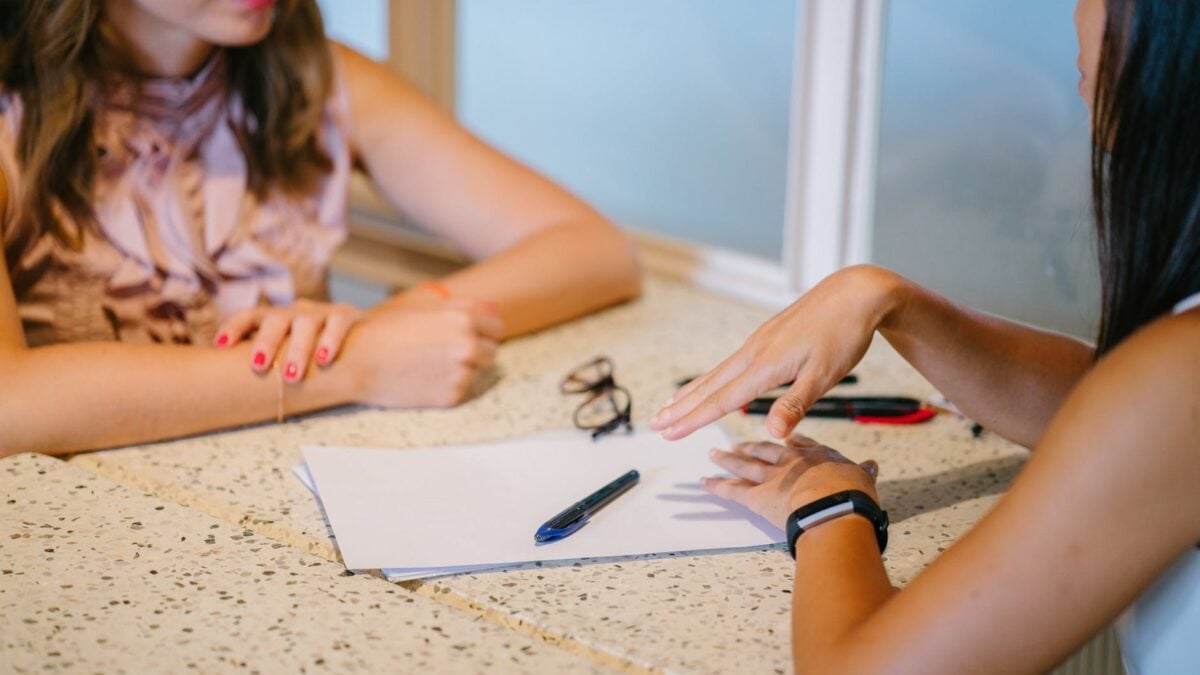 So you're in the market to buy property. It's a major decision with lots at stake which can go either way: an experience filled with joy or one plagued with heartache.
Don't know how to navigate this quagmire of decisions, calculations and paperwork? I suggest hiring a property agent. And I'm not talking about "that guy on Facebook who knows a lot about property." I mean a proper agent who is registered with the Council for Estate Agencies (CEA) and knows the legalities and policies regarding Singapore property.
I went around the 99.co office and asked my colleagues to share their experiences about engaging a property agent.
#1 You'll learn more about property
"Though I didn't end up buying an Executive Condominium, exploring my options with my agent meant learning more about the benefits of various properties, districts and investment strategies. I'm definitely more informed now."  – Christine Tan, Designer
Think you have a particularly complicated case? Agents handle a multitude of prospects. Their wealth of knowledge and useful contacts would also come in handy when clearing doubts you may have about property, such as whether having a rental income is a sure-fire way to pay off your mortgage or whether a freehold property is always better than a leasehold. Your agent would be able to advise if these are true or applicable to your situation.
A good agent would also be able to give you advice on the prices of properties you're interested in, helping you to avoid paying more than you should. They would likely have a good idea of the prices of similar properties in the neighbourhood and can help you negotiate a better deal.
#2 You'll have a consultant by your side (possibly for life!)
"Buying property involves  a lot of legwork; the average time one takes to buy a home can range from six to nine months. Instead of handling this while juggling your day job, let a professional do it for you. It's far less stressful. And if you're lucky, you'll find a trustworthy agent for life." – Ryan Ong, Property Expert
Six months is a long time, so a property transaction should be approached in the most efficient way. Good agents can guide you on the property transaction process, from calculations to the intricacies of grants you are entitled to – and tailor their advice to your specific needs. Not knowing the process well or figuring it out as you go along can stretch the timeline further.
P.S: When you're looking for an agent, it's important to get a CEA-registered one. CEA is the statutory board that regulates property agencies and agents.
You can check your agent's credentials by keying in their registration number or mobile numbers on the CEA Public Register. You can find the registration number on the agents' name cards. The Public Register also has a listing of each agent's latest transactions so you can see how active the agents are and which neighbourhoods they are familiar with.
#3 Their commission is negotiable – yup, really!
"Yes, agent commission is an added cost but I personally rather pay that than go agent-less. For those who DIY and get it right the first time that's great, but those who don't might commit costly mistakes. Too risky for me." – He Ruiming, Creative Lead
A lot of agents ask for a 2 per cent commission, which works out to a $10,000 commission for a $500,000 HDB flat. For the average joe, this is still pretty pricey. Well, you'll be happy to know that contrary to popular belief, an agent's commission is actually negotiable. There is no minimum nor maximum percentage set by the CEA.
Have an honest and open conversation with your agent from the start – both about the duties you want him to undertake (for instance, do you want your agent to advertise the property you're selling or do you plan to handle this on your own) as well as the commission rate you're comfortable with.
Once you are in agreement, document the agreed commission rate, scope of work, as well as the terms involved in an Estate Agency Agreement. This is a contract to protect both your interests and that of your agent.
Your agent will also ask you to fill in a Customer's Particular Form. This is a compulsory form and is one of the measures that property agents must take to prevent money laundering and counter terrorism financing. So cooperate with your agent on the form-filling.
P.S: You can have either an exclusive relationship or non-exclusive relationship with your agent. An exclusive relationship means you appoint only one agent/agency for the property transaction. A non-exclusive relationship means you appoint several agents/agencies and you pay commission to the one who successfully completes the transaction on your behalf.
Before you go, remember that…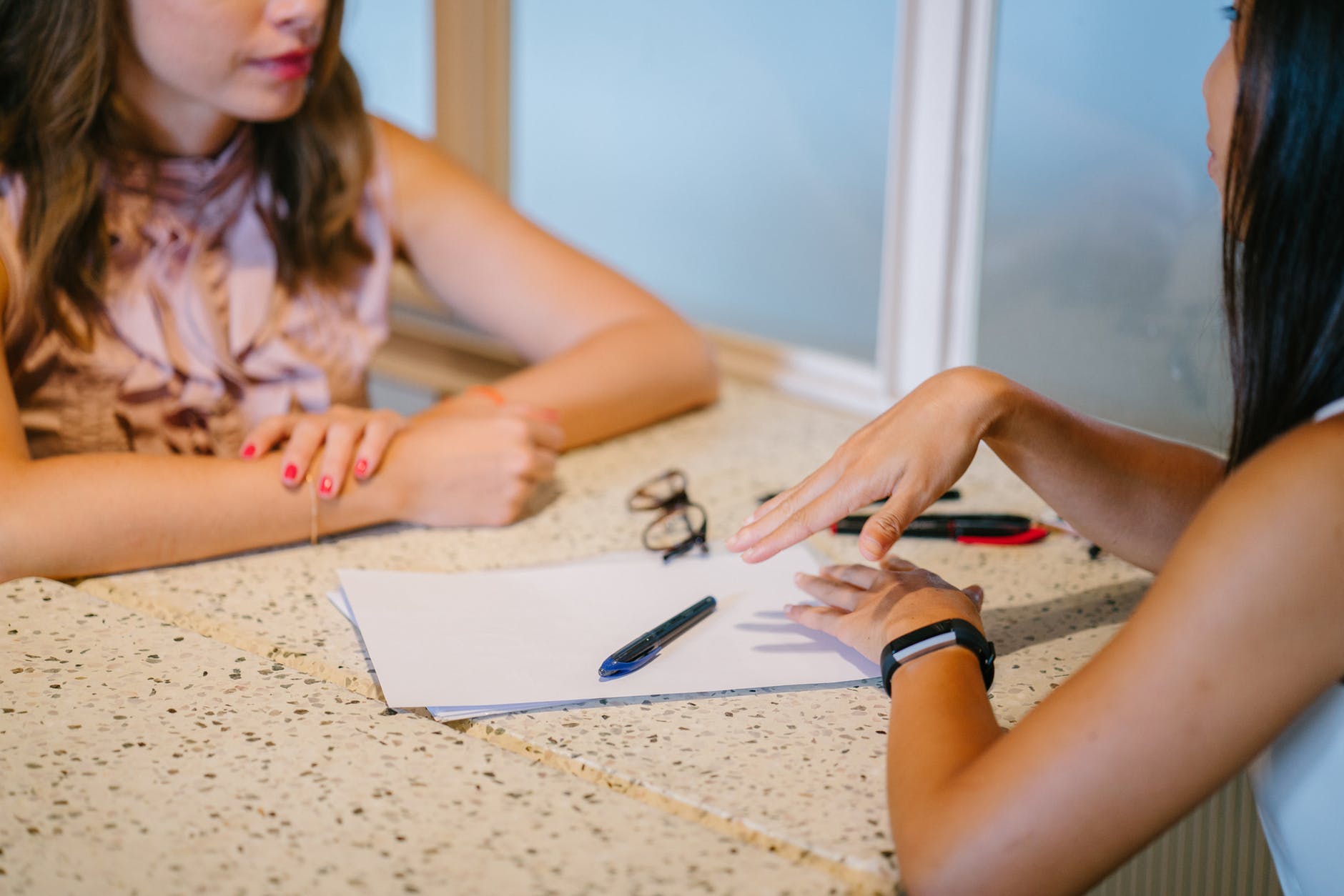 Agents should not be handling any of their clients' monies
Be it down payment, rent, or commission fees, the client should be the only one making these monetary transactions. Commission fees should also be paid to the agency, not the agent. It's best to stick to verifiable payment modes such as crossed cheques and bank transfers.
You must be your agent's only client in a single transaction
This means an agent cannot represent both seller and buyer – or both tenant and landlord – in the same transaction. This is to avoid conflicts of interest, and to ensure that the agent works in his clients' best interests.
Having said all this, you are free to handle the property transaction on your own if you are familiar with the property transaction processes. Just remember not to ask the other party's agent for help if you find yourself needing some guidance or help with the transaction. Engage your own agent if you think you could benefit from their expertise.
Click here for more tips on engaging a property agent.
Brought to you by CEA.
Will you be hiring a property agent? Voice your thoughts in our comments section or on our Facebook community page.
Looking for a property? Find the home of your dreams today on Singapore's largest property portal 99.co! You can also access a wide range of tools to calculate your down payments and loan repayments, to make an informed purchase.