The Great Singapore Sale 2017 has officially started, and it'll last all the way till 13th August, 2017. Get your credit card ready – you have just over two months in which you can hunt down the best bargains in the entire Singapore, and save hundreds or even thousands of dollars in the process.
You know what they say – it's important to not just work hard, but also work smart. This applies to shopping too – so check out our Ultimate Guide to Getting the Best Bargains for GSS 2017 that will transform you into the savviest of shoppers!
#1: Understand that all is fair in love and war… but also shopping!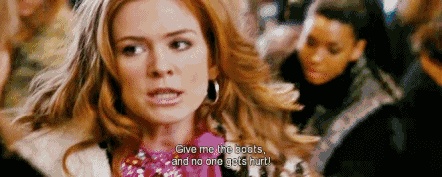 (Credits)
If you see something that you think you might like, don't hesitate – grab it. If you're browsing and the lady next to you discards an item that you think you might like, GRAB it. The GSS 2017 essentially boils down to a game of "fastest fingers first" for the best bargains – so don't be surprised if things get aggressive!
#2: Unleash your inner kiasu auntie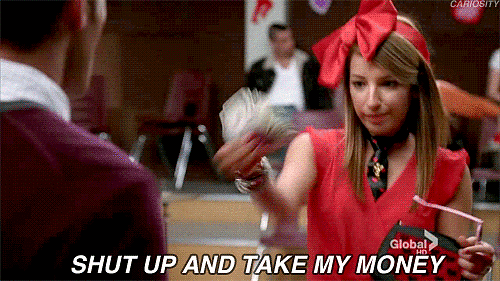 (Credits)
Even if you don't need an item immediately, you can always buy it whilst it's discounted, and keep it for later. Case in point? We have a colleague who took advantage of Hansgrohe's amazing GSS promotions – even though she wasn't due to renovate her place until months later.
Yes, you'll need to store whatever you've bought for a few months, but when you end up with hundreds or even thousands of dollars in savings, it's well worth it!
#3: Don't restrict yourself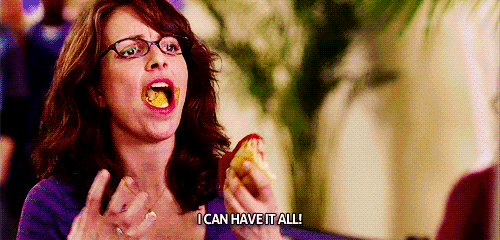 (Credits)
…to just buying clothes or other physical items. GSS can also be a great time to purchase discounted renovation packages – and because these are big-ticket items, your savings are likely to be larger as well!
#4: Enlist the help of an A-team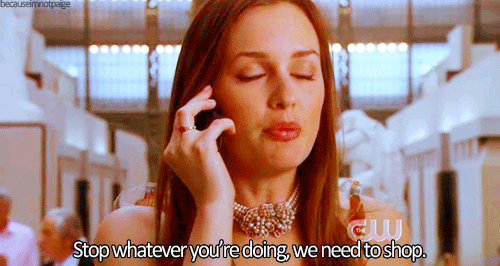 (Credits)
Have a few friends whom you share the same taste and fashion sense with? Create a Whatsapp group to keep each other updated of the best sales and finds – and go shopping together so that you can maximize those Buy 3, Get 1 Free promotions!
#5: Dress appropriately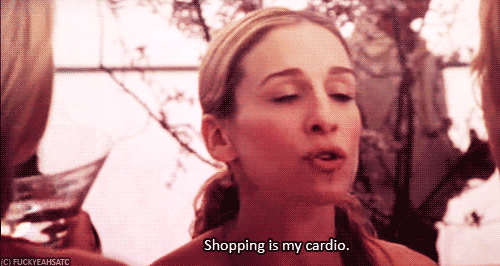 (Credits)
Shopping can get pretty exhausting – so make sure you're dressed appropriately. If you're going to be trying on clothes, you'll want to wear something that you can slip off and on easily. The less zippers, buttons, and pieces of clothing to contend with, the better. Also make sure you wear flats, and minimal accessories!
#6: Subscribe, follow, repeat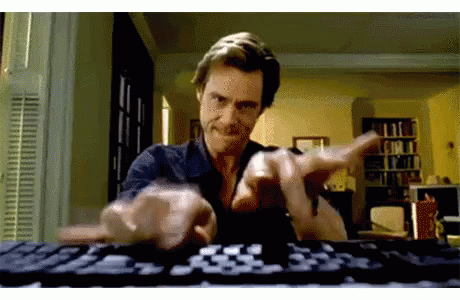 (Credits)
Follow Facebook pages such as Money Digest to see the best deals that they curate daily, in your feed. If you have any particular brands that you like – be it local blogshops or high street labels – subscribe to their newsletter to stay updated of any GSS 2017 promo codes that they might be giving out!
#7: Be objective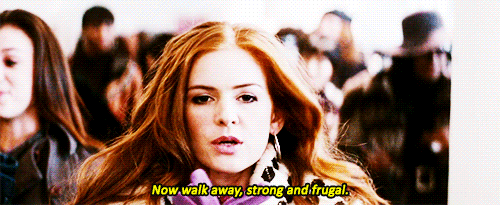 (Credits)
Yes, those shoes might be 90% off, but that doesn't mean that you should buy them! Here's a good rule of thumb to follow – if any of the following sentences pop into your head whilst you're trying to convince yourself to make the purchase, it's a no-no:
"These are gonna come back into fashion, any day now."
"It's just that I've gained a bit of weight recently. I'll be able to fit into these in no time."
"I can always give this away during our Christmas potluck this year."
Are you ready to conquer the GSS 2017 with the best bargains? If you have any personal tips that you would like to share, let us know in the comments below!
If you found this article useful, 99.co recommends The 7 deadly sins of Singapore property buyers and 8 celebrity homes in Singapore: Take a peek where they live!
Find the home of your dreams today at Singapore's largest property portal 99.co!