Specially for Foreign Tenant
Foreign Tenant Guide Part 1: Districts 1 to 9
Singapore's property market divides the island into different districts, because life here is like that Hunger Games movie, except more expensive. Foreigners are are well advised to pick a district that suits where they work, where they play, and their budget – don't make the mistake of thinking it's a tiny island, and this won't matter:
District 1, City
Boat Quay, Chinatown, Marina Square, Raffles Place, Suntec City
This area is mostly business and entertainment. Raffles Place is the commercial heart of Singapore, where most of the banks cluster. Suntec City and Marina Square are major shopping malls, and Boat Quay is great for laid back pubs.
Chinatown is a bit of a contrast, and offers a lot of colour. It's just as vibrant as the Chinatowns you'd find in San Francisco and New York, and just as noisy.
Good for:
Being close to work

Laid back pubbing

Shopaholics
Featured Listing: The Sail @ Marina Bay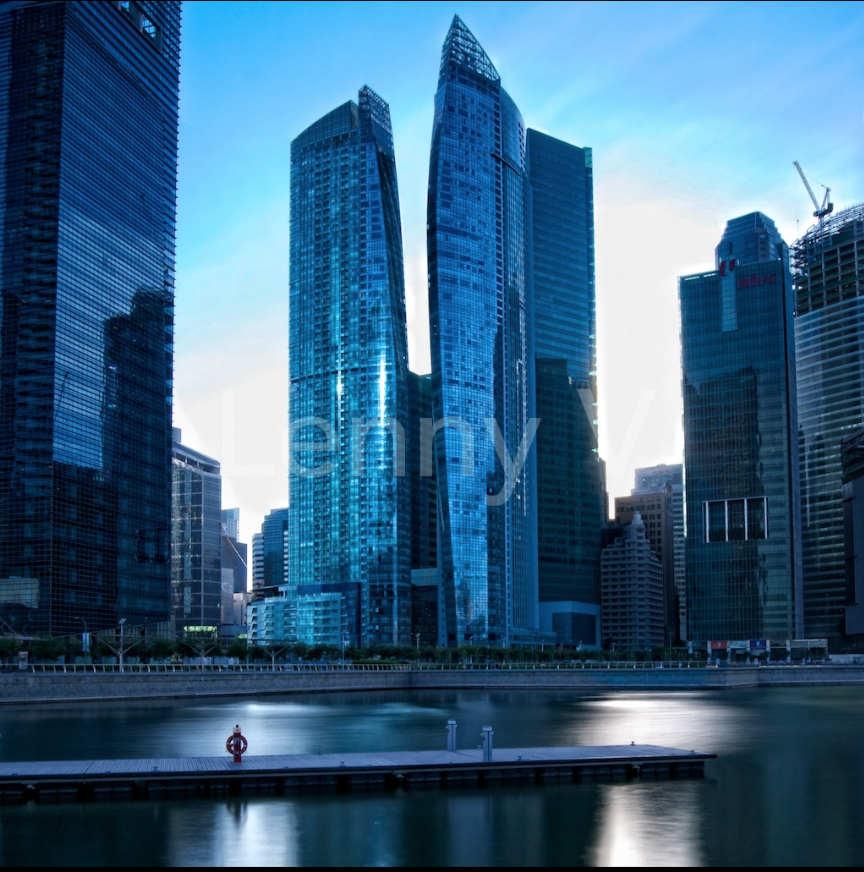 District 2, Central Business District
Anson Road, Chinatown, Neil Road, Raffles Place, Shenton Way, Tanjong Pagar
This is close to district 1, and some areas (Raffles Place, Chinatown) straddle the two. As the name implies, the Central Business District (CBD) mainly consists of office buildings. High end restaurants and cafes, catering to the corporate crowd, are also common along Shenton Way and Anson Road.
On weekends, this area transforms from a busy corporate hub to relaxed, downbeat place with overpriced drinks.
Good for:
Being close to work
Trendy cafes and bars
Relieving you of your monthly pay check
Featured listing: International Plaza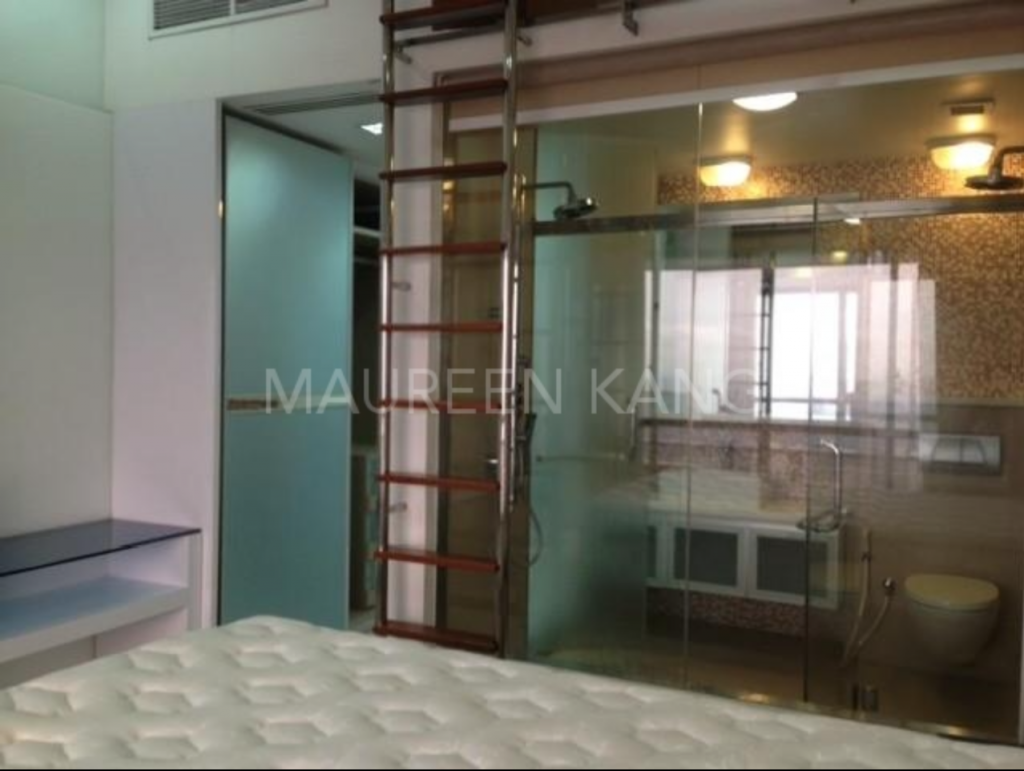 District 3, Central South
Alexandra, Tiong Bahru, Queenstown
This area can look old, but don't let that fool you. Queenstown, for example, is a high rent area with solid property values, due to the maturity of the estate: amenities such as shopping malls, eateries, train stations, etc. are abundant because of how established the area is.
Tiong Bahru and Queenstown are among the oldest estates in Singapore, and Tiong Bahru has legendary status for its hawker centres. Tourists go to Newton for hawker food, locals come here instead.
Good for:
Convenient living. You can stay within this neighbourhood for months and not need anything.
Hawker food
IKEA, one of their two giant stores is located here.
Features Listing: Queens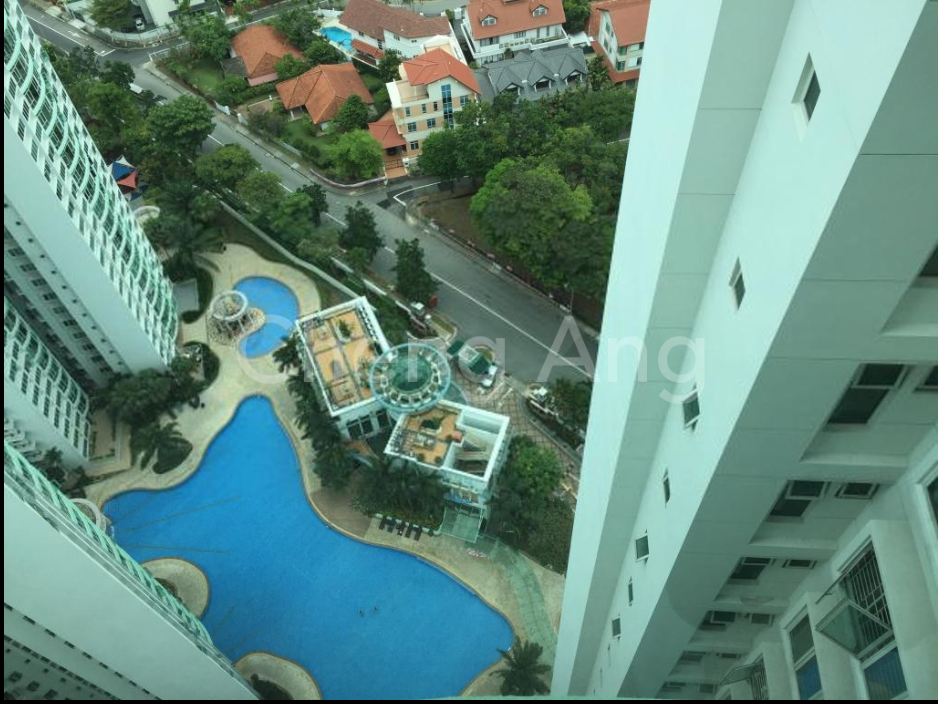 District 4: South Singapore
Mount Faber, Telok Blangah, Harbourfront
This is a "dock" area with a view of the Singapore Straits. This is where Singaporeans take the ferry to Batam in Indonesia (a common weekend excursion), and have their romantic dates ruined on Mount Faber (unless your date likes dirt and mosquitoes.)
Harbourfront is home to Vivocity, the most unnecessarily large shopping centre in Singapore. Or anywhere, really. Nearby, the old St. James power station has been converted into a cluster of nightclubs.
Good for:
People who like to visit Batam or Bintan on weekends
Shopaholics, due to Vivocity
People who like nature retreats and parks (Mount Faber and Telok Blangah)
Featured Listing: The Residences at W Sentosa Cove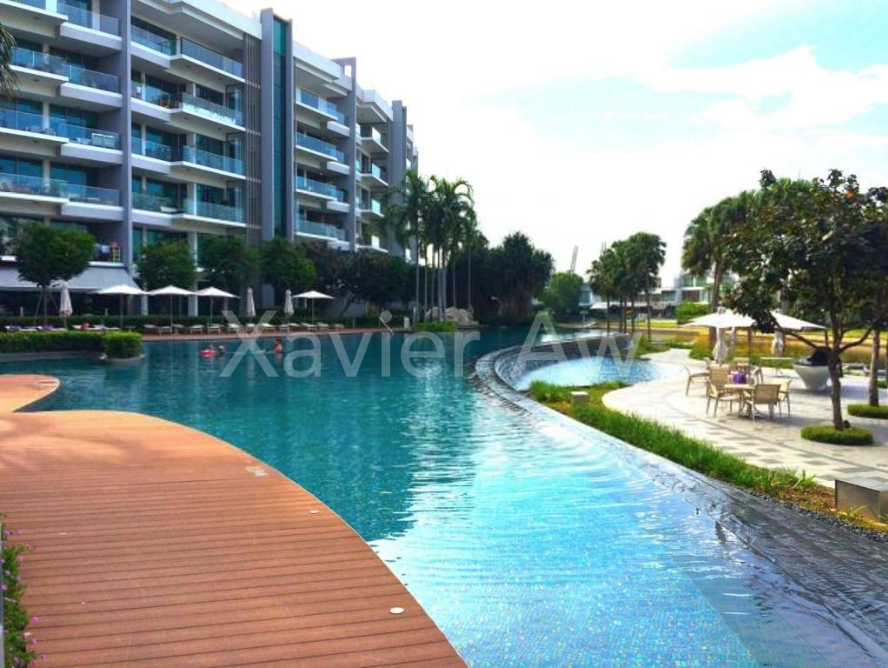 District 5: South West Singapore
Buona Vista, Pasir Panjang, Clementi, Dover
For a foreign tenant, this district might be a good option. This is an education hub, where you can find plenty of tertiary education institutes. Singapore Polytechnic, for example, is right across the street from the Dover train station. INSEAD and the National University of Singapore are also in proximity.
Clementi and Pasir Panjang form the residential hubs, with the largest neighbourhood mall (and key amenities) being in Clementi. Pasir Panjang is home to plenty of 24 hour eateries, which cater to the student crowd.
Good for:
Students
Clementi mall (it's right across from a train station and has most of what you'll need)
Heated political discussions with 22 year olds at four in the morning
Featured Listing: The Rochester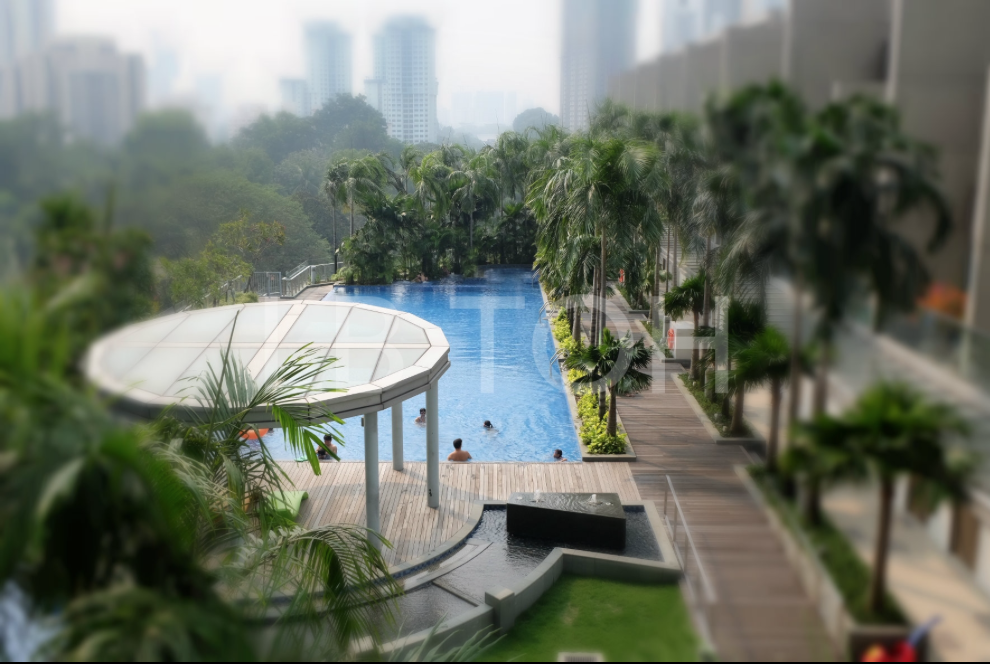 District 6: City Hall
Clark Quay, City Hall
This area mainly consists of hotels, clubs, and bars. This used to be the main shopping and commercial area many years ago, before they migrated to Orchard Road and Raffles Place respectively. Due to the number of hotels in the area, expect heavy tourist traffic. So, if you are a kind of foreign tenant who loves to enjoy live music, clubbing, dancing, you must give it a try.
Clark Quay is the clubbing heart of Singapore, so if you stay here your nights and liver will never be the same again.
Good for:
Clubbing
Sightseeing
Running into tourists
Featured Listing: High Street Centre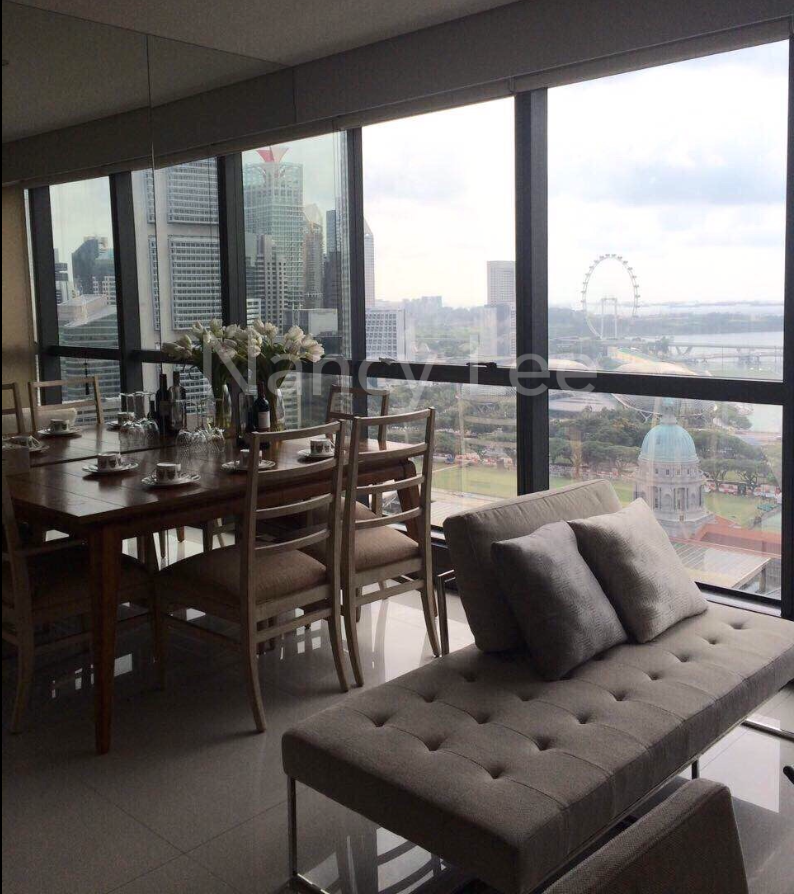 District 7: Beach Road
Bugis, Middle Road, Beach Road, Golden Mile
Once a grimy, vibrant, red light district, Bugis was cleaned up a few decades ago. It is now home to the Singapore's first fully air-conditioned street, because we are that pampered. It's now famous as a shopping area, and for its various mid-ranged restaurants.
Beach Road and Golden Mile were once famous for their hawker centres. Today, the early generation of hawkers have since moved on – but the food is of decent quality, and you will find a variety of cuisines.
Good for:
Shopping
Local food
If you dare, the notorious Sim Lim Square is here. You will either get great bargains on electronics, or be horribly ripped off.
Featured Listing: Liang Seah Place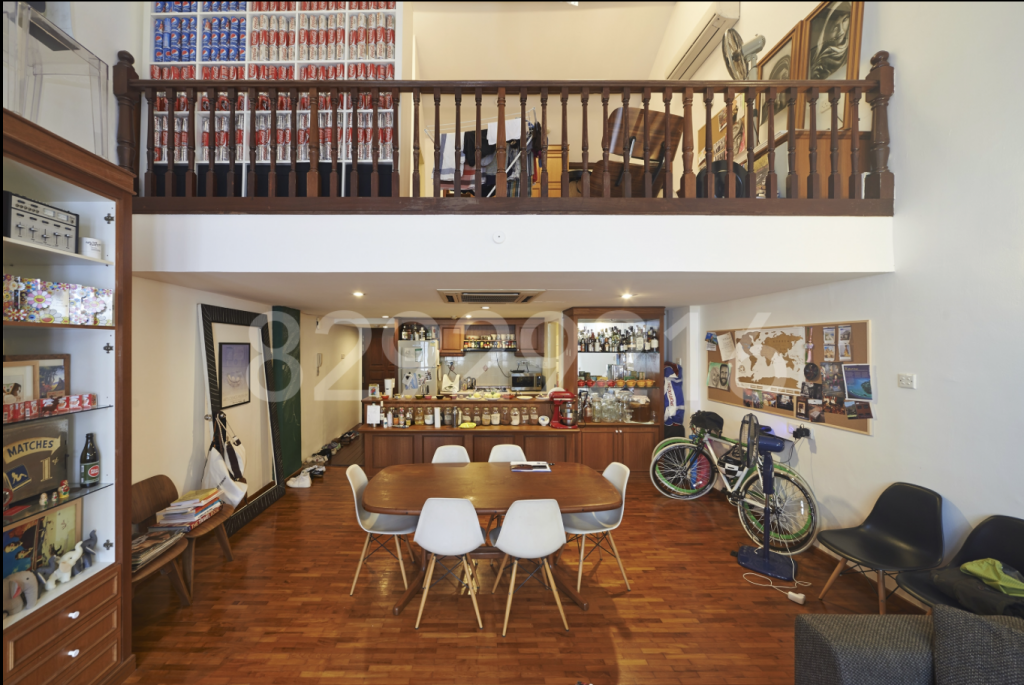 District 8: Central Region
Little India, Farrer Park
Little India is a mecca of Indian food and flouted traffic rules. You will find a lot of Indians here as well. You can pick spices and seasonings from specialist shops, so the area is much beloved by aspiring chefs. Some of the best jewellers are also located in this area: give them a picture of a design from a higher end store, and they may be able to pull it off for cheap. If you are foreign tenant moving from India for studies or working, this might be a good start to go with.
If you're into fortune telling and psychics, this is the next biggest place for it (next to Chinatown.) You'll find quite a few along the walkways.
Good for:
Aspiring chefs
People who like Indian food
Jewellery shopping
Featured Listing: City Square Residences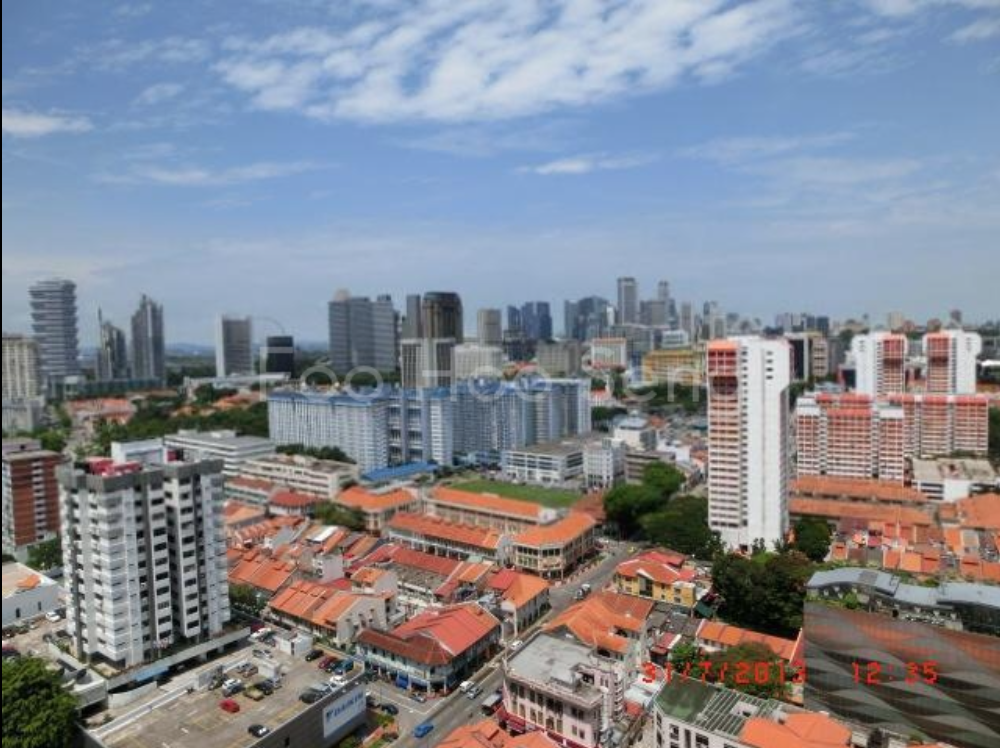 District 9: Orchard Road
Orchard Road, River Valley
Orchard Road is one of the best known shopping districts in South East Asia, much to the frustration of Singaporeans. If you are rich foreign tenant or have a good budget, you can consider this for shopping as well as living. We suspect the tourists perpetually outnumber us three to one here. Still, it's a long stretch of malls that cater to middle and upper income. H&M and Forever 21 sit alongside Luis Vuitton and Hermes, and you can shop for days.
River Valley is a mix of small business and mostly high end residences. It's not inherently exciting, but it's where the rich often stay to be close to Orchard.
Good for:
Shopping
Mingling with the upper-middle to upper-class crowd, if you stay here
Learning to manage credit card debt the hard way
Featured Listing: The Laurels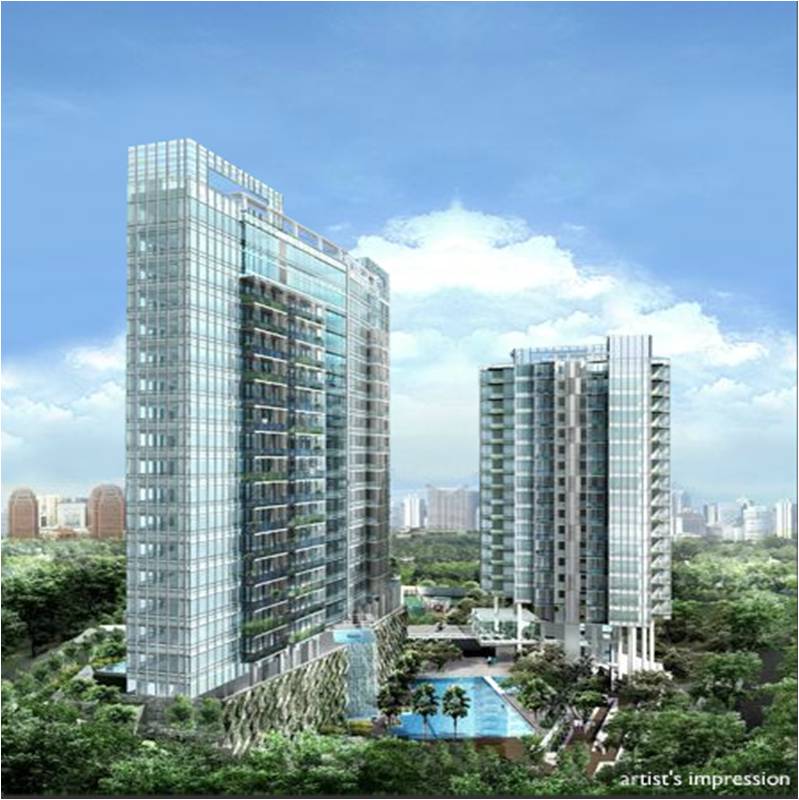 Keen to see Districts 10-18 & 19-28, click here, and here.
If you're planning to rent any of the above-mentioned districts, you'll be glad to know that aside from normal payment methods like cheque, you can also pay for the security deposit with your credit card via CardUp.co. This is especially beneficial if you do not have a large amount of cash on hand, or have not set up a local bank account yet.
Check out other rental related articles here: Here's why renting in Singapore isn't as expensive as you think and 7 rental hidden costs: is that cheap rental unit too good to be true?
Find the rental home of your dreams today at Singapore's largest property portal 99.co!