Every day, 99.co picks a piece of property jargon to explain it. Today we look at the Cash-Out Refinancing, and how it helps you get money out of your house:
Cash-Out Refinancing
Cash-out refinancing is also called a reverse mortgage, or just cash-out refi for short. In effect, a cash-out refi allows you to take out a bank loan using your house as collateral. In Singapore, this is only possible for private properties, not HDB properties. Here's an example:
Say you bought a condo for $500,000 back in 1990 (yes, this was possible at the time). Today, you have finished paying off the entire loan, and the condo's value has appreciated to $1.2 million.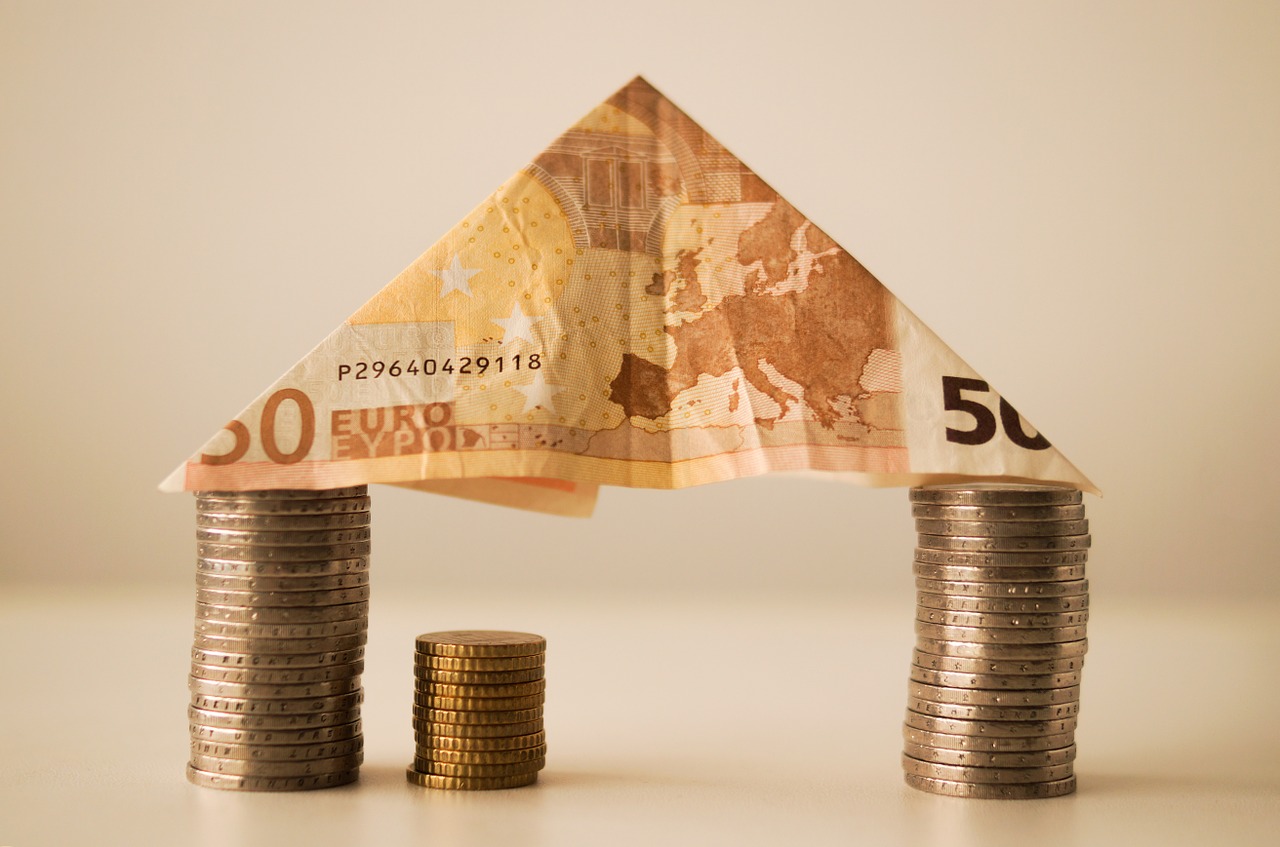 Great news, but there's one problem: how do you unlock the profit you've made? In most cases, you can only do it by selling the condo. But you may not want to do that, if you've grown comfortable living there.
Instead, you can opt to use a cash-out refi. You could borrow, say, half the value of your property ($600,000), and put up your condo as collateral for the loan. Since this is a secured loan, the interest rate for the cash-out refi is very low; typically around 1.6 per cent per annum.
In this way, you're able to convert the value of your property into cash without selling it.
How much can you borrow with cash-out refinancing?
As a rule of thumb, the maximum that a bank will lend you is 80 per cent of your property value, minus the CPF monies used, and minus any outstanding loan repayment.
For example, say you have a condo worth $1.2 million, and you've used $700,000 of your CPF in paying for it. At the same time, you still owe another $120,000 to finish paying the loan.
You might be able to borrow up to (80% of $1.2 million = $960,000) – ($700,000 from CPF) – ($120,000 outstanding loan) = $770,000.
However, note that this varies between banks. Some banks may not lend you the full amount, and some banks won't let you do a cash-out until your existing home loan is fully paid off. Banks may also factor in your age and employment history. For example, you may be turned down for a cash-out refi if you've been retired for some time, and have no income.
Why do people use a cash-out refi instead of a normal loan, when it puts their house up for collateral?
Two reasons are the size of the loan quantum, and the low interest rate.
Unless you're very rich, most banks won't lend you the huge amounts you can get from a cash-out refi. This is one of the few ways to get a loan amount like half a million dollars at one go.
The interest rate of 1.6 per cent per annum is also very low – it's even lower than your CPF interest rate of 2.5 per cent. In contrast to a cash-out refi, a regular home loan has an interest rate of around two per cent, and personal loans have an interest rate of six to nine per cent.

And of course, the alternative to a cash-out refi might be to sell the house, which would mean losing it anyway; so most borrowers are not too averse to having their house up for collateral.
What is a cash-out refi supposed to be used for?
Some people use the loan to re-invest and grow their money faster. For example, if you're able to re-invest the money and grow it at just four or five per cent per annum, its growth will outpace the cost of the 1.6 per cent interest rate.
(Note: we're not financial advisors, so we can't tell you how to invest – speak to a qualified wealth manager to find out if this sort of approach works for you).
Many Singaporeans use a cash-out refi to pad their retirement fund (without selling their home), to start a business (risky!), or to help their children (e.g. their children use the loan to buy their own house, and then repay the parents in cash. This is much cheaper for the children than having to take a regular home loan).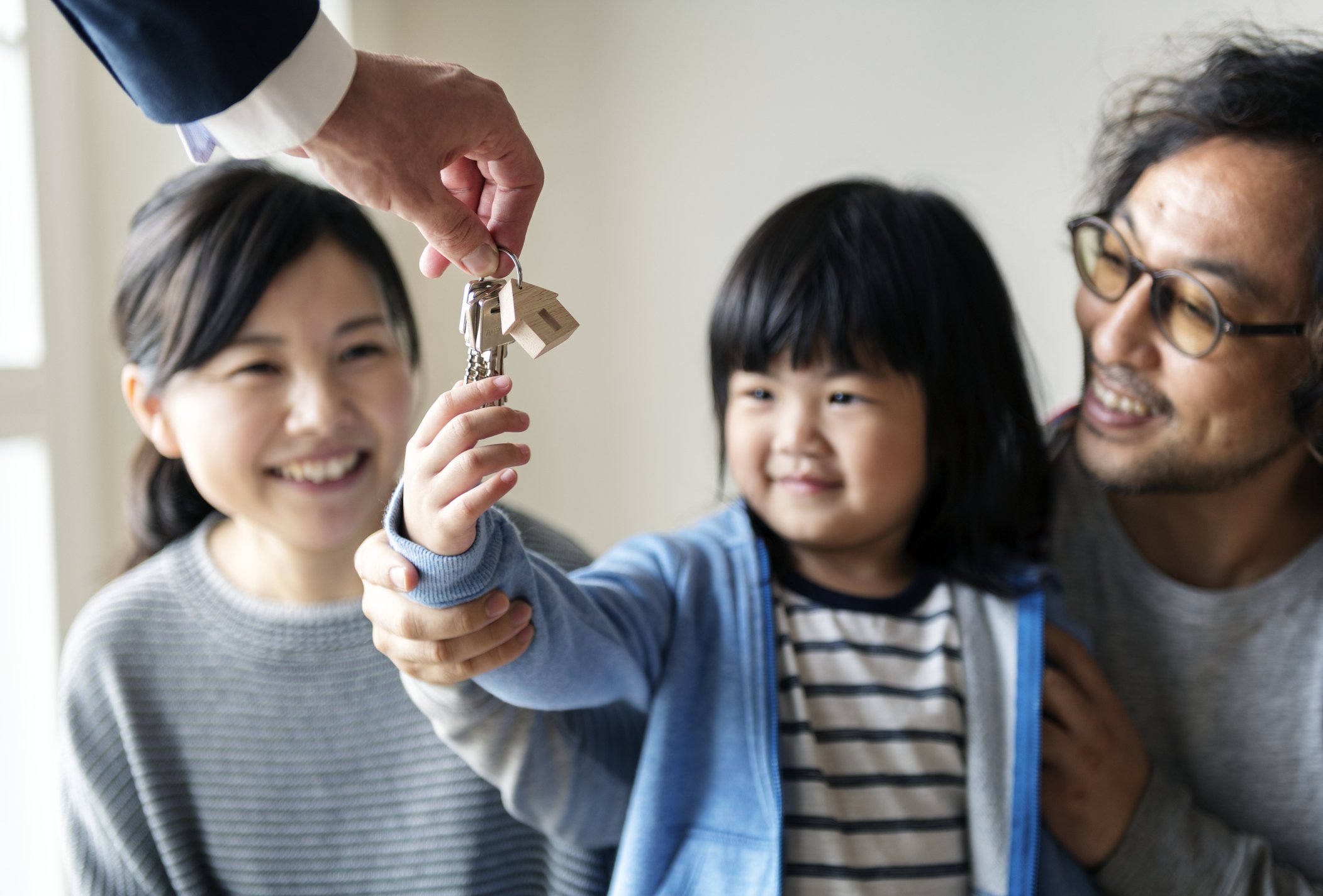 In some cases, a cash-out refi is used for debt consolidation. For example, say you have $150,000 in debts of various sorts; from credit cards to personal loans. All these loans have high interest rates (e.g. credit cards have an interest rate of around 26 per cent).
You could do a cash-out refi, and pay off the entire $150,000 worth of debts with a single cash-out loan. This would reduce your interest rate to 1.6 per cent, and leave you with just a single loan to focus on paying off.
But a cash-out refi is also sometimes abused
People without financial discipline should not do a cash-out refi. There have been cases of people taking out huge cash-out loans (e.g. 80 per cent of their property value), and then splurging on cars, designer clothes, vacations, and so forth.
This is also a key danger of putting a property entirely in your children's name. A child who's young and undisciplined may discover they can do this, and end up losing your house because of it.
Don't take a cash-out refi lightly – the bank can foreclose on your house, if you're unable to make repayments. This sort of loan should never be used for non-essential purposes, like holidays or nice cars.
Looking for a property? Find the home of your dreams today on Singapore's largest property portal 99.co! You can also access a wide range of tools to calculate your down payments and loan repayments, to make an informed purchase.