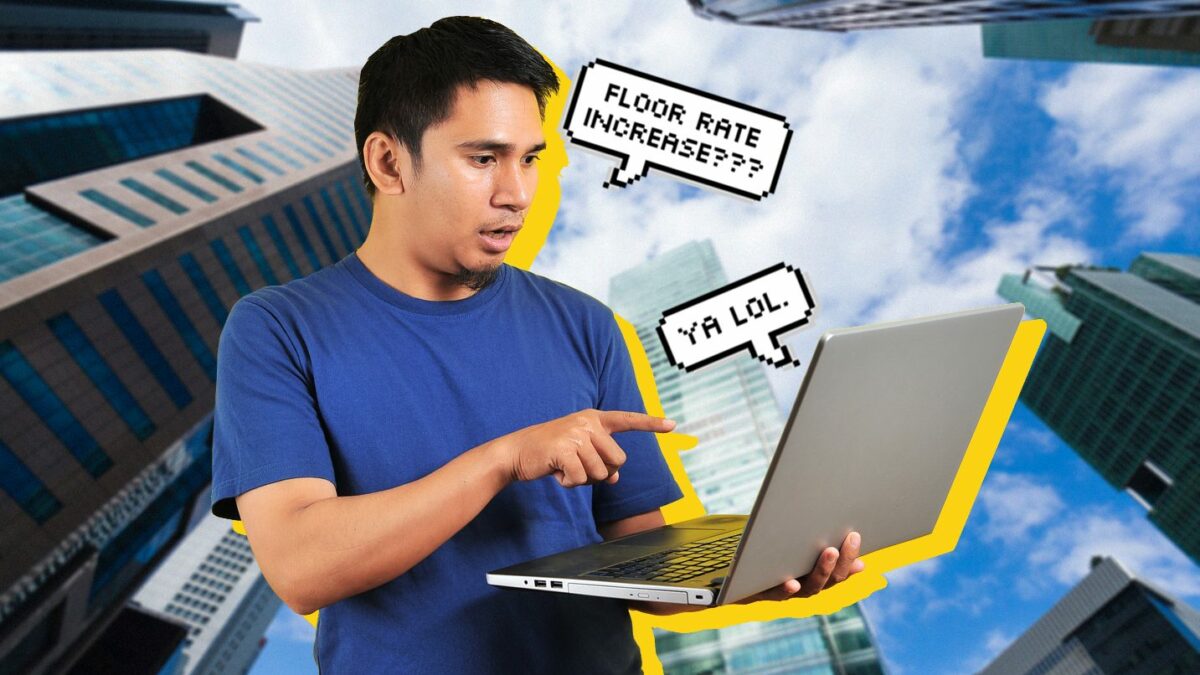 If you haven't already heard, CIMB bank recently caused some of its home loan customers to scream "awww HELL NO" when they raised the mortgage floor rate (more about that below). But that's just one of the many ways banks can possibly exploit you when you take a home loan, and you might not even notice till the next statement arrives.
So, you have an outstanding mortgage, here are a couple of things to look out for. You can't avoid all of them, but if you complain loud enough, things might just work out in your favour.
Home Loan Exploit #1. Raising the mortgage floor rate
After more than 100 angry customers set up a website to protest the CIMB's decision floor rates of mortgages from 0.1% to 0.9%, the bank quickly reversed the decision. But what does that a mortgage floor rate mean exactly?
A mortgage floor rate is the lowest interest rate a bank will accept, regardless of how low interest rates actually fall. Recap: Your home loan interest rate is a combination of two things: the bank's spread (how much it's charging you), and an index to which it's pegged. In most cases, this is the Singapore Interbank Offered Rate (SIBOR).
So if the loan interest rate is 1M SIBOR + 0.7, that means the interest rate is the prevailing 1-month SIBOR rate, plus 0.7%.
However, there are times when the SIBOR rate may fall so low, banks will run the risk of losing money. This happened when the US Federal Reserve dropped interest rates to zero in 2008, after the Global Financial Crisis, and more recently due to the Covid-19 pandemic.
Now banks typically set the mortgage floor to zero; that means if the SIBOR rate is zero, you'd only be paying the spread (the floor is set to zero because in some cases, the interest rate can actually turn negative. Without a floor, the banks might end up paying you for the loan).
As we've seen though, a bank could potentially change this (CIMB tried to raise the floor to 0.9%, before reversing its decision). But as this is also something few borrowers think to check, your bank may well have set the floor to some other number besides zero, like 0.1% or 0.3%, at the time you signed for the loan.
If your bank's mortgage floor rate is 0.3%, this is could mean you're deprived of the lowest rate possible, when interest rates happen to go lower that that.
Our advice is to always take note of the mortgage floor rate in your loan's terms and conditions. If in doubt, just ask your person handling your loan.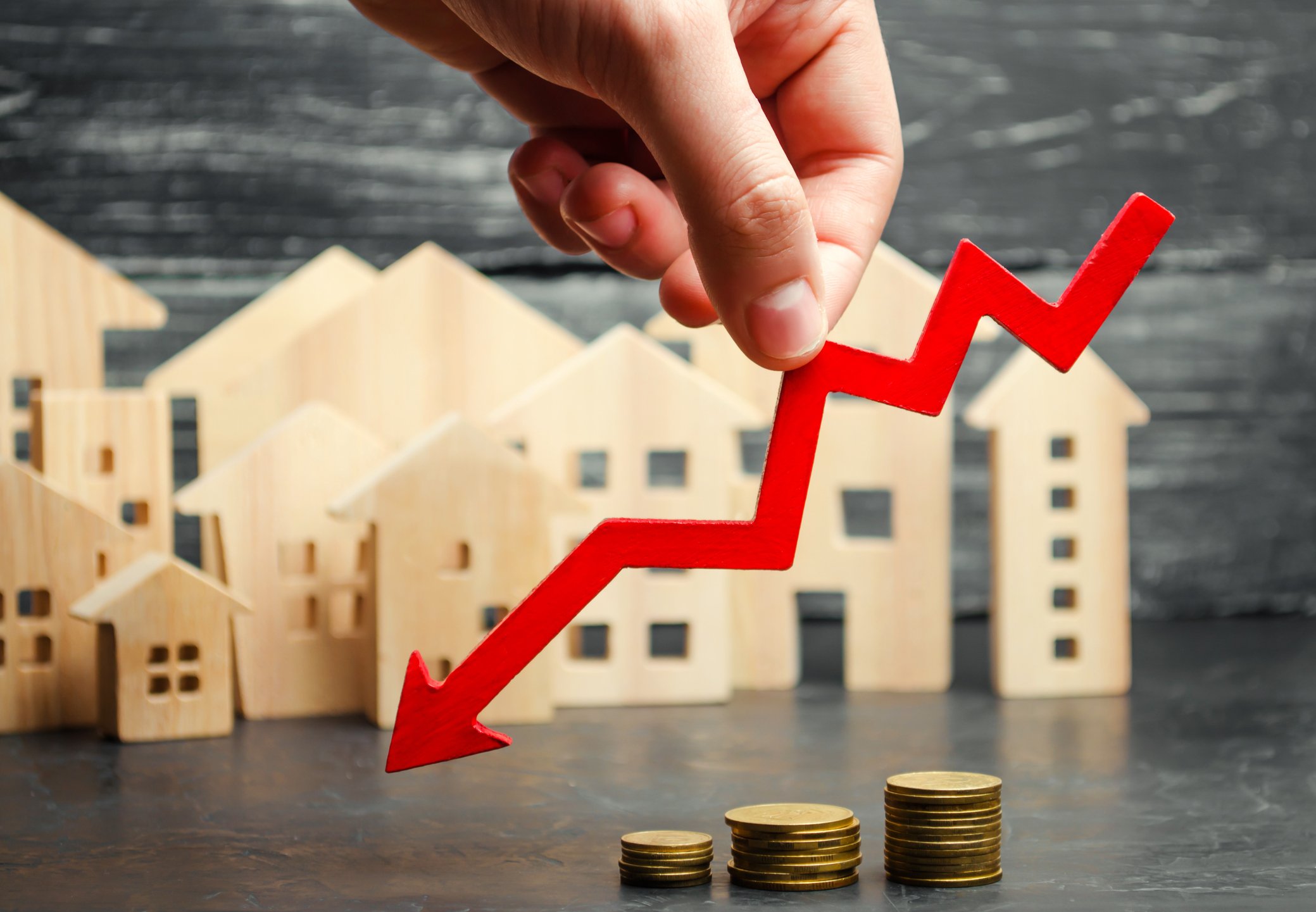 Home Loan Exploit #2: Conveniently keeping quiet about the breakage fee you're about to incur
Your home loan has an interest rate period; for example, one-month SIBOR or three-month SIBOR (in some cases even six or nine months). This is how often your interest rate is revised to meet the prevailing SIBOR rate; so if you have a three-month SIBOR rate, your interest changes every quarter.
Now when you do something like refinance, or sell your house and redeem the loan, some banks are polite enough to warn you about breakage fees. These are fees charged if you attempt to refinance in the middle of the interest rate period (e.g. if you have a three month SIBOR rate, but attempt to refinance or redeem your loan between the second and third month).
This can get very expensive; some banks charge a whopping 0.5% of the loan amount redeemed as a breakage fee. So if you need to redeem $250,000, you may suddenly find an added charge of $1,250.
Maybe the bank deliberately doesn't inform you as part of its policy, leaving you to figure it out and accidentally pay them. Or maybe they did send a phone call or email that you might have missed. Either way, you'd better be the one keeping your eye on this.
You'll need to arrange for refinancing, early loan repayment etc. to fall exactly on the right dates to avoid breakage fees. To not let a bank outfox you on this, it might be advisable to ask a mortgage broker for help.
[Recommended article: 
4 Must-Knows Before Refinancing into a Low-Interest SIBOR Home Loan
]
Home Loan Exploit #3: Getting you to use a law firm that's only on their board
When you take a home loan, you have to choose a law firm to handle the conveyancing (costing you about $2,500 to $3,000 in fees). And if you just accept the one the bank recommends, you might be setting yourself up to be exploited.
That's because each bank has a different set of law firms on their board. Some law firms are recognised by more than one bank, and some law firms are even on the board of every bank.
Sometimes, you might be directed to a law firm that's only on the board of the bank you're using. It may even be the cheapest. Now this, in and of itself, doesn't screw you over right away. The problem comes when you want to refinance.
If you want to switch to another bank, you'll need a new law firm to take over, because the one you've used isn't on their board. Doing so means paying the conveyancing fees all over again. It's at this point that your bank can put on a smug grin, knowing that you're a little less likely to jump ship with that added four-digit fee.
So, check with the law firm what boards they belong to; they're obliged to tell you the truth.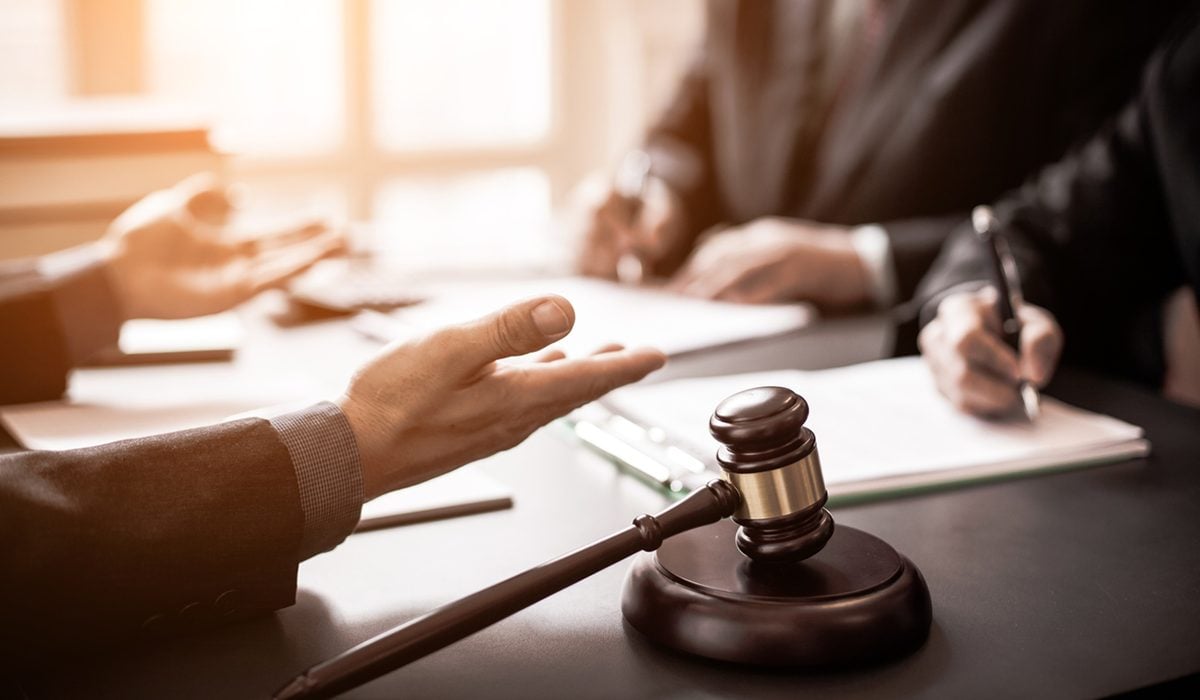 Home Loan Exploit #4: Get sneaky about fixed-deposit pegged rates
For Fixed Home Rate (FHR) home loans, the idea is that the interest rates are pegged to the bank's fixed deposits, instead of SIBOR. So if the bank wants to raise your home loan rates, they have to raise their fixed deposit rates as well; and this what will prevent home loan rates from going up—well, this is what a bank's mortgage advisor might tell you, if they're trying to convince you to take up their FHR home loan.
But in reality, banks may not be discourage to raise their fixed deposit rates at all, because they actually have much less to lose then you think.
The main reason is that the funds allotted to a particular fixed deposit rate home loan doesn't exactly correlate to the number of people making that fixed deposit. For example:
Say the bank's eight-month fixed deposit rate is 0.9%. The total money from people who take up this eight-month fixed deposit comes to $5 million. You might think that it means the bank can lend out close to $5 million from this tranche (slice) of fixed deposits for home loans, right?
Truth is, the bank's funds for financing customers' FHR home loans can come from anywhere, not just fixed deposits.
This is significant because the interest rate on a home loan is essentially the bank's spread, plus the fixed deposit rate (e.g. 8-month FHR). Raising the 8-month FHR rate, enables banks to earn way more from additional home loan interest repayments than they ever have to pay out in interest for its fixed deposits.
While there are some FHR home loan packages out there that may still be a good deal, it's best to take your mortgage advisor's FHR spiel with a big pinch of salt. You can also seek out a mortgage broker for a second opinion.
What's the best mortgage advice you've been given? Share it with us in the comments section below.
If you found this article useful, 99.co recommends 5 Common Misconceptions about FHR Home Loans and Singapore Home Loans: What does the Bank Jargon Mean?
Looking for a property? Find your dream home on Singapore's most intelligent property search portal 99.co!