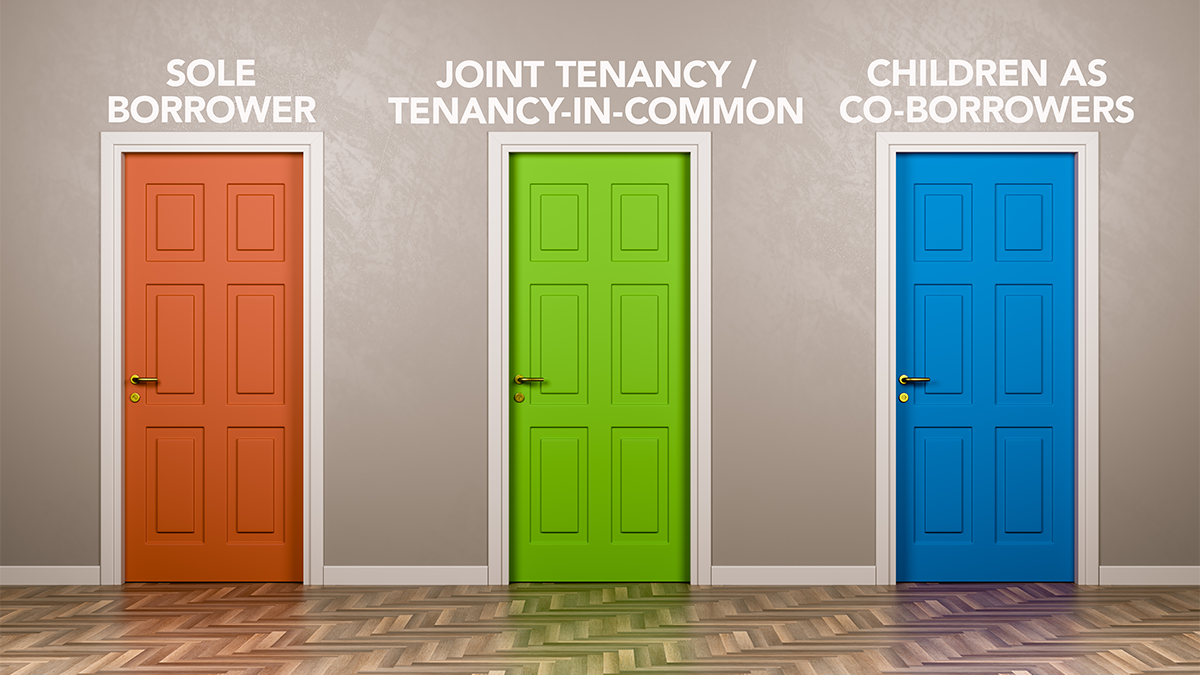 When it comes to mortgages, how should you split it? Which one will bring the most benefits to you? The thing is, how a mortgage is split can have legal implications later. When deciding your approach, it's important to think about potential future consequences; not just immediate convenience and benefits.
With that being said, here are three schools of thought Singaporeans have on splitting the mortgage.
Method #1: Keep it to one person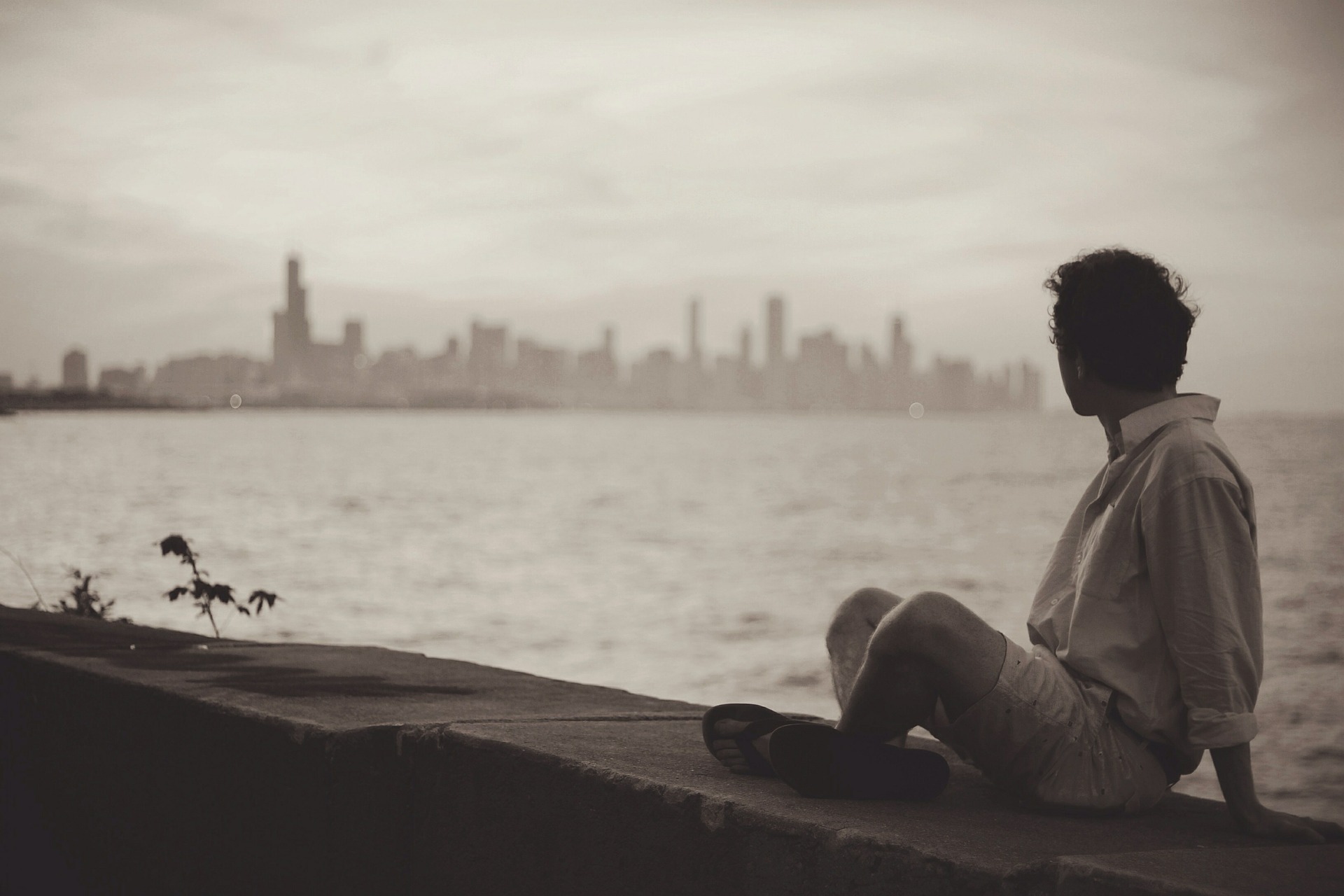 This first method involves only one person being listed as a borrower, even if others — such as a spouse — do qualify to be borrowers.
This is most advantageous for couples who plan to buy more than one property. Having one person paying a mortgage allows your spouse to buy a second property as a first-time home buyer. This allows them to avoid the Additional Buyers Stamp Duty (ABSD) on the second purchase.
The caveat is that, in a situation like divorce, it's obvious who will take possession of the house.
There is also the question of fairness if more than one person is unofficially paying for the mortgage. For example, if a spouse or in-law contributes the cash for the mortgage, but is not listed as a borrower. Consider the consequences if, say, an in-law has been providing the cash for the mortgage, but the sole listed borrower exercises his right to kick out the in-law.
(This is not to say such issues can't be disputed in court, but the costs and length of the legal battle can be draining).
In general, it's not very fair if more than one person is paying the mortgage, but only one is recognised as the owner of the house. Even if it does make it easier to get a second property in the family.
Method #2: Split the Mortgage and have Joint Tenancy / Tenancy-In-Common
Joint tenancy and tenancy-in-common, are the most common ways to split the mortgage.
Tenancy-in-common allows you to assign a clear percentage of ownership to each borrower. The most common scenario in Singapore is 99-1 split (one side owns 99 per cent, while the other owns one per cent). This 99-1 split allows for easier decoupling later.
For example: if the couple later decides to buy a second house, a spouse can transfer their one per cent of ownership to the other, and buy the second house as a first time home buyer. The Buyers Stamp Duty (BSD) is payable, but only on the 1% being transferred.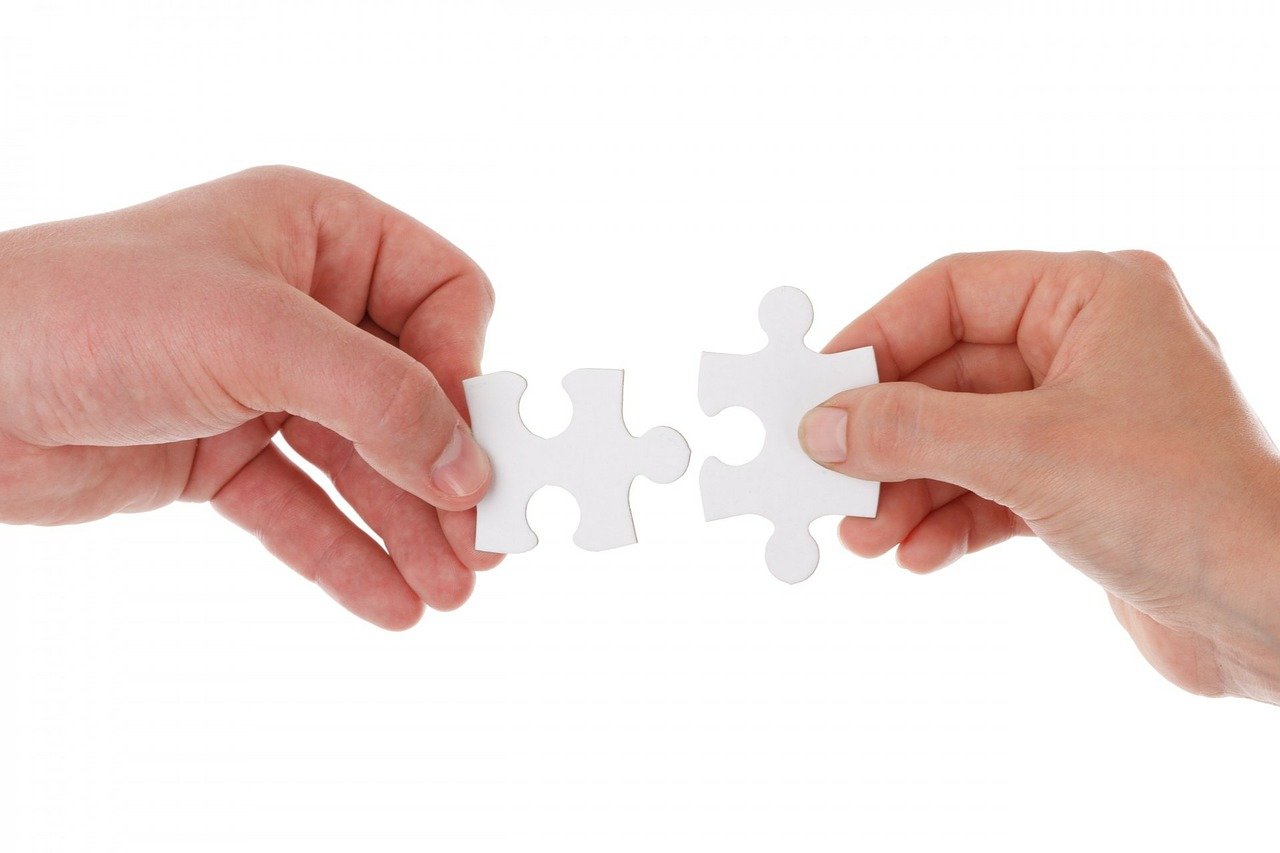 However, similar to the single borrower issue, one should also consider the event of divorce. One side is considered to own 99 per cent of the property, regardless of how the mortgage is actually paid. Both sides, however, have equal rights to live in the property. Contrary to popular belief, you cannot "kick out" the other party just because you own a bigger percentage, or vice versa.
With joint tenancy, ownership of the property is shared between the borrowers; but there is no percentage split. Many couples opt for this as it's fairer to both of them. If they want to decouple to take on a second property later on, they can do so but they'll have to pay a law firm to do the conversion.
[Recommended article: 
You can 'lose money' when decoupling to buy a second property. Here's why.
]
Method #3: Children as Co-borrowers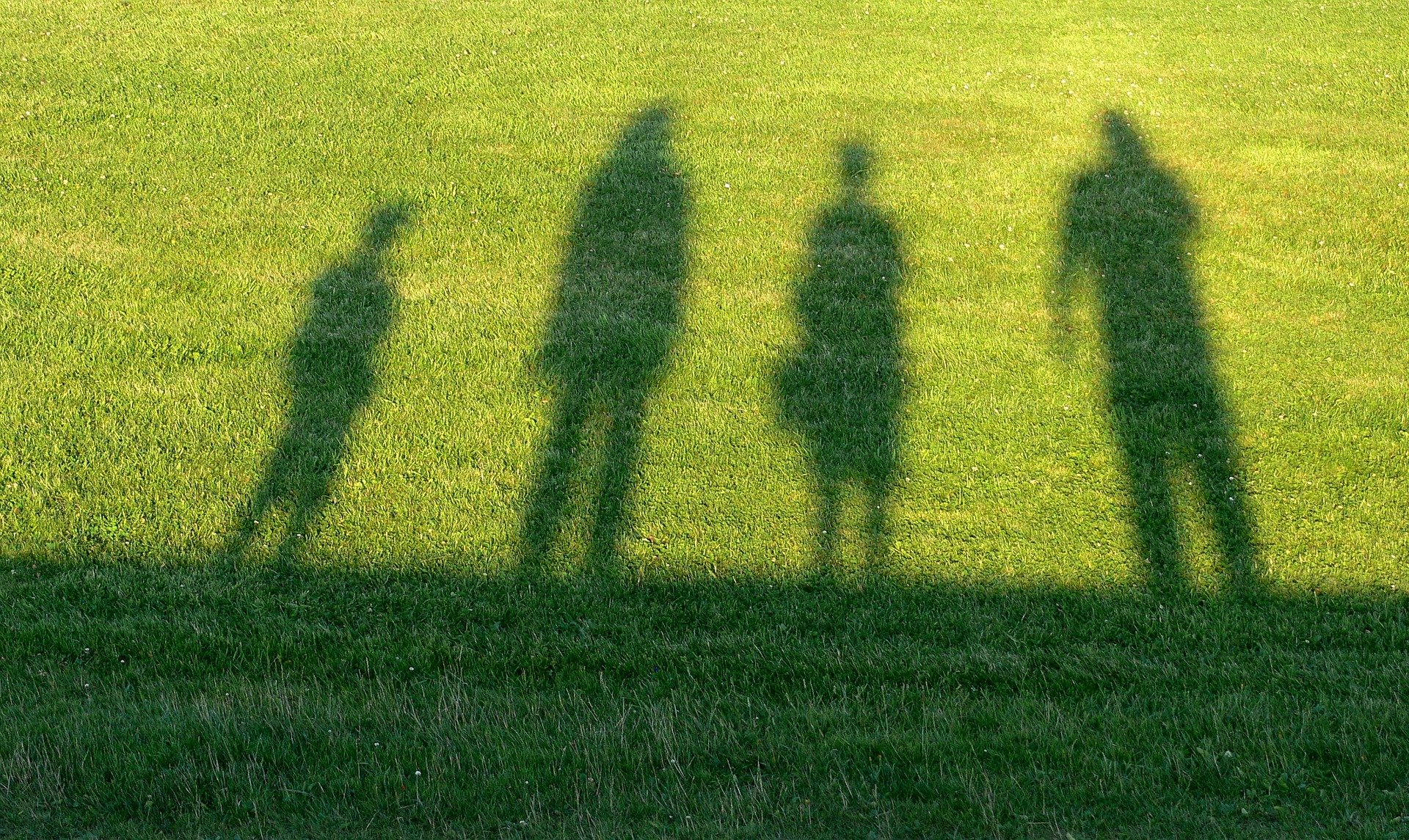 When Singaporeans need some financial help with your mortgage, they may ask their siblings or children to help with paying off the mortgage. This should be a last resort however; and parents may want to consider having their children contribute the money, without listing them as co-borrowers (if the children are okay with it). There's good reason for that:
When your children are co-borrowers, they are already home owners. This gets in the way of obtaining their own flat later; and if they were to purchase private property, they cannot still legally own an HDB flat. You can probably see the issues that would arise, especially if – two or three years after being listed as a co-borrower – they want to get married and have their own home.
Make sure the family has discussed the implications, and that everyone is on the same page before going ahead with this.
What are your concerns on splitting the mortgage? Voice your thoughts in our comments section.
Looking for a property? Find the home of your dreams today on Singapore's largest property portal 99.co! You can also access a wide range of tools to calculate your down payments and loan repayments, to make an informed purchase.
New launch alert! Welcome to Grand Dunman
About Daniel Por
Looking to sell your property?
Whether your HDB apartment is reaching the end of its Minimum Occupation Period (MOP) or your condo has crossed its Seller Stamp Duty (SSD) window, it is always good to know how much you can potentially gain if you were to list and sell your property. Not only that, you'll also need to know whether your gains would allow you to right-size to the dream home in the neighbourhood you and your family have been eyeing.
One easy way is to send us a request for a credible and trusted property consultant to reach out to you.
Alternatively, you can jump onto 99.co's Property Value Tool to get an estimate for free.
If you're looking for your dream home, be it as a first-time or seasoned homebuyer or seller – say, to upgrade or right-size – you will find it on Singapore's fastest-growing property portal 99.co.
Meanwhile, if you have an interesting property-related story to share with us, drop us a message here — and we'll review it and get back to you.
Join our social media communities!
Facebook | Instagram | TikTok | Telegram | YouTube | Twitter