Every day, 99.co picks a piece of property jargon to explain it. Today we look at rental yield. Here's how it works:
Rental Yield
The rental yield measures how profitably you can rent out your property, in relation to what you paid for it. When people talk about rental yield, they can be referring to the gross rental yield, or net rental yield.
The gross rental yield is simply the amount of rental income the property generates, versus its purchase price. It doesn't take into account other ongoing expenses, such as mortgage interest, property taxes, and maintenance.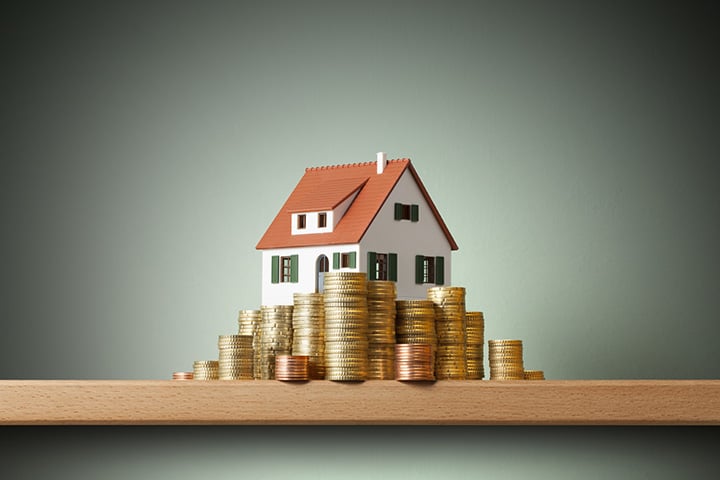 To get the gross rental yield, simply divide the annual rental income by the property price; then multiply it by 100. For example, say a property generates $36,000 per year in rent. The total price of the property is $1.2 million.
The gross rental yield is ($36,000 / $1.2 million) x 100 = 3 per cent
For net rental yield, we would add the cost of interest, maintenance, property taxes, and so forth. For example, say that the yearly cost of all these taxes and maintenance bills is around $8,000. Deducted from your annual rental income, you're only getting ($36,000 – $8,000 = $28,000).
The net rental yield is hence ($28,000 / $1.2 million) x 100 = 2.3 per cent
So what's a good rental yield?
The typical rental yield for a residential property in Singapore – as of 2019 – is between two to three per cent. Most residential properties have a net rental yield of around 2.3 per cent.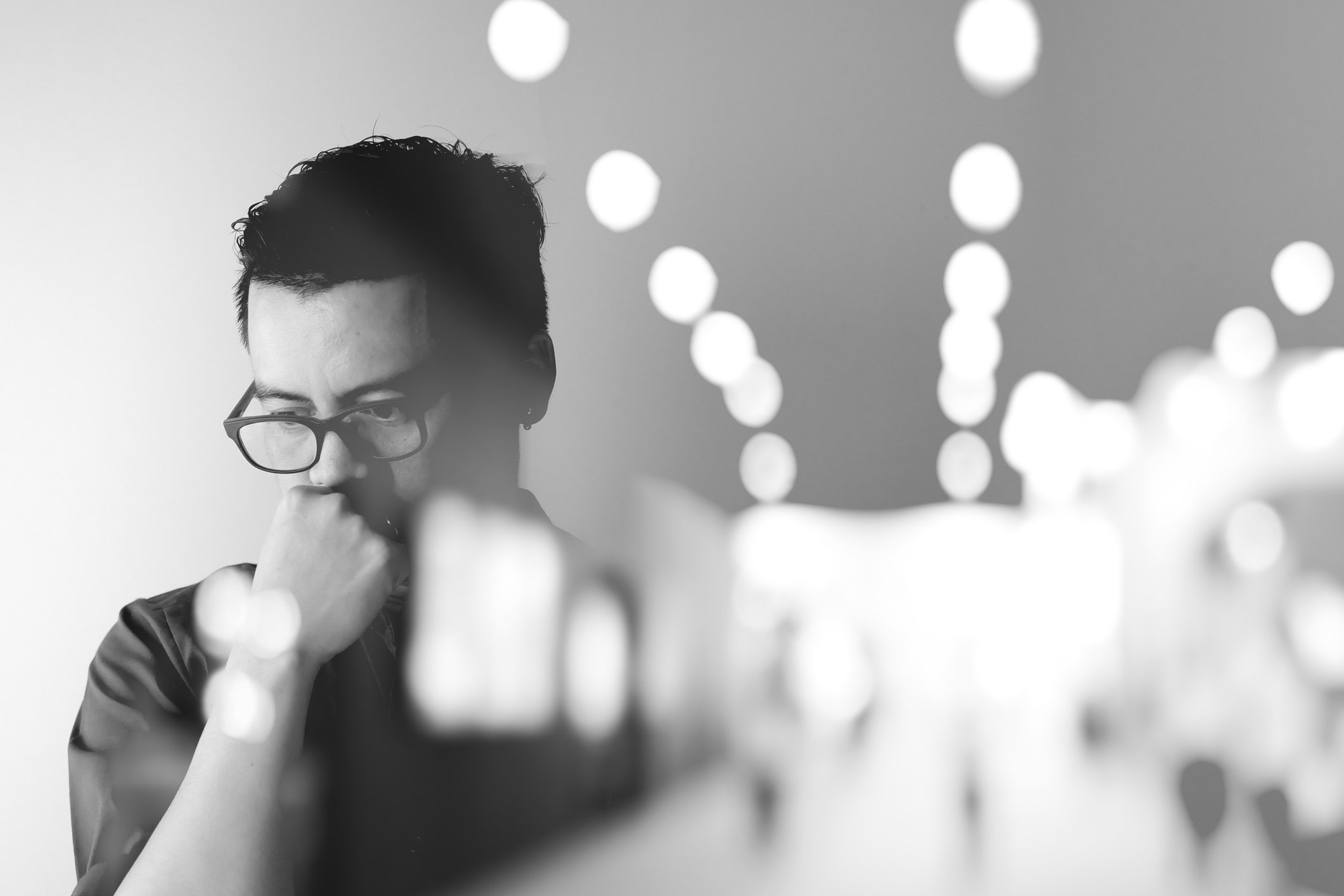 This is higher for commercial properties. The net rental yield of most commercial properties is about 3.3 per cent, and the range falls between three to five per cent.
Why do two experts end up with two different calculations on net rental yield?
Net rental yield is not always entirely accurate. Remember that some of the costs aren't fixed – for example, the mortgage interest rate on a private property can change all the time. Likewise, maintenance costs can increase over time, as the property ages. Some experts have higher cost estimates than others.
Also, many property investors have preferred ways of calculating net rental yield. Some may simply deduct 10 per cent off the rental income to account for potential vacancies or tenancy issues – others have exact spreadsheets that track the exact cost of such occurrences.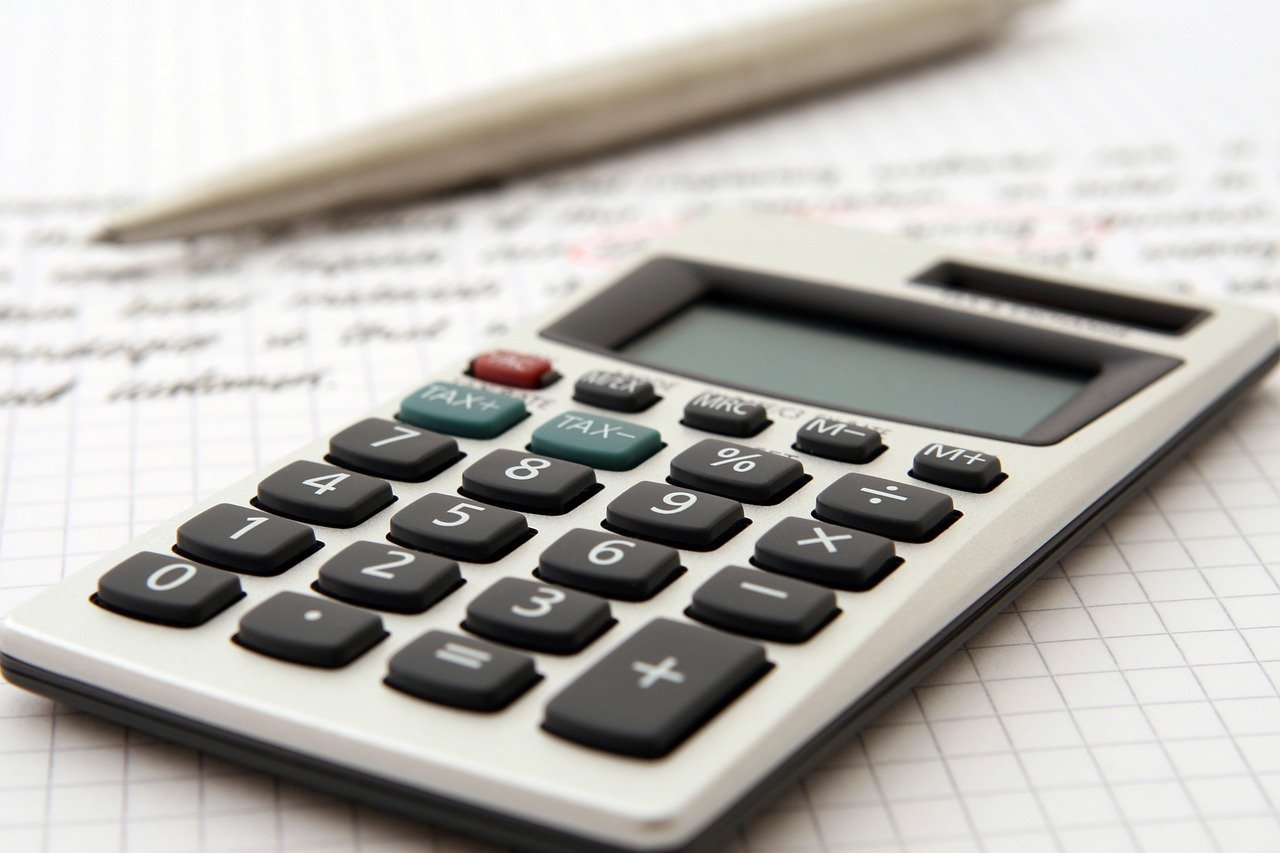 But whatever method you use, it's best to think of rental yield as a general gauge of a property asset, rather than a super-precise scientific tool.
How do you increase the rental yield on a property?
There are only three real ways to do this. You can lower the costs of the property somehow, find a way to jack up rental income, or do both at once.
For example, you could keep costs low by making sure to:
Refinance the property and keep mortgage interests low
Do maintenance work that prevents long term costs (e.g. if a kitchen pipe is corroding, fix it now as it could cost twice as much to repair when it bursts)
Saving up for renovations and furnishing instead of using loans, thus reducing interest repayments
Making sure the management committee is doing its job; if they let the facilities fall apart, your rental income and resale value will be affected
You can keep rental incomes up by:
Making improvements to the house (try to do renovations only if you can recoup the cost within the next six months)
Finding a "power" property agent – maybe the agent can convince the next tenant to pay more!
Again, making sure the management committee is doing its job. Attend the meetings and check how they're improving the premises, not just maintaining it.
If you're very lucky, the Urban Redevelopment Authority (URA) will do your job for you. They might have a mall or MRT station built nearby, and raise your rental income.
How important is the rental yield, really?
It's important for a snapshot of the property asset; but don't treat it as the be-all and end-all of property decisions.
Always remember the rental yield doesn't take into account capital appreciation. When you resell the property at a profit (or it goes en-bloc), that contributes to your ultimate return on investment. This amount is not visible in the rental yield alone.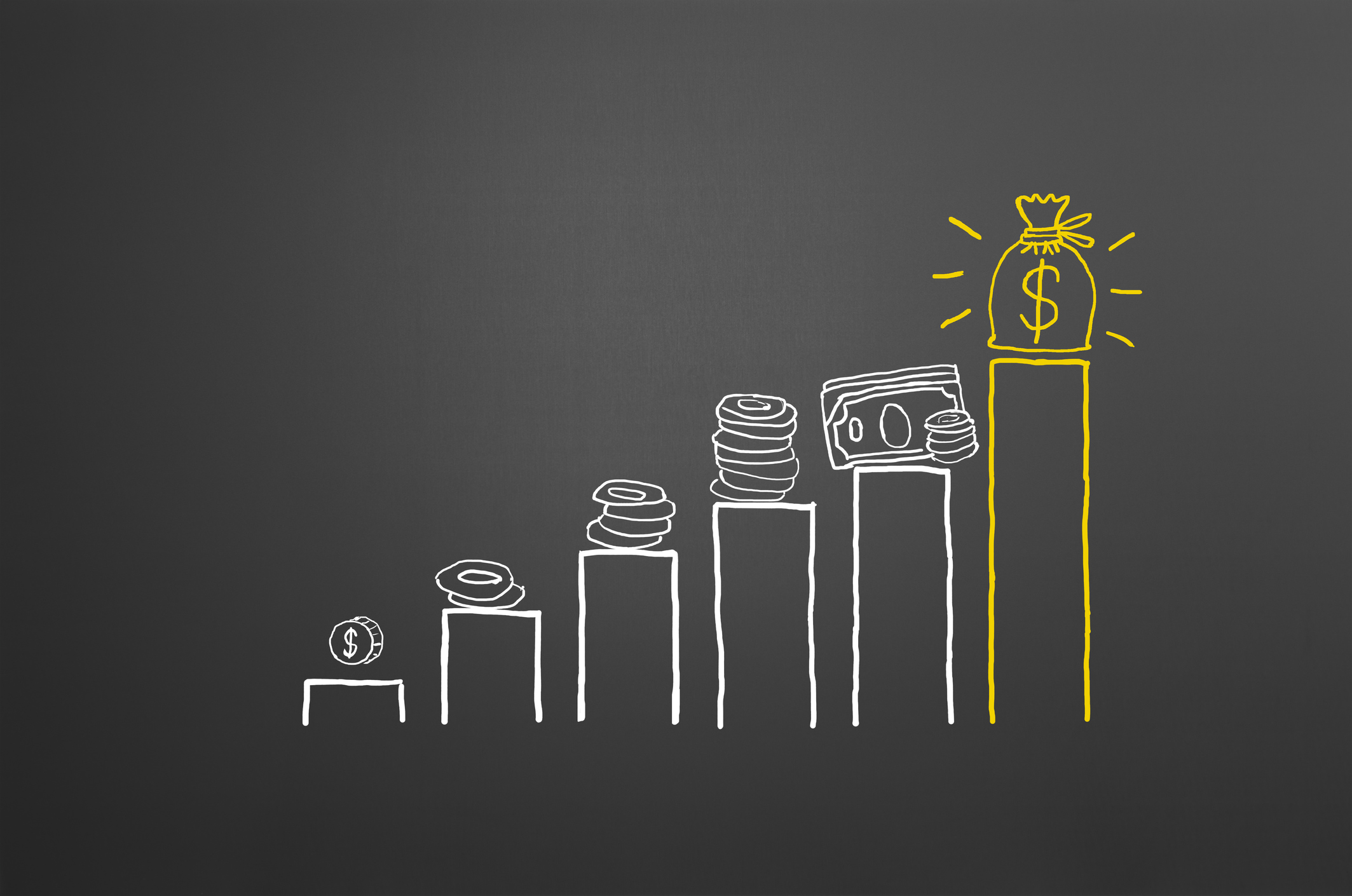 Note that it's also possible for some properties to have a high rental yield, but very little capital appreciation. One example of this is when you buy an aging leasehold property. For example:
Say you buy a condo that has only 20 years left on the lease. Due to its age and limited lease, the owner sells it for a low sum – you're able to purchase it for just $600,000.
However, the condo is still located in a good area, and you're able to rent it out for $36,000 per year. The gross rental yield is a whopping six per cent ($36,000 / $600,00 x 100).
However, at the end of the 20 years, the lease will expire and the property value will fall to zero. There is no capital gain. Even if you were to sell before the 20 years is up, you would probably sell at a loss, as few people are looking to buy a property with such a limited lease.
In short, we'd say it's important that you…
Don't confuse rental yield with Return on Investment (ROI)
The ultimate ROI is a whole different animal from your rental yield. The two are interrelated, in that a higher rental yield means you'll probably get a better ROI – but that's not always the case. Follow us on Facebook, to get a jargon update when we explain ROI.
What bits of property jargon confuse you? Voice your thoughts in our comments section or on our Facebook community page.
Looking for a property? Find the home of your dreams today on Singapore's largest property portal 99.co! You can also access a wide range of tools to calculate your down payments and loan repayments, to make an informed purchase.