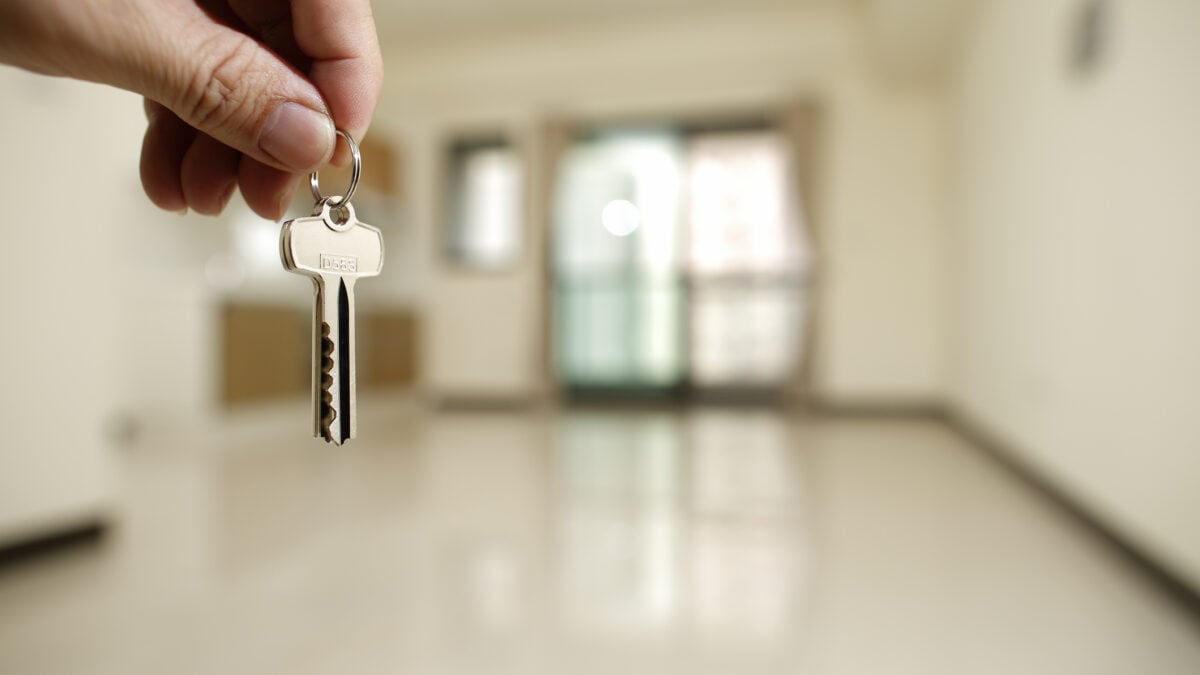 Back in 2014, I decided to try and rent out my property without using a real estate agent. I thought the cost of listing and advertising was nothing, compared to the thousands of dollars I'd save. Things got complicated fast, and then degenerated into midnight rants on Twitter and Facebook:
Finding a tenant for your property is basically getting a second job
If you think you can find a tenant by sticking ads in the newspaper and waiting, then you're in for more disappointment than someone who upgraded to the salted egg yolk fries. You'll be spending so much time marketing your unit, it's almost a second job.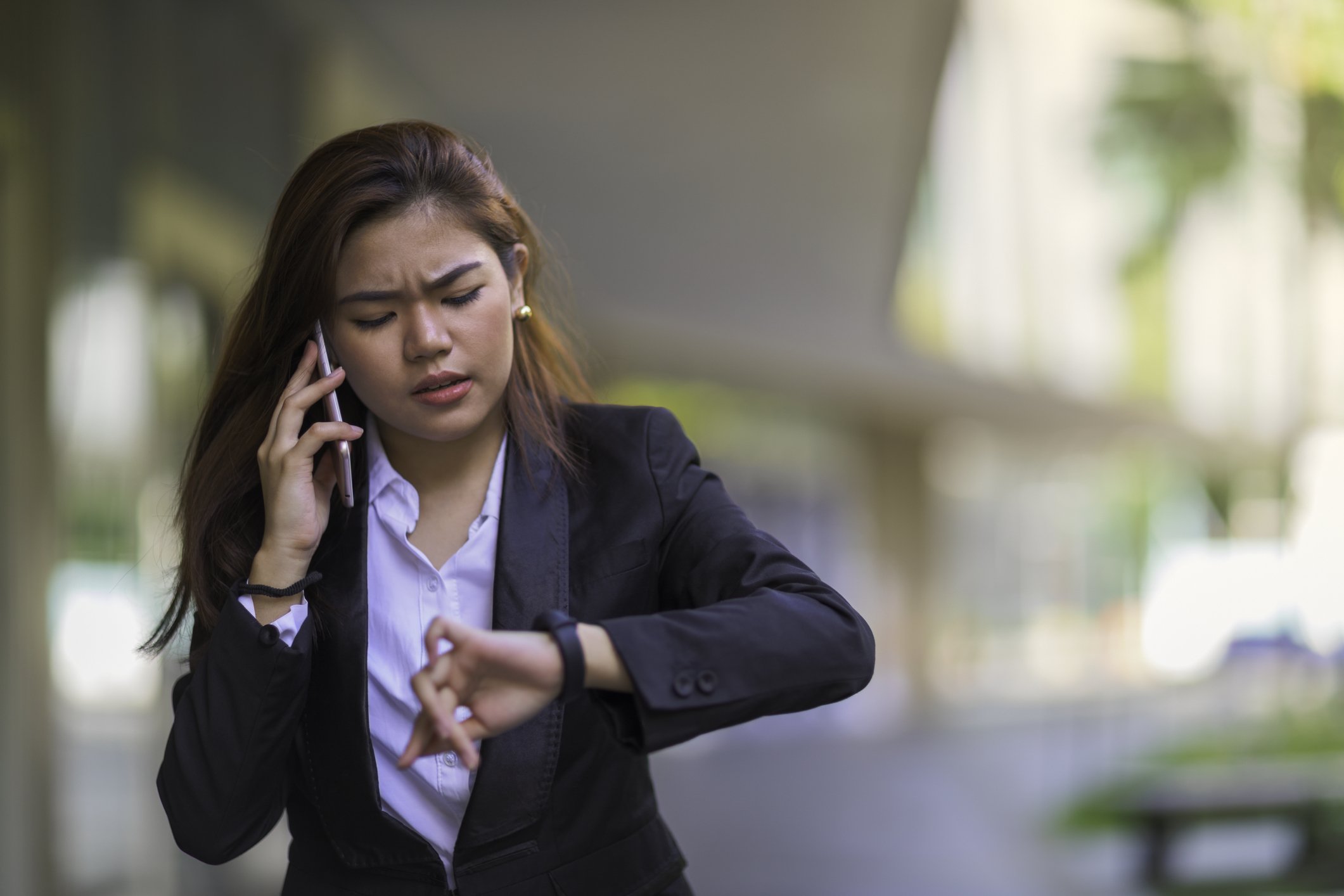 Some of the annoying things that you'll soon learn are:
1. Asking how to rent out your property, on any website, will draw more real estate agents than useful answers
On multiple sites where I posted the question "how do I rent out my property myself", I drew loads of replies in a matter of hours. And every one of those replies was:
You can do it yourself but I can do it for you. Please contact me on XYZ
Singapore's rental market this year (insert nonsense statistics), but "easier to get a real estate agent to do it for you"
Contact me directly at XYZ and I can help you
It was incredibly hard to get a detailed response to questions like where I should advertise, or how much I should set the rent at. I don't fault the agents for that (because why would they take the huge amount of time to answer all my questions, if I'm specifically trying to not pay them). My point is simply that you shouldn't expect a big load of help, just by asking on the internet.
Note that it's very easy to find information on the rules and regulations; what's not easy is finding out details like how to create an effective listing.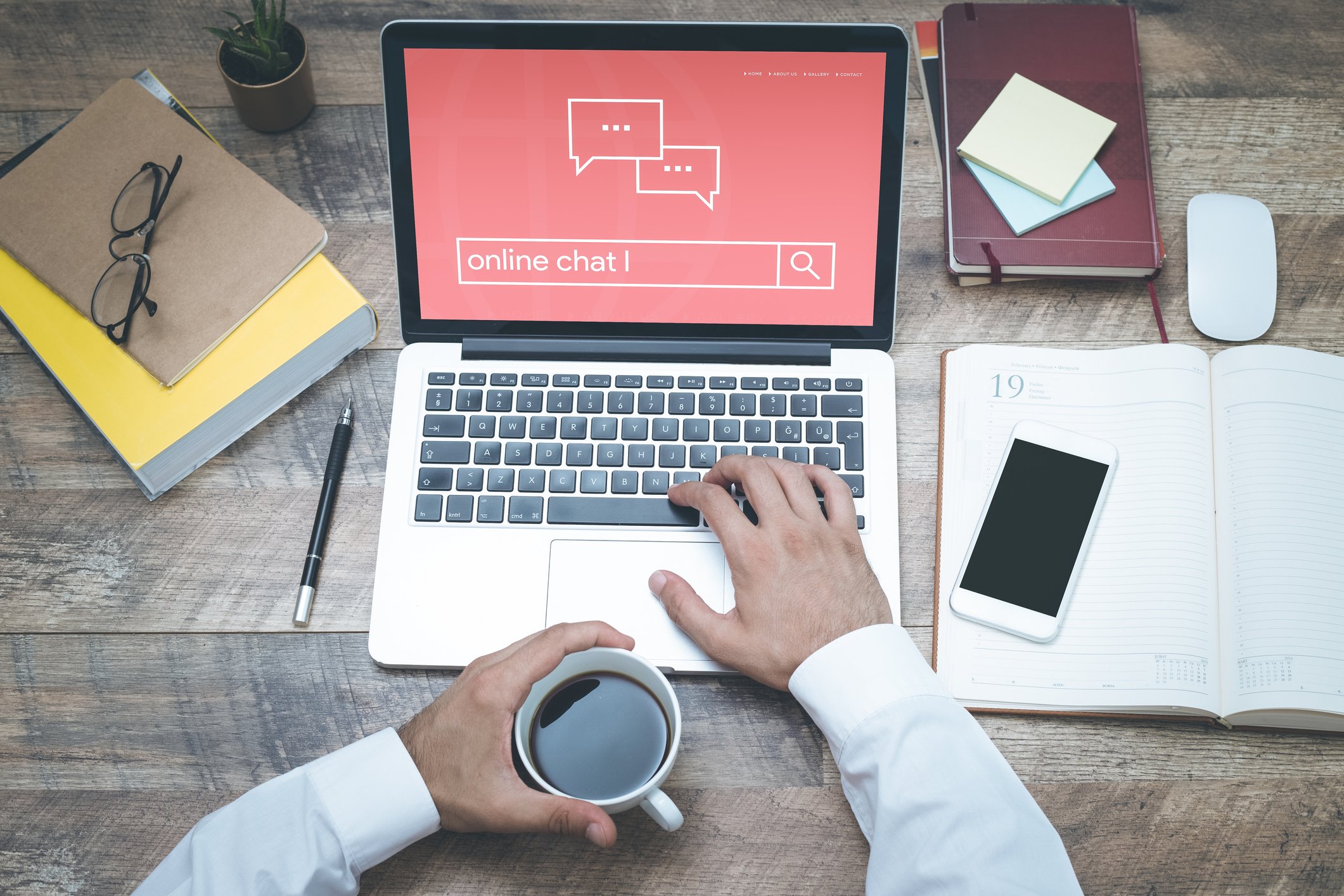 2. Most phone calls you get are from other landlords or property owners, not prospective tenants
I want to point out you can check the rental rates in your neighbourhood much more easily than calling multiple landlords; just click around on this map. But clearly, the people who called me didn't know that ( 99.co was very new at the time).
I'd say that, out of all the phone calls I got, about half of them were just curious home owners in the neighbourhood. They weren't interested in renting, they just wanted a sense of what the rental market was like.
The problem is, there's no way for me to filter these calls. If someone lies and says they're a factory manager from Malaysia looking to rent, how am I to know otherwise? I just had to waste my time answering all those queries, in the vague hope that at least some were genuine.
This is a problem that still persists today, if you're trying to rent our your own unit.
3. Going to and from your property for viewings is expensive, and messes up your work schedule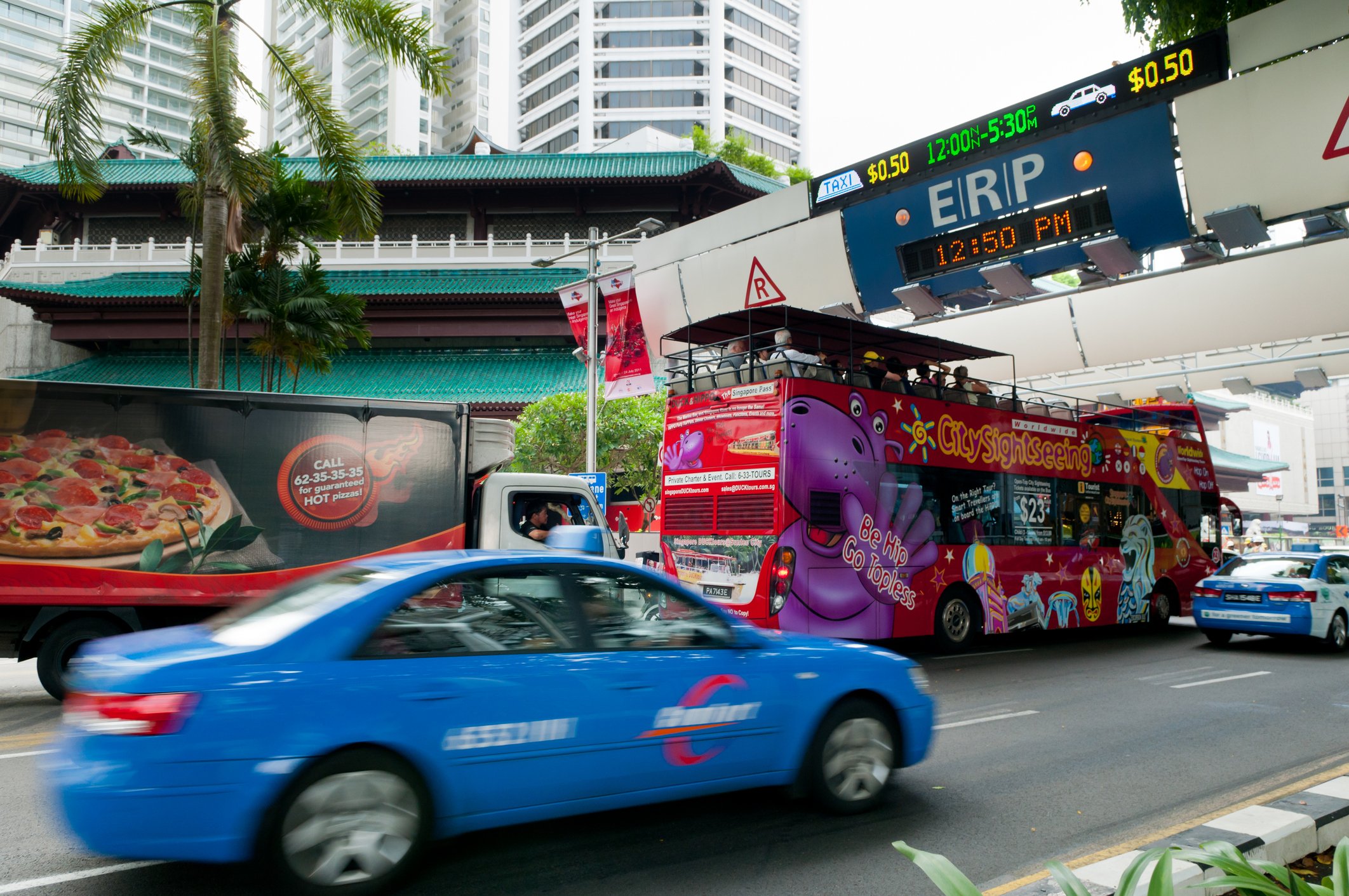 Tenants will want to view the house at their convenience, which is another way of saying at your inconvenience.
For whatever reason, most prospective tenants wanted to view my place at 3pm (I don't understand it either). Luckily I have a flexible work arrangement; but if you don't, you'd better prepare a 20-page book of outlandish excuses, for the several times you'll need to run out of the office early to show someone around the house.
And given that time is a constraint, you'll often spend so much on petrol your cashback alone resembles Italy's debt crisis numbers.
Bear in mind that some prospective tenants want to view the property more than once, at different hours or days. I can't fault them, as noise levels are different at 3 pm Tuesday than at, say, noon on Saturday. But that just means more travelling for you.
4. Some of those "viewings" are by information seekers with no intent to rent
Expect to drive all the way down to show a tenant the property, only for them to text you five minutes before the meeting that "I can't make it today, I have to work". (They apparently think you don't). But  that isn't the worst thing that can happen.
On a few occasions, the "prospective tenant" was just another landlord scoping out the competition (in fact, one of them has a unit in the same block, and she still looks sheepish and ducks out of the way when she sees me coming now).
Some viewings were also from people who are considering buying. They're just taking the opportunity to probe you about the diligence of the MCST, how well the gym and pool are maintained, etc. It's not a waste of their time, since they're probably there to view another unit anyway.
As with the phone calls, you'll never know. And you can't filter these people out.
5. After all that effort and money, I gave in and used a property agent anyway
To be fair, I should point out that finding your own tenant is much easier in 2019 compared to five years ago – there are more apps in the market to help you out with it.
But even today, I still use an agent anyway. And I still feel that, unless you work on flexi-time, or have a family member who can help out, finding your own tenant is a bloody headache. There's no denying you can save a lot of money doing it; but expect to really work for every cent you save.
Do you find your own tenants? Voice your thoughts in our comments section or on our Facebook community page.
If you enjoyed this article, 99.co recommends Renting in Singapore? Here's 6 Important Terms Tenants Must Know, and Renting a Home as a Parent with Kids: What to Look Out For
Looking for a property? Find the home of your dreams today on Singapore's largest property portal 99.co!
New launch alert! Welcome to Grand Dunman
About Ryan Ong
Looking to sell your property?
Whether your HDB apartment is reaching the end of its Minimum Occupation Period (MOP) or your condo has crossed its Seller Stamp Duty (SSD) window, it is always good to know how much you can potentially gain if you were to list and sell your property. Not only that, you'll also need to know whether your gains would allow you to right-size to the dream home in the neighbourhood you and your family have been eyeing.
One easy way is to send us a request for a credible and trusted property consultant to reach out to you.
Alternatively, you can jump onto 99.co's Property Value Tool to get an estimate for free.
If you're looking for your dream home, be it as a first-time or seasoned homebuyer or seller – say, to upgrade or right-size – you will find it on Singapore's fastest-growing property portal 99.co.
Meanwhile, if you have an interesting property-related story to share with us, drop us a message here — and we'll review it and get back to you.
Join our social media communities!
Facebook | Instagram | TikTok | Telegram | YouTube | Twitter