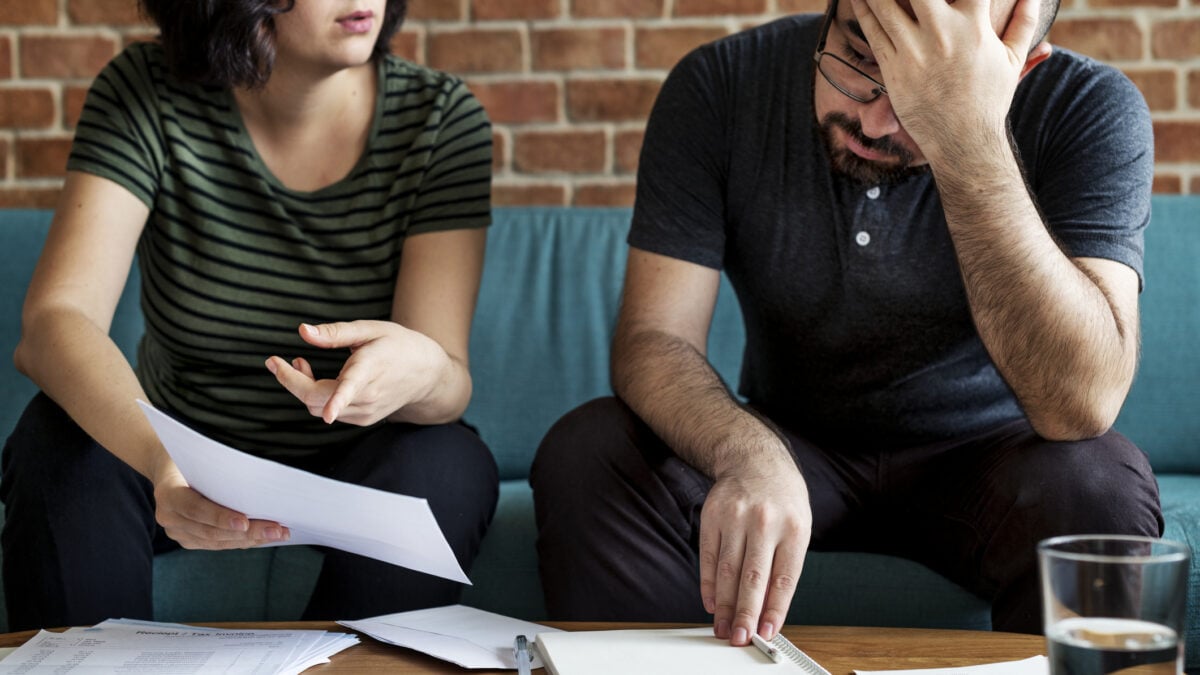 Complaints in the renovation industry are still common, and we can see why. The industry is a bit opaque, so many Singaporeans are confused over how things work. Here's a little clarity:
1.There is only accreditation, not licensing, for Interior Designers
There is no strict licensing regime for being an Interior Designer. There are many practical reasons for this (e.g. ugly flooring is not going to kill you, and the government doesn't want to staff a whole department over issues like these).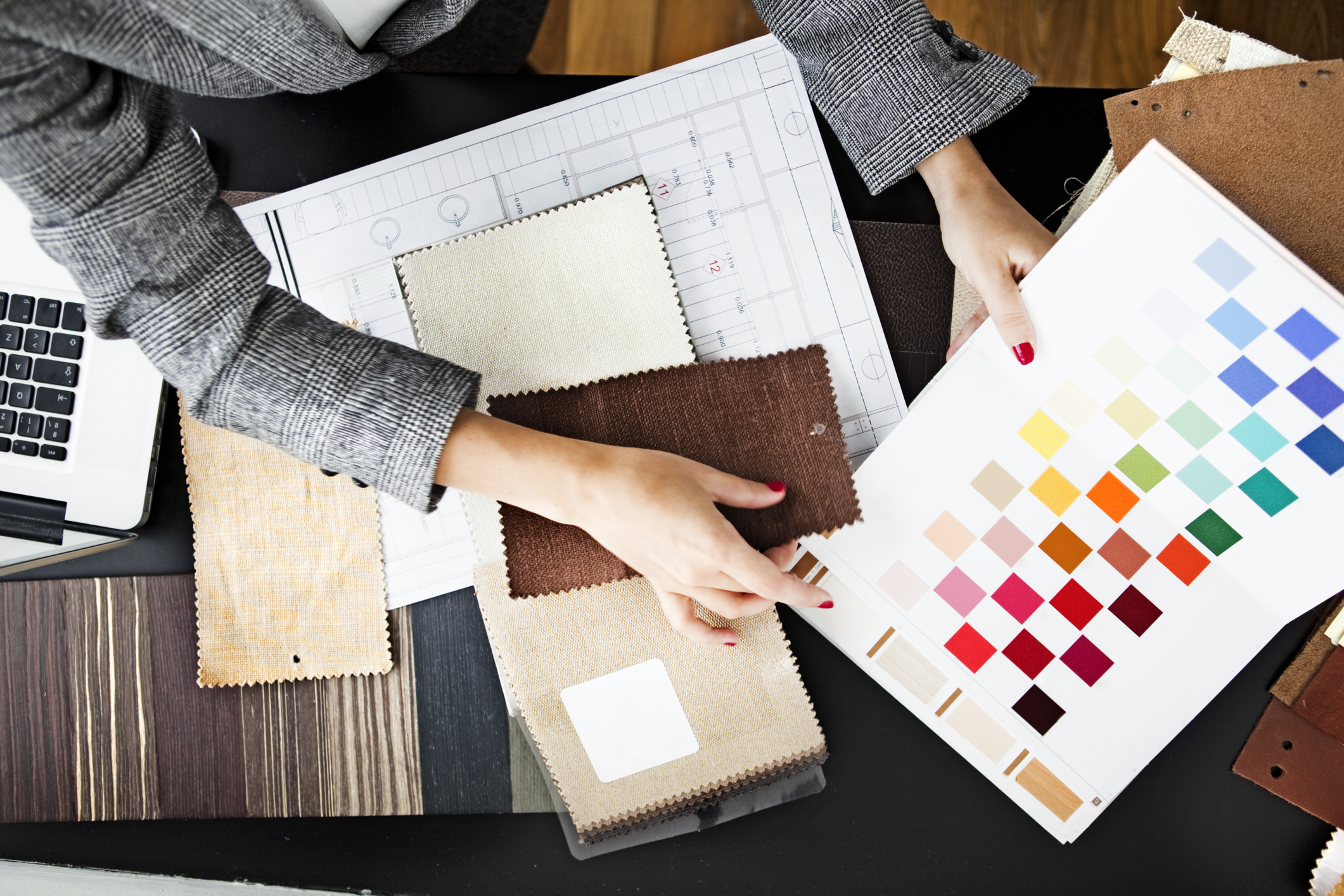 So we have accreditation instead of licensing. An example would be CASE accreditation, which means certain standards have been met (e.g. they won't close down suddenly due to financial reasons). There are also organisations like the Society of Interior Designers Singapore (SIDS); they award accreditation to Interior Designers with a proven track record, so you know you're not dealing with a fly-by-night company.
But bear in mind there'a no such thing as an "unlicensed" Interior Design firm, barring a totally unregistered business (check with ACRA). Lack of accreditation doesn't mean an Interior Designer is "fake", it usually just means they're new.
That being said, note that the subcontractors hired to execute your renovations often do require licensing. Examples are engineers to check whether walls can be moved, electricians to move your power outlets around, and so forth.
2.Contractors are not actually the same as Interior Designers
In theory, a General Contractor manages the people who implement your renovation plans. It's not actually their role to create those plans. They're only there to make sure the tiles are laid in the right pattern, the walls are painted well, and so forth.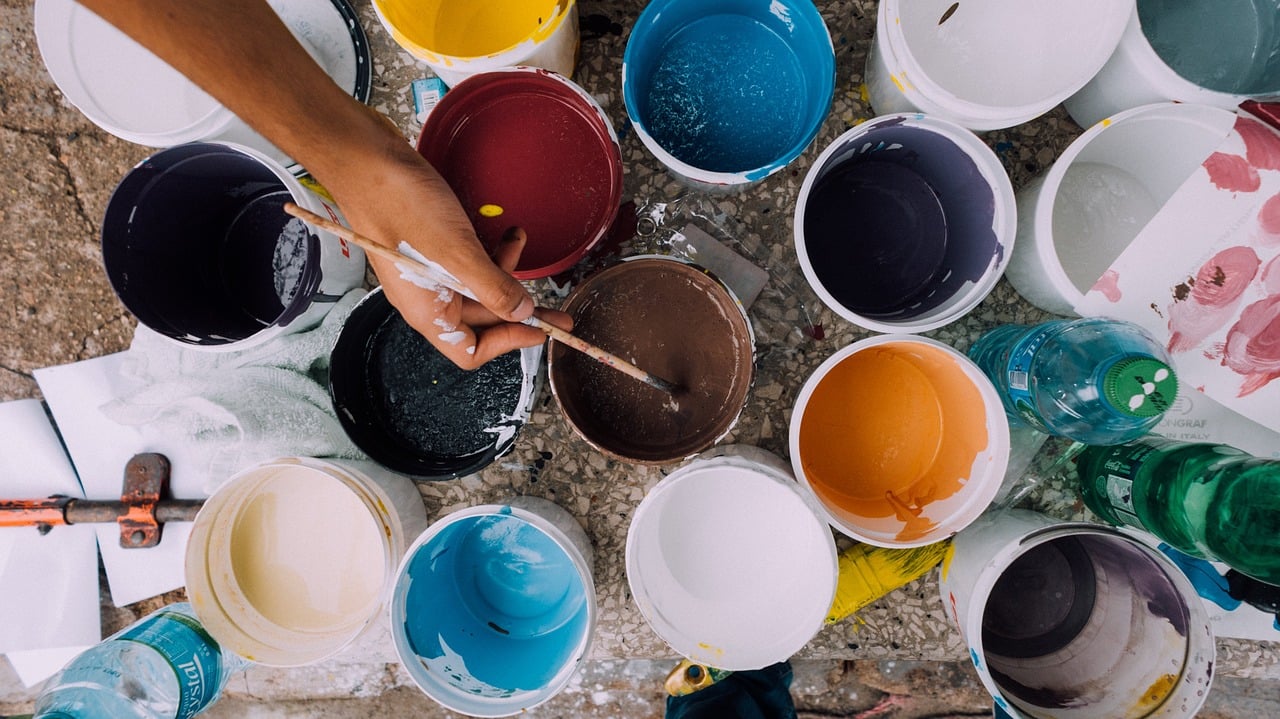 Interior Designers, however, conceptualise and create the overall plan. They're the ones who provide the 3D projections and sketches, and implement your French cottage styles. Their job is a mix of both the aesthetic and technical requirements.
But to come down to reality: the roles of contractor and designers often overlap. For example, a General Contractor firm may also have Interior Designers on staff, or vice versa; so even if their name is, say, Lim Ah Hock Contractors, that doesn't mean they have no design capability.
Also, some experienced or cross-trained contractors can also make 3D drawings or design pitches; and some Interior Designers directly take charge of subcontractors.
Some home owners also give direct renovation instructions to a General Contractor, so there's no need to hire a designer.
3.The cost of materials are dependent on your Interior Designer's relationship with various suppliers
The businesses that supply Interior Designers often price based on relationships – a designer who brings a lot of business to a marble supplier is going to get their marble at a cheaper rate. There is a lot of opacity in this process; it's why prices for, say, granite stove tops or parquet flooring can vary so greatly between firms.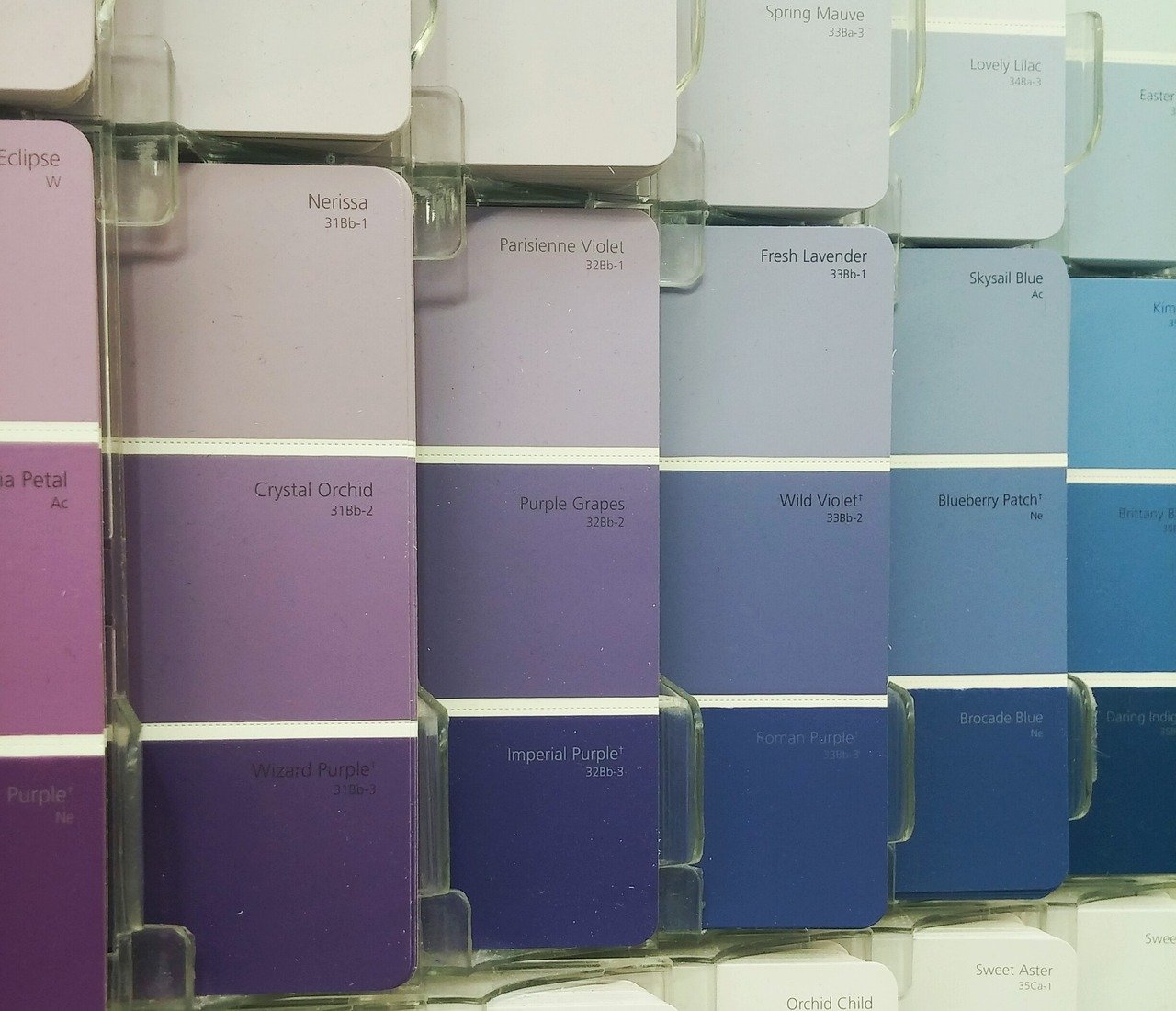 Also, a contractor or designer could increase the price of the materials to you (e.g. what the supplier sells for $10, they may quote at $15 to you). We're not going to get into the complex "is it right" argument here; just know that it happens. And unless you're in the industry yourself, it's hard to work out how much more you're paying because of this.
This is why any attempt to precisely work out the "fair" price of materials, between different firms' quotations, can drive you bananas. Instead, just focus on a reno firm's reputation, and whether their overall price is fair.
4.The interest rate on the in-house financing doesn't seem to make sense
There are different ways to calculate interest rates. Without venturing into a maths lesson, here's why it happens:
Banks give you the Effective Interest Rate (EIR), or "real" interest rate, for easy comparison. But in-house financing often gives just a nominal rate, which makes the loan look cheaper than it truly is.
It's better to flat out ask how much you're paying each month, and then compare it to what the bank quotes you. Compare the exact dollar amounts, don't just pick based on the lowest stated interest rate.
Thinking there's no way you can control any delays or postponements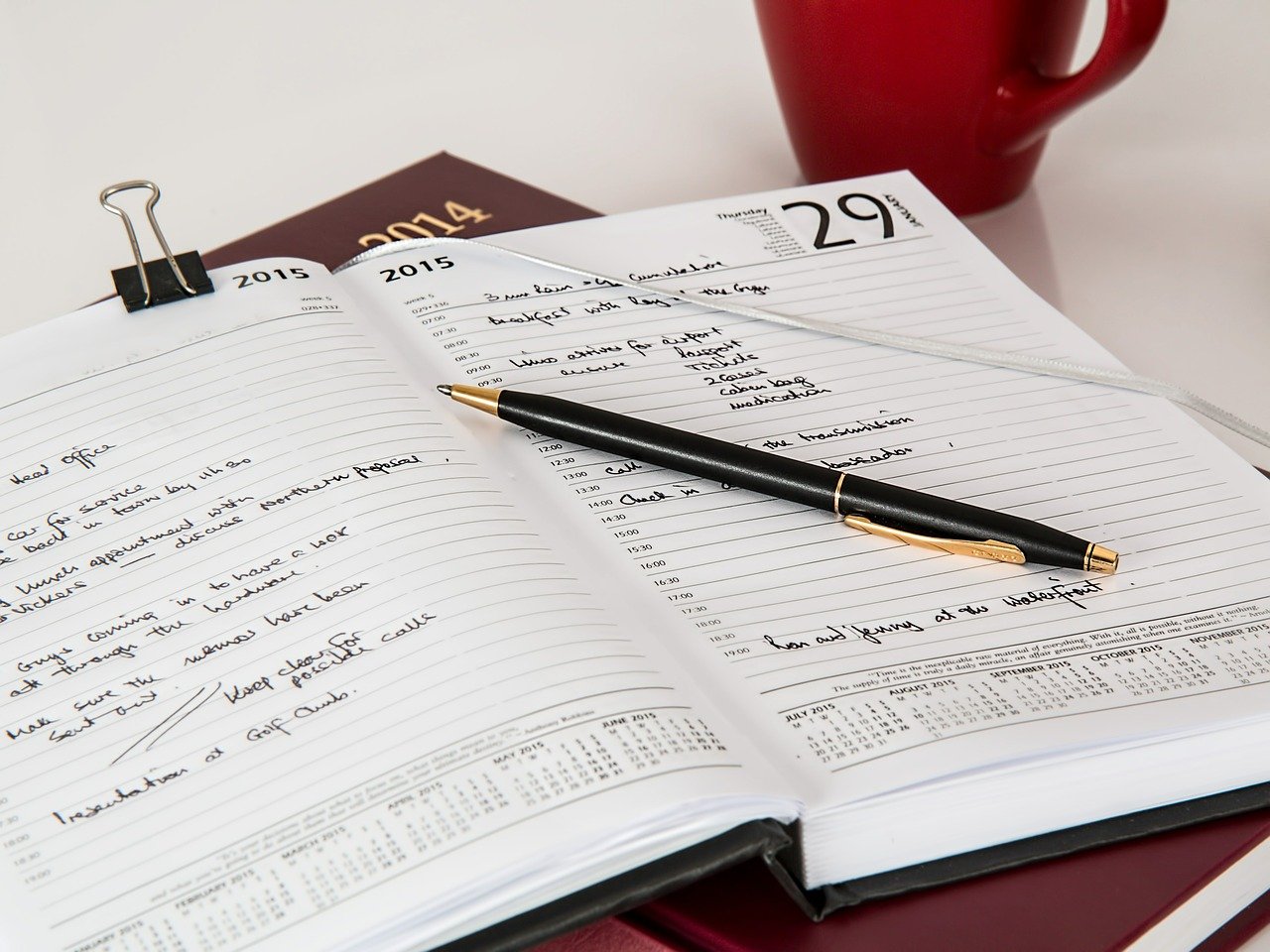 There is a way you can reduce the odds of delay.
You can insist on paying progressively, rather than all at once. This doesn't just reduce the risk of a designer or contractor running off with your money (there's potential for that if you pay half or all at once). The designers will also have milestones to meet, and you can track their progress.
You can also check if your Interior Designer has contingencies for supply issues (e.g. the supplier of your granite surfaces has run out of stock for the next two months). Set the ground rules on how your Interior Designer can respond, such as whether they can use an alternative supply (which may be of different quality or cost). With these contingencies in place, your Interior Designer can react quicker to overcome delays.
What do you find weird or confusing in Singapore's renovation industry? Voice your thoughts in our comments section or on our Facebook community page.
Looking for a property? Find the home of your dreams today on Singapore's largest property portal 99.co!