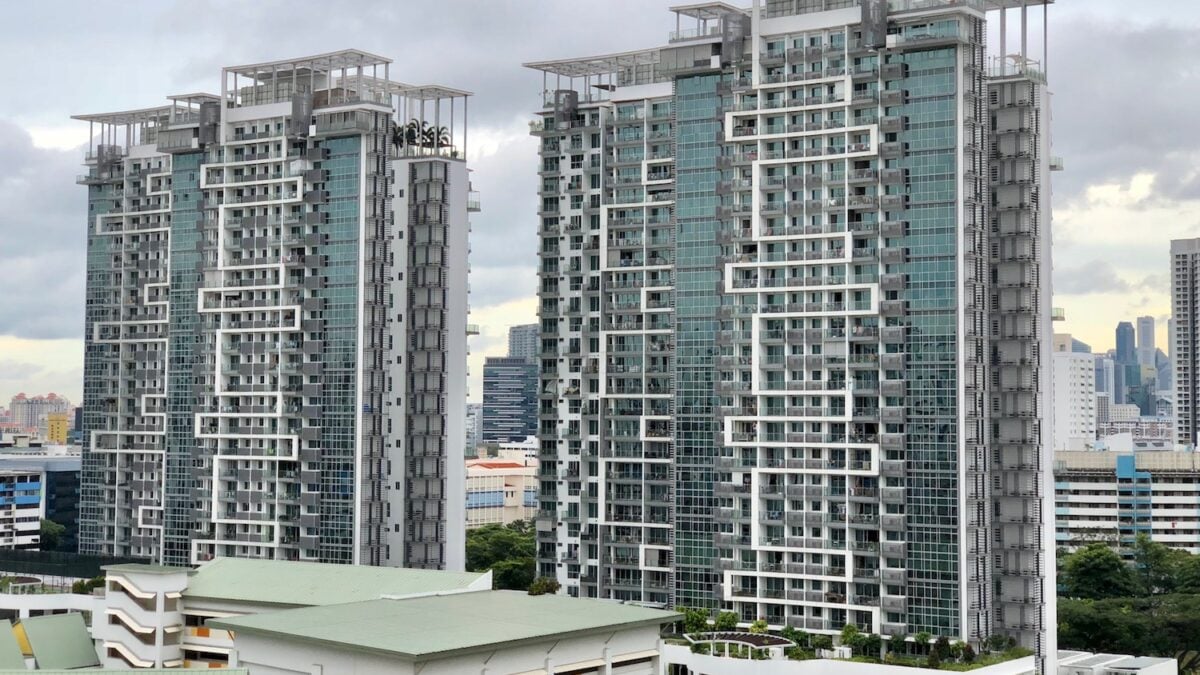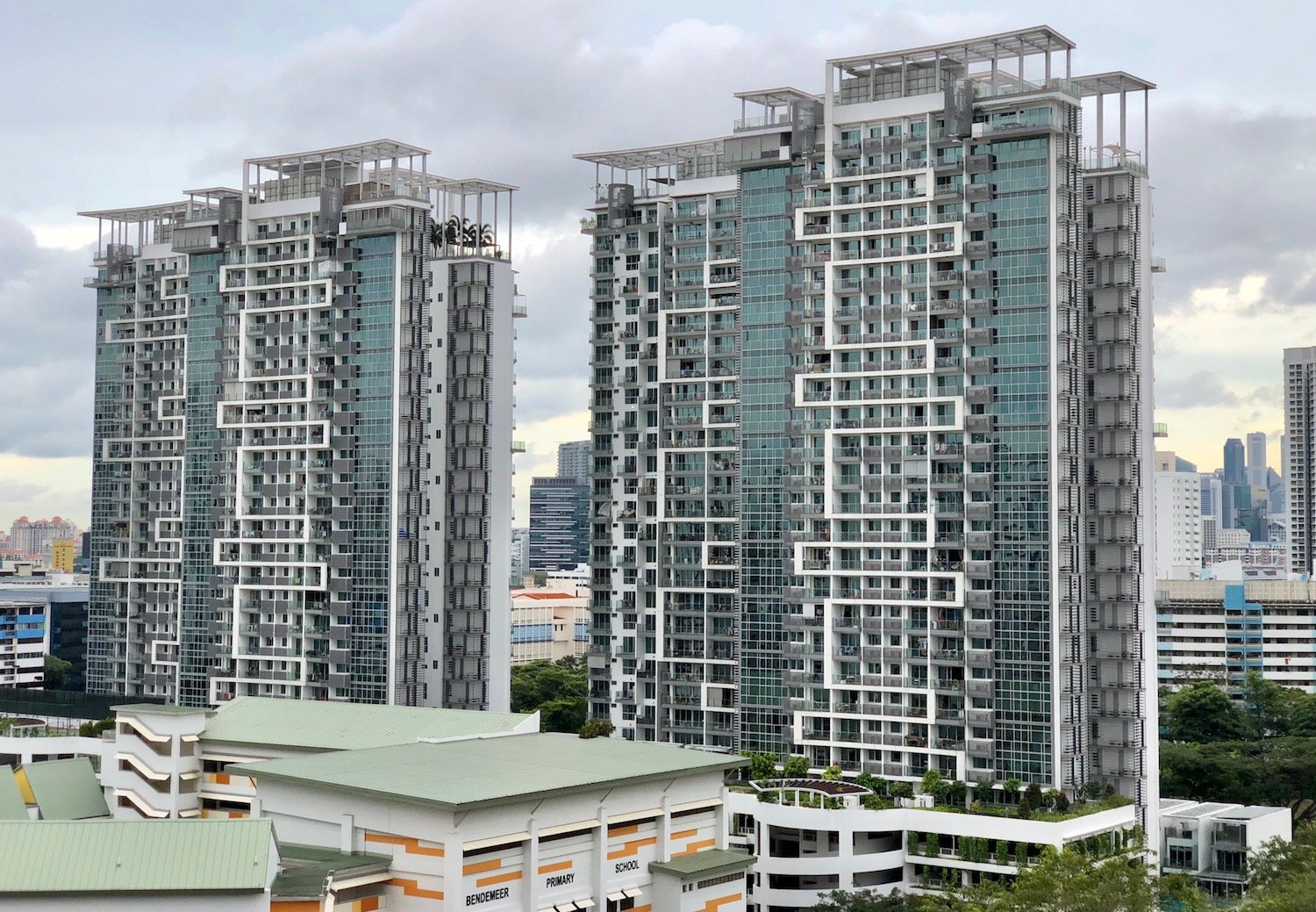 Let's face it, most landlords don't have time to play private detective, and run extensive background checks. Beyond the basic documents and a few photocopies, most landlords assume the best about a prospective tenant. But while there are limited ways to probe, there are still steps a landlord can take to safeguard themselves:
Check for the work permit and student pass
Ask to see a valid work permit or a student pass. You can check the validity of an employment pass online, and you can visit the Immigration & Checkpoints Authority (ICA) website to check on student passes.
Do look beyond the basic documents, however.
As an extra layer of security, it's a good idea to call the employer, and verify a prospective tenant's role with them. Some tenants might neglect to tell you, for instance, that they are on the last year of an outsourced job, despite applying for a two-year lease.
If your tenant has a credit score, request to see it
You can't check a tenant's credit score (they are the only ones who can apply for it, from the Credit Bureau of Singapore), but you can request that they show it to you.
It does cost around $6.50 to obtain though, so you may want to compensate the prospective tenant for that.
Also, note that not all tenants will have a credit score – for example, foreigners new to Singapore may not have any records for you to check.
Nonetheless, there is usually a credit score for foreigners who have lived here for some time, and almost always for locals. Good tenants are often happy to comply, since it proves their reliability. On the other hand, you should be a little leery if tenants react defensively to the request, or if you see a credit score with a grade of CC or below.
A poor credit score doesn't necessarily mean your tenant can't pay the rent. But it does mean they could be less than responsible, when it comes to payments.
Apply the x3 rule to your prospective tenant's income
This is a loose rule of thumb, which states that a tenant's gross monthly income should be three times their monthly rental. Anything higher could mean the tenant will struggle to afford it, which raises the risk of missed payments.
This is not a hard and fast rule. For example, some tenants have come to Singapore to set up a business. They may not have any income now, but they may have a huge amount of savings to tide them through the first year or two.
Likewise, some students will have the rent paid by their parents. These tend to be very reliable, as few parents will risk their children being homeless while abroad.
Do make further enquiries, and check that tenants have solid reasons for trying to rent despite low or no income.
That being said, this rule provides a good basic gauge. If the tenant's income is much lower than the x3 rule, you should be wary about whether they can afford it. Landlords who need to play it safe (e.g. you are dependent on the rental to pay the mortgage) might prefer a tenant with a more sustainable income.
Ensure you're looking at verifiable income, not just payslips
Ideally, look at sources such as the prospective tenant's IRAS tax forms when checking for income. Don't just look at payslips, as these can be easily faked or manipulated.
Ask what the tenant's typical work hours are like
This isn't to discriminate based on someone's job – this question is to ensure there won't be problems with other residents.
If your prospective tenant constantly comes home at 4am, for example, it may be a noise issue for the neighbours, or for other unrelated tenants in the same unit. You need to be aware of factors like this, before the signatures go on the Tenancy Agreement (TA).
Also, if you know your tenants' work hours, it can help to identify if they're up to anything. For example, if your tenant's work hours are supposed to be 9am to 10pm, but they have multiple visitors during those hours, you'll know something odd is going on.
Check if the tenant has broken a lease before
Ask your tenant directly – if they have broken a lease before, and they have a legitimate reason, they will be upfront about it. Still, note the reason for any broken lease, and consider if it will be a recurring issue.
For example, if the tenant had to break a lease the last time because family issues caused her to fly home unexpectedly, then are those family issues still a problem? If so, the situation might just repeat itself.
Of course, some tenants might just lie and say they haven't. So beyond asking, you can also request they get a reference from their previous landlord.
Check if the tenant smokes
If you have an issue with smoking inside the house, then this needs to be settled before the TA is signed. You can set some ground rules, such as requiring the tenant to open doors and windows if smoking.
If you have other, unrelated tenants in the unit, then you'll have to make sure they're okay with having a smoker – of not, the prospective tenant needs to be told early on that smoking in the house isn't allowed.
If you found this article useful, 99.co recommends 5 easy ways for savvy landlords to increase rental income and renting to multiple tenants versus renting to family.
Find the home of your dreams on largest property portal 99.co today!
New launch alert! Welcome to Grand Dunman
About Ryan Ong
Looking to sell your property?
Whether your HDB apartment is reaching the end of its Minimum Occupation Period (MOP) or your condo has crossed its Seller Stamp Duty (SSD) window, it is always good to know how much you can potentially gain if you were to list and sell your property. Not only that, you'll also need to know whether your gains would allow you to right-size to the dream home in the neighbourhood you and your family have been eyeing.
One easy way is to send us a request for a credible and trusted property consultant to reach out to you.
Alternatively, you can jump onto 99.co's Property Value Tool to get an estimate for free.
If you're looking for your dream home, be it as a first-time or seasoned homebuyer or seller – say, to upgrade or right-size – you will find it on Singapore's fastest-growing property portal 99.co.
Meanwhile, if you have an interesting property-related story to share with us, drop us a message here — and we'll review it and get back to you.
Join our social media communities!
Facebook | Instagram | TikTok | Telegram | YouTube | Twitter