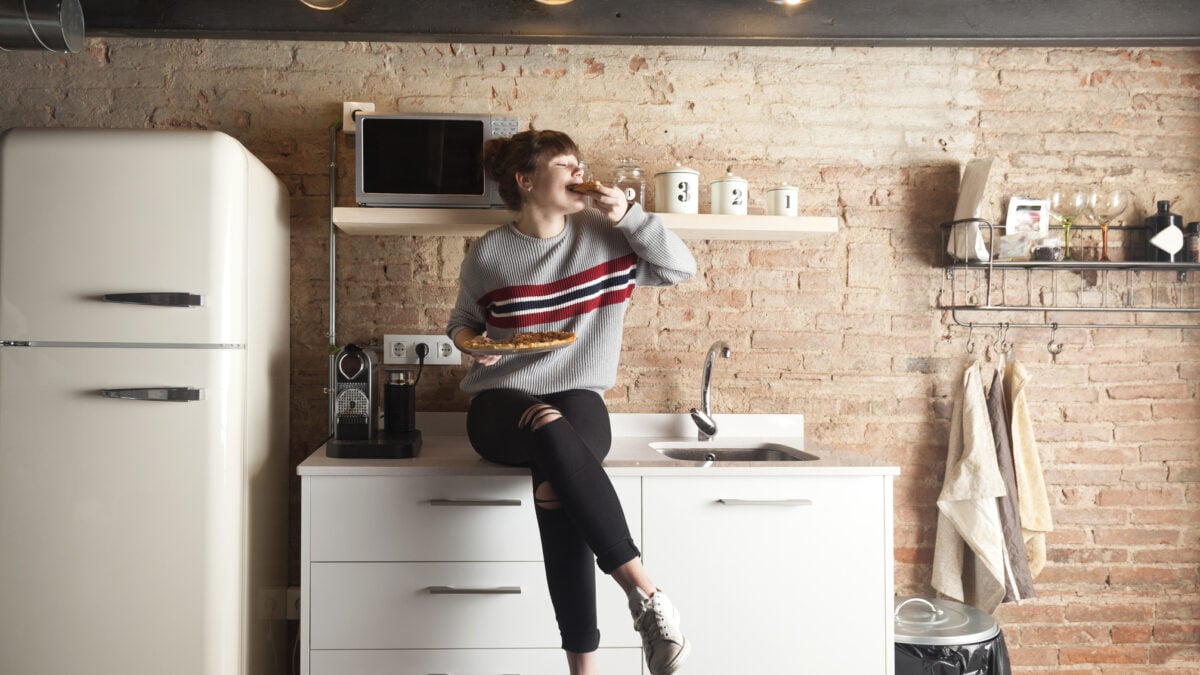 We all know that being a student is no easy feat.  They have deadlines to meet, presentations to give and social life to keep. Thankfully, there are some things landlords can do to help retain student tenants, and make their life easier!
1. Working printer
Every student appreciates a working printer. There's no need for a fancy printer, just a simple functional one to print their applications and assignment. They'll thank you for that extra 30-minute rest, while everyone else is queuing up at the school printing shop.
(Of course, the ink refills can be up to them).
2. Electrical appliances (WiFi, fan, and extension plugs)
Good wifi is arguably the greatest gift a student can receive from their landlord. Wifi is needed for almost everything – surf the net, do an assignment, Skype friends etc. Making sure that the wifi has a sufficient range is also important. Alternatively, a WiFi booster would also suffice.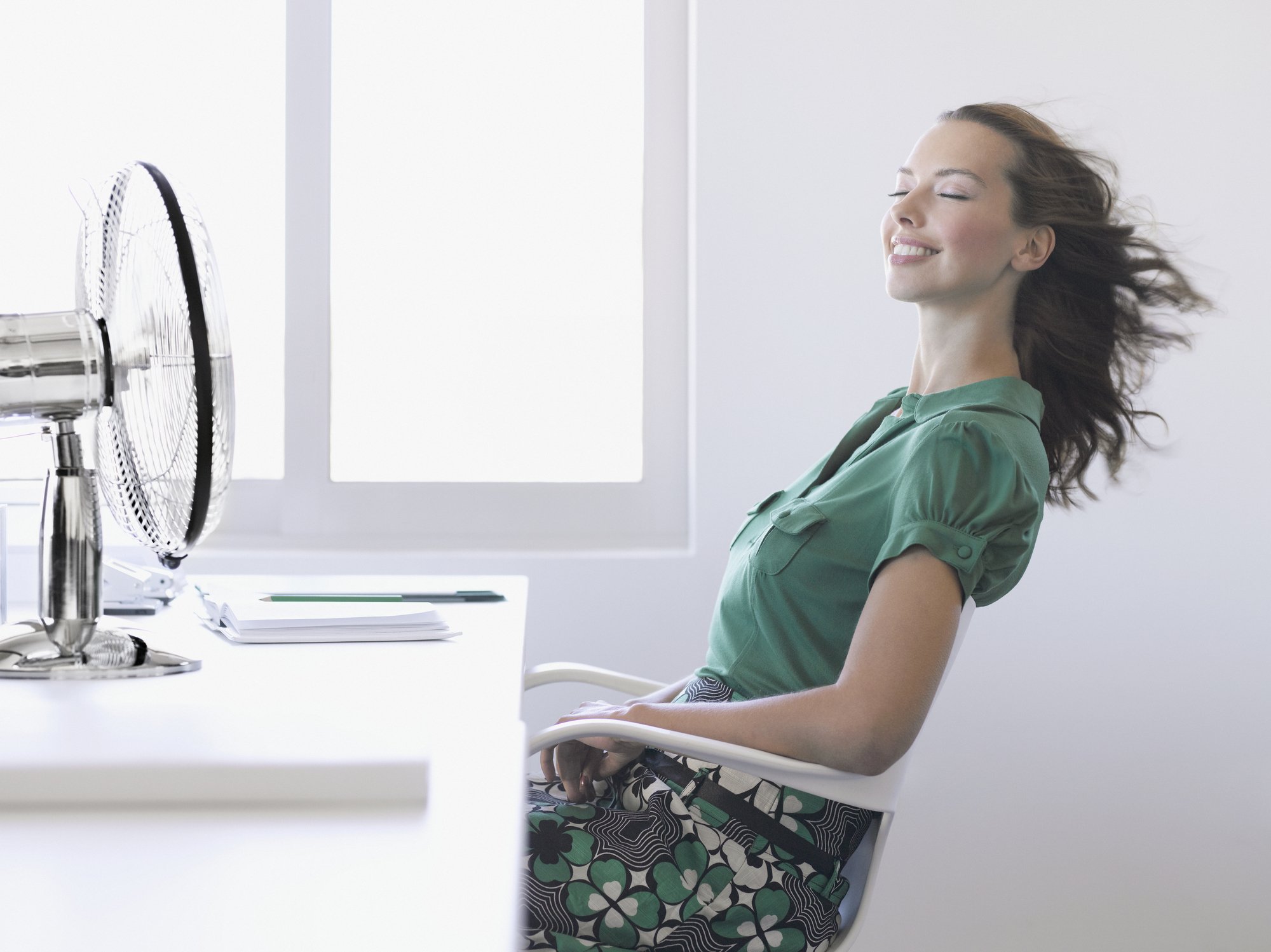 As for fans let's just say 16 degrees isn't for everyone – and neither is the hefty power bill that comes along with it. Turning on the air-conditioning might not be as wallet-friendly compared to using a fan for students who are on a budget!
Also, students are typically armed with a variety of tech devices. Providing them with a good range of extension plug senables them to charge all their devices, and move them around the room flexibly.
3. Game consoles
Just ask around, most students will admit they spend their free time gaming. Having game consoles with some video games, even old ones, can provide some entertainment for stress release.  A little bit of Mario Kart also serves as a bonding activity between tenants.
4. Movie library and DVD player
Some students prefer to enjoy a relaxed night over playing video games. This is when a movie library and DVD player, or a Netflix subscription with a TV that works with it comes in handy! It's amenities like these encourage students to spend more time in the communal area, when they're taking a breather.
5. Stocking cheap freebies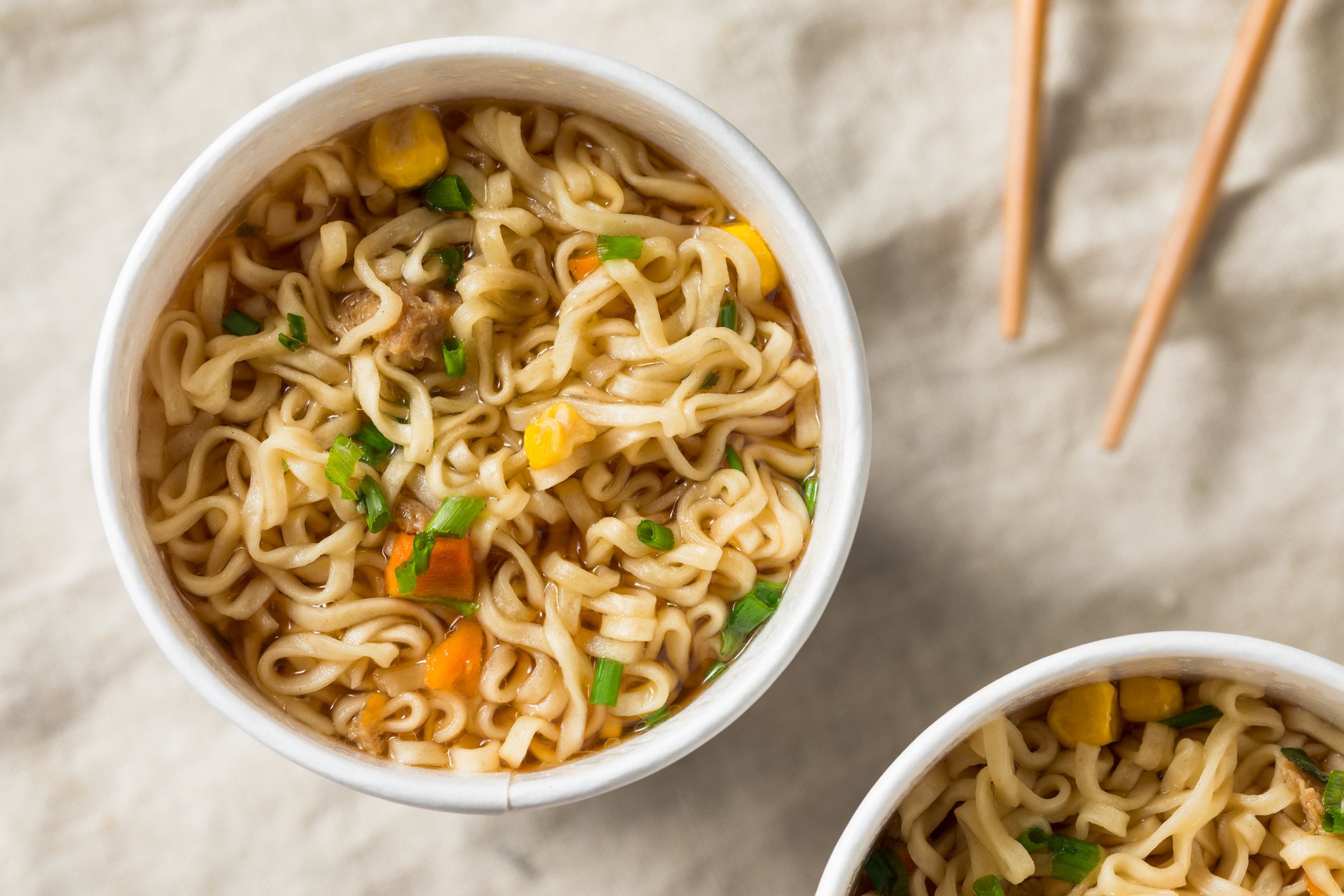 There are many affordable items from the supermarket that can bring a smile to a student's face. Instant noodles, laundry powder, packet drinks (once a month or so) can help tide students over during their so-called "Hell Week".
6. Designing the interior around the student's needs
What students really need is a sizable study table, and a reliable table lamp on top of it.
Instead of installing, say, a dimmed yellow light, consider getting a white light which is more work friendly. In particular, look for blue-free lights, which help with prolonged reading and writing (as well as detail work, for any art or design students).
Some landlords might consider doing away with traditional coffee tables in the living room, and replacing them with actually functional desks or tables. This allows an added study area, especially for group work.
7. Amenities Booklet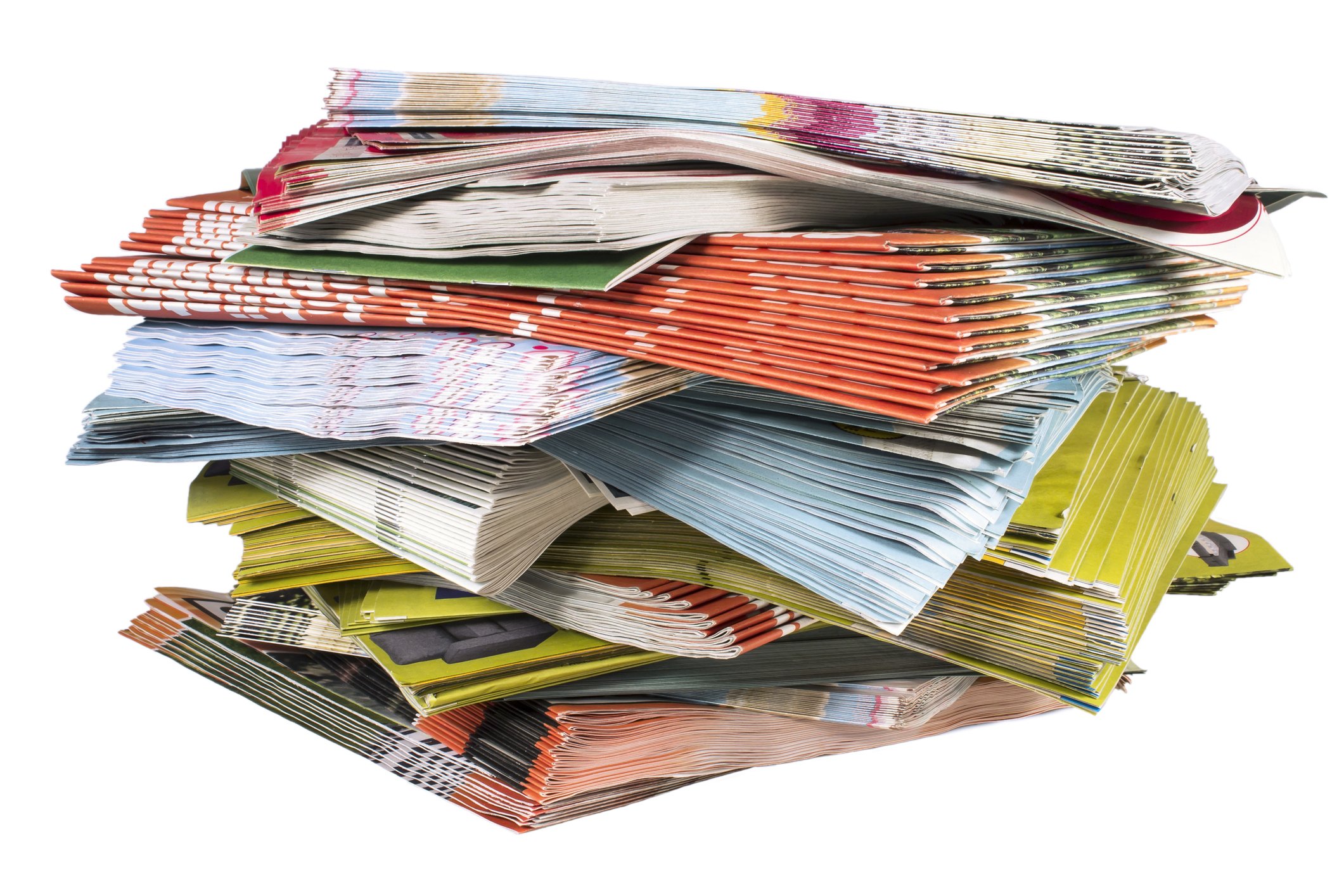 Foreign students are often intimidated by being dropped into the middle of a new country. This is why compiling a small booklet, with cheap and good eating places, shops, etc. is important. Details such as which numbers to call for plumbing, or the numbers of local bus routes, are all helpful.
Bear in mind that there are things beyond rental rates, which convince student tenants to stay on (or recommend your place to juniors). Many of these small perks will pay for themselves many times over, if they prevent a vacancy.
What are some other things landlords can do to retain student tenants? Voice your thoughts in our comments section or on our Facebook community page.

Looking for a property? Find the home of your dreams today on Singapore's largest property portal 99.co! You can also access a wide range of tools to calculate your down payments and loan repayments, to make an informed purchase.
New launch alert! Welcome to Grand Dunman
About Lynn Seo
Looking to sell your property?
Whether your HDB apartment is reaching the end of its Minimum Occupation Period (MOP) or your condo has crossed its Seller Stamp Duty (SSD) window, it is always good to know how much you can potentially gain if you were to list and sell your property. Not only that, you'll also need to know whether your gains would allow you to right-size to the dream home in the neighbourhood you and your family have been eyeing.
One easy way is to send us a request for a credible and trusted property consultant to reach out to you.
Alternatively, you can jump onto 99.co's Property Value Tool to get an estimate for free.
If you're looking for your dream home, be it as a first-time or seasoned homebuyer or seller – say, to upgrade or right-size – you will find it on Singapore's fastest-growing property portal 99.co.
Meanwhile, if you have an interesting property-related story to share with us, drop us a message here — and we'll review it and get back to you.
Join our social media communities!
Facebook | Instagram | TikTok | Telegram | YouTube | Twitter