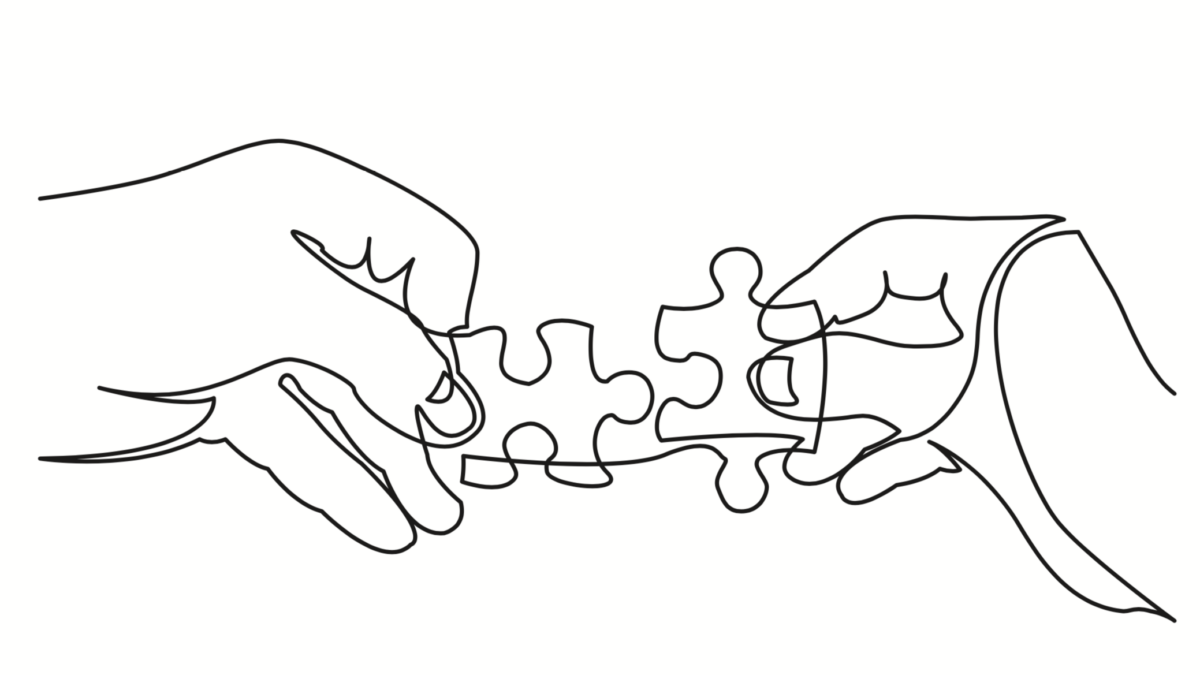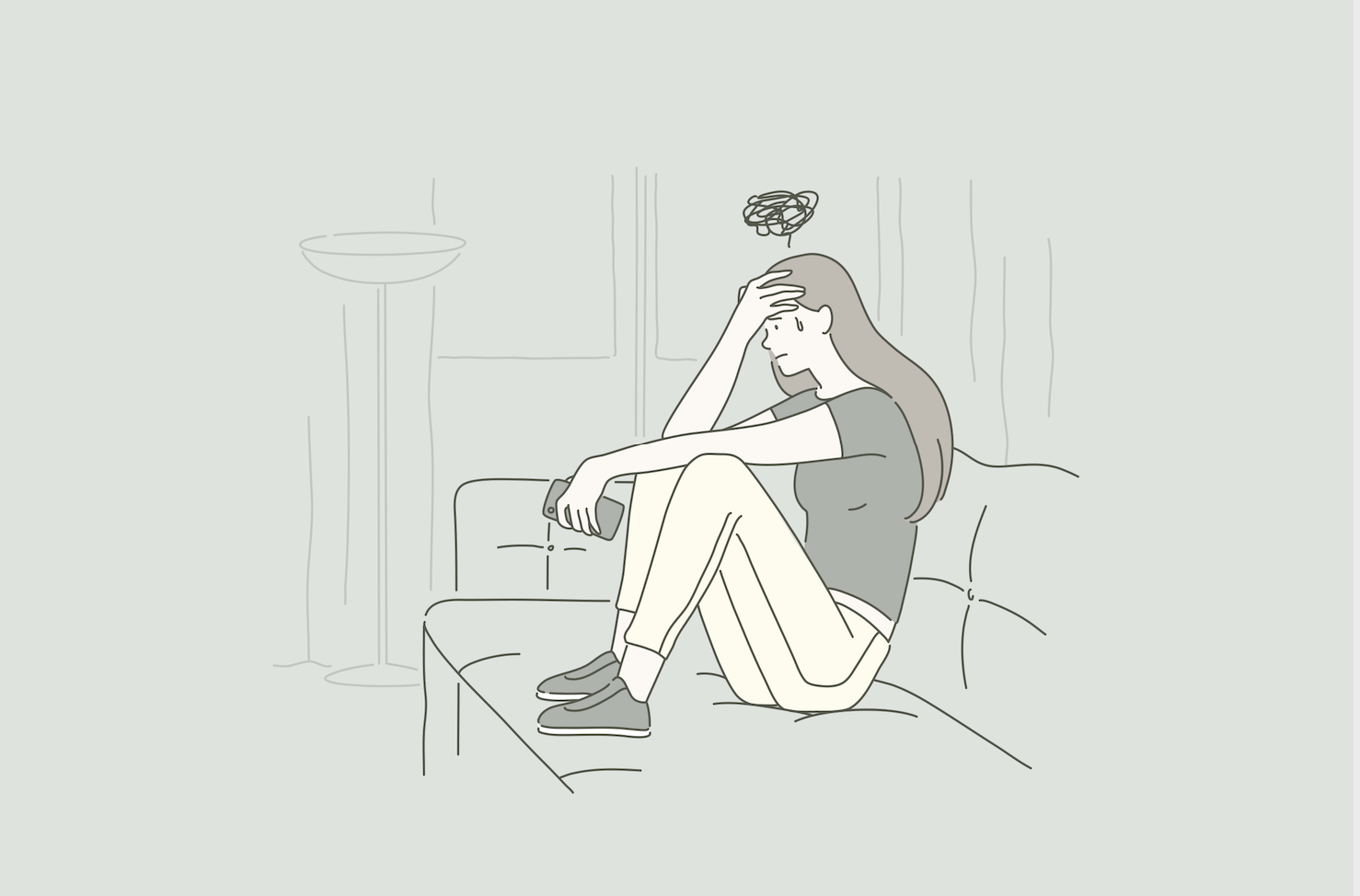 It's Singles Day today and people always like to talk about their latest loot from online shopping. Well, you know what? Shoes and bags and clothes are great, but really, can they compare to the feeling of owning your own home?
Compared to the independence from overbearing landlords and nitpicking parents?
I doubt it. I seriously doubt it.
Here are four options for you to pursue if you're under 35 and desperately need to move out.
Buy a condo
Financial Difficulty for a single person: Hard. Like, really hard. You need lots of money.
Being private property, condos are far less regulated than HDBs when it comes to purchasing rules. The big one being it is perfectly legal for people below 35 to own one. This sounds awesome and all, but the thing is, you'll need to be earning at least $5,052 to even attempt buying the most affordable resale condo (let's not even start with new launches). That puts even an entry-level, non-central condo out of the reach of the median Singaporean who earns approximately $4,400. (He/she will need a spouse to share the cost and double their capital)
Oh, did we mention the downpayment? The amount for that same entry-level, non-central resale condo is at least $225,000. That means you'll probably need to save really, really intensely if you can't borrow money from your parents.
PS: This list of condos people can buy on a 6k income might help.


Renting a place/whole room
Financial difficulty for a single person: Mid-difficulty
We don't hear of Singaporeans moving out to rent a place often, but yes, it is a viable alternative to buying a condo. (Renting is not just for foreigners, mind you).
A lot of people think that renting a place means they are immediately throwing money away because they're not building equity, and well, this is true for the most part in the long term. That said, renting a place is far, far, far, better than buying the wrong property. So if you can't make up your mind on the right property, keep calm and just rent first.
If you search the 99.co portal, you'll find that rentals in SG can start anywhere from $500 for a common bedroom, or up to $8000 for a studi0.
In my personal opinion, spending anything more than $2,000 on a place that houses one person seems like a luxury. That said, I am pretty conservative when it comes to rental budget and have extremely limited knowledge when it comes to pampering myself.
If you can afford something nicer and pricier, why not?
Read this article to figure out how much you should spend on rent, and how to potentially get that amount slashed.
Renting a place in JB
Financial difficulty for a single person: Low, but physical and mental difficulty high.
For the brave and the bold, Johor Bahru is always there with it's more affordable standard of living. Sure, moving to good ol' JB requires plenty of sacrifice. The queues at customs can be long and painful unless you wake up at ungodly hours, and the thugs here put those in Yishun to absolute shame.
Oh yeah, and you MIGHT need to get a car just to get around JB.
That said, there are very valid reasons to live in JB. Food is affordable. Rent is affordable. Everything is affordable. Decent studios can be had for as low as S$300 – S$500.
(I'd link them here but hey we're a Singapore portal.)
Live with your parents, tolerate them till 35 then buy a resale flat
Financial difficulty for a single person: Low to mid
Yeah, yeah, yeah. We get it. Living with your parents has never been glamorous. But if you're cash strapped and living on a diet of instant noodles, being patient and putting up with your parent's whole 'my house my rules' system could work.
For one, you'd save money you would have spent on rental. Assuming you're 10 years away from 35, and hypothetically spent $1,000 on rent each month that would mean $120,000 in the long run.
Trust me, that's MORE than enough for the initial downpayment for your flat – you might have even have enough left over for a sick reno job.
Moral of the story: If you haven't figured out already, the price of independence in Singapore isn't cheap. In fact, it's really expensive.
If you're reading this on 11.11 after spending your entire paycheck on the sale, congrats, you've set your independence day back by a couple of months.
Hot tip: Start saving your money so you can start spending on property.
---
Are you intending to buy or rent? Let us know in the comments section below.
If you found this article helpful, 99.co recommends Rent vs buy a property: here's what Singaporean millennials prefer and Renting vs buying property in Singapore: Which is better for you?
Upcoming Freehold Condo Launch: The Arcady @ Boon Keng
About Ruiming He
Looking to sell your property?
Whether your HDB apartment is reaching the end of its Minimum Occupation Period (MOP) or your condo has crossed its Seller Stamp Duty (SSD) window, it is always good to know how much you can potentially gain if you were to list and sell your property. Not only that, you'll also need to know whether your gains would allow you to right-size to the dream home in the neighbourhood you and your family have been eyeing.
One easy way is to send us a request for a credible and trusted property consultant to reach out to you.
Alternatively, you can jump onto 99.co's Property Value Tool to get an estimate for free.
If you're looking for your dream home, be it as a first-time or seasoned homebuyer or seller – say, to upgrade or right-size – you will find it on Singapore's fastest-growing property portal 99.co.
Meanwhile, if you have an interesting property-related story to share with us, drop us a message here — and we'll review it and get back to you.
Join our social media communities!
Facebook | Instagram | TikTok | Telegram | YouTube | Twitter