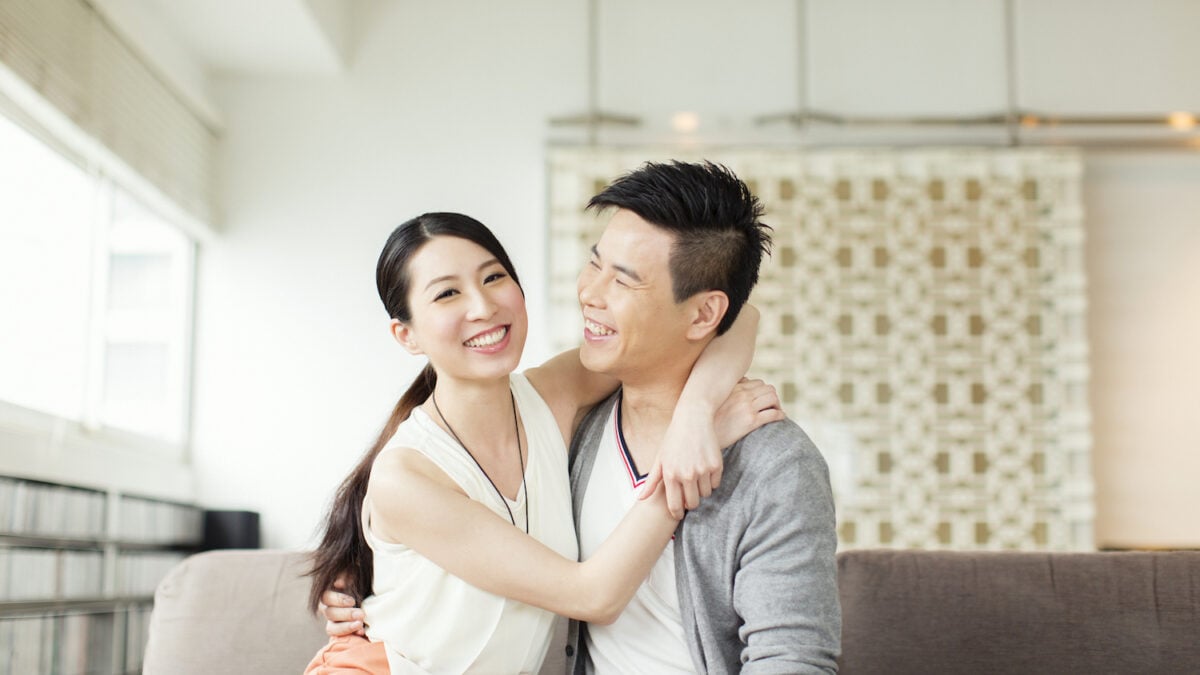 Buying a Build-To-Order (BTO) flat is one of the biggest steps young Singaporeans take in their journey to adulthood. To smoothen your way forward, we've compiled a comprehensive guide to buying your BTO:
Step 1: Be Eligible
You need to meet the following criteria to buy a BTO flat.
At least one of the applicants is a Singaporean Citizen
At least one other applicant is either a Singapore Citizen or a Singapore Permanent Resident.
At least one of the applicants is 21 years or older
Your monthly household income does not exceed $14,000*, for 4-room or bigger flats
You do not own other property, be it overseas or locally, and you have not disposed of any private property within the last 30 months
You have not bought more than one new HDB/DBSS flat or EC before.
You have not received more than one CPF Housing grant thus far
*For three-room flats, the income ceiling is $7,000 or $14,000, depending on the project. Each project will usually specify the income ceiling during the sales launch.
For extended or multi-generation families, the income ceiling is $21,000.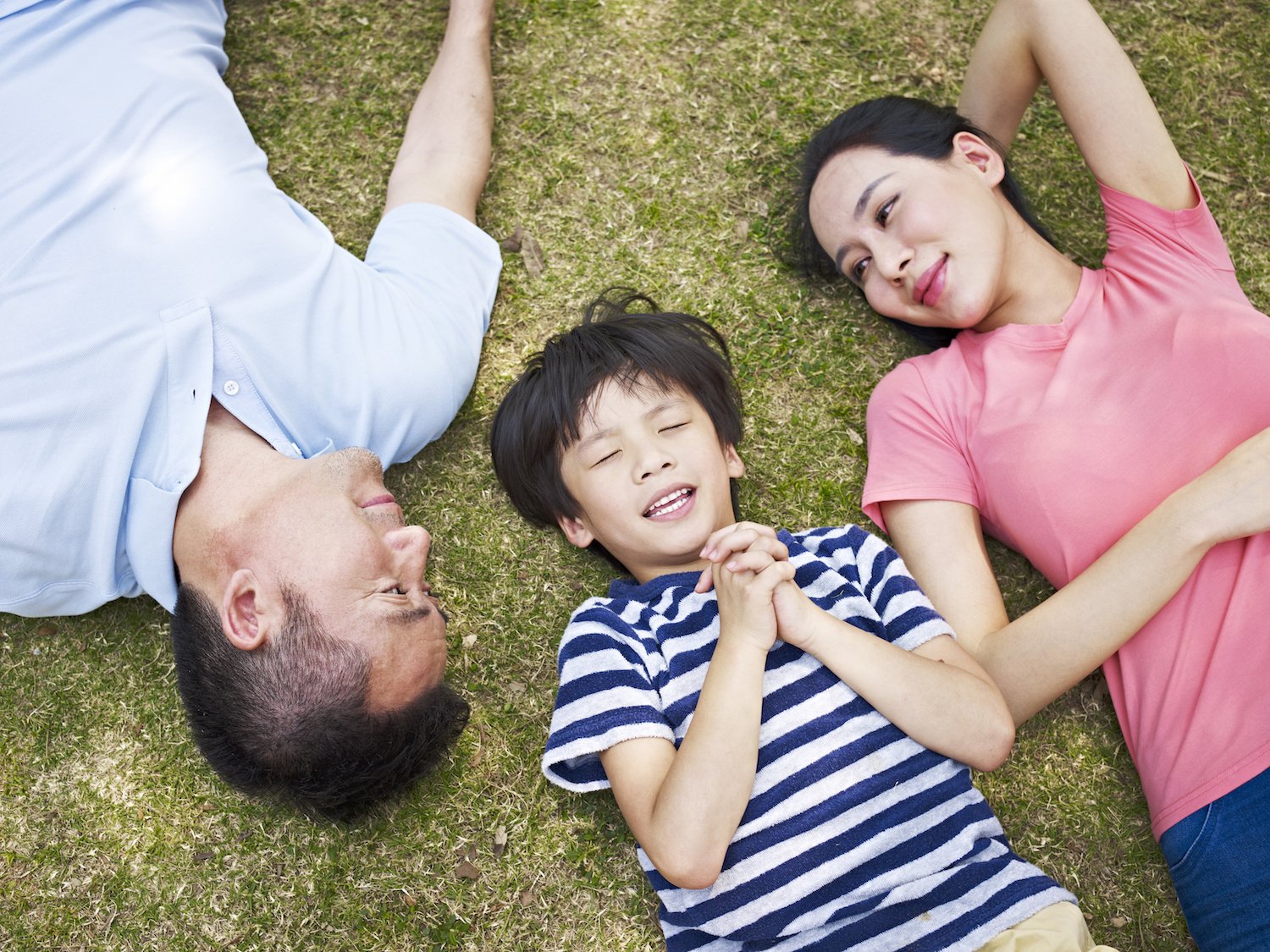 In addition, you must meet these application requirements for BTO flats:
You are applying with your spouse (and children, if any)
You are applying with your parents
You are applying solely with your children (in the case of a divorce)
You are applying with a fiance/fiancee
You are an orphan, and you are applying with a sibling
*The above applies solely to BTO flats that are three-room or larger. Note that other flat types, such as ECs or flexi-flats, have different application requirements.
Step 2A: Getting an HDB Housing Loan
You must meet the following criteria to be eligible for an HDB Housing Loan.
You are applying for an HDB property
You are a Singapore Citizen
You are 21 years or older
Your gross monthly household income is below $14,000 ($21,000 for extended families and $7,000 for singles buying a 2-room new flat in a non-mature estate)
You do not own, or have not owned any residential private property in the 30 months before the application for the HDB loan
You do not own more than one market/hawker stall or commercial/industrial property
If you do own a market/hawker stall or commercial/industrial property you have to work in it yourself
An HDB loan can finance up to 90 per cent of your flat's price or value (the lower of the two). The remaining down payment of 10 per cent can come from cash, CPF, or a combination of the two.
Step 2B: Using a private bank loan instead of an HDB loan
A private bank loan requires you to pay at least five per cent of your flat in cash. Another 20 per cent can be paid through a combination of cash or CPF. Up to 75 per cent of your flat price or value (the lower of the two) can be financed by the bank.
The bank's mortgage officer will give you the details of any other requirements.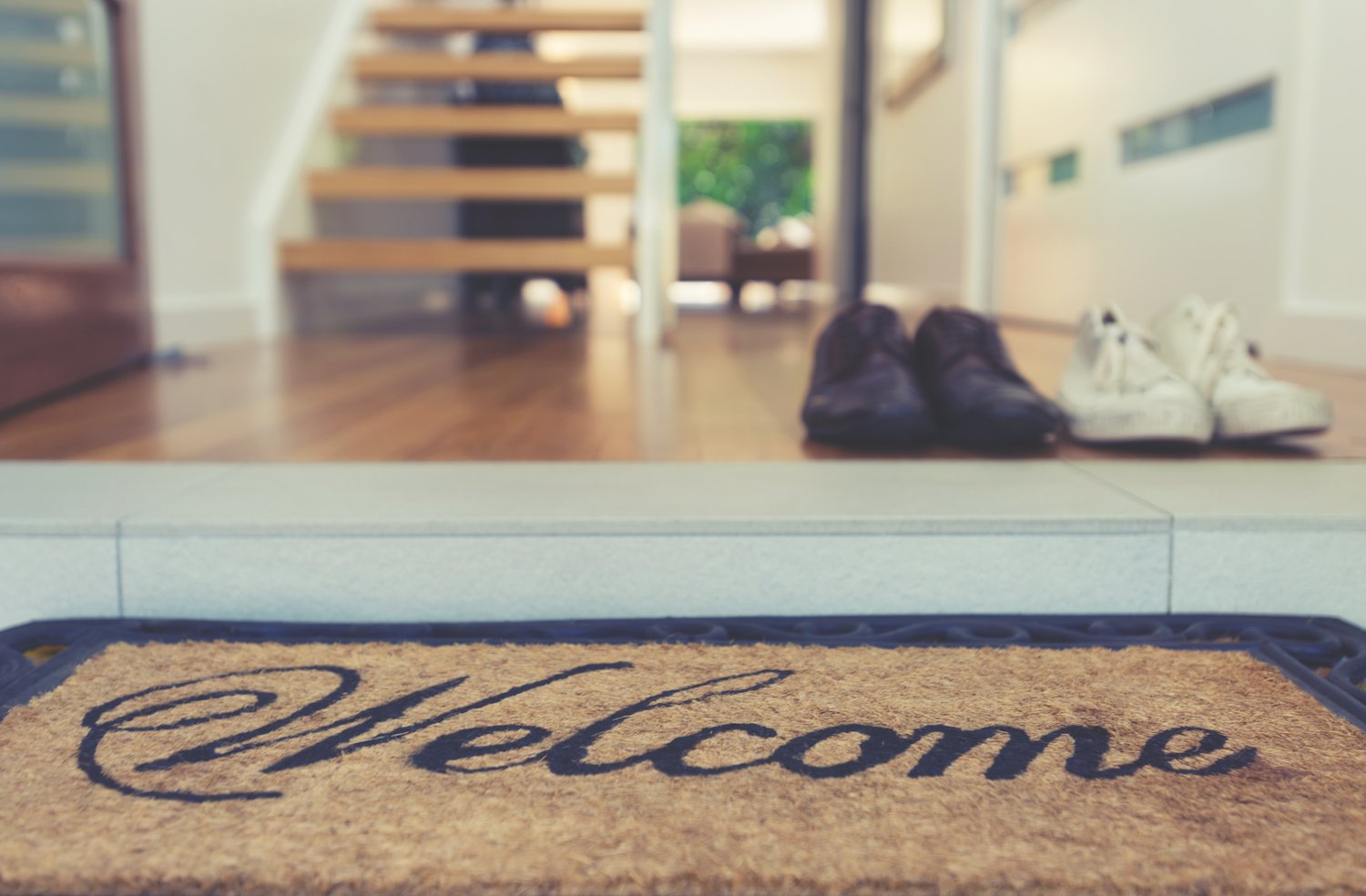 The comprehensive path to homeownership
I. BTO Announcements
Every three months, HDB will announce its upcoming flat launches on the HDB Flat Portal. These BTO launches are usually in February, May, August and November. 
At the same time, they'll announce the projects for the next two launches. So you can browse through the site for more details on them, including their location and unit mix, and plan for the next BTO launch.
II. The Application Period
Every BTO launch has a one-week application period. During this time, you can apply for a flat online.
There is a non-refundable administration fee of $10 to apply.
III. The Selection Process
Applicants tend to outnumber the available units, especially in mature estates. As such, a balloting process is used to decide who gets the flat (for more details on how the ballot works, visit the HDB website).
You will know the results of the ballot around three to six weeks later. HDB will send you a notification as to whether you're successful. Remember to check your mail!
IV. Appointment with HDB
After your application succeeds, you are on the shortlist. In one to two weeks, you'll be invited for an appointment to book a flat. You'll have to bring the following documents to the appointment:
If you are employed by the Singapore Armed Forces, Singapore Civil Defence Force, or Singapore Police Force, you are required to provide a certified copy of your pink or blue identity card from your Personnel Department
If you are not a Singapore citizen, you must bring your passport
If you applied with children, then you need to bring their birth certificates
If you are buying a BTO under the Multi-Generation Priority Scheme, or the Married Child Priority Scheme, then you have to bring your birth certificate and your parents' marriage certificate
If you are married, your marriage certificate is required
If you are divorced, your divorce certificate is required
If your spouse is deceased, a death certificate is required
Your income documents, or your IRAS tax returns if you are self-employed
or
If you choose to take an HDB loan, then you will have to bring a valid HDB Loan Eligibility Letter (HLE).
Bring your NETS card; at this stage, an option fee of $1,000 is due for a three-room flat, and $2,000 for a four-room flat or bigger.
If you are taking a bank loan, then the option fee will go towards paying the cash portion of the down payment.
V. The Lease Agreement  
After around four months, you will be invited to sign the lease agreement. This is what you'll need to bring:
Identity cards
If you are taking a bank loan, the Letter of Offer from the bank
Your latest CPF statement, or a copy of your IRAS tax return if you are self-employed
Receipt of your option fee
Your bank passbook, and a photocopy of the page stating your name and bank account number
HDB will notify you of the exact date that the development will be finished. From there, all you need to do is wait to collect your keys.
Looking for a property to buy or rent? Find your dream home on Singapore's largest property portal 99.co!
Looking to sell your property?
Whether your HDB apartment is reaching the end of its Minimum Occupation Period (MOP) or your condo has crossed its Seller Stamp Duty (SSD) window, it is always good to know how much you can potentially gain if you were to list and sell your property. Not only that, you'll also need to know whether your gains would allow you to right-size to the dream home in the neighbourhood you and your family have been eyeing.
One easy way is to send us a request for a credible and trusted property consultant to reach out to you.
Alternatively, you can jump onto 99.co's Property Value Tool to get an estimate for free.
If you're looking for your dream home, be it as a first-time or seasoned homebuyer or seller – say, to upgrade or right-size – you will find it on Singapore's fastest-growing property portal 99.co.
Meanwhile, if you have an interesting property-related story to share with us, drop us a message here — and we'll review it and get back to you.