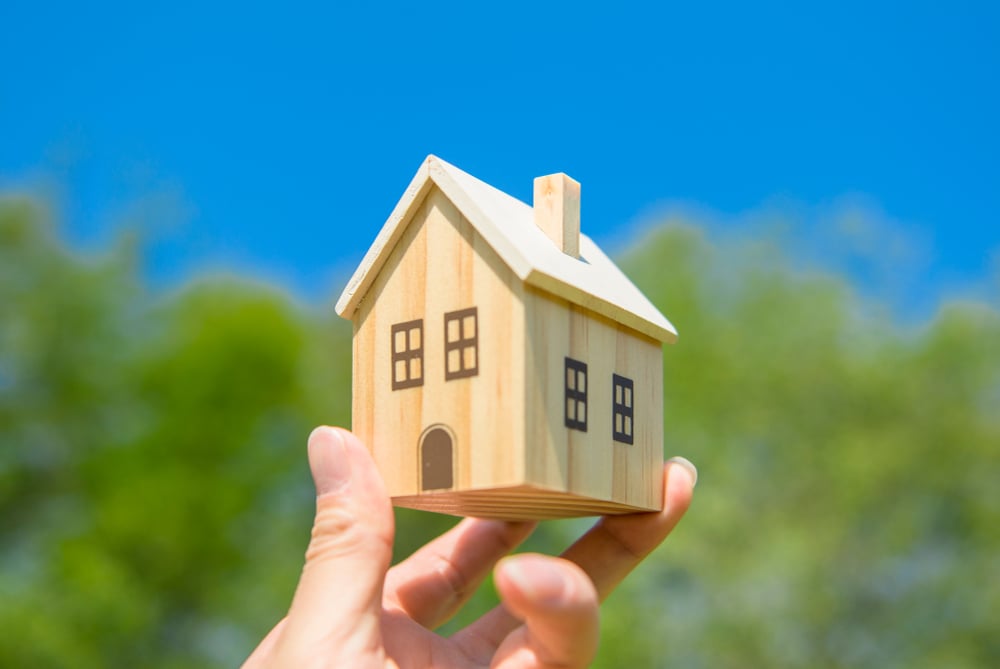 By now, you've probably heard the news that you need $1,379 per month – minimum – to live well after retirement. Let's look at the next part of this issue: can downsizing your flat at retirement provide this amount?
How did this figure come about?
According to some researchers from the Lee Kuan Yew School of Public Policy, $1,379 per month is what most elderly Singaporeans (aged 65 and above) need to live well. Note that this figure isn't just for basic necessities – it includes lifestyle elements such as the occasional holiday, and the ability to afford some luxuries. You know, the "little" things that make retirement not feel like a long sting in Changi remand facility.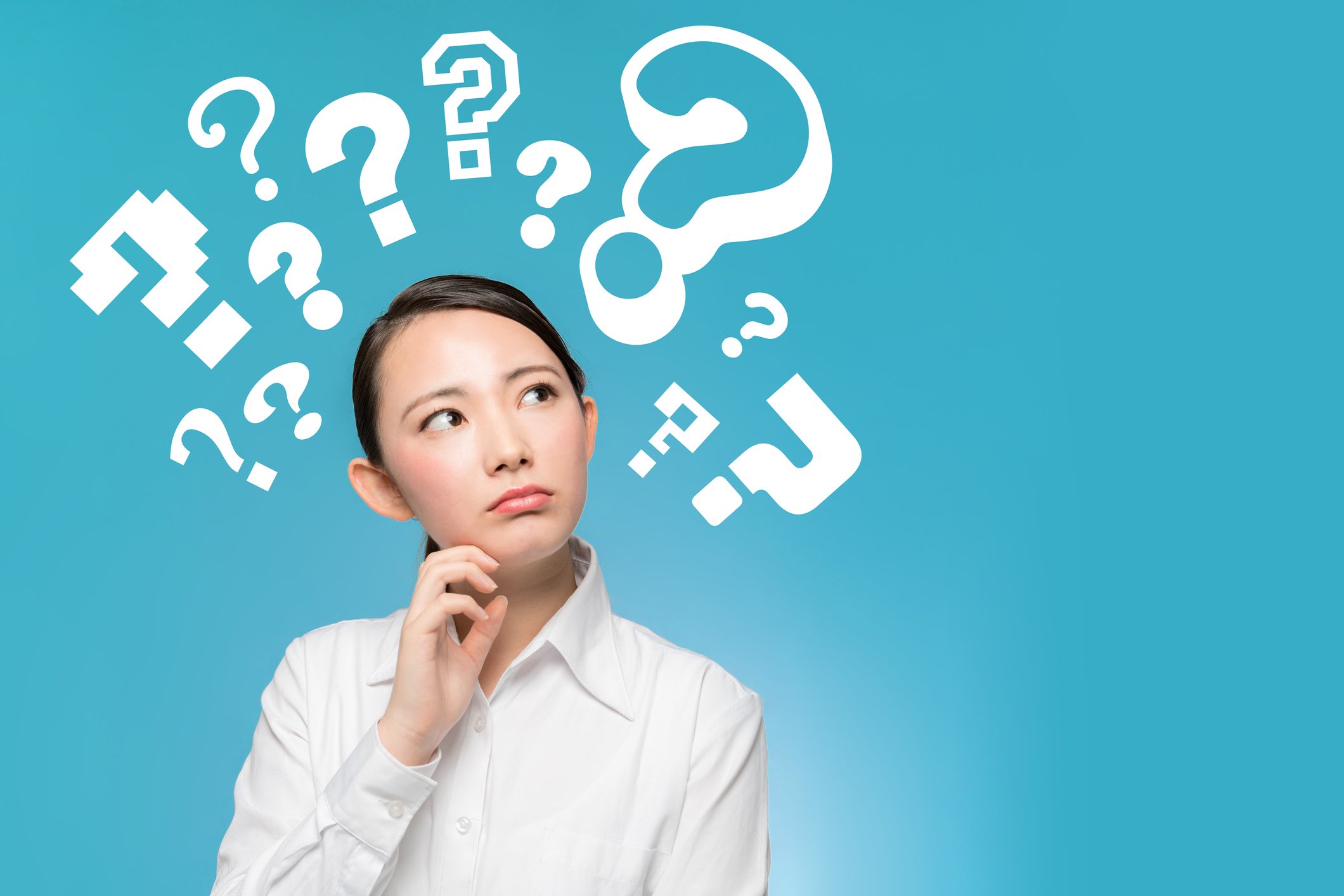 The figures given were:
– $1,379 per month for single elderly households
– $2,351 per month for elderly couples
– $1,721 per month for persons aged 55 to 64
Going with $1,379 per month, that means you need to accumulate $413,700 by the time you're 65
Think your house-as-retirement-asset can manage this for you? Let's see:
Say you bought a four-room flat back in around 1995, when the price was about $170,000. (We're using four-room flats in our example, because they're one of the most common types of housing).
We'll also assume you were 35 years old when you bought the flat in 1995. As such, you will turn 65 in the year 2025. How much will your flat be worth then?
We do have some data over the past 15 years. We can see that four-room HDB flats are appreciating at – very roughly- four per cent per annum on average*. At the given rate, let's hazard a guess that you can sell your four-room for about $540,000, come the year 2025.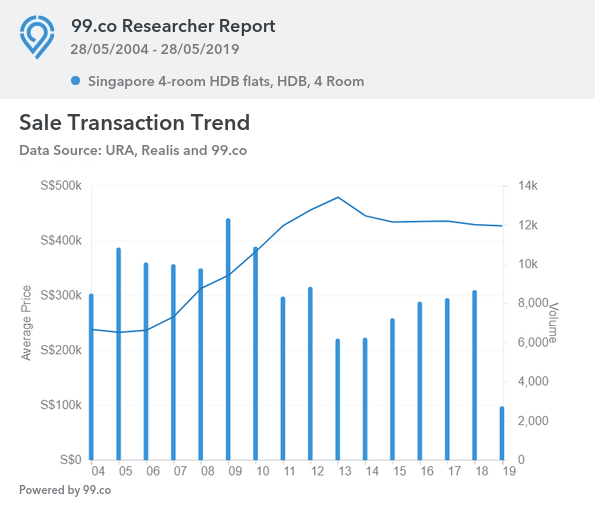 *Use your trusty spreadsheet. Starting value $230,000, end value $427,000.
That doesn't quite cover all of it
Let's say you sell your flat at the estimated $540,000. The total amount that you paid for the flat won't actually be $170,000, as you also need to factor other costs such as interest on the loan. The HDB mortgage rate was 3.98 per cent in the 1990s, and dropped to 2.6 per cent in 2000 (it hasn't changed since).
Assuming you take 25 years to pay the mortgage, that comes to roughly $220,000 to $230,000 in total paid for your flat. (We're also keeping things simple, and excluding costs like stamp duties).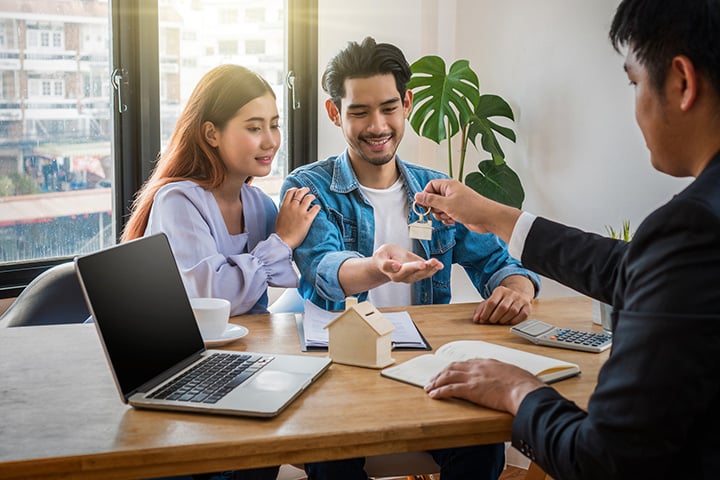 A sale would leave you with around $320,000 left over. But wait, you still need to buy another house.
So let's say you choose the cheapest possible option: a short lease, two-room flexi-flat with 25 years left on the lease (assuming these still exist in 2025). The shortest you can take is a 25-year lease, as it must last till you're 90. With luck, this might be as low as $45,000 (such prices are available today).
Deducting the cost of your flexi-flat, that leaves you with about $275,000 left over from the sale of your four-room.
That's a shortfall of about $138,700 to cover
So the flat sale alone didn't do it.  Now it comes down to whether you have sufficient funds in your other retirement accounts / assets to cover the shortfall.
We don't know how much people have in their CPF – but we can use the Basic Retirement Sum (BRS) as a guide. We'll assume that most people can at least meet (or come close to meeting) their BRS. But how much will the BRS be in 2025?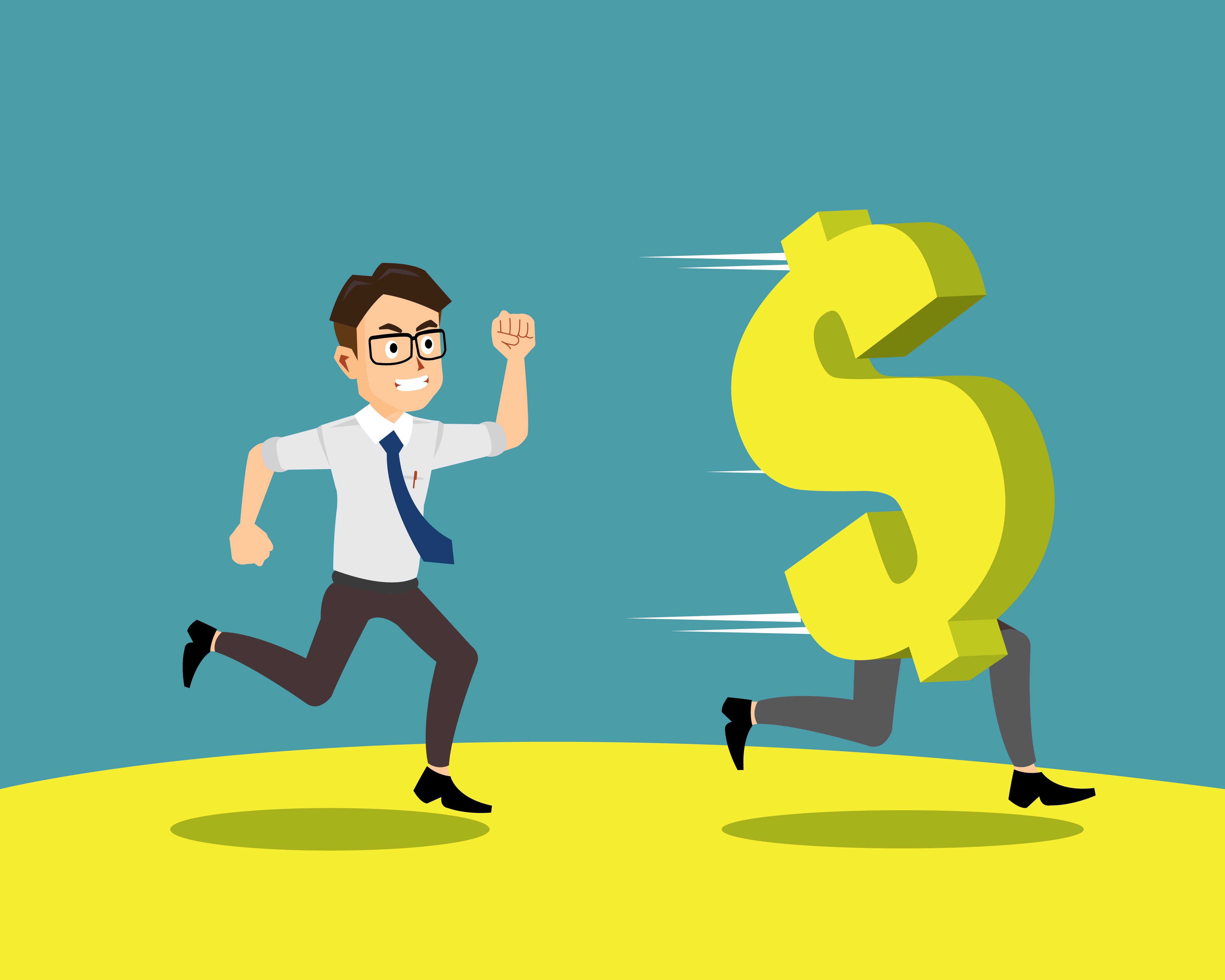 Dollars & Sense has already given some useful figures here, placing the Full Retirement Sum (FRS) at between $195,000 to $229,000.
The BRS is half the FRS, so it would be around $97,500 to $114,500.
Let's use the high estimate, and say you manage to still have $114,500 tucked away in your CPF. This reduces the shortfall to about $24,200. That's still a shortfall, albeit a small one.
In conclusion, you're cutting it too close if you bank solely on your flat's appreciation
If you want to rely on just your flat, we'd say you're cutting it too close. Besides the small shortfall, a few big assumptions would need to hold true, such as:
The continued appreciation of your flat (remember, the lease is expiring. And the government once wiped out Cash-Over-Valuation with a single tweak to the rules).
Your ability to meet the BRS, or something close to it
No major health issues or accidents (we assume you are well-insured against all that)
Overall, we'd conclude that you shouldn't bank on your flat covering your retirement.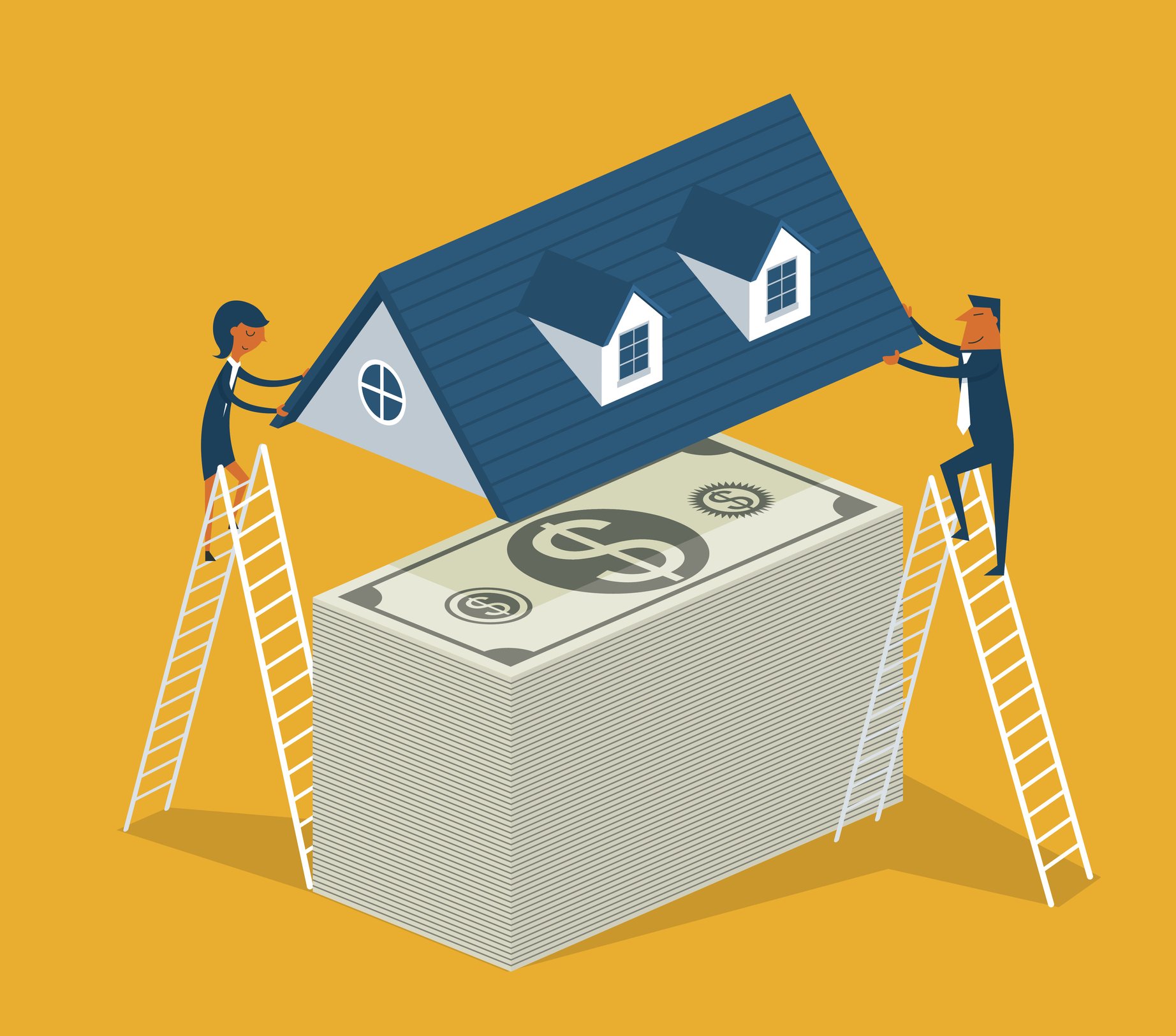 But that being said, $413,700 isn't an impossible amount for most Singaporeans to accumulate, over long periods like 30 years.
For example, if you set aside $500 a month for 30 years, and can grow it at five per cent per annum*, you should be able to reach about $418,000. For many Singaporeans, it should be possible to set aside this amount, and still pay for their flat.
As such, a decent retirement isn't out of reach for the majority. But it's time we started to look at our property as part of an overall retirement plan, rather than being the retirement plan.
Do you think your home appreciation can cover your retirement needs? Voice your thoughts in our comments section or on our Facebook community page.
Looking for a property? Find the home of your dreams today on Singapore's largest property portal 99.co! You can also access a wide range of tools to calculate your down payments and loan repayments, to make an informed purchase.
*We can't recommend any investment products; a financial planner can help you work out how to do this
Upcoming Freehold Condo Launch: The Arcady @ Boon Keng
About Ryan Ong
Looking to sell your property?
Whether your HDB apartment is reaching the end of its Minimum Occupation Period (MOP) or your condo has crossed its Seller Stamp Duty (SSD) window, it is always good to know how much you can potentially gain if you were to list and sell your property. Not only that, you'll also need to know whether your gains would allow you to right-size to the dream home in the neighbourhood you and your family have been eyeing.
One easy way is to send us a request for a credible and trusted property consultant to reach out to you.
Alternatively, you can jump onto 99.co's Property Value Tool to get an estimate for free.
If you're looking for your dream home, be it as a first-time or seasoned homebuyer or seller – say, to upgrade or right-size – you will find it on Singapore's fastest-growing property portal 99.co.
Meanwhile, if you have an interesting property-related story to share with us, drop us a message here — and we'll review it and get back to you.
Join our social media communities!
Facebook | Instagram | TikTok | Telegram | YouTube | Twitter