Ever wondered how much your property is worth? Or what about the value of the property of that rich aunty you visit every Chinese New Year?
In the past, the closest you can get to a valuation would be to scour listing sites like 99.co and SRX to see recent transactions in your neighbourhood as a gauge. The other alternative is to pay an accredited property valuer to inspect and furnish you with a valuation report – which can be a hassle, and not to mention cost you money. The good news is that we're here to make things simpler!
Introducing our newly revamped 99.co Property Value Tool!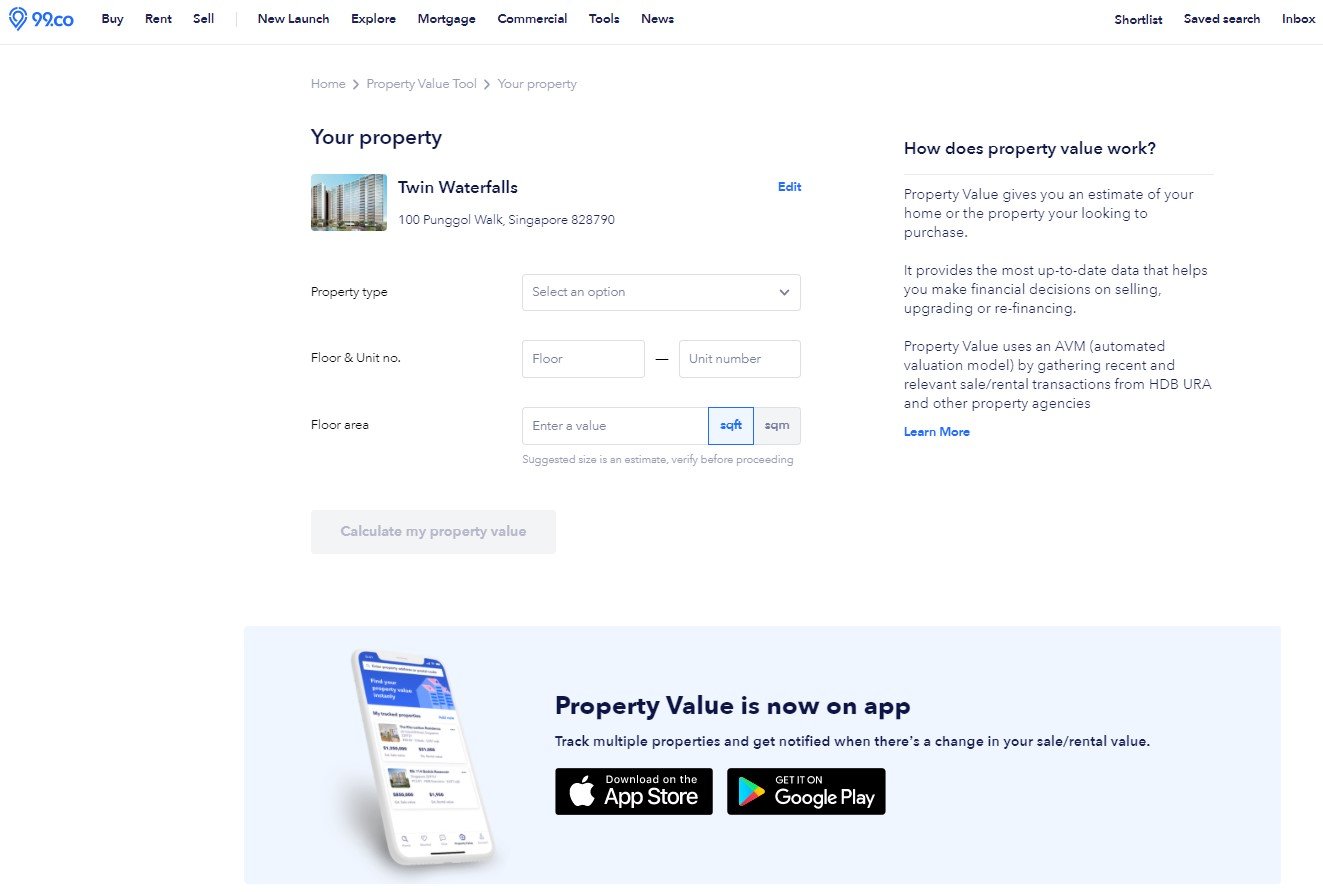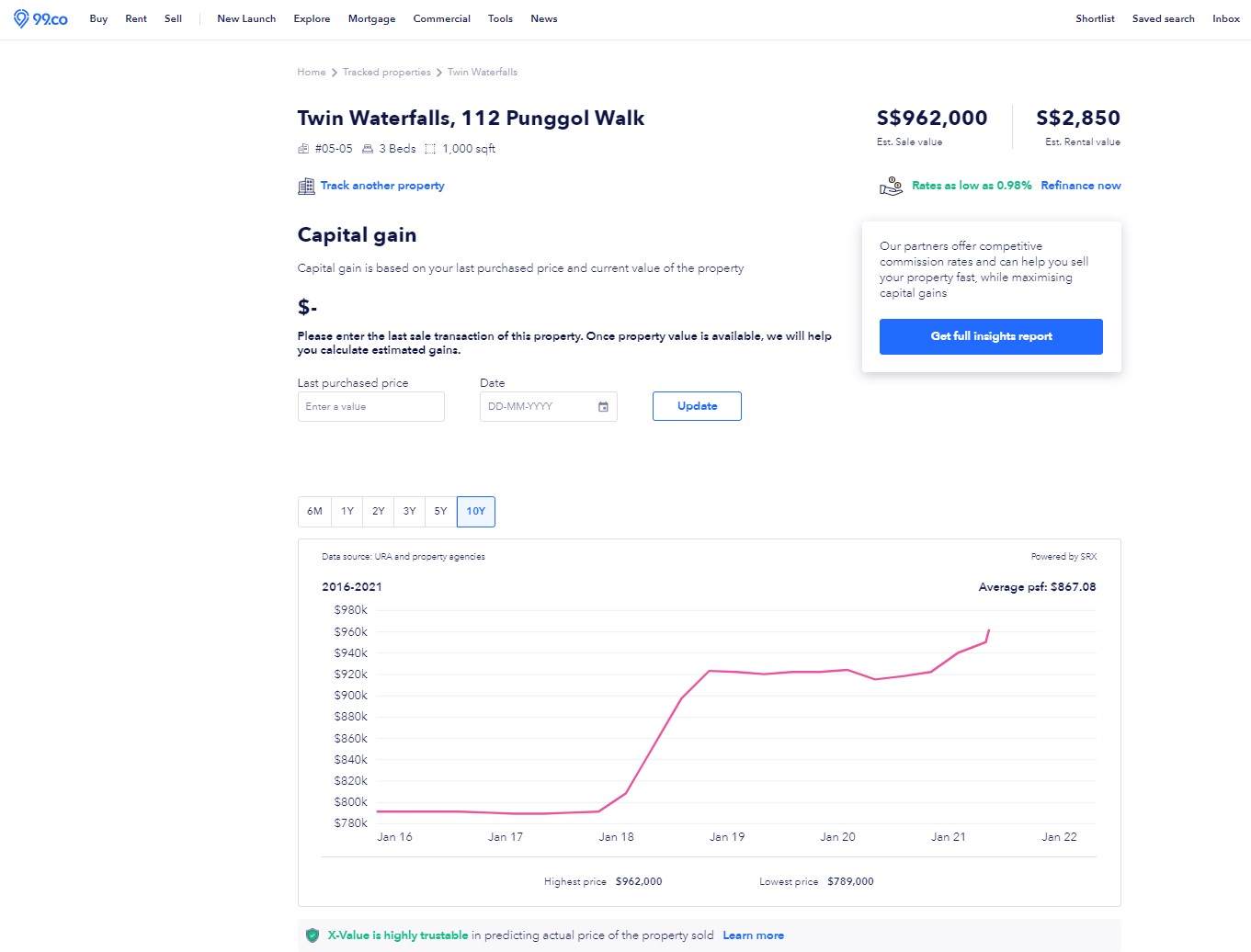 You're probably wondering, how did we derive this estimate? Is it accurate?
First, we know getting an accurate valuation for any property isn't easy, but there are general patterns that propel a property to command a higher cost. These include proximity to amenities, floor area, floor level and tenure, among others:
With so many variables, it's difficult to pin down the exact value of a property, right? Thankfully, SRX, a subsidiary of 99 Group, was the first to introduce a concept known as X-Value since 2014.
The X-Value tool automates valuation calculations and serves as a guide of reference for prospective buyers and sellers. Short of paying for a certified appraisal, X-Value is as close as it gets to have a good gauge of your property's value for free.
We've since integrated our X-Value algorithm into our new 99 Property Value Tool to make it even simpler for you to use.
How reliable is our Property Value Tool?
Our Property Value Tool calculations are based on different machine learning models with the aim to find patterns in time, location and property attributes before determining property transactional prices.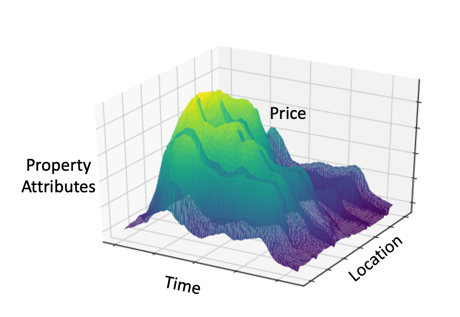 These machine learning models periodically refresh themselves to stay relevant to current property prices. This means you can be rest assured the value that's generated is the most accurate and updated version we have according to our live data sources.
How accurate is the value you see?
We've spent years refining the algorithm for our Property Value Tool. To date, our algorithm usually gives a less than 2-3% deviation of the property value from the final transacted price. This means you can trust the value we show you and expect up to a 2-3% difference in the final price the property will transact at.
We are also the first in the market to introduce value for HDB Minimum Occupation Period homes. You no longer have to sit and wait to see what your neighbours are transacting at before knowing what your possible gains are for your BTO unit.
So what are you waiting for? Sign-up and track your property home value for free today.
–
Do you have questions related to your property's value? Voice your thoughts in our comments section below.
Looking for a property? Find the home of your dreams today on Singapore's fastest-growing property portal 99.co! If you would like to estimate the potential value of your property, check out 99.co's Property Value Tool for free. Meanwhile, if you have an interesting property-related story to share with us, drop us a message here — and we'll review it and get back to you.