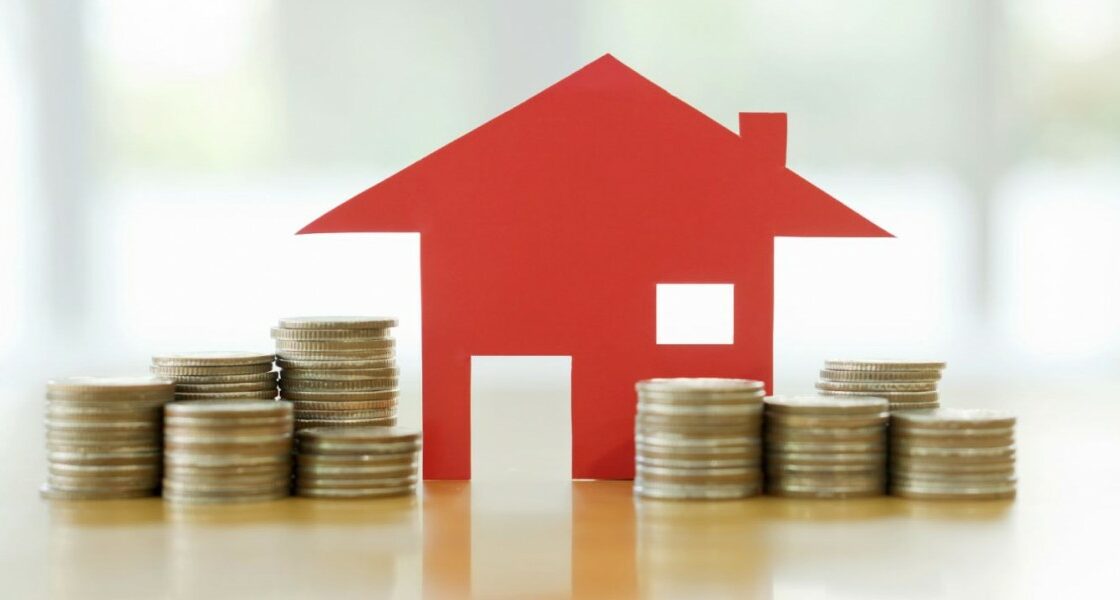 Regardless of whether you are searching to purchase a new unit, striving to sell your existing home or simply doing anything property-related, the issue of property valuation will most likely recur and needs to be taken seriously. After all, it is crucial to obtain an indicative value of how much your property is worth to ensure that you are getting the most out of your investment and what the market has to offer.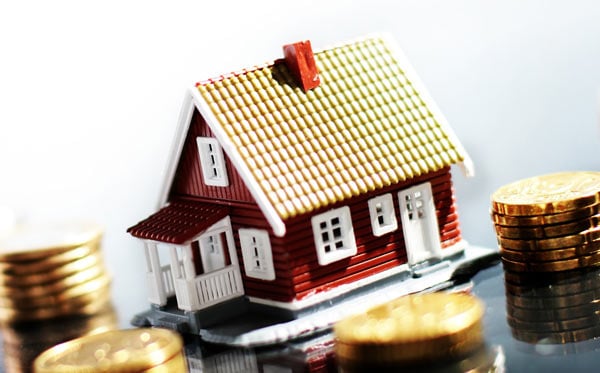 Back to basics: What is a property valuation?
A valuation is basically an estimation of how much a property is worth. It is an integral part of the property transaction as it plays a crucial part in the negotiating process.
There are 2 types of property valuations – indicative valuations and actual valuations. Indicative valuations are simple estimations of the value of a property, usually derived by taking into account the average price of properties bought and sold around the same area of said property. These valuations are usually conducted by property owners themselves through their own observation and research. Alternatively, indicative valuations can be done using free online valuation tools or by doing research of historical transaction data of a particular property.
(Such features can be found on 99.co when searching for properties to rent or buy)
On the other hand, actual valuations are much more detailed, and performed by qualified surveyors and valuers –  who are commissioned to ascertain a property's market value based on a series of quantifiable metrics.
Typically, the valuer will base their assessment on :
–       The general location
–       Zoning determined by the Urban Redevelopment Authority (URA)
–       The land size of the property
–       The built-up area of the property
–       The number of rooms the property has
–       Vehicle accessibility to the property
–       The age and condition of the property
You will be provided with a valuation report detailing the structure, land size, condition and consequent value of the property. Ideally, the best way to ensure you get an accurate price indication of your property is to seek three different valuation quotes and take the majority range.
For HDB flats,  a valuation report can be obtained directly from the HDB.  The valuation will be carried out by one of HDB's panel of valuers, who are professionally qualified and licensed by the Inland Revenue Authority of Singapore (IRAS).  
For private properties, you can find valuers at the Singapore Institute of Surveyors and Valuers (SISV). However, some of the more established realtors like Jones Lang Lasalle, Colliers, Savills and DTZ do also offer similar valuation services.
Benefits of doing a property valuation
A valuation report, combined with a good knowledge of prices of similar properties, will help homeowners better price their property for sale. Aside from the obvious advantage of acquiring a firm understanding of how much their property is actually worth, getting a proper valuation done will also benefit home owners by:
–       Allowing peace of mind for potential buyers intending to purchase the property  by letting them know that a "fair price" is paid for said property
–       Being used as a supporting document to help potential buyers get a bank loan
–       Avoiding pricing disputes with the prospective buyer
Factors that will affect valuation
Property valuation is a combination of science, art and a little bit of intuitive thinking. However, while acquiring the value of a property is a common practice, there is a danger of suffering from spur-of-the-moment emotions – the tendency of property owners to inflate prices based on strongly held sentiments attached to their assets.
For instance, some sellers may look at how much their neighbours are selling their property for and intentionally place a higher premium on their own home. Putting pride and ego aside is always the best option when dealing with property negotiations – always note that whilst the seller sets the price, it is the buyer who determines the worth. Therefore if you were to price your house above and beyond what the average buyer is willing to fork out, then there will be good chance of giving the impression that your property is overpriced.
In addition, the most dangerous thing a prospective home buyer or seller can do is to base property prices on hearsay, especially without first doing one's homework. The property market today is very transparent, as such, property seekers must do their due diligence in ascertaining the fair market value from comparisons of similar properties before even deciding to enter into negotiations.
Common sense would say that applying rationale and objective thinking while searching for property is the order of the day.  Selling and buying on impulse happens more often than most would think. If all else fails, a rule of thumb is to only buy and/or sell property that strays no more than 3 percent from the average value for that particular property in the market.
Looking for a property?
Find the home of your dreams today on Singapore's fastest-growing property portal 99.co! If you would like to estimate the potential value of your property, check out 99.co's Property Value Tool for free. Also, don't forget to join our Facebook community page or Telegram chat group! Meanwhile, if you have an interesting property-related story to share with us, drop us a message here — and we'll review it and get back to you.
Note that this content may be reproduced in edited form on our content partner sites. They include AsiaOne and Yahoo South-East Asia but are not limited to these.