A recession is when you start to see properties go under the hammer, and start getting sold at below market prices. The truth is even if there's a downturn, it takes a lot of effort to find fire sale deals. It's a bit like drilling for oil: expect to spend time and effort making a whole bunch of holes, before you hit the one sweet spot.
But if you're willing to put in the work, here are a few ways to improve your chances of finding a fire sale property:
Caveat: this is not something you can do "over a weekend"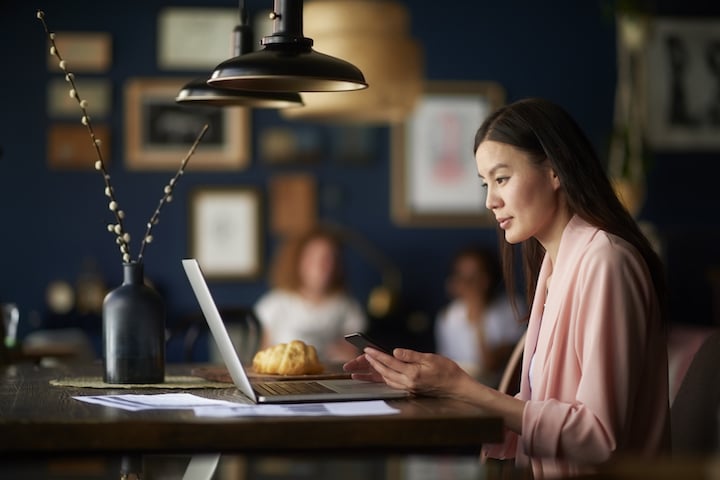 Hunting for undervalued, fire sale properties is demanding work. There are investors and analysts out there who effectively do this as a full-time job, spending their entire day making calls and staring at property portals. So while you can use some of these methods and get lucky, please don't be under the impression that you can do it this weekend and immediately find an awesome deal.
For those of you who are strapped for time, you're really just better off asking a property agent to find you the best deal. But if you're the hands-on buyer who's okay to go through with this, here's how:
Broadcast your intent and readiness
Look for listings that have been around for close to six months
Start your hunt with compact units
Watch for developer ABSD deadlines
As terrible as it sounds, you can jump in during someone else's misfortune
Fire Sale Tip #1: Broadcast your intent and readiness
There are sometimes sellers so desperate to offload the property, they're past the point of haggling to get a better price.
A common example of this is sellers who upgraded to a more expensive property, before selling their older unit. If they want to get the Additional Buyers Stamp Duty (ABSD) remission, they only have six months to sell the previous property (although the government has now temporarily increased the timeline to 12 months).
At 12% of the purchase price or valuation (whichever is higher), this is a massive amount of money to lose if the upgraders can't sell their first property on time. These sellers are often willing sell their old home at a lower price rather than lose the ABSD altogether.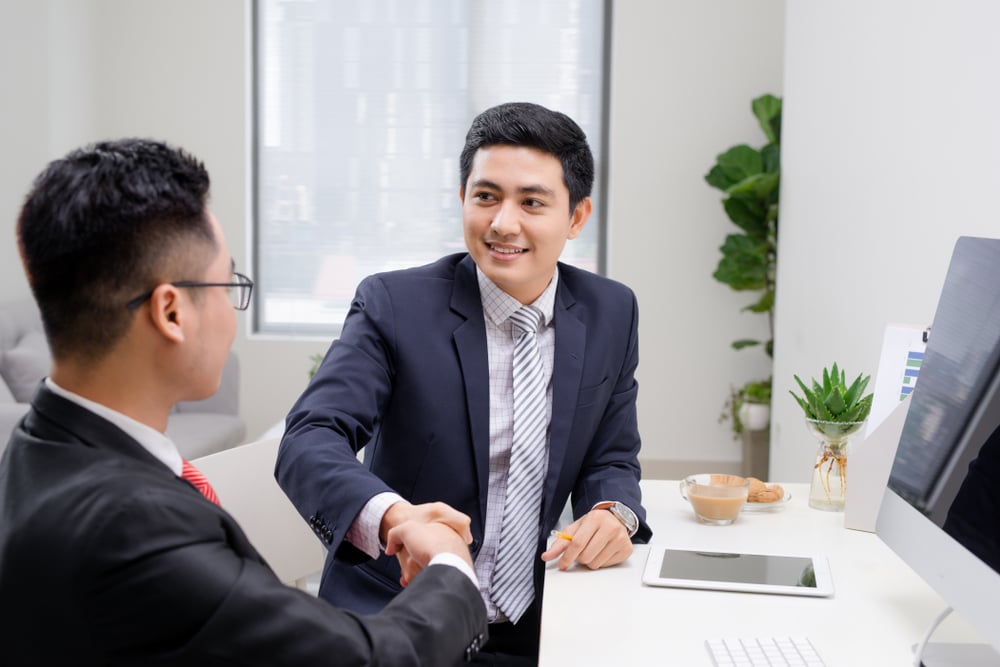 Another example are sellers who are facing bankruptcy proceedings, and need to sell their property right now to avoid it (but for these cases, always consult your conveyancing lawyer first. You don't want to end up in situations where their creditors come after the property you're trying to buy).
What these sellers need is a buyer who can act in time to meet their deadline. If you're the first to approach with a concrete offer, they may sell to you even when yours is well below the asking price, just because they need the transaction done urgently.
So, what you can do is to pick a few property agents out there, and let them know that that you want to buy and have ready loan approval or cash on hand. Doing so will let them know who to turn to (i.e. you) if they run into these situations.
Most property agents will be readily contactable for this (just search on LinkedIn). However, be prepared to receive a lot of messages in your inbox, you'll have to filter through the deluge of offers they may send your way; that means checking the prices of each one, to make sure it's truly a fire sale.
Fire Sale Tip #2: Look for listings that have been around for close to six months
Why six months?
First, an age old adage of personal finance is to save up six months' worth of one's expenses in cash, in case of emergency. This guideline is widely followed, so a lot of property sellers might have burned through most of their savings, when their listings are about half-a-year old.
Second, as we mentioned above, the deadline for ABSD remission is six months. Sellers rushing to meet that deadline are likely to be more desperate to sell (whatever the loss, it's not likely to be worse than 12% of their new property's price).
But note that there's also a potential risk to you, as there may be good reasons why the property hasn't been sold for so long. There may be serious maintenance issues, for example, or the neighbours are the devil's spawn. So it's important to do more detective work than usual for this kind of seemingly 'immovable' properties.
Fire Sale Tip #3: Start your hunt with compact units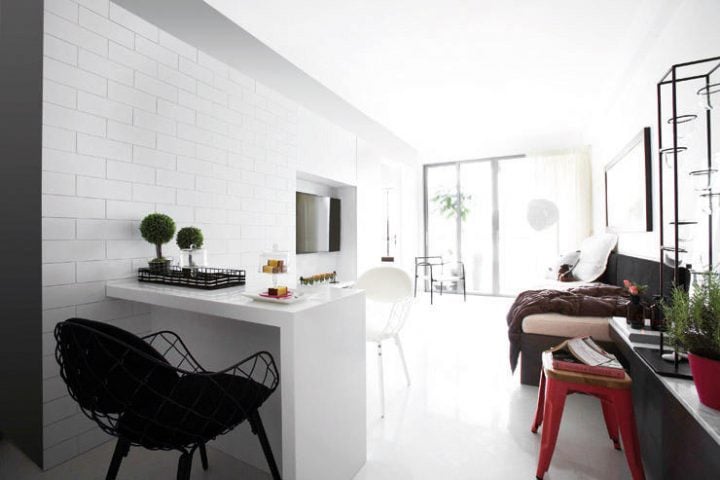 Compact, or shoebox, units are often (but not always) bought by newer investors, who tend to have less holding power. They're less likely to have deep pockets compared to, say, investors who can drop $6 million on a penthouse.
The other reason is that sometimes, homeowners buy a compact unit as a first home instead of buying an HDB flat (and we constantly caution people against doing this). A while after that, they decide they want to settle down; but the compact unit is too small to raise a family, and they can't buy an HDB flat while they're holding on to a private property.
These sellers may be in a rush, because under HDB rules they will need to wait 30 months to apply for a BTO/Sale of Balance flat after disposing of their private property.
So, look out for studio or one-bedder units around Singapore. You can sometimes swoop in and buy a compact unit for a song.
Fire Sale Tip #4: Watch for developer ABSD deadlines
When developers buy land, they put down 30% ABSD. If they can complete the development and sell all the units within five years, they can get an ABSD remission of 25%.
Given that sums like $500 million are quite typical for a land plot, this is a massive tax. Few developers would be happy to lose that much over four or five unsold units. As their deadline nears, you may be able to swoop in and buy up the few remaining balance units at fire sale prices.
Note that this isn't always true, as developers who have too many units remaining are not likely to offer discounts. If there are 200 units still unsold and they're a month from the deadline, for example, then there's no point in giving discounts (they're likely to still miss the deadline anyway, and will just worsen their later sales).
Developers might also see that it makes more sense to dangle a higher commission for agents to move their units, rather than degrade the own positioning of the property they developed.
Also, scrutinise the units with care. You are getting the last picks, which other buyers have avoided for some reason. The leftover units could have a terrible view, be too close to MRT tracks, be next to the bin centre, etc.
Fire Sale Tip #5: As terrible as it sounds, you can jump in during someone else's misfortune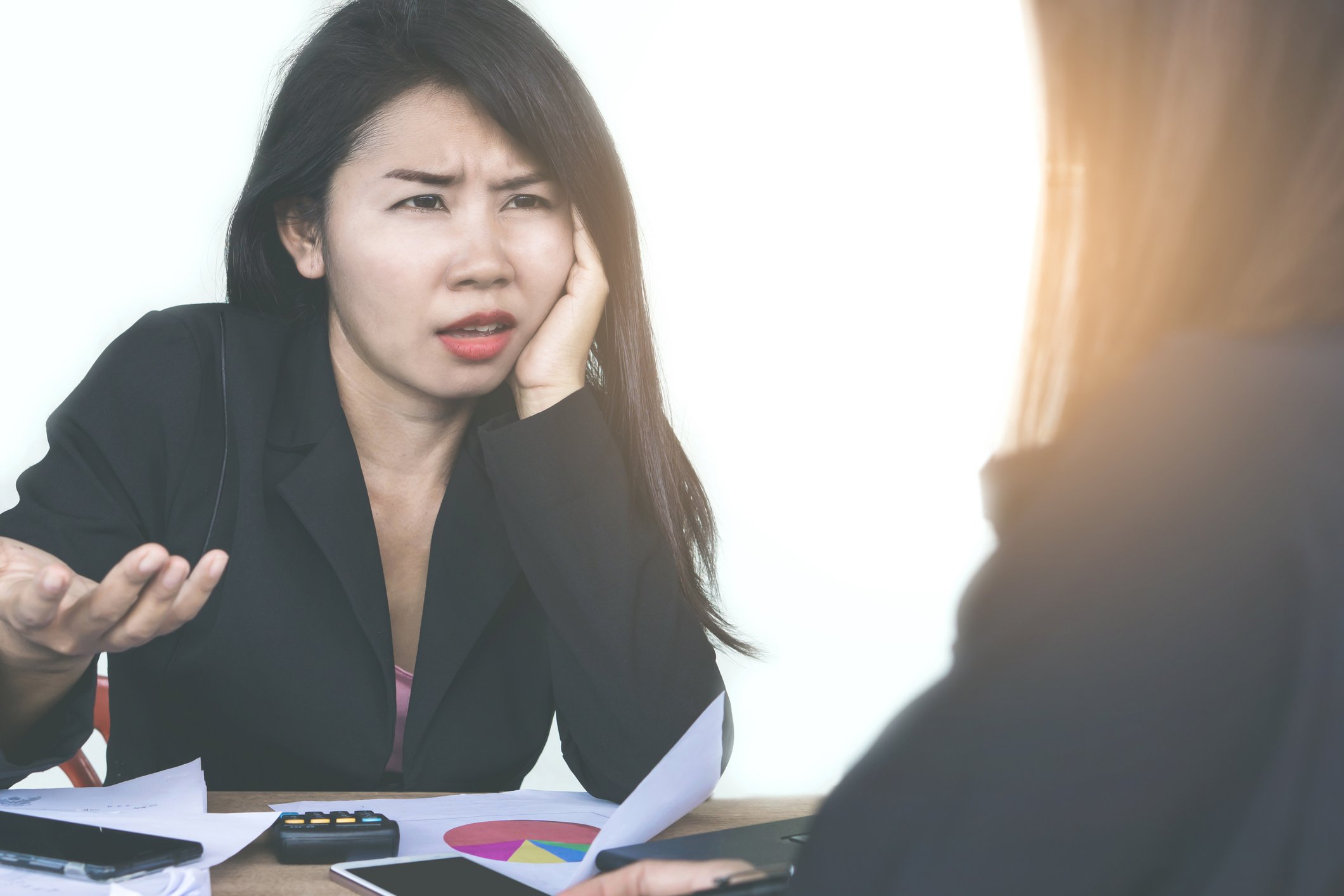 We neither condone nor condemn this practice, and the ethics can be debated till the heat death of the universe.
Some people see this as taking advantage of other people's misfortune; others will say they're actually helping the people involved, by giving them a quick sale etc. We're not going to get into that, we're just pointing out that this is a method that exists.
Divorce and bankruptcy proceedings, as well as impending jail time or a lawsuit, can result in people needing to quickly sell off their property. When faced with these situations, their priority will be to minimise losses, raise money and get things over with quickly, rather than haggling for a better price. As such, you might want to step in if you have the money to buy right away, and offer them a fast deal.
Unless you have the right (or wrong) connections, there's no way you can actively search for these situations. (If you do have a way, please don't tell us–we're afraid of what we might hear).
Finally, for any of this to work, please remember you need to know the right prices like the back of your hand.
If you don't know the median price of properties in the development, the nature of the neighbourhood, the likely rental yield etc., then none of this matters. It's just as likely you'll end up on the wrong end of a fire sale a few years down the road, if you're not careful.
To buy a fire sale property and not live to regret it, you need to be a property Sherlock Holmes to determine if a property is truly being undervalued, and by how much. You can use the 99.co map to track transactions in any area, and partner up with a property agent who can help you in your scavenger hunt.
Have any other tips to uncover fire sale properties? Share it with us in the comments section below!
If you liked this article, 99.co recommends Sub-sale: What property sellers and buyers need to know and 5 reasons why property buyers forfeit their option fees
Looking for a property? Find the home of your dreams today on Singapore's largest property portal 99.co! You can also access a wide range of tools to calculate your down payments and loan repayments, to make an informed purchase.
Upcoming Freehold Condo Launch: The Arcady @ Boon Keng
About Ryan Ong
Looking to sell your property?
Whether your HDB apartment is reaching the end of its Minimum Occupation Period (MOP) or your condo has crossed its Seller Stamp Duty (SSD) window, it is always good to know how much you can potentially gain if you were to list and sell your property. Not only that, you'll also need to know whether your gains would allow you to right-size to the dream home in the neighbourhood you and your family have been eyeing.
One easy way is to send us a request for a credible and trusted property consultant to reach out to you.
Alternatively, you can jump onto 99.co's Property Value Tool to get an estimate for free.
If you're looking for your dream home, be it as a first-time or seasoned homebuyer or seller – say, to upgrade or right-size – you will find it on Singapore's fastest-growing property portal 99.co.
Meanwhile, if you have an interesting property-related story to share with us, drop us a message here — and we'll review it and get back to you.
Join our social media communities!
Facebook | Instagram | TikTok | Telegram | YouTube | Twitter