If you've been watching local TV or seen 99.co's latest commercial campaign online lately, be prepared to recognise a familiar face.
Previously known as the Mocca Man, viral Internet video star from 2007, Ben Ha (46), appears in 99.co's latest commercial, promoting Southeast Asia's fastest-growing property platform with his ABSolutely reliable and FLEXible messaging power.
Similar to the Mocca commercial from the heydays, 99.co's commercial shows Ben (who, after 14 years, hasn't really aged and still looks fit…) flexing his muscles and lifting weights while sharing how easy it is to find the home you want with 99.co's Smarter Property Search function.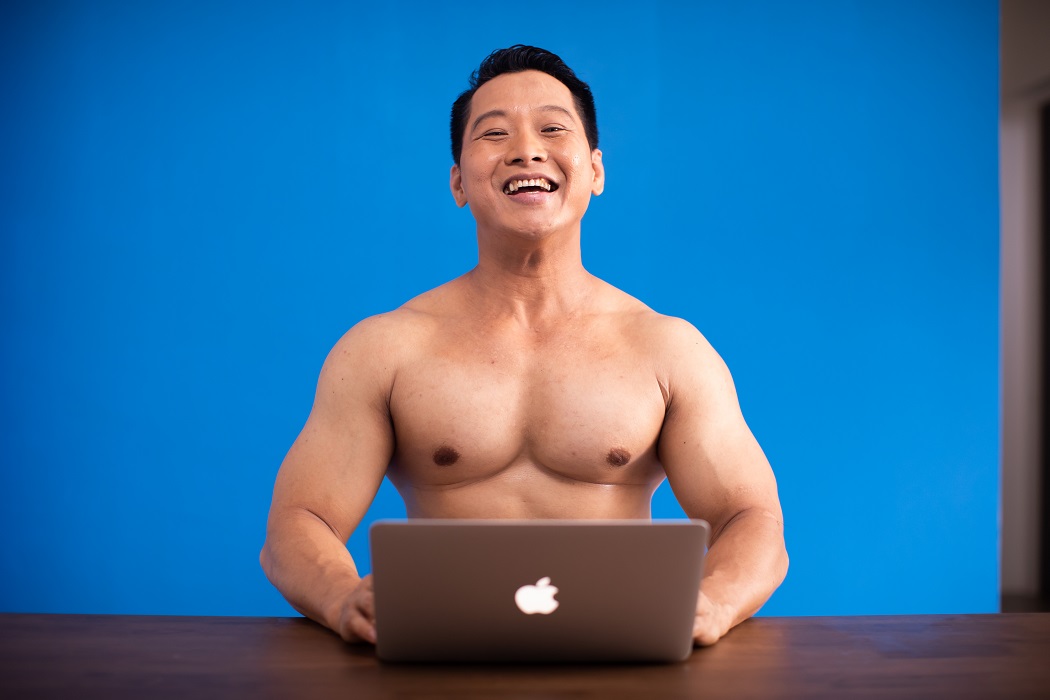 99.co's decision to select Ben to promote its platform is two-prong:
He's familiar and resonated well with Internet audiences in the past
His puns while getting 'swole', lifting weights and flexing his muscles add light humour and serve as a good reminder of how challenging it usually is when it comes to finding a suitable home.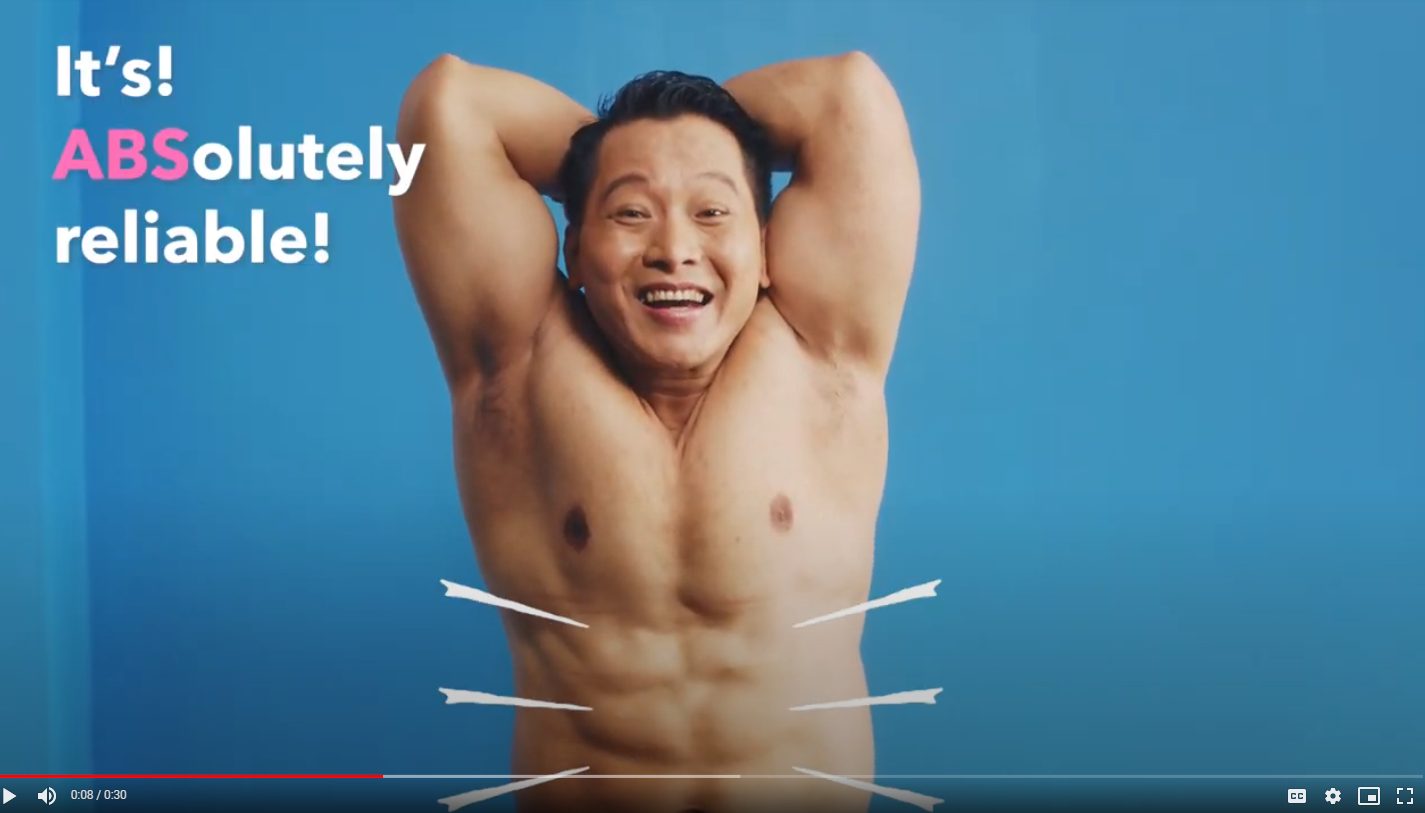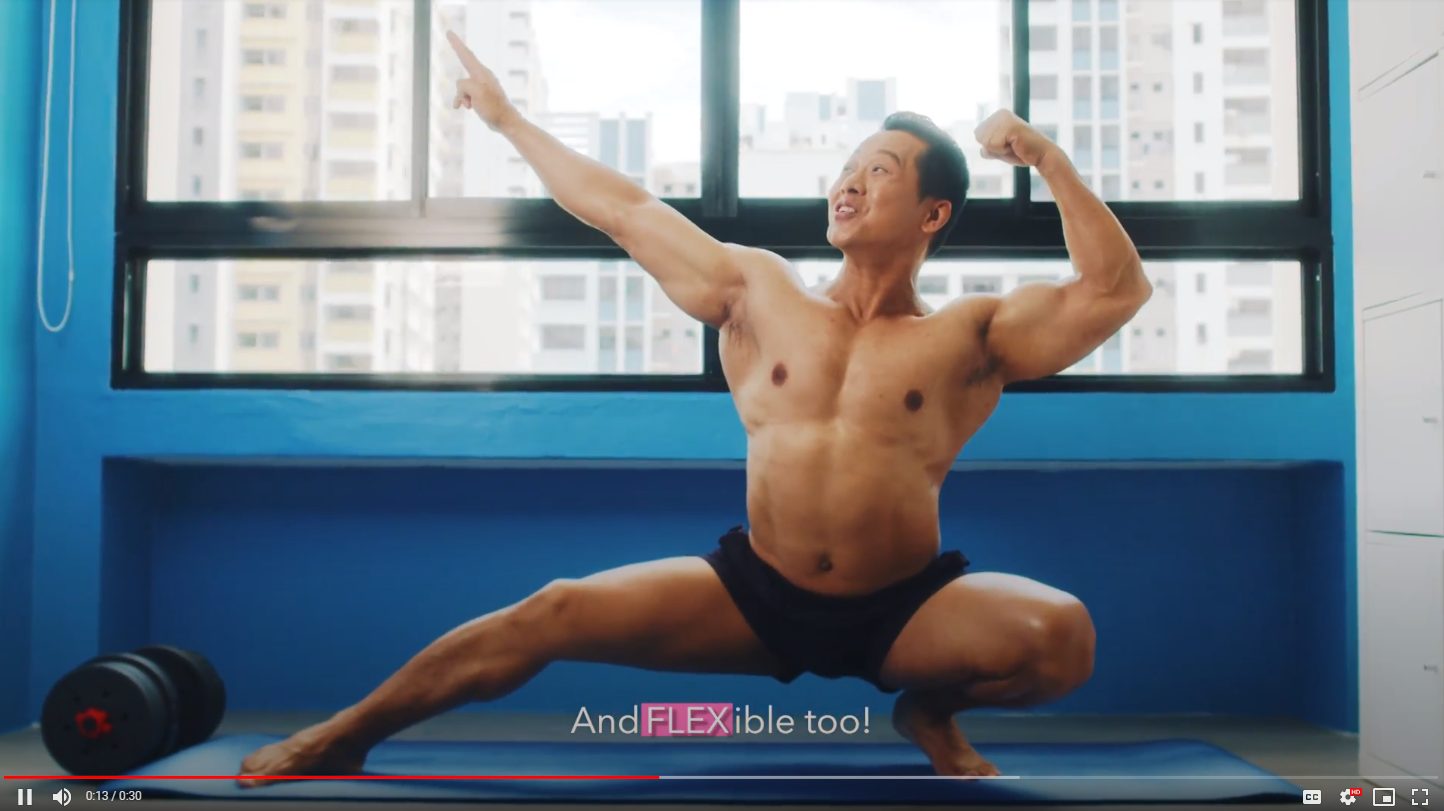 Finding an ideal home, be it for rent or sale, is never easy, especially when it involves significant others or family members, neighbourhood developments, pricing, floor space, number of bedrooms, tenure and so on.
With 99.co's smart property search, homebuyers and investors can filter their search by property type, status (new launch or resale), price range, number of bedrooms, districts, schools and many other options, such as proximity to MRT stations, malls and postal codes. This flexibility gives users much greater freedom to broaden or narrow their searches to a handful of favourites.
Users can also save these search results for review later on and further discussion with their property agents and family members.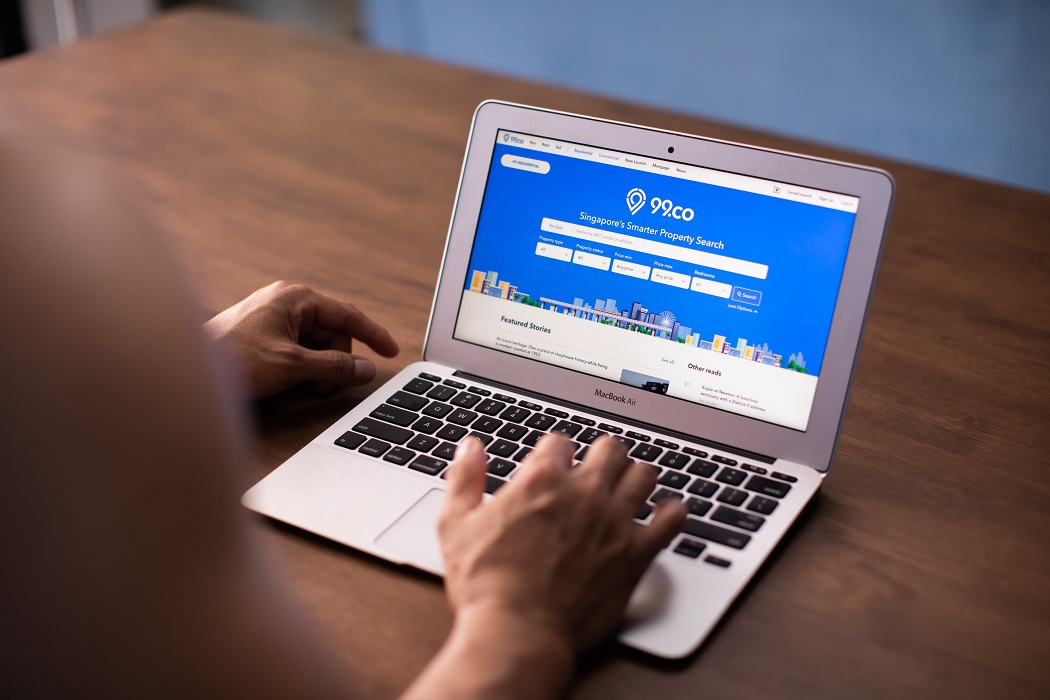 Here's the 99.co commercial if you've missed it:
–
If you found this article helpful, 99.co recommends Welcoming Team SRX into the 99 family and A stellar 2020 for 99 Group amidst COVID-19 challenges. 
Looking for a property to buy or rent? Find your dream home on Singapore's largest property portal 99.co! If you have an interesting property-related story to share with us, drop us a message here – we'll review it and get back to you.