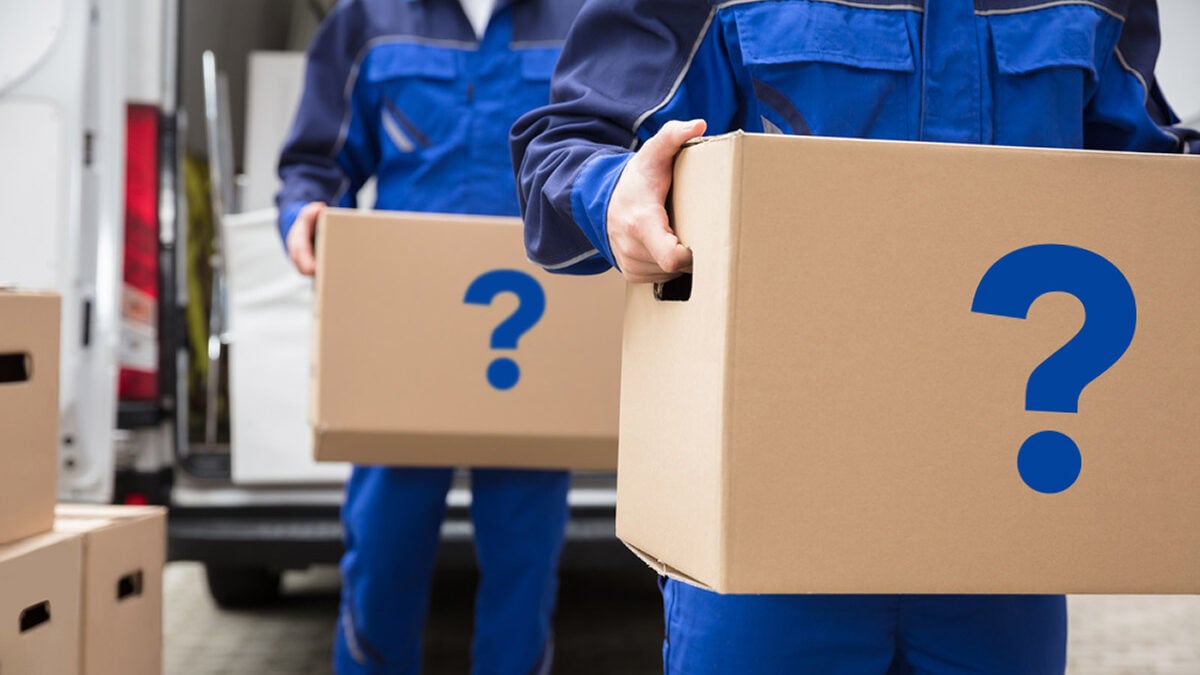 Moving house is already a headache for new homeowners and tenants in normal circumstances, but with Covid-19 it has become downright confusing ever since the Singapore government's 'circuit breaker' measures were announced. The measures include closing down all workplaces classified as non-essential and banning all public and private social gatherings—from 7 April to 1 June inclusive—to minimise the risk of spread of Covid-19.
It is the definition of the terms "essential" versus "non-essential" services that has caused much confusion. In fact, depending on who you ask about moving house, you'll likely get a different answer. Some say it's confirm-plus-chop essential, while others say you'd be thrown in jail for breaking the law. We are even hearing cases of landlords not letting new tenants move in, citing the circuit breaker.
So we hope to clear the air once and for all.
What the law now says about moving house
On 7 April, Singapore passed the Covid-19 (Temporary Measures) (Control Order) Regulations 2020 Bill. We picked out the relevant section and highlighted the key phrases in light blue: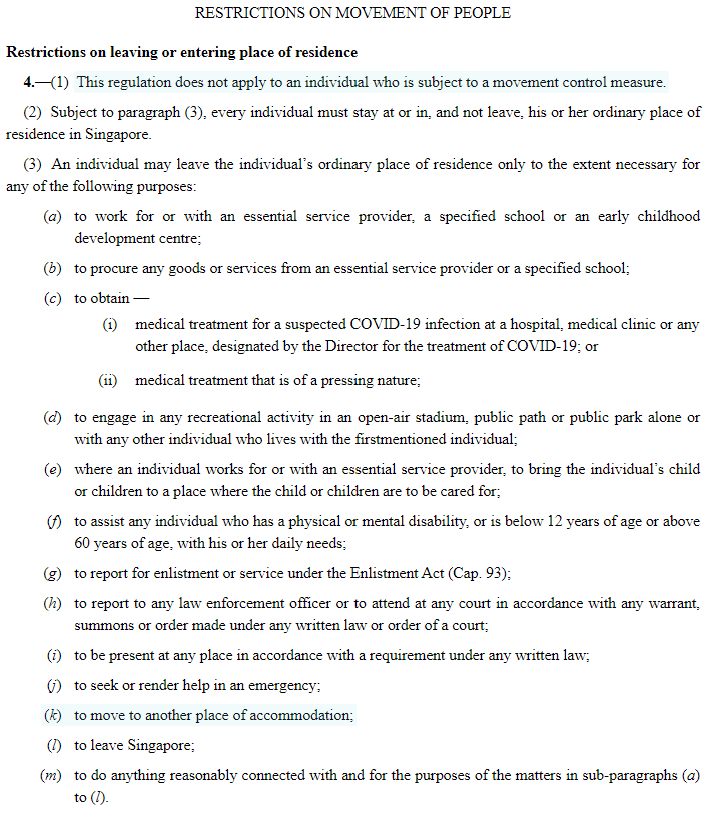 Simply put, it's totally legal to move house during this period. So, for instance, a landlord cannot stop his/her tenant from moving in/out of a house during the Covid-19 circuit breaker period.
We contacted the Ministry of Trade and Industry Singapore (MTI) to find out whether house movers are considered an essential service during Covid-19 circuit breaker period, and the answer was:
Yes, house movers can continue to operate (but they must get approval)
A check with the MTI confirmed that that house movers are categorised under "essential" as of 7 April, but if you're moving house you might still not be able to engage the mover of your choice, here's why:
The MTI told us that, although home relocation is considered a essential service, all licensed house movers must pause operations until they receive an official exemption. To continue operations, the licensed house movers must apply for a general exemption to continue operations on the government-run Go Business Covid website. Once approved, the mover may continue operating.
MTI also stated that the moving companies "must also follow the logistic sector rules for Covid-19". Staff should wear gloves and masks, and practice the one-metre safe distancing guideline to minimise risk to homeowners.
Lastly, we got in touch with some movers…
A few have told us that they're taking additional measures.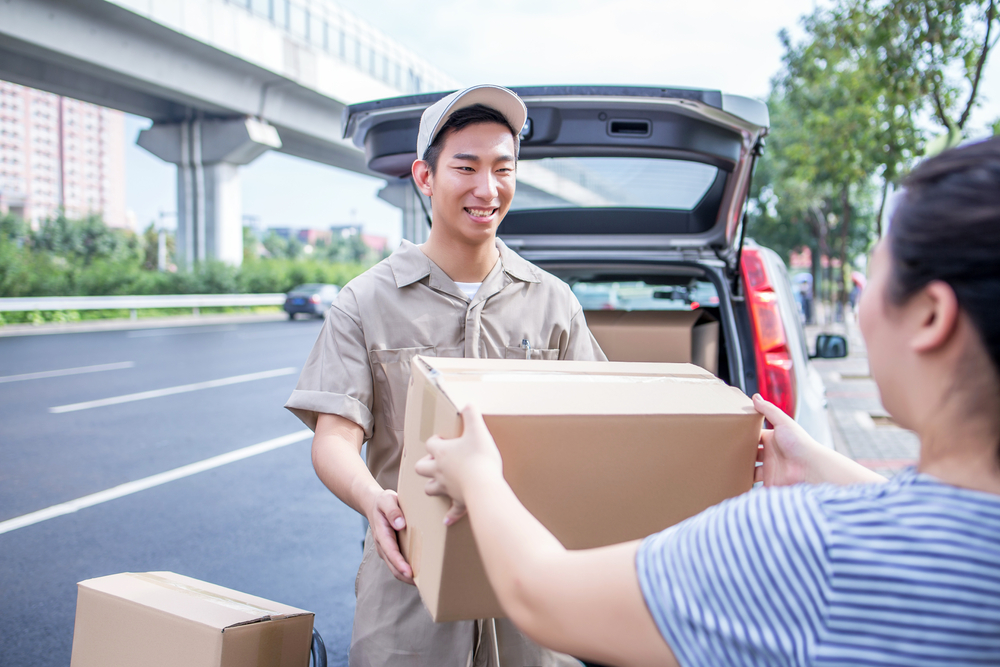 TRIO MOVERS
www.thetriomovers.com.sg
Tel: 8321-5709
MTI approval: Yes
As part of their Covid-19 precautionary measures, the spokesperson says his movers will try their best to avoid close contact, although oversized items may need to be carried by at least two persons. Masks will be worn when needed, as it could obstruct breathing during the move.
Trio Movers' services include packing, disposal and installation.
GOGOVAN
www.gogovan.sg
info@gogovan.sg
Tel: 6836-1110
MTI approval: Yes
Gogogvan's movers are available for hire. As part of their Covid-19 precautionary measures, drivers are encouraged to wear masks. Gloves will be worn if items are not slippery in nature.
Apart from moving services, Gogovan offers delivery and courier of small goods as well as the transportation of large and bulky goods.
SHALOM MOVERS
www.shalom.com.sg
admin@shalom.com.sg
Tel: 6287-6117
MTI approval: Yes
As part of their Covid-19 precautionary measures, Shalom Movers are offering quotations via a video call site assessment. Homeowners may send in photos, too.
Shalom Movers offer residential, commercial, and international moving. They also have vehicles for hire.
RED SUN MOVERS
www.redsunmovers.com.sg
sales@redsunmovers.com.sg
Tel: 6366-1548
MTI approval: Yes
As part of their Covid-19 precautionary measures, Red Sun Movers are offering quotations via video call instead. You may also send in videos or photos as well.
Red Sun Movers provids a range of delivery and relocation services. All crew adhere to a strict hygiene regimen including the wearing of mask at all times and the regular usage of hand sanitiser. Vehicles are also regularly disinfected.
VIMBOX
www.vimboxmovers.sg
sales@vimboxmovers.sg
Tel: 6339-4439
MTI approval: Yes
Vimbox has indicated that its movers will take precautions such as wearing masks and using hand sanitisers during jobs. "Unless they have special items or requests, we suggest homeowners let the movers plan the move. Our supervisors will follow through. This is so homeowners need not remain in the house during the move," according to Vimbox.
Vimbox offers residential, commercial and event moves.
AE LOGISTICS
www.aelogistics.com.sg
enquiry@aelogistics.com.sg
Tel: 9813-6914 | 9853-2124
MTI approval: Pending as of 8 April
At the time of publication, they are waiting for a confirmation regarding their exemption. The spokesperson hopes to receive a response by this week so they can resume operations.
AE Logistics offers relocation services in Singapore and West Malaysia, as well as provides warehouse storage.
WHEEL ON WHEELS
www.wheelonwheels.com
wheelonwheelsmovers@gmail.com
Tel: 8138-0543
MTI approval: Pending as of 8 April
At the time of publication, they are waiting for a confirmation regarding their exemption. Wheel on Wheels offer relocation and disposal services.
We predict that by Thursday 9 April, most movers would have gotten their exemption from MTI, hence allowing them to operate during the service breaker period (although we hear that some movers have decided to close for the duration of the circuit breaker period, citing a lack of manpower).
So, should I move house during the circuit breaker period?

 
When planning a move, it is often necessary for house mover personnel to drop by your home to provide an accurate quotation. However, to minimise contact with homeowners, some movers have told us they now provide quotations via video calls.
Coupled with existing precautionary measures such as daily temperature screening for personnel, we feel there are sufficient safeguards in place to ensure the safey of the homeowner or tenant moving house during the circuit breaker period.
Meanwhile, if you need additional furniture for your new home, you'll have to get it from online retailers as physical stores such as Ikea are closed while we fight the spread of Covid-19!
Will you move house during the Covid-19 circuit breaker period? Voice your thoughts in our comments section or on our Facebook community page.
If you liked this article, check out These SG condos are shutting down their facilities due to Covid-19 and How to Minimise Inconvenience When Moving to a New House
Looking for a property? Find the home of your dreams today on Singapore's largest property portal 99.co! You can also access a wide range of tools to calculate your down payments and loan repayments, to make an informed purchase.
Upcoming Freehold Condo Launch: The Arcady @ Boon Keng
About Eliza Hamizah
Looking to sell your property?
Whether your HDB apartment is reaching the end of its Minimum Occupation Period (MOP) or your condo has crossed its Seller Stamp Duty (SSD) window, it is always good to know how much you can potentially gain if you were to list and sell your property. Not only that, you'll also need to know whether your gains would allow you to right-size to the dream home in the neighbourhood you and your family have been eyeing.
One easy way is to send us a request for a credible and trusted property consultant to reach out to you.
Alternatively, you can jump onto 99.co's Property Value Tool to get an estimate for free.
If you're looking for your dream home, be it as a first-time or seasoned homebuyer or seller – say, to upgrade or right-size – you will find it on Singapore's fastest-growing property portal 99.co.
Meanwhile, if you have an interesting property-related story to share with us, drop us a message here — and we'll review it and get back to you.
Join our social media communities!
Facebook | Instagram | TikTok | Telegram | YouTube | Twitter