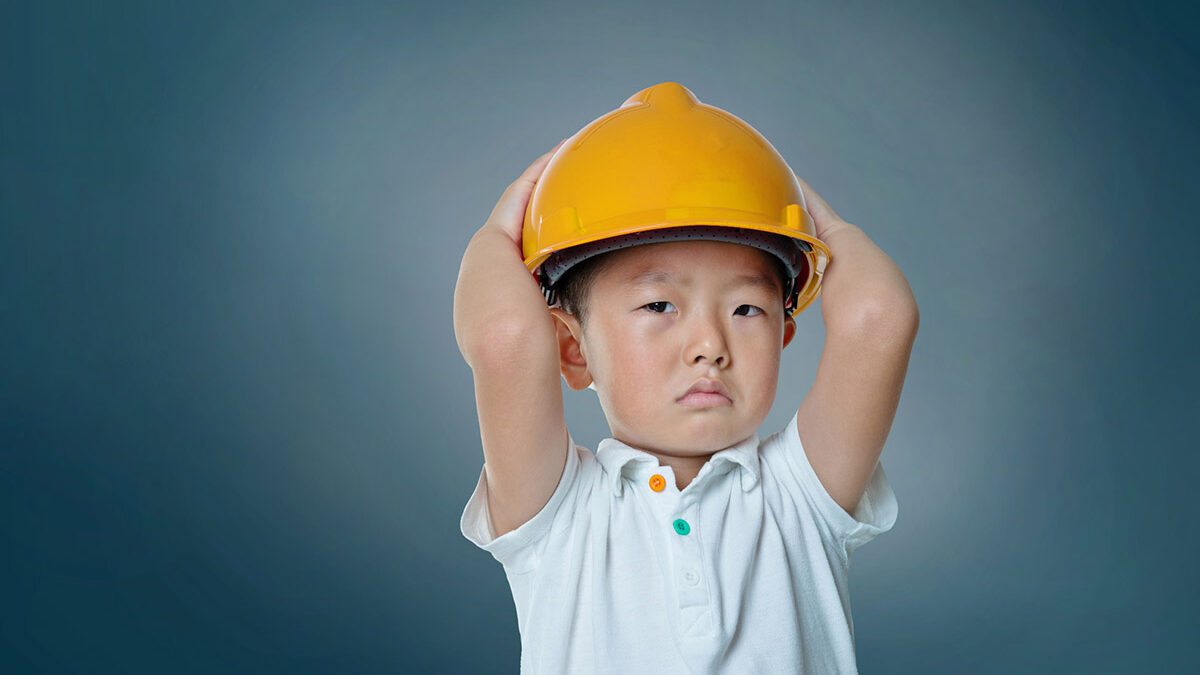 In line with the Singapore government's Covid-19 circuit breaker measures that includes the suspension of all non-essential activities at workplace premises, the Building and Construction Authority (BCA) has issued an advisory stating that all construction and renovation work nationwide are to cease for one month, from 7 April 2020 to 4 May 2020 inclusive:
"…all work, including all building works as defined in the Building Control Act (Cap. 29), are required to cease with effect from 7 April 2020, 0000 hours to 4 May 2020, 2359 hours (both dates inclusive).

All stakeholders of the construction industry, including developers, builders, qualified persons, site supervisors and construction material suppliers, must comply with the work suspension…"
The building works defined in the building control act covers the whole gamut of construction and renovation work, from site formation works at the start of a project to all renovation works in completed buildings.
Construction sites and worksites will come to a standstill for the duration of the circuit breaker period, which is an especially timely decision since Covid-19 clusters have been surfacing in foreign worker dormitories. (The construction industry employs a large proportion of these workers.)
BCA's announcement is expected to have a massive impact on developers and homeowners, who have already faced prior delays to their projects due to the lockdowns in China and Malaysia.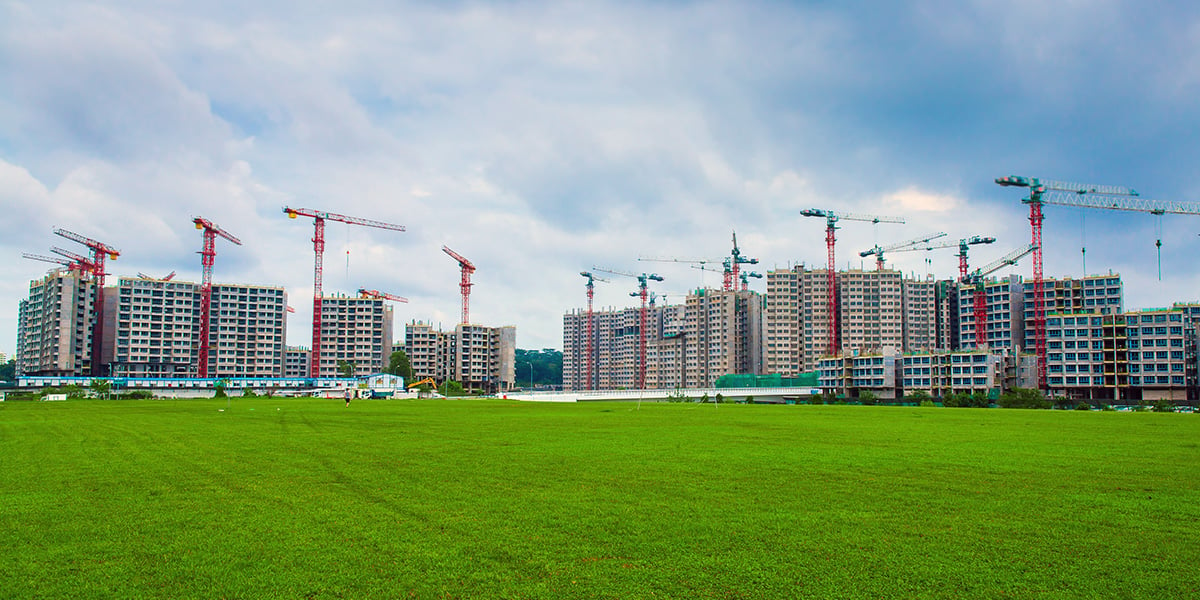 Government will protect developers, contractors and interior designers
To protect firms and individuals with contractual obligations affected by Covid-19, the government will soon pass a new Bill to relief them of their contractual obligations for six months from the commencement of the legislation, but may be further extended for up to a year.
This means that their clients (e.g. a homeowner whose renovation is delayed) will be unable to claim damages arising from any delays that occur during this relief period.
The relief period will be sufficiently long, as companies in the supply chain need time to reboot their processes and restore production to full capacity after Covid-19 restrictions are lifted.
[
Recommended article:
Covid-19 Latest: Condo showflats to shut from 7 April to 4 May 2020
]
Risk of hazards to the public minimised
To ensure that ongoing projects will be safe and not pose a danger to anyone during and after the circuit breaker period, the BCA also ordered the following to be executed prior to the worksite shutdowns:
"All project parties (i.e. developers, builders, qualified persons and site supervisors) must immediately carry out all necessary works to ensure the structural safety and integrity of ongoing building works, so that the building works may be suspended safely and remain safe for the full duration when the work suspension is in force."
The authorities also understand that certain forms of necessary works might take more time. Project parties may write to the Ministry of Trade and Industry (MTI) to request for a time extension, so don't be alarmed if you see activity at some construction sites on 8 April.
Most importantly, you don't have to be worried about Aedes mosquitoes breeding in suspended worksites. The BCA has assured that all work deemed essential, such as environmental protection of the project site (e.g. dengue control), will continue as per normal throughout the circuit breaker period. The security of the worksites will also be maintained along with regular checks on structural safety and integrity.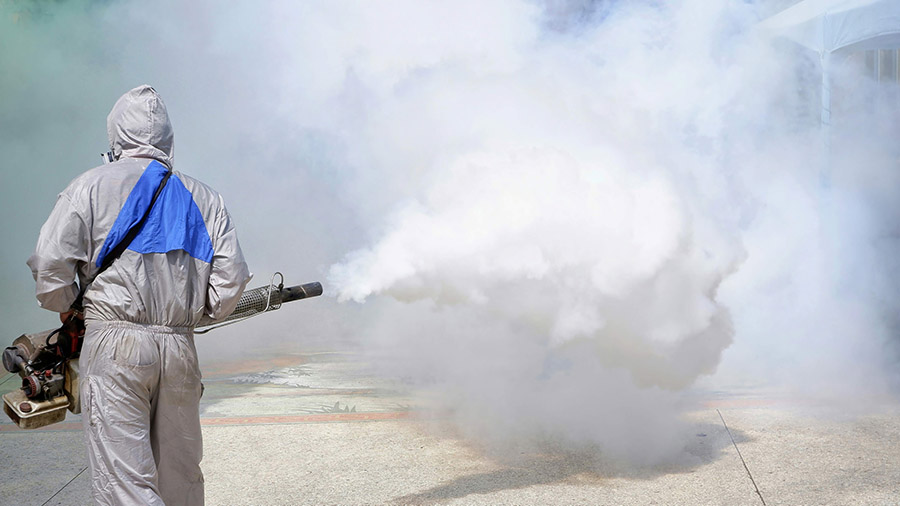 Household emergency fixes and repairs still allowed
Homeowners also won't be stranded if an emergency—such as a burst pipe in the kitchen—happens around the home. That's because the government counts the following as "essential services":
Plumbers, electricians and locksmiths in times where emergency household services are needed
Retail and repair of consumer electronics, IT peripherals, and household appliances
Essential services will continue operating during the circuit breaker period. Hardware stores will also remain open, so you don't have to resign yourself to a month in darkness when your living room light blows.
Finally, in all cases where operations and services continue, safe distancing measures apply.
Has the circuit breaker measures affected your project's progress? Voice your thoughts in our comments section or on our Facebook community page.
If you liked this article, check out These SG condos are shutting down their facilities due to Covid-19 and Can't pay your home loan due to Covid-19? Now you can defer it.
Looking for a property? Find the home of your dreams today on Singapore's largest property portal 99.co! You can also access a wide range of tools to calculate your down payments and loan repayments, to make an informed purchase.
New launch alert! Welcome to Grand Dunman
About Kyle Leung
Content Marketing Manager @ 99.co
Looking to sell your property?
Whether your HDB apartment is reaching the end of its Minimum Occupation Period (MOP) or your condo has crossed its Seller Stamp Duty (SSD) window, it is always good to know how much you can potentially gain if you were to list and sell your property. Not only that, you'll also need to know whether your gains would allow you to right-size to the dream home in the neighbourhood you and your family have been eyeing.
One easy way is to send us a request for a credible and trusted property consultant to reach out to you.
Alternatively, you can jump onto 99.co's Property Value Tool to get an estimate for free.
If you're looking for your dream home, be it as a first-time or seasoned homebuyer or seller – say, to upgrade or right-size – you will find it on Singapore's fastest-growing property portal 99.co.
Meanwhile, if you have an interesting property-related story to share with us, drop us a message here — and we'll review it and get back to you.
Join our social media communities!
Facebook | Instagram | TikTok | Telegram | YouTube | Twitter