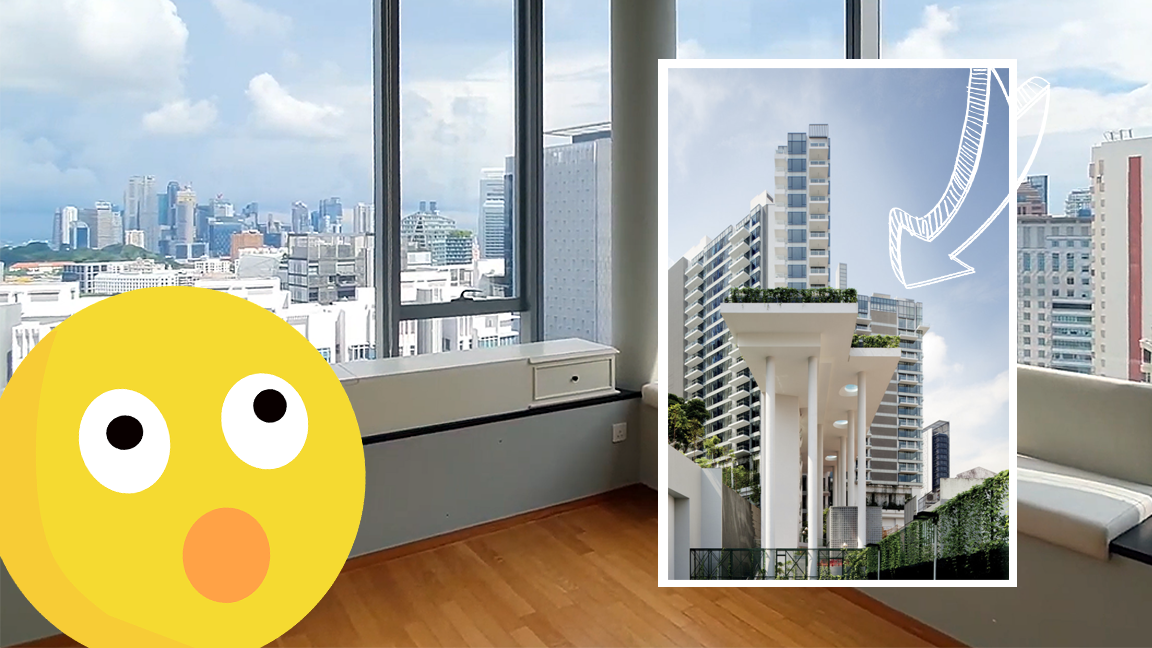 Although condo prices in Singapore's prime districts are staging a rebound following the Covid-19 shock, fire sales of repossessed units (i.e. bank sale) remain commonplace. In November, a freehold, triple-storey penthouse near Orchard was sold in a bank sale at $6.1 million lower than its last transaction price—representing the biggest loss from a property sale in the month.
The 4,629 square feet (sq ft) triplex unit, which is located on the 19th to 21st floors of Helios Residences on Cairnhill Circle, features four bedrooms, a library, two jacuzzis on the second level, a 500 sq ft roof terrace. All three floors within the unit are served by an internal passenger lift, perfect for those who want to live the penthouse life without having to walk up and down stairs.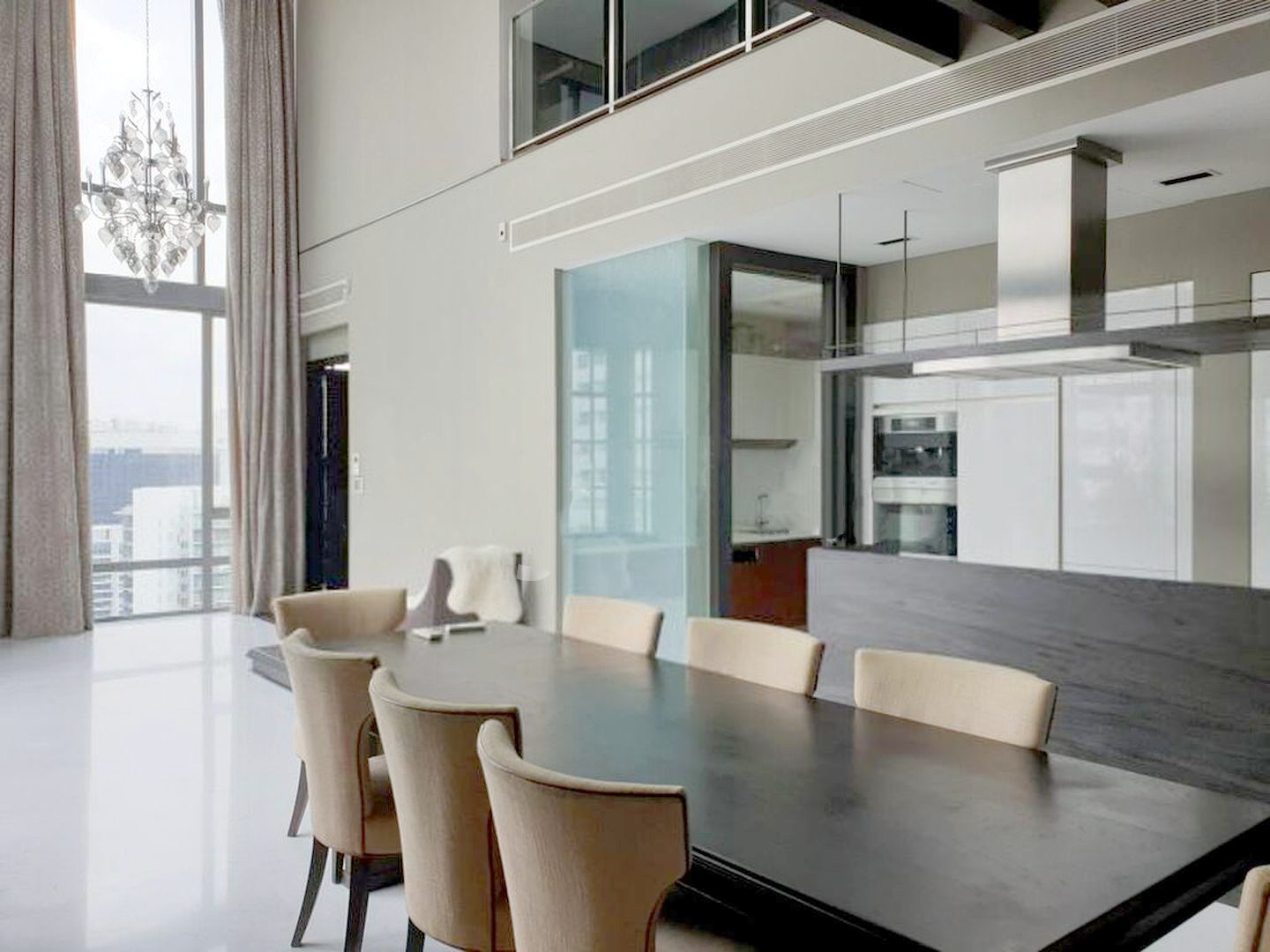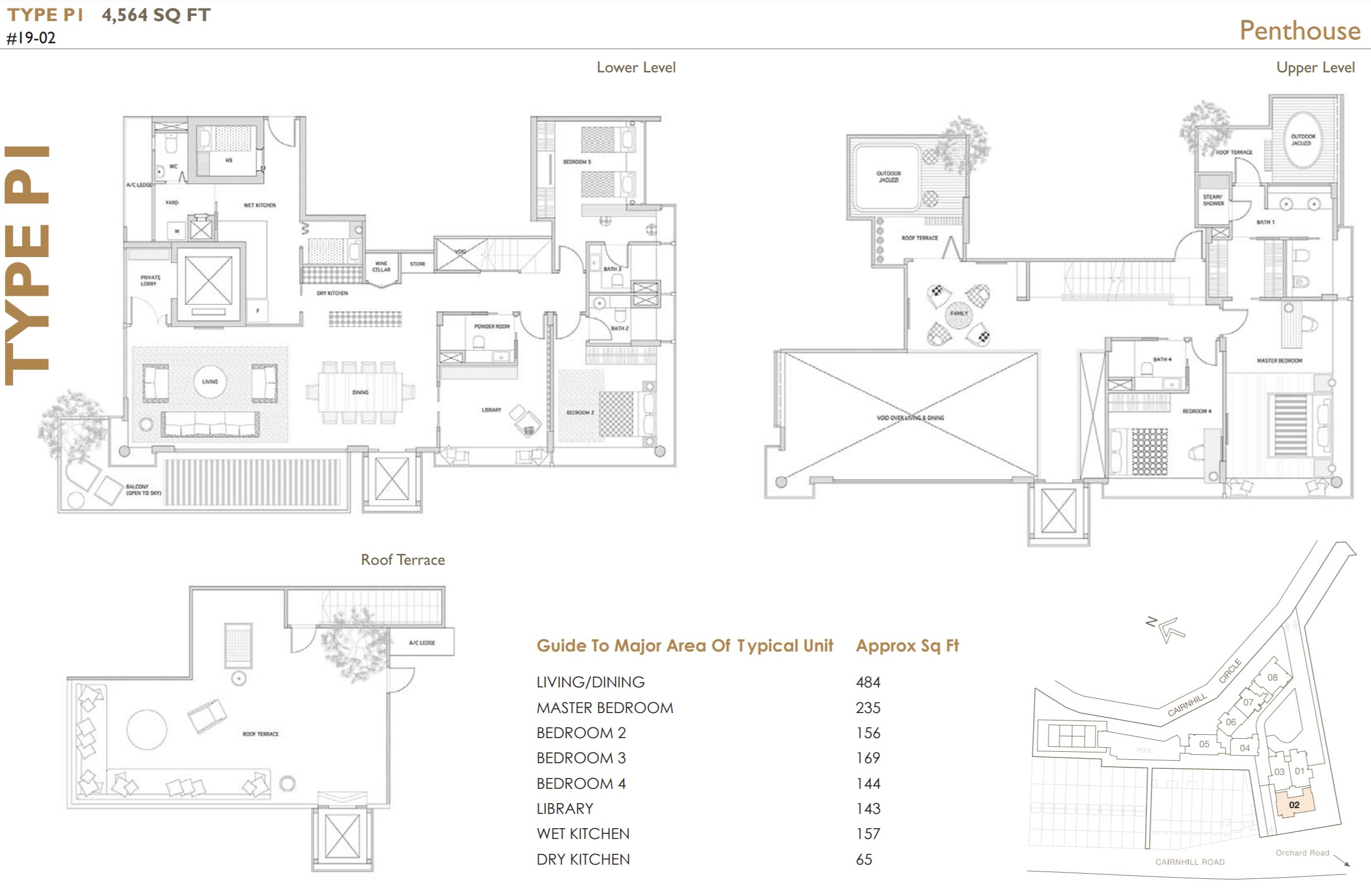 Bought for $14.5 million, sold for $8.4 million.
The distressed owner who had to give up this penthouse had originally purchased the unit for $14.5 million ($3,133 per square foot) in May 2014. Six years later, the owner attempted to offload the unit for $12.6 million before the unit appeared in a January 2020 auction by Edmund Tie for a guide price of $9.8 million.
There were no takers at the January auction and the penthouse was subsequently listed for sale by private treaty at a lowered asking price of $9.25 million. Still, much of the year passed before the eventual buyer managed to negotiate nearly 10% off the asking price. The $8.4 million that the penthouse finally sold for is a whopping 42.1% drop from its previous transaction price.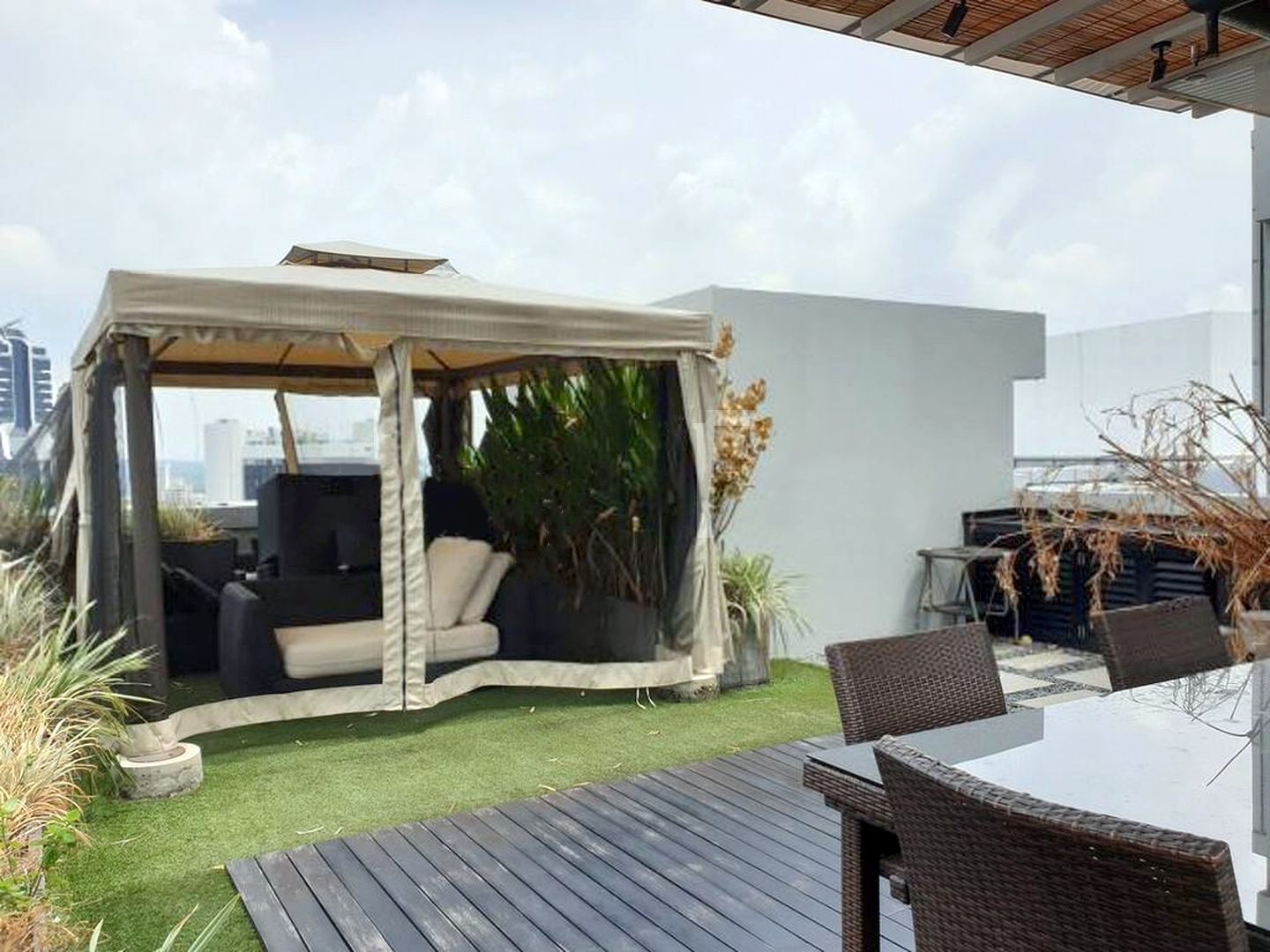 [Check out what other units are
for sale at Helios Residences
]
Stunning views a highlight of the triplex penthouse
It's difficult for a high-rise condominium in the Orchard area to get unblocked views, given the density of high-rise developments. However, there are well-positioned stacks in a select few condos that give owners a panorama of the city.
For this triplex penthouse, the owner can get unblocked views in two of three directions that the property opens up to (most condos only have windows opening to one or two sides). The most stunning view is southwards towards the city, visible from the bedrooms of the condo, including the master bedroom that comes with an walk-in-wardrobe and attached outdoor jacuzzi.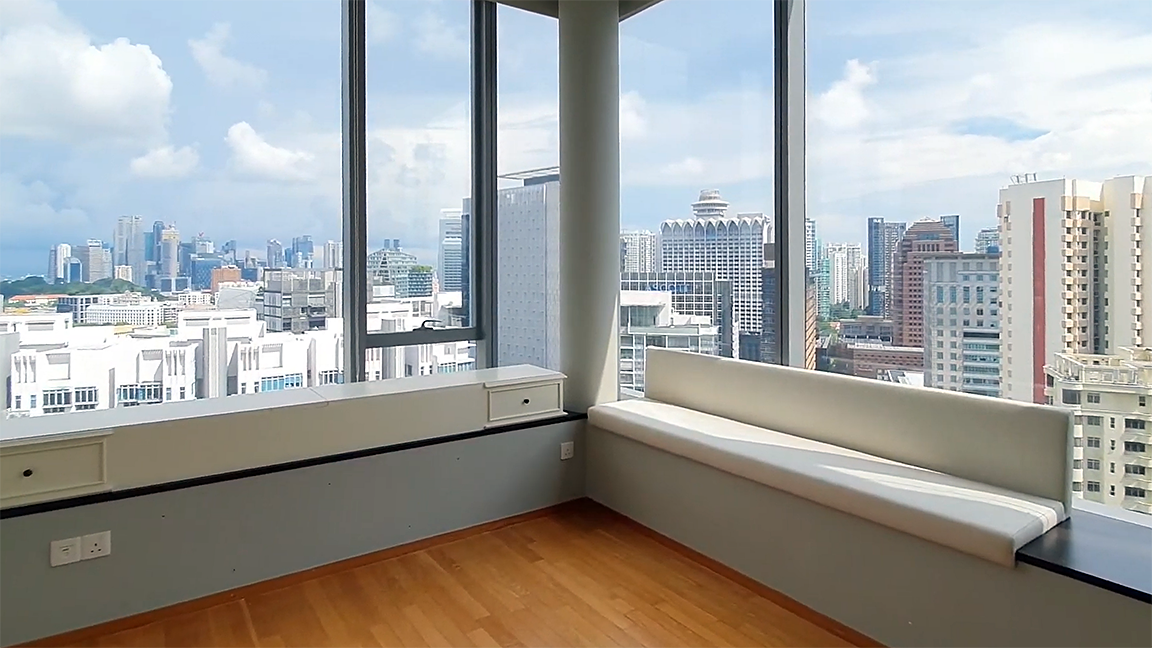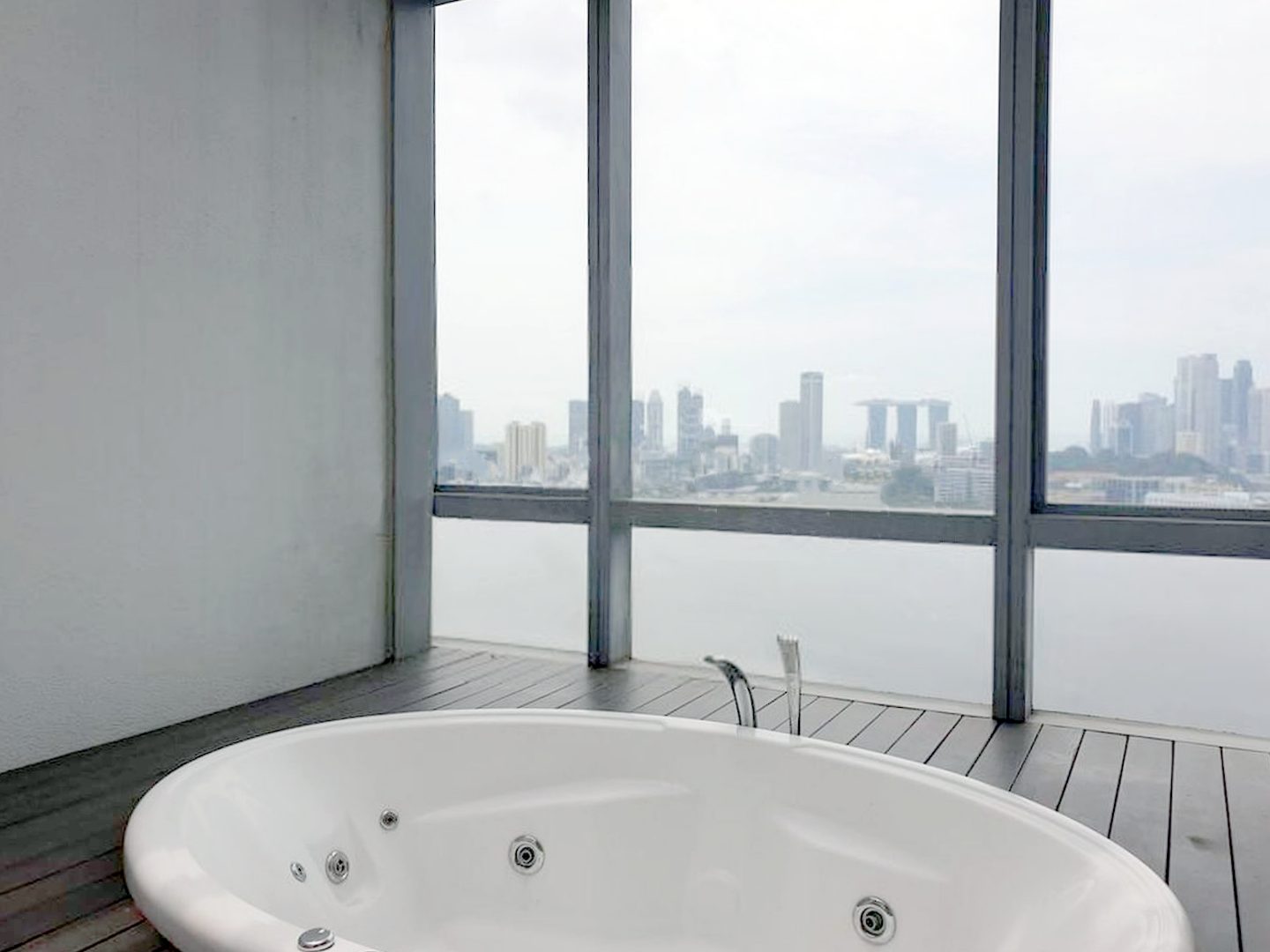 This view is possible because of Istana height restrictions for the properties in front of Helios Residences. So the views are guaranteed to be permanent—an important consideration considering the pace of development and redevelopment in Singapore.
The penthouse also has mostly unblocked views towards the northwest, thanks to the low rise nature of the Bukit Timah neighbourhood and the row of conserved shophouses right next to the condo.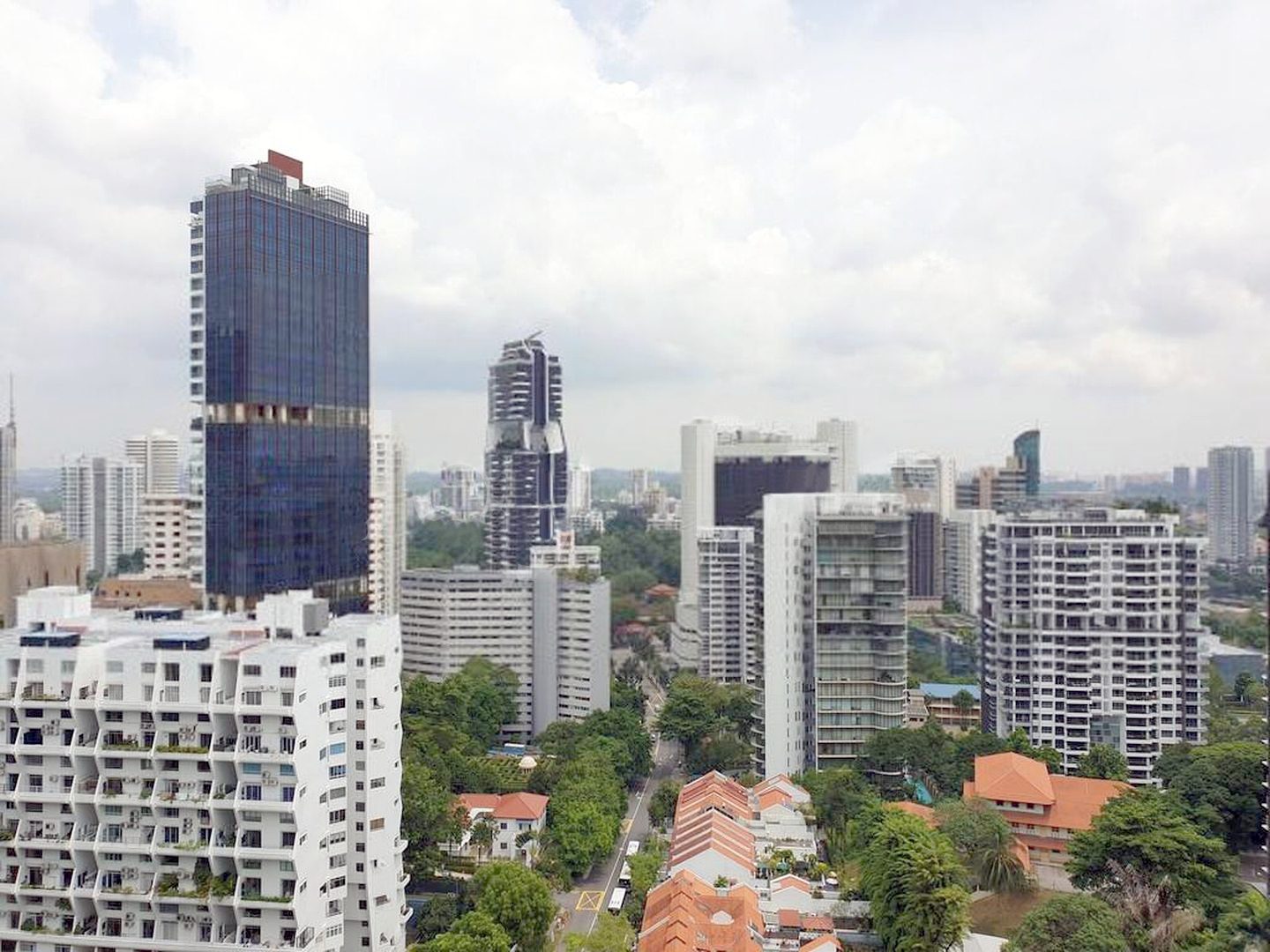 Possibly the only minus point about the view is the presence of the drab grey tower blocks of Cairnhill Plaza—a 36-storey condo built way back in 1978—across the road, which dominates the eyeline if you stand inside the living room of the penthouse.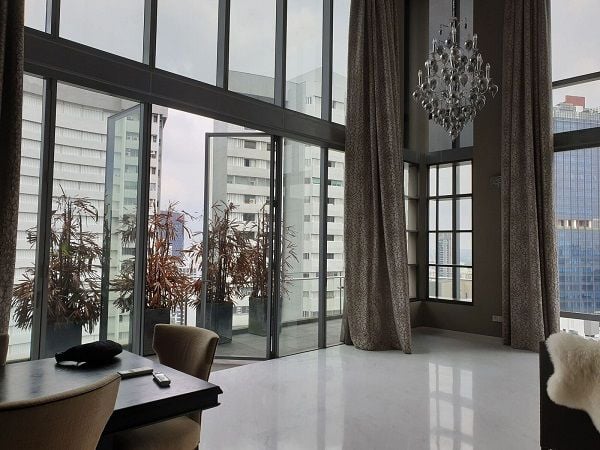 A record for the lowest per square foot price within the condo
At $1,815 per square foot (psf), the bank sale of the triplex penthouse also set the record for the lowest psf price transacted for Helios Residences, which was completed in 2011 and is less than ten years old.
Here's a chart to illustrate how far prices for Helios Residences have fallen since it was launched in 2007, compared to prices of other freehold condos in the Cairnhill neighbourhood. (At launch, units at Helios Residences fetched an average of $3,014 psf.)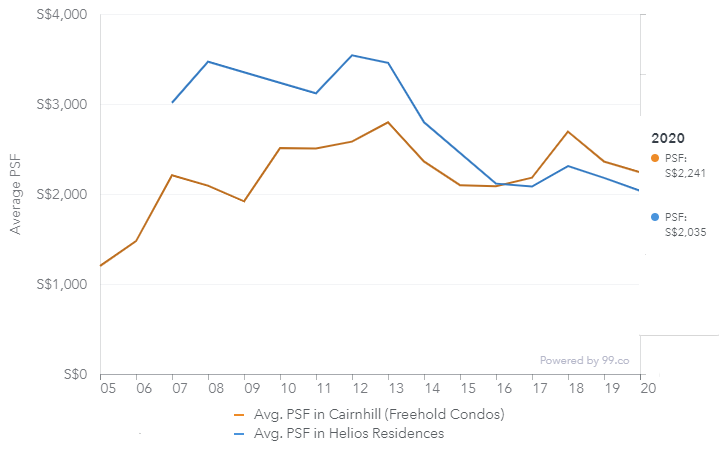 Timing appears to be a key factor in the downward moderation of prices for Helios Residences. First, the condo was launched during the height of the property market boom in July/August 2007, just before the Global Financial Crisis (GFC) hit full force. This limited any potential upside while increasing the likelihood of downward price movements.
While prices weathered the GFC well, the blow came when the government implemented a robust round of cooling measures in 2013. The recent market boom in 2017 and 2018, which mostly benefitted new launch condos, did little to lift prices at Helios Residences. A spate of bank sales in 2020 and the impact of Covid-19 drove average psf prices at the condo to $2,035 psf—the lowest so far in the condo's history.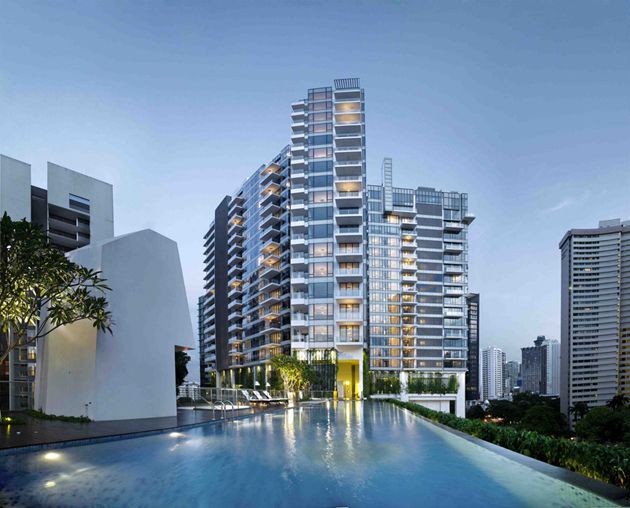 An infinity pool with a twist
Even though there's only 140 units at Helios Residences, its luxury positioning means that residents get to enjoy a full-suite of facilities typical of larger condos, including a tennis court. (The condo is also designed by the award-winning Guida Moseley Brown Architects.)
The highlight of the facilities has to be the unique infinity pool, which sits four storeys above ground atop pillars with 'portholes' that let you see through to a garden underneath the pool: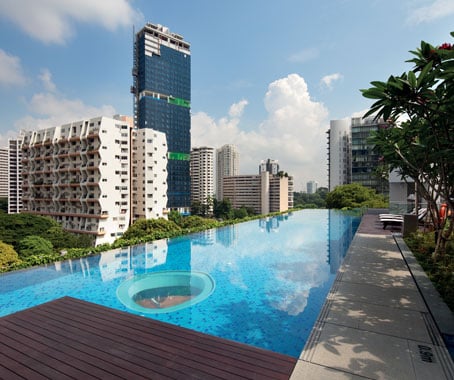 View this post on Instagram
Curiously, there's also a $40,000 sculpture within the condo's landscaped grounds, which is inspired by a "magical race of creatures" called Selkies. Hmm okay.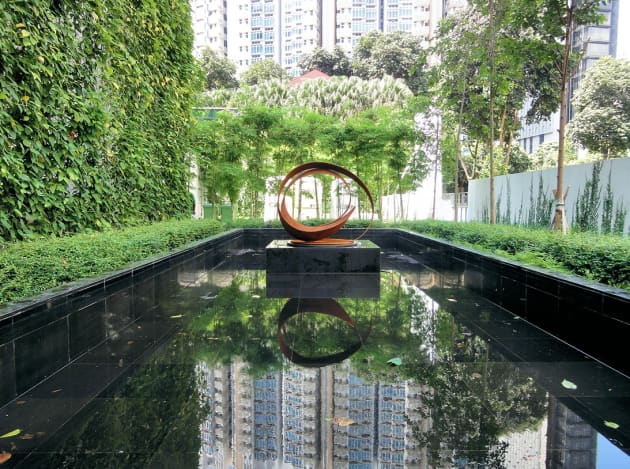 Is $8.4 million for this triplex penthouse a steal? Let us know in the comments below!
If you enjoyed this article, check out REVEALED: Why Romeo Tan paid over $1.6 million for this Marina One Residences bachelor pad and How to Hunt for Fire Sale Properties in a Recession (other than auctions)
Looking for a property? Find your dream home on Singapore's most intelligent property portal 99.co!
Upcoming Freehold Condo Launch: The Arcady @ Boon Keng
About Kyle Leung
Content Marketing Manager @ 99.co
Looking to sell your property?
Whether your HDB apartment is reaching the end of its Minimum Occupation Period (MOP) or your condo has crossed its Seller Stamp Duty (SSD) window, it is always good to know how much you can potentially gain if you were to list and sell your property. Not only that, you'll also need to know whether your gains would allow you to right-size to the dream home in the neighbourhood you and your family have been eyeing.
One easy way is to send us a request for a credible and trusted property consultant to reach out to you.
Alternatively, you can jump onto 99.co's Property Value Tool to get an estimate for free.
If you're looking for your dream home, be it as a first-time or seasoned homebuyer or seller – say, to upgrade or right-size – you will find it on Singapore's fastest-growing property portal 99.co.
Meanwhile, if you have an interesting property-related story to share with us, drop us a message here — and we'll review it and get back to you.
Join our social media communities!
Facebook | Instagram | TikTok | Telegram | YouTube | Twitter