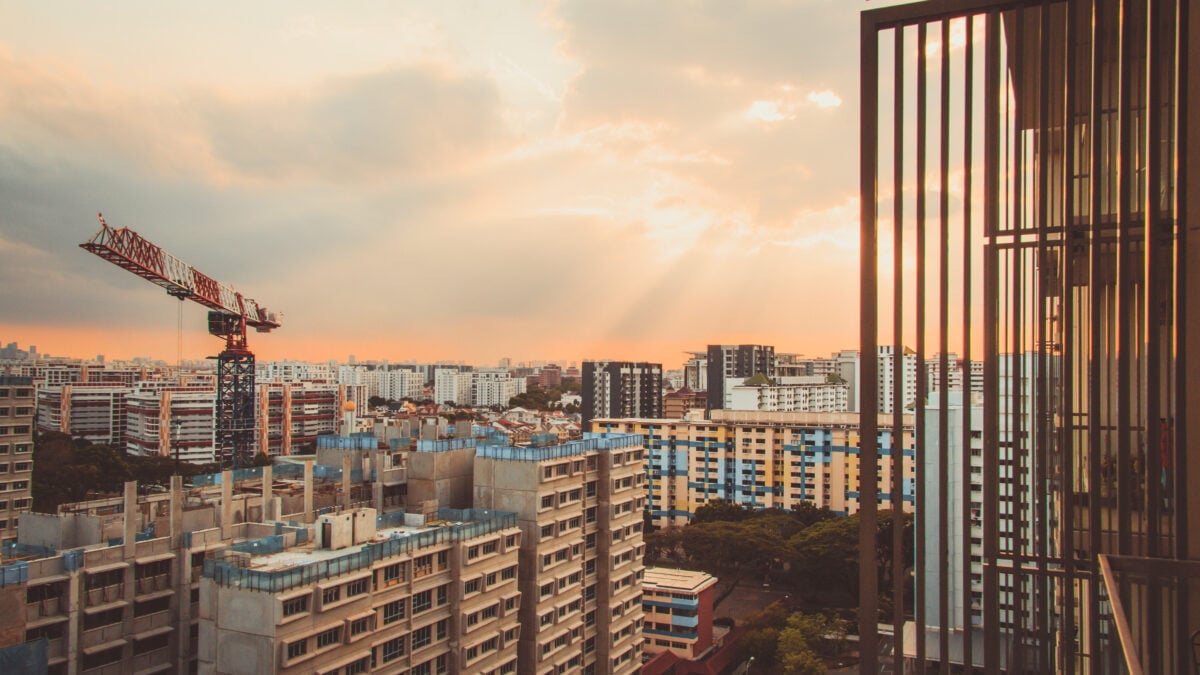 Everyday, 99.co demystifies a piece of property jargon. Today, we explore the highly coveted Executive Maisonette (EM).
Executive Maisonette (EM) explained
EMs are double-storey HDB units. Most have three bedrooms and two bathrooms on the upper floor. A living/dining room, kitchen, bathroom, and store room are on the lower floor. Some also come with an additional study room or bedroom on the lower floor.
HDB first introduced EMs in 1980. They were designed for the sandwiched class of Singaporeans: EMs were for those who earned more than the ceiling for regular flats, but at the same time couldn't afford full private properties.
But in 1995, the introduction of the Executive Condominium (EC) scheme by National Development Minister, Khaw Boon Wan resulted in this housing type becoming redundant.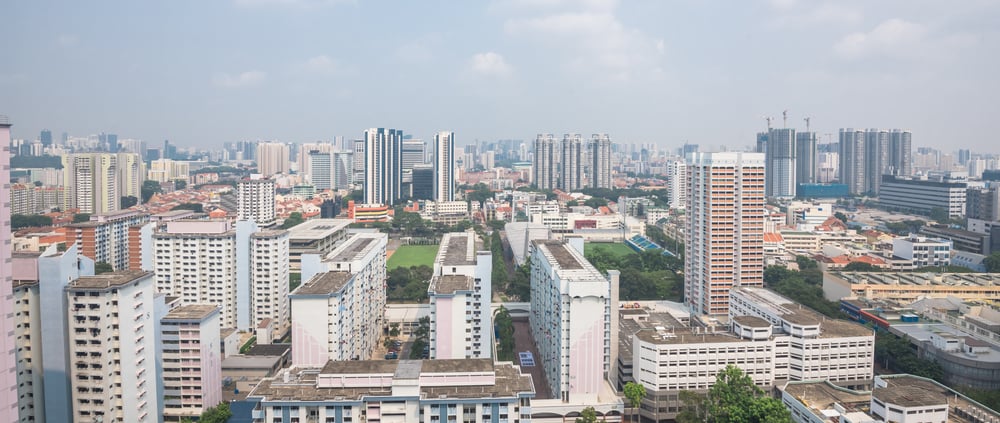 How big is an EM?
Most are at least 1,500 square feet, with a whopping 2,615 square feet being the biggest. This places EMs on par with regular size condos, although often at a much lower cost. Prices currently range from about S$400,000, to just over S$1.2 million.

The famed "million dollar flats"
Not all million dollar flats are EMs, but many are.
As these units are no longer being built, demand and price for them is high. EMs offer the space of larger private housing units, but often at a discount to the price (even if they're sold for a million dollars). On top of that, EMs have two other advantages:
First, they're old – that means they  tend to be situated in the most mature districts. majority of them have several amenities, such as coffee shops, supermarkets, train stations, etc. already built up around them.
Second, EMs are HDB properties, that can be bought with the usual benefit of grants. They are also cheaper than comparably sized private properties – for buyers who aren't into the pool, BBQ pits and so forth, they represent a significant bargain.
Good luck finding one on the market these days though – few owners are willing to sell these, especially if the whole family lives there.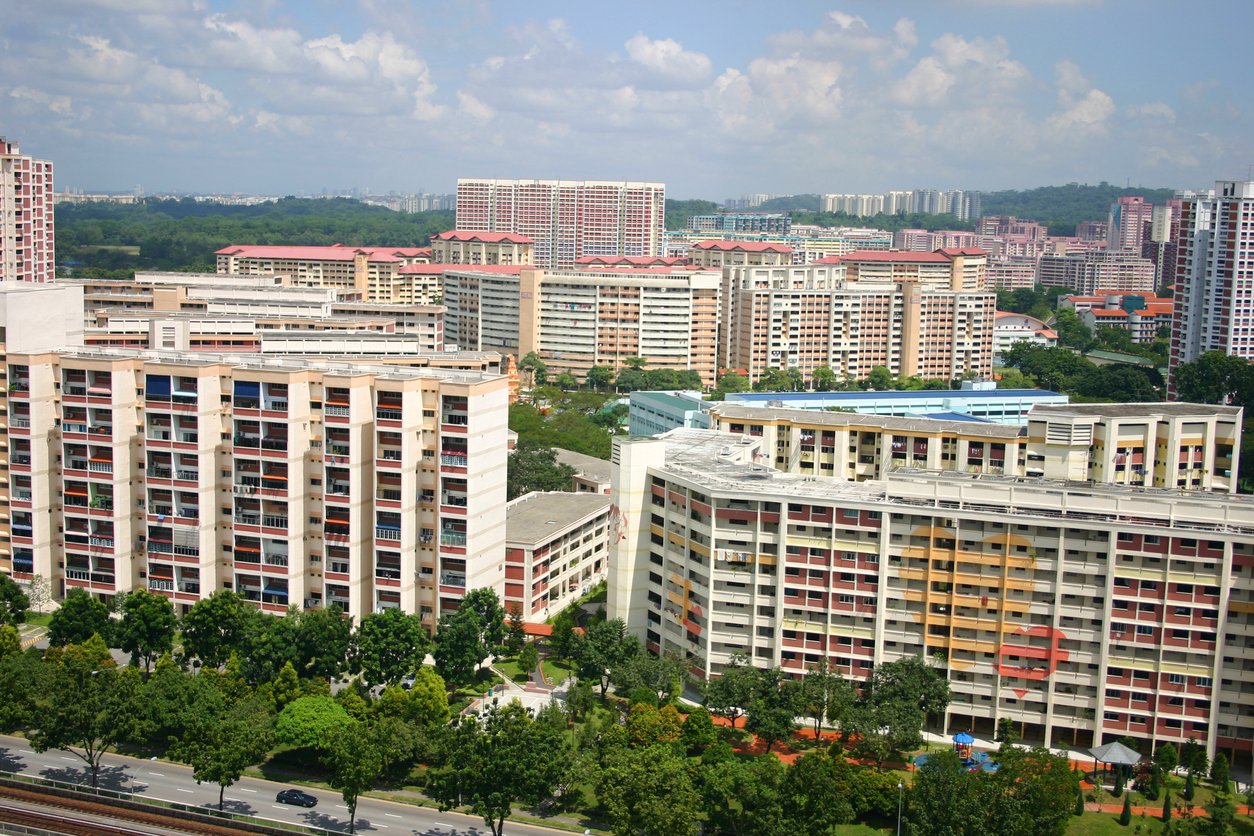 The age of EMs is an important factor
While EMs are famed for their price appreciation, most buyers these days will not be looking to that as a factor. Most of them will, instead, be looking at it through the lens of a home buyer (it's a comfortable place to live, the whole family can be under one roof, etc.)
This is because existing EMs are getting far along their leases. It's unlikely that the inheritors – or present day buyers – of EMs will see such dramatic price appreciation as the original owners. There's much greater anxiety over expiring leases these days; and bank loans (which may be needed for EMs, as HDB might not want to give a concessionary loan) tend to have tighter Loan to Value limits, once there are 60 years or less on the property.
Also, there is the issue of their replacement housing type: the EC.
More resale buyers today would consider a new EC over an older EM – apart from being in the same price range, ECs are also fully privatised after the 10th year, and have full condo facilities. As such, some buyers face a toss-up between an EC or an EM. This will affect demand for maisonettes somewhat.
---
Are you considering upgrading to a Maisonette? Let us know in the comments section below.
If you found this article helpful, check out What's the difference between HDB loft units and Executive Maisonettes? and Where to find Executive Maisonettes in Singapore.