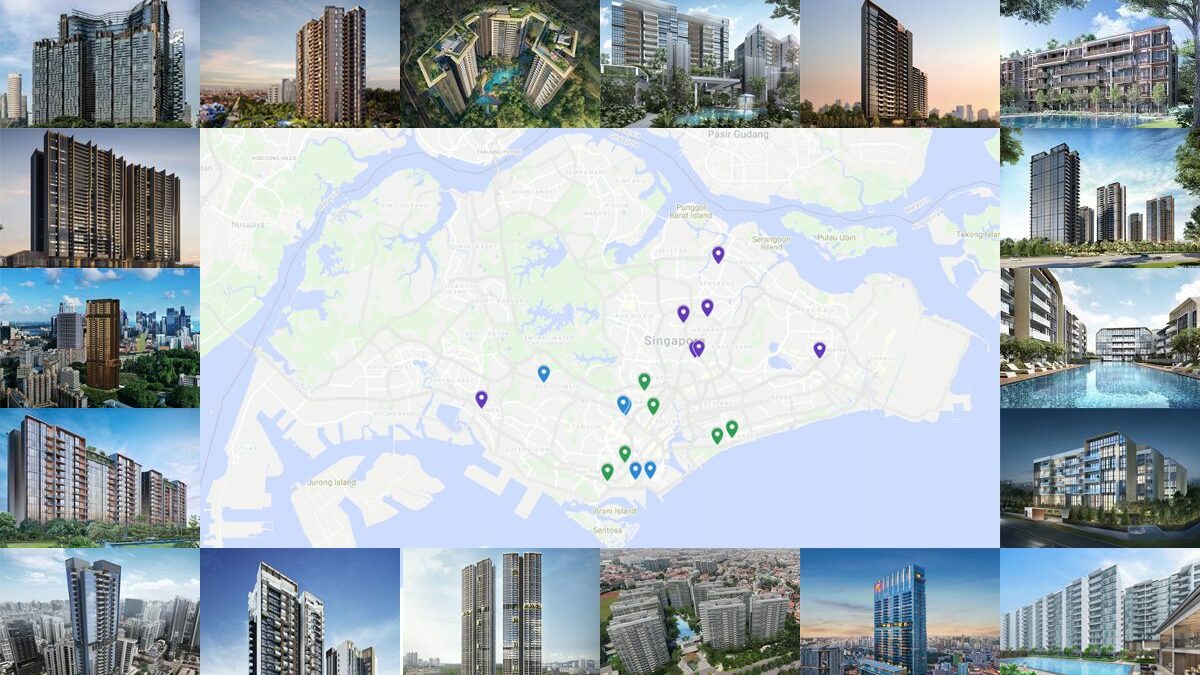 With new launch condos dime a dozen in the current property market, it takes quite a bit of time and effort to pick out the ones that are really worth a buyer's time. Then there's also the hassle of booking and scheduling appointment slots for viewings at sales galleries because of the Covid-19 restrictions in place.
So, we've rounded up a collection of 17 of the finest new launch condo projects in the market today. These projects will feature in the upcoming Singapore Property Show 2020, a property expo hosted on 99.co in partnership with Mediacorp and PropNex.
The Show, which kicks off on 10 October to 4 December 2020, will present prospective buyers with detailed '4D' (3D + live narration) tours of featured projects. Virtual show units enable participants to understand how a space feels and looks, and help them make informed property buying decisions.
Now, here's the lineup of new launch condos that will feature in the Singapore Property Show 2020:
(Table can be scrolled from left to right using the scroll bar at the bottom of the table. If viewing using a smartphone, swipe to see more of the table.)
| District | Region | Project Name | Developer | Tenure | Units | Average PSF Price (Past Six Months) | Nearest MRT Station |
| --- | --- | --- | --- | --- | --- | --- | --- |
| 1 | CCR | Marina One Residences* | M+S Pte Ltd | 99 | 1,042 | $2,392 | Marina Bay |
| 2 | CCR | Wallich Residences* | Guocoland | 99 | 181 | $3,327 | Tanjong Pagar |
| 3 | RCR | The Landmark | ZACD | 99 | 396 | Yet to Launch | Chinatown |
| 3 | RCR | Avenue South Residence | UOL Group | 99 | 1,074 | $2,038 | Outram Park |
| 5 | OCR | Parc Clematis | Singhaiyi | 99 | 1,468 | $1,622 | Clementi |
| 8 | RCR | Uptown @ Farrer | Low Keng Huat | 99 | 116 | $1,892 | Farrer Park |
| 9 | CCR | Kopar at Newton | CEL Development | 99 | 436 | $2,300 | Newton |
| 10 | CCR | Royalgreen | Allgreen | FH | 285 | $2,689 | Sixth Avenue |
| 11 | CCR | Pullman Residences, Newton | EL Development | FH | 340 | $2,710 | Newton |
| 12 | RCR | Verticus | Soilbuild | FH | 162 | $2,013 | Toa Payoh |
| 15 | RCR | Meyer Mansion | Guocoland | FH | 200 | $2,688 | Katong Park |
| 15 | RCR | Amber Park | CDL | FH | 592 | $2,467 | Tanjong Katong |
| 18 | OCR | Treasure at Tampines | Sim Lian | 99 | 2,203 | $1,356 | Simei |
| 19 | OCR | OLA (EC) | Evia Real Estate | 99 | 548 | $1,130 | Sengkang |
| 19 | OCR | The Gazania & The Lilium | Singhaiyi | FH | 330 | $2,010 | Bartley |
| 19 | OCR | The Garden Residences | Wing Tai | 99 | 613 | $1,578 | Serangoon |
| 19 | OCR | The Florence Residences | Logan Properties | 99 | 1,410 | $1,536 | Kovan |
*Of the properties, Marina One Residences and Wallich Residences are completed.
[Recommended article:
New launch vs. Resale condo payment schedules: What's the difference?
]
SPS2020: Webinar series featuring property experts
Aside from the property showcase, another highlight of the Singapore Property Show 2020 is the series of 26 free webinars that will be helmed by PropNex's network of industry experts.
Over the duration of the Show, more than 30 webinars will be presented.
Key webinar highlights: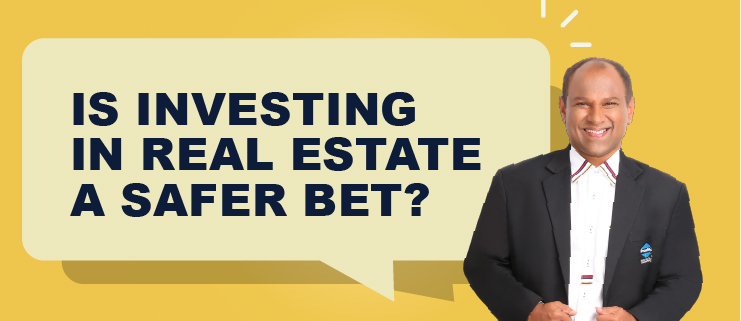 Is investing in real estate a safer bet? by Ismail Gafoor – CEO, PropNex Realty
Synopsis: Investment comes in many forms. While many invest in gold and stocks, there are also a pool of investors who are always looking out for good property buys that can generate high returns. Are they really making a safe bet? What kind of returns can one expect from real estate?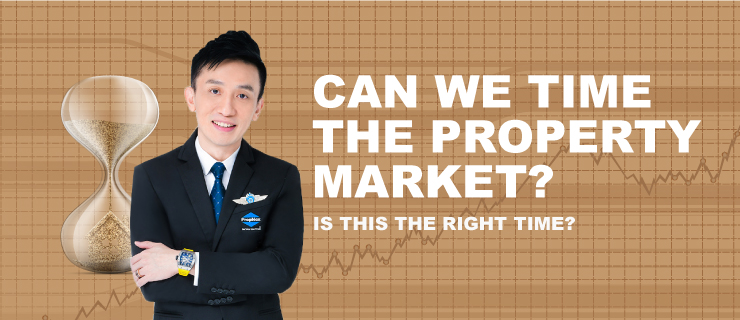 Can we time the property market? Is this the right time? by Kelvin Fong – Executive Director, PropNex Realty
Synopsis: Is there ever a right time to enter the property market? Can you, a property buyer or investor ever time the property market? Kelvin Fong shares his insider strategies in property investment.
How to identify a property with strong growth attributes? by James Gan – Senior Advisory Associate Branch District Director, PropNex Realty
Synopsis: Why is it important to know a property's growth attributes? Discover the proven 'key factors' that you must know before your next property purchase to enjoy robust capital appreciation and know-how on when to exit the purchase for maximum profit.
How to identify a resilient property with a proven organic rental demand? by Jeron Lee – Associate District Director, Propnex Realty
Synposis: With an increasing number of new launch properties vying for investors, how do we determine which are the most resilient picks that can withstand changes in the economic landscape over time? Learn the fool proof method to identify a resilient property.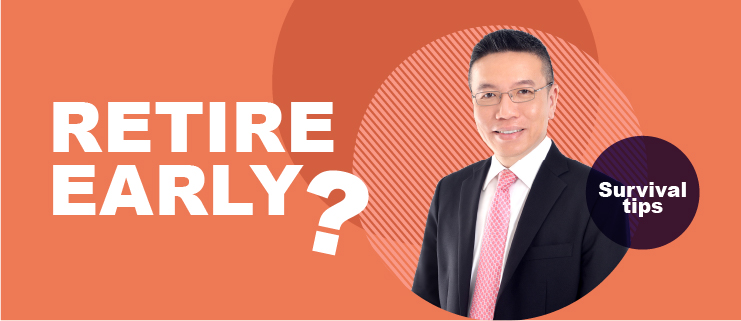 Is it possible to retire early? Survival tips on financial planning and CPF policies by Alfred Chia – CEO of SingCapital
Synopsis: Is it possible to achieve financial freedom even while servicing a home loan? How can we understand the different policies (tax and CPF) to better help us in our financial planning?
Invest right! 5 ways to make your property work for you by Ismail Gafoor – CEO, PropNex Realty
Synopsis: Let's face the fact: investment is a big word. What are the key considerations to ensure that an investment works right for you? Hear directly from a property frontrunner as CEO Ismail Gafoor reveals the five techniques that can make your investment journey a breeze.
The 5 elements of property investment during crisis by Eric Tan – Associate Group District Director, PropNex Realty
Synopsis: In the ongoing Covid-19 pandemic, how has the successful property investment checklist evolved? Can we still follow the proven elements of success before the pandemic? Buff up your real estate knowledge with five elements to take note when committing to any property purchase.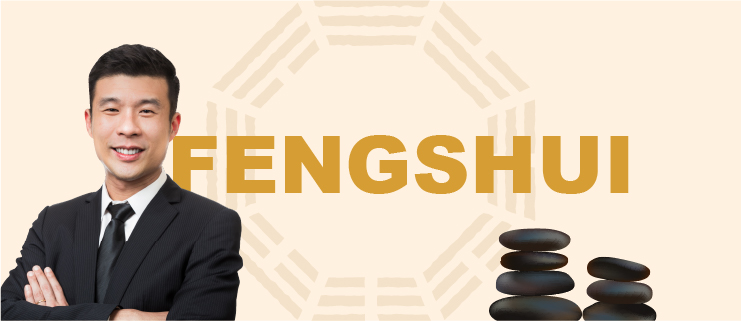 Your Home and Feng Shui by Mark Tan – Way Fengshui
Synopsis: Coached by his Father, Grand Master Tan Khoon Yong, to be the successor of Way Fengshui Group, Master Mark Tan has led Way Fengshui Group to be a role model in the fengshui industry. By preserving ancient wisdom and making it relevant to modern society, Master Mark will show you his fengshui analysis for your home.
Interested in the webinars? Sign up at the official site for the Singapore Property Show 2020: https://sps2020.99.co/
Stay tuned to 99.co for the latest property news and deals. If you're buying a new launch condo, check out our 8 step guide to buying a new launch condo in Singapore
Looking to sell your property?
Whether your HDB apartment is reaching the end of its Minimum Occupation Period (MOP) or your condo has crossed its Seller Stamp Duty (SSD) window, it is always good to know how much you can potentially gain if you were to list and sell your property. Not only that, you'll also need to know whether your gains would allow you to right-size to the dream home in the neighbourhood you and your family have been eyeing.
One easy way is to send us a request for a credible and trusted property consultant to reach out to you.
Alternatively, you can jump onto 99.co's Property Value Tool to get an estimate for free.
If you're looking for your dream home, be it as a first-time or seasoned homebuyer or seller – say, to upgrade or right-size – you will find it on Singapore's fastest-growing property portal 99.co.
Meanwhile, if you have an interesting property-related story to share with us, drop us a message here — and we'll review it and get back to you.