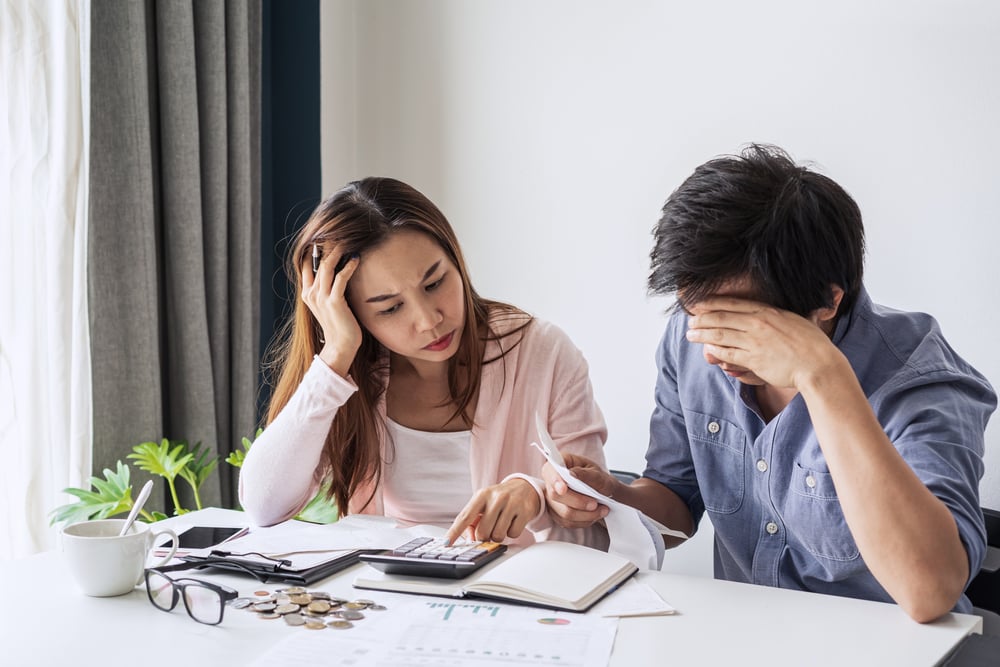 Over the past several months, there's been a growing concern about housing affordability. Despite the recession and pandemic, housing prices have been on the rise ever since the end of the circuit breaker. 
Resale prices for HDB flats and condo units have been rising for the ninth and eighth straight month, respectively. Factors such as work-from-home arrangements and low interest rates have been attributed to the price surge.  
It's also sparked speculations of another round of cooling measures, with the government warning in January that it's keeping a close watch on the property market. 
And now that interest rates are rising in tandem with those in the US, Senior Minister Tharman Shanmugaratnam has warned that home buyers should think carefully about their property purchase. 
Rising interest rates can be seen as a sign of a strong economic recovery in the US, as well as in Singapore. In fact, after a contraction of 5.4% in 2020, Singapore's economy is expected to grow between 4% and 6% in 2021. 
While this means that most people will be able to keep their jobs and service their loans, the increased interest rates can also affect a small percentage of households in the private property sector. The latter group may face cash-flow issues and difficulties servicing their loans. 
How much will rising interest rates affect housing affordability? 
The truth is, even when interest rates were low, there have been growing concerns about housing affordability, especially given the price increases in the public resale market. Median monthly household incomes have also dropped for the first time last year in more than a decade.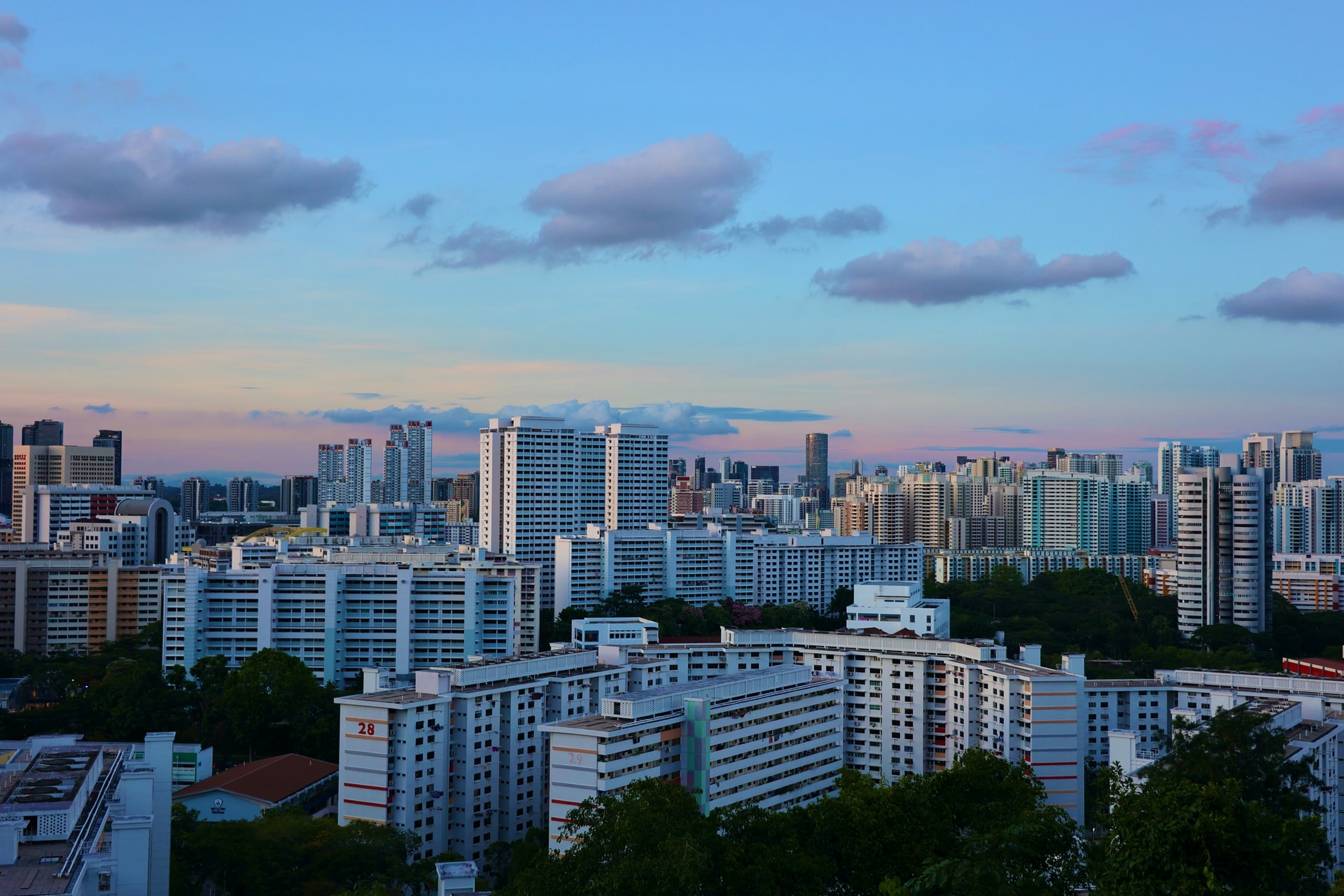 It's found that overall median prices of HDB resale flats transacted last year were about 3.9 times of a household's median yearly earnings. Based on this affordability ratio, a household has to save for 3.9 years, without any other expenses, to buy public housing from the resale market. 
The last time the ratio was this high was in 2015 and 2016. It's also the first time in seven years that the ratio has increased for HDB resale flats. 
Now that interest rates are increasing, it can increase your monthly mortgage payments, especially if you're taking a bank loan. 
On the other hand, there are buffers in place that ensure you'll still be able to service your loans. 
For instance, the Total Debt Servicing Ratio (TDSR) restricts your total monthly debt repayments to 60% of your monthly income. It covers all types of loans, including property loans, car loans and credit card debts. The TDSR ensures that you won't be overleveraged. 
As long as you're spending within your means, the rising interest rates shouldn't be too much of a concern. 
There's also a stress-test rate of 3.5% that banks use. So even when interest rates increase, this stress-rate ensures that borrowers can still bear the increase. 
And if you're taking an HDB loan, you're essentially protected from the rising interest rates. This is because HDB loans have a fixed interest rate, with the current rate at 2.6% for at least two decades. 
Still, despite all these frameworks in place, it's good advice to plan out your finances before committing to such a large purchase. 
What can you do to hedge against the rising interest rates? 
As a new homeowner, you can take a home loan pegged to a fixed interest rate, which banks also offer. Or if you're an existing homeowner, you can consider refinancing or repricing your mortgage.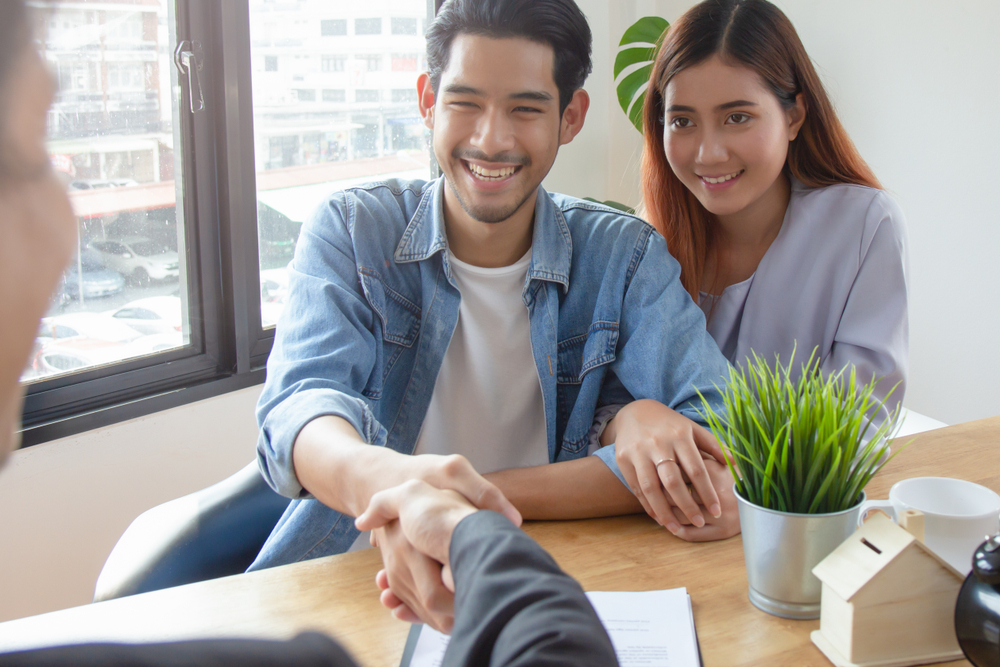 Home loans with fixed rates can give you peace of mind, as you know how much you're paying every month. They're also usually fixed for up to three years, so it's a good option if you prefer stability. 
On the other hand, floating rates are usually lower than fixed rates, translating to lower monthly instalments. While it can help to save on cost, it comes with the risk of rising interest rates. 
What to take note before signing up for a new home loan? 
Whether you're a new or existing homeowner, here are a few things to consider when signing up for a new home loan. 
The change from SIBOR to SORA
There will be a change in reference rate for floating rate home loans. Those that are pegged to SIBOR will be progressively changed to SORA by 2024. 
Short for Singapore Interbank Offered Rate, SIBOR refers to the projected rate at which Singapore banks borrow from each other. Singapore Overnight Rate Average (SORA) is based on the actual transactions of interbank transactions in Singapore. 
One of the reasons for the change is that SORA is considered to be more stable than SIBOR. 
Lock-in period
Look out for the lock-in period before you repay your loan early, refinance or sell your property. This is because there are penalties for terminating the loan within the period. 
Refinancing costs
When you're refinancing, don't just focus on the lower interest rates and monthly instalments. 
Refinancing also comes with its costs, such as legal fees and valuation fees. Coupled with early redemption penalties, the costs can exceed savings from the lower interest rates. 
Instead of refinancing, you may consider repricing. Since you're basically dealing with the same bank, the process will be faster, with less paperwork and fees. 
Ultimately, rising interest rates can increase your monthly instalments and affect housing affordability to a certain extent. But as long as you spend and borrow within your means, it should not be too much of a concern. Should you face difficulties servicing your mortgage, consider refinancing or approaching your bank for repricing. 
If you found this article helpful, 99.co recommends Ministers' statements on property market fuel fear of new cooling measures and How Badly will Rising Interest Rates Hurt Singapore Property Buyers?
Looking for a property to buy or rent? Find your dream home on Singapore's largest property portal 99.co!
About Virginia Tanggono
Virginia covers the property news in Singapore, from record sales to profile stories on home ownership. In her free time, she occasionally searches for spoilers of movies and TV shows.
Looking to sell your property?
Whether your HDB apartment is reaching the end of its Minimum Occupation Period (MOP) or your condo has crossed its Seller Stamp Duty (SSD) window, it is always good to know how much you can potentially gain if you were to list and sell your property. Not only that, you'll also need to know whether your gains would allow you to right-size to the dream home in the neighbourhood you and your family have been eyeing.
One easy way is to send us a request for a credible and trusted property consultant to reach out to you.
Alternatively, you can jump onto 99.co's Property Value Tool to get an estimate for free.
If you're looking for your dream home, be it as a first-time or seasoned homebuyer or seller – say, to upgrade or right-size – you will find it on Singapore's fastest-growing property portal 99.co.
Meanwhile, if you have an interesting property-related story to share with us, drop us a message here — and we'll review it and get back to you.
Join our social media communities!
Facebook | Instagram | TikTok | Telegram | YouTube | Twitter