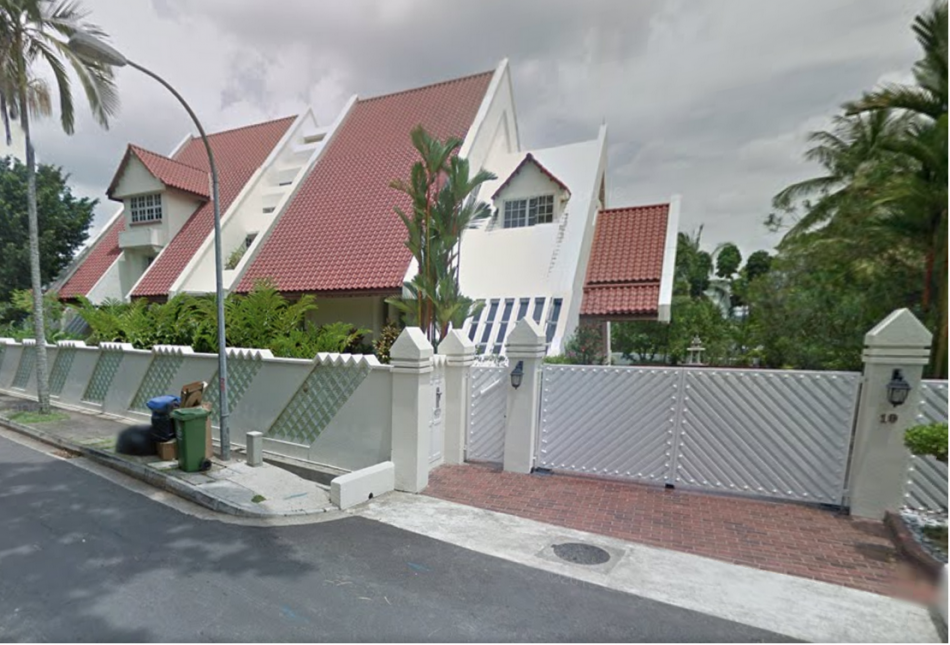 So you're the proud owner of a plot of land, and the less proud owner of the shambles sitting on it. Hey, it was probably a nice house once; even if it looks like it was major Japanese target in WWII. Here's what it's going to cost to rebuild that landed property:
First, we need to understand the different types of development
The following are the different types of development you can make on your landed property:
New erection
Reconstruction
Additions and Alterations (A&A)
1. New erection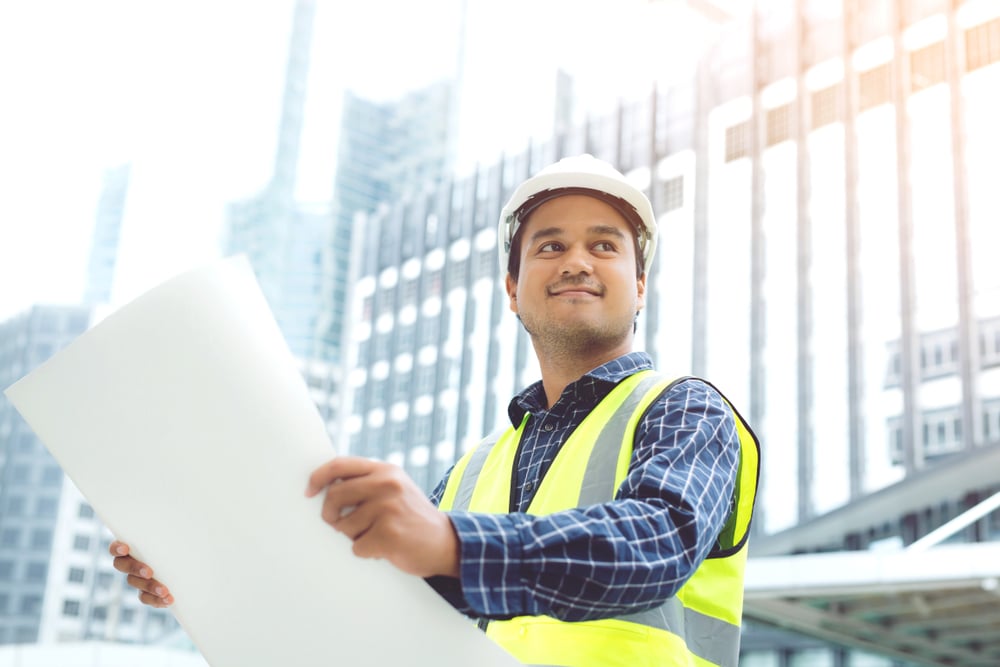 Oh, scrub that dirty mind. A new erection just means you are going to completely demolish your landed property, and build a new house. This is expensive, but may be necessary for extremely old or uninhabitable houses. It might also be a solid investment decision e.g. if the current property doesn't take full advantage of the available land space, or tenants don't want to rent something that belongs on the poster of a Pang Brothers horror movie.
Do consider something tasteful for the decor of your bomb shelter while you're at it.
(You think we're joking, but since May 1998, applications for planning permissions for new landed property have been required to include Household Shelters (HS). Your architect will brief you on these requirements; you just focus on picking out the right pastel pink to help you ride out WWIII.)
Working out what you can build (in terms of height, Gross Floor Area, etc.) gets complicated, so this is where your architect, contractor, engineers, etc. really come into play.
2. Reconstruction
This means you are going to maintain the existing structure, with some possible changes. The requirements are more straightforward:
The increase in Gross Floor Area (GFA) cannot exceed half (50 per cent) of the current GFA, to be considered reconstruction. Any change in elevation (e.g. adding one more storey) also cannot exceed 50 per cent of the current height.
Note that, while you can add storeys to the existing structure, you cannot add an attic. Adding another storey is not the same as adding an attic; an attic has a specific definition by URA standards, such as a roof-to-floor height capped at five metres, etc.
It would take some Einstein-level genius to come up with ideas like using the top storey as an attic anyway, so it looks like you can't have one for reconstruction *snort*.
For reconstruction, you may be able to get away with not building the household shelter. You'll need to write to SCDF for approval. Just don't expect to use our shelter when the invasion comes; you had your chance.
3. Additions and Alterations (A&A)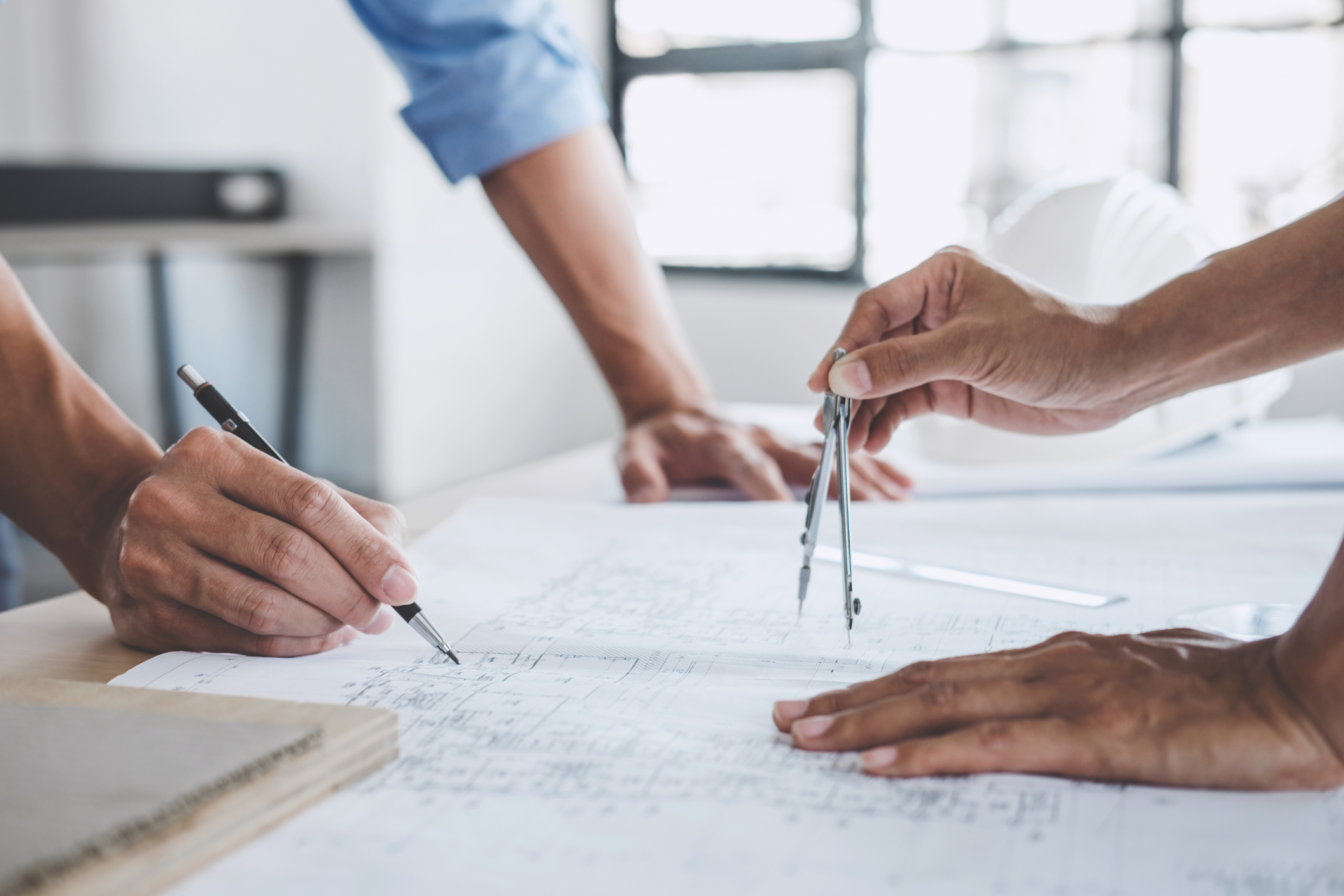 This is similar to point 2; you must retain the existing structure, GFA and elevation increases are capped at 50 per cent, and so forth. However, A&A can mean you want to add an attic; because that's how to make a big, spooky old house 50 per cent more terrifying.
What are the key things to note, when seeking approval?
You'll need to seek the necessary approvals from BCA and URA (the main contractor you engage will help you through the paperwork). But there are a few things it helps to understand.
One major consideration are URA's Envelope Control Guidelines. Some of the key requirements are:
Landed housing can't exceed the two-storey or three-storey height control, or the prescribed storey height in the relevant plan for the area. E.g. you can't build a five-storey house to tower over your neighbours, in an area where every other home is two-storeys.
Mezzanine floors have height limitations too – such as 12 metres for a designated two-storey housing estate, and 15.5 metres for a designated three-storey housing estate. Check the plan for your location.
Any protruding basements can't encroach past limits in the Road Line Plan (RLP), described below.
Basements in certain low-lying areas may have added requirements, such as being fully sealed.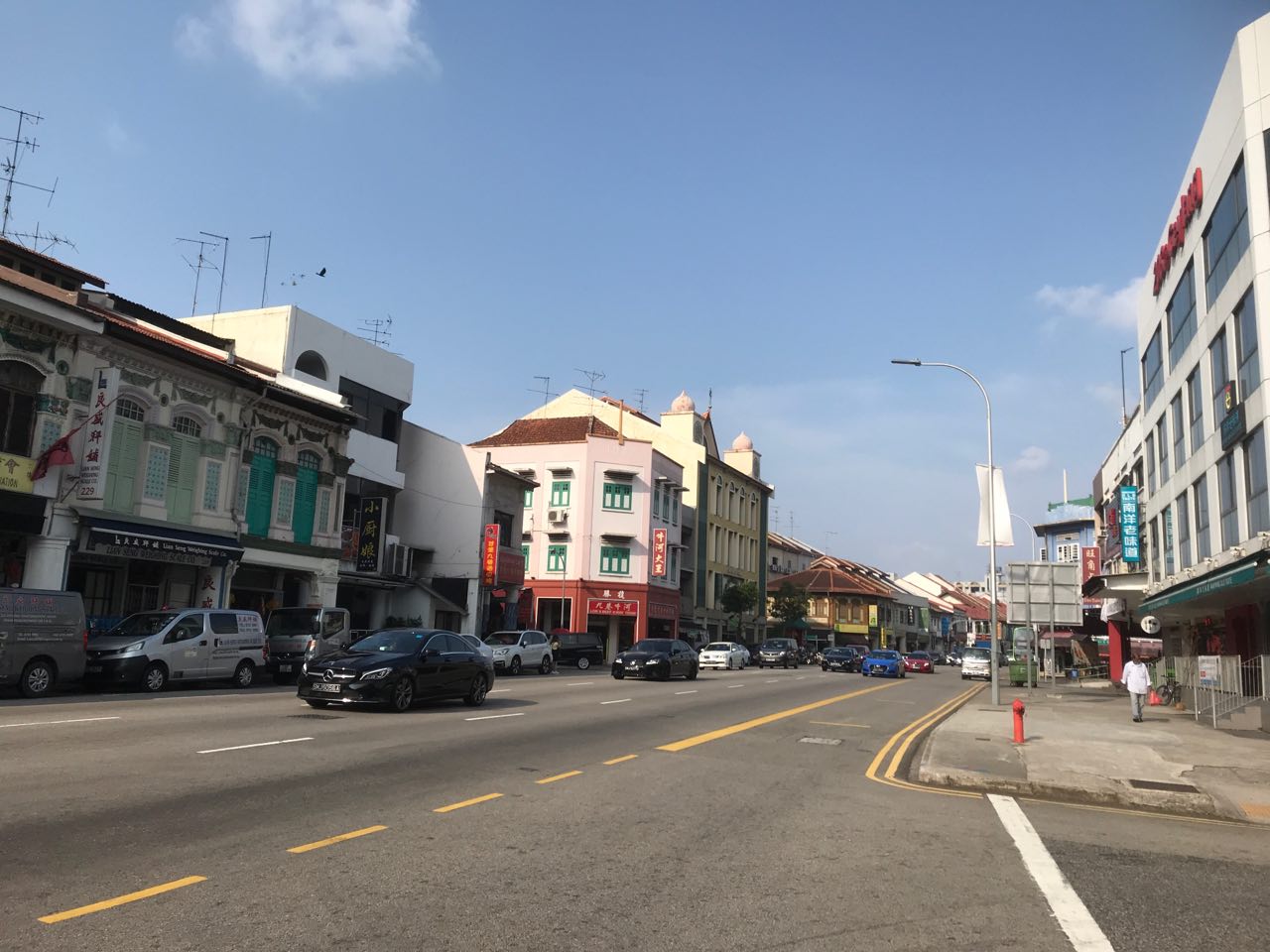 A lot of this is determined by the house zoning restrictions for your area, so you can check with URA on that; but more than likely, the contractor or architect you engage will already be telling you about this.
The Road Line Plan (RLP) and the road reserves ensure your landed property doesn't get in the way of future road works, such as road widening. If you encroach too far onto the space reserved for future road works, then you need to get rid of any such protrusions. You'll be compensated for doing that sometime around never. Is never good for you?
No? Then purchase the RLP from the Land Transport Authority, to check the boundaries of your development.
Finally, you'll need to engage a topographical surveyor to to work out the buildable size of your property.
How much is all of this going to cost?
It's surprisingly affordable, if you want me to tell you reassuring lies. Otherwise, here's the gigantic crater it will make in your finances:
New Erection
Fees
Typical construction cost
Processing fees
Architect
Approx. $60,000
Typically STARTS from $1.5 million
Approx. $20,000
Structural Engineer
Approx. $30,000
Mechanical and Electrical Engineer
Approx. $20,000
Reconstruction
Fees
Typical construction cost
Processing fees
Architect
Approx. $50,000
Typically ranges between $1 million to $2 million; can be much cheaper if you don't add another storey
Approx. $20,000
Structural Engineer
Approx. $30,000
Mechanical and Electrical Engineer
Approx. $10,000
A&A
Fees
Typical construction cost
Processing fees
Architect
Approx. $30,000
Rarely above $1 million
Approx. $10,000
Structural Engineer
Approx. $20,000
Mechanical and Electrical Engineer
Approx. $5,000. WOW, seriously? And they wonder why Singaporeans don't want to be engineers. Who the hell does this much work for $5,000?
In general, consult the experts before you make your decision to buy
You can have a chat with an architect or contractor before you jump into the purchase, to get a sense of how much everything will cost; most of them are happy to have that conversation. A&A or reconstruction can be a good move for investors who spot high rental or resale potential in certain old properties.
If you need to totally rebuild the landed property however (new erection), this is best for genuine home buyers who are not worried about future gains or rental. For investors, this is a bit of a gamble as the cost is extensive, and you won't be able to rent out the property while it's being built.
I've made the mistake of Googling "how long for new erection" and I won't do it again. So I'll just say speak to an architect and contractor, and factor the time into your investment.
Would you want to build-your-own landed property? Voice your thoughts in our comments section or on our Facebook community page.
Looking for a property? Find the home of your dreams today on Singapore's largest property portal 99.co! You can also access a wide range of tools to calculate your down payments and loan repayments, to make an informed purchase.
About Ryan Ong
Looking to sell your property?
Whether your HDB apartment is reaching the end of its Minimum Occupation Period (MOP) or your condo has crossed its Seller Stamp Duty (SSD) window, it is always good to know how much you can potentially gain if you were to list and sell your property. Not only that, you'll also need to know whether your gains would allow you to right-size to the dream home in the neighbourhood you and your family have been eyeing.
One easy way is to send us a request for a credible and trusted property consultant to reach out to you.
Alternatively, you can jump onto 99.co's Property Value Tool to get an estimate for free.
If you're looking for your dream home, be it as a first-time or seasoned homebuyer or seller – say, to upgrade or right-size – you will find it on Singapore's fastest-growing property portal 99.co.
Meanwhile, if you have an interesting property-related story to share with us, drop us a message here — and we'll review it and get back to you.
Join our social media communities!
Facebook | Instagram | TikTok | Telegram | YouTube | Twitter