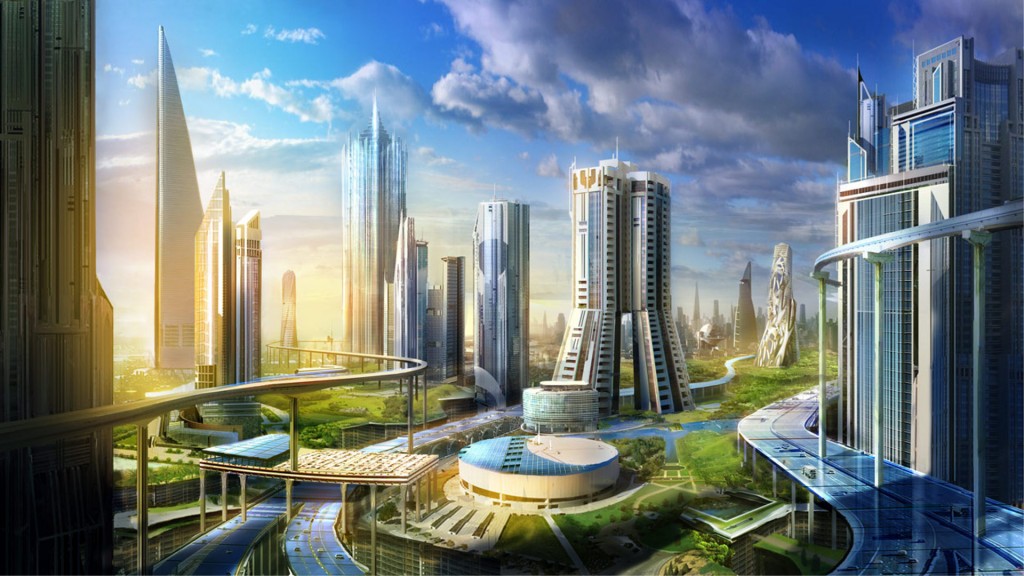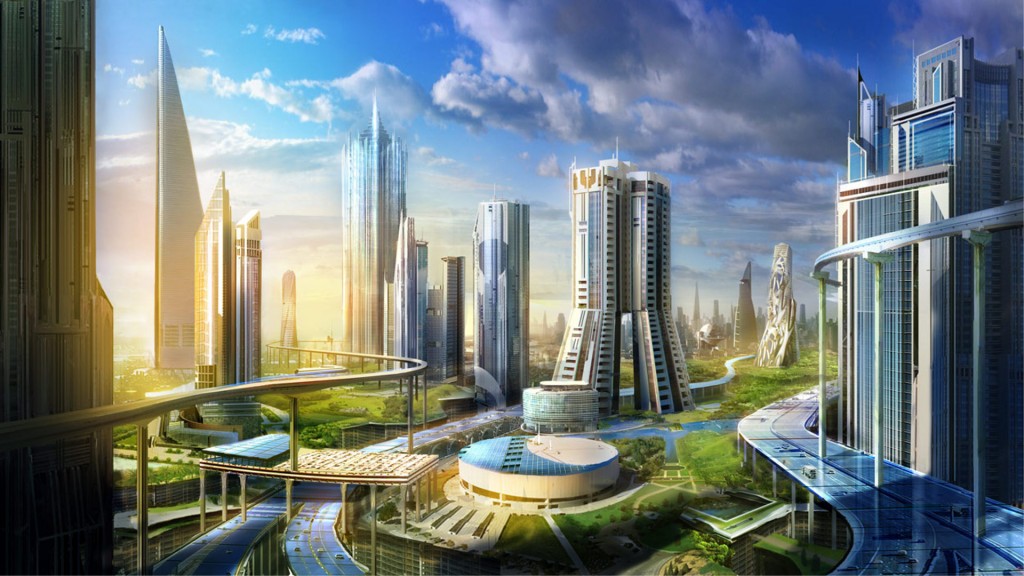 It has been brewing for a while, but Singapore is accelerating its bold self-ascribed mission to build a tech utopia and create the city of the future. Coined the Smart Nation initiative, Singapore is set to marshall the powers of the advent of technology to propel itself into the future as a hub of eco-friendliness, self-sustainability and integrated innovation. And today, we are starting to see the first signs of the master plan in our urban landscape with novel prototypes of Smart HDB towns becoming a reality.
So what is the smartness all about?
At the end of 2014, Prime Minister  Lee Hsien Loong gave a speech at the IDA, in which he officially launched the Smart Nation initiative. In line with the rapid growth Singapore has experienced over the last 50 years, the initiative is basically a really, really big and complex plan for the future development of Singapore – and it all revolved around technology.
Psyched yet? Let's see what the future has in store for us:
What is the SMART HDB initiative?
A vital part of the Smart Nation initiative resides in housing. Following the launch of the Smart Nation initiative, HDB announced its Smart HDB Town Framework, aimed to take better advantage of information communication and sustainable technologies to design more livable, efficient, safer – in short, smarter – HDB towns.
How does this work?
The first step of the process which HDB initiated was to have all the major players and stakeholders from both the private and public sector come together and identify areas ripe for a technological shift in the nearby future. Companies such as of Samsung, LG Electronics and Starhub have been invited to marshall their wealth of technological knowledge and expertise, and collaborate with the HDB and other government agencies to make this behemoth of a project work.
Colloquially known as "the kitchen of HDB", this is where some most tech-savvy brains of the nation come together to bake up and try out their ideas.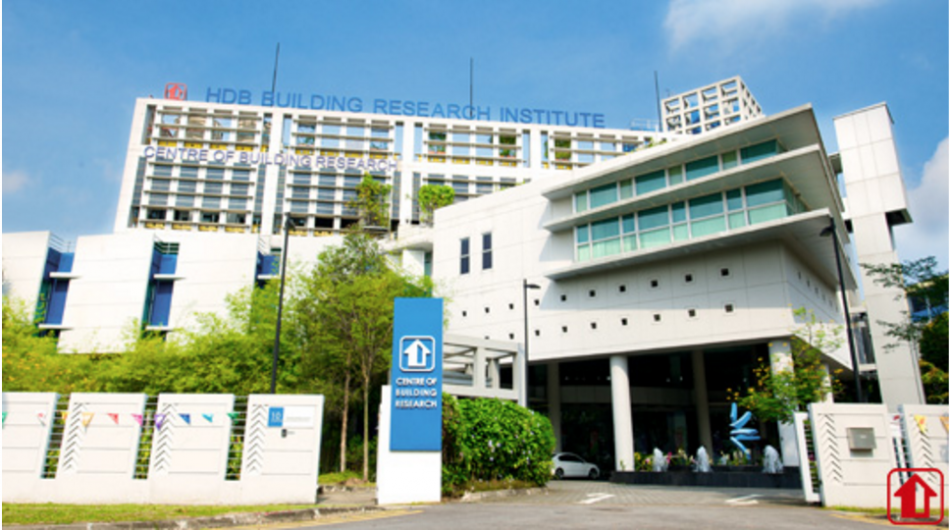 The Smart HDB Game Plan
The Smart HDB Town framework straddles four key pillars:
Smart Planning

Smart Environment

Smart Estate

Smart Living
Smart Planning
We are living in the era of big data and HDB has jumped on the bandwagon. By means of using real-time data and integrating it into complex system modelling, they are able to use computer simulations to make far more informed decisions than they are making now. A good example is eco-friendly stuff: while solar energy, vertical greenery, and rainwater harvesting all sound like exciting ideas, models now grant HDB accurate measurements concerning their viability and effectiveness. Jargon aside, the new technology serves as a tool that helps HDB better understand the tradeoffs involved in combining different technologies and devices.
Note*: The new modelling tool was first revealed during the 2014 World Cities Summit – this should give you a good idea of just how close HDB is to the cutting edge.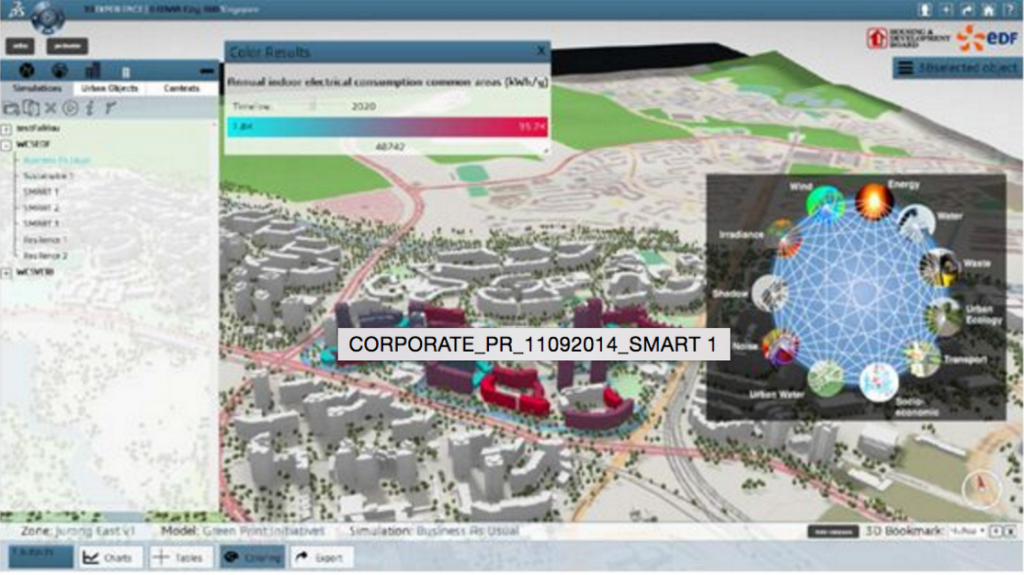 Smart Environment
Taking a bird's eye view of all HDB estates, HDB is now set to interlink them with a network of sensors to create what is known as a "smart environment". What does that mean? It means the government is picking a fight with the elements. The idea is to capture real-time information on heat levels, wind movements and humidity, only to then let loose the forces of technology to bring them under control. Think of fans turning themselves on when temperature levels exceed certain degrees, and speed plus range increasing with any rise in humidity levels. It is not exactly AI yet, but we're getting closer 😉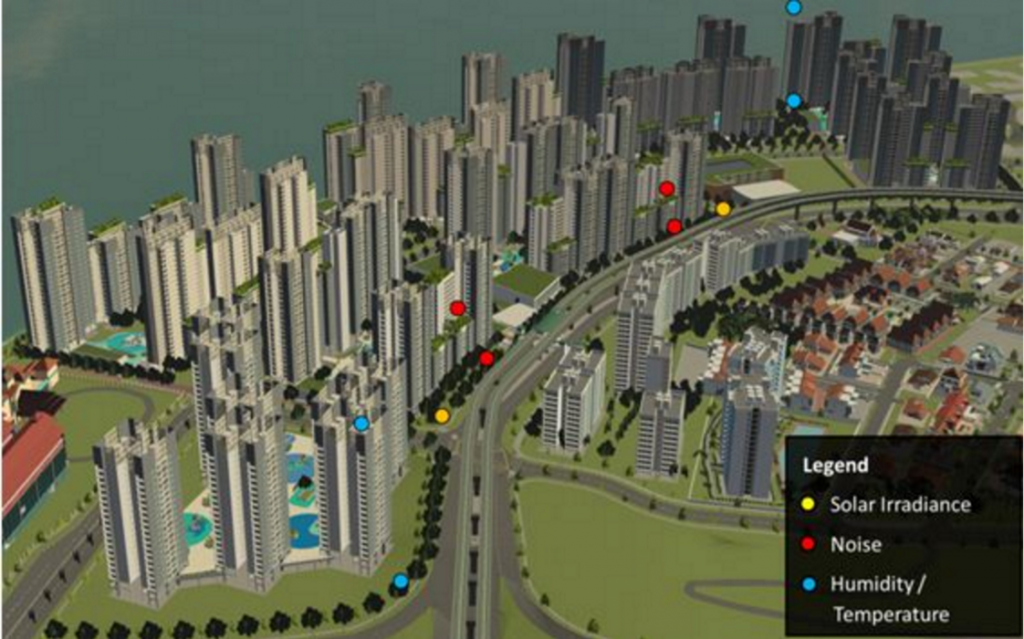 Smart Estate
The idea of a Smart HDB Estate is in a nutshell based on the rationale to pre-empt potential hazards and solve problems before you even realise you have them. Again, by harnessing real-time data, behavior patterns can be studied to better understand how large groups of people make use of amenities such as lifts and lights. In turn, timely detection of maintenance issues will aid the issuance of prompt resolutions.
An example is the "Smart Pneumatic Waste Conveyance System" that is being test-bedded right now. And yes, that is fancy for "the dump". What is happening here is that HDB plasters the waste systems full of sensors so that it can analyse usage behaviour. This knowledge in turn enables HDB to make far more educated inferences as to for instance what frequency the waste should be collected.
Smart living
"Smart Living" is meant to wire your home up with an integrated network of gadgets. It looks something like this: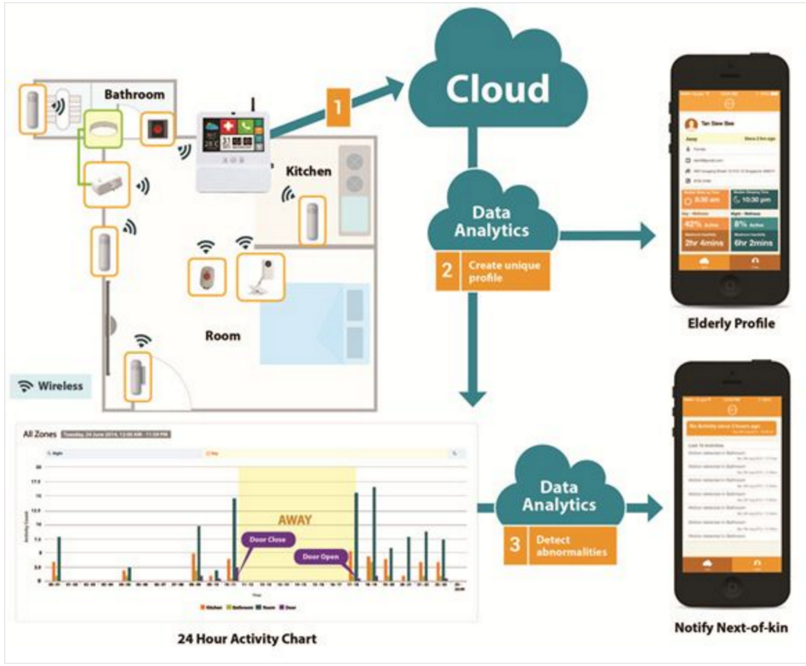 The idea is to better anticipate human behavior in for instance energy consumption, leading to HDB to design devices that prod and nudge people into energy saving behavior. And if this just sounds like a lot of jibber-jabber to you, then note that a suite of devices has already been test-run in Punggol, the result of which was a monthly energy consumption rate of 20% less for the residents using the new technology.
Another way HDB is envisaging real-time data analytics to benefit people is for them to offer an option to monitor the elderly. This could go as far as their health being monitored, and if abnormalities occur a doctor or next-of-kin would then be instantly notified.
Smart HDB everything
While a single waste management system, or a clever energy-saving device may not rock your world, when taken together and applied as a whole – as it is intended for the future generation of HDBs – then this grand plan will most probably have a significant impact on our lives.
Where are we now?
Today (January 2016), revamping our city state into a Smart nation is still in its infancy phase. That said, the government seems serious about its plans; as this post is being placed on the net, tests are being carried out and prototypes are being developed. While it is still too early to tell, initial results look promising.
What has the future in
The star in the sky here is an eco-friendly, energy-neutral, and self-sustaining city state, fully integrated with intelligent technologies, and while we are definitely not there yet, the government drawn out a trajectory and placed us on course.
Keen to hear the game plan from HDB CEO Cheong Koon Hean herself? Check out her speech at this year's Tedx Singapore:
Stay tuned to us on Facebook, we'll keep you up to do about the latest developments!
Looking for a property?
Find the home of your dreams today on Singapore's fastest-growing property portal 99.co! If you would like to estimate the potential value of your property, check out 99.co's Property Value Tool for free. Also, don't forget to join our Facebook community page or Telegram chat group! Meanwhile, if you have an interesting property-related story to share with us, drop us a message here — and we'll review it and get back to you.
Note that this content may be reproduced in edited form on our content partner sites. They include AsiaOne and Yahoo South-East Asia but are not limited to these.