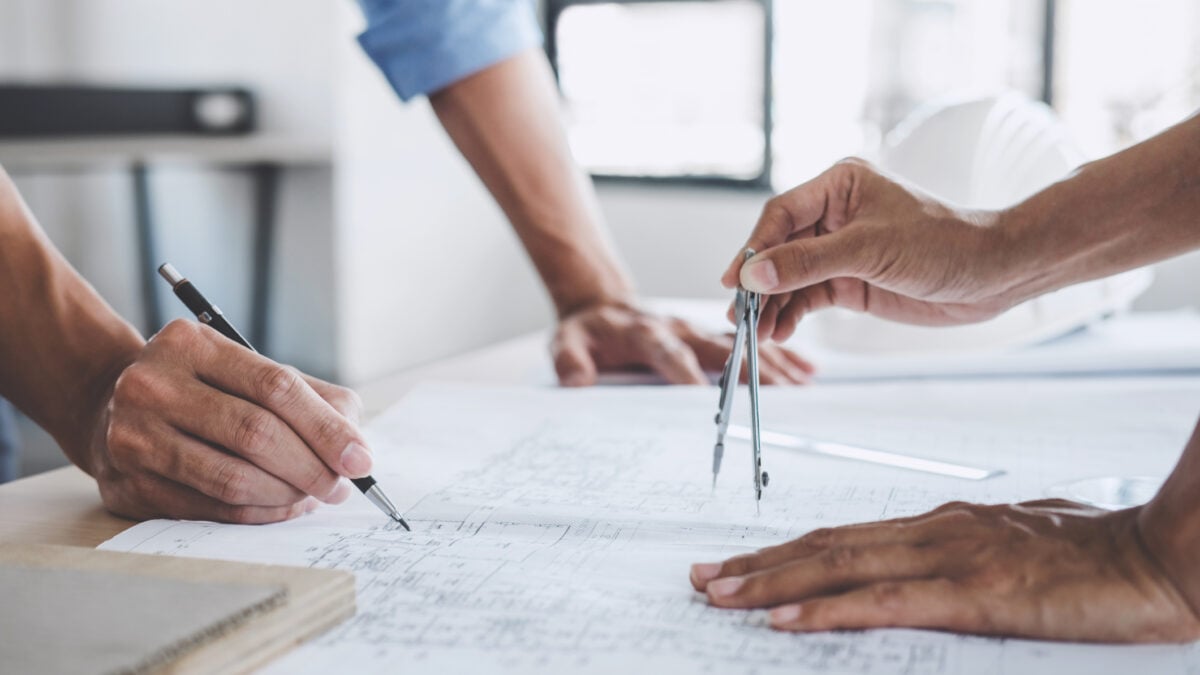 With the launch of RSVP, bidders are encouraged to propose innovative ideas to transform old buildings under the URA, SLA reinvention scheme. Here's what you should know about it:
#1 The Reinventing Spaces into Vibrant Places (RSVP) is now in full swing
The SLA and URA have recently launched a new programme- Reinventing Spaces into Vibrant Places (RSVP), which serves as a platform for business owners, architects and designers to collaborate and test innovative business concepts in selected spaces. As such, they are calling for bidders to send in innovative proposals regarding the conversion of these selected spaces.
Aimed to encourage community interactions and create shared memories, the proposed concept and uses should complement offerings in the area. Ultimately, it should enhance the visitor experience and through suitable programming, transform the area into a vibrant place.
#2 Six sites in Singapore to be put up for tender
Six state properties and parcels of state land are being put up for tender. These will be developed under the first phase of the RSVP programme. The aim is to transform these properties into vibrant spaces, which will enhance the character of existing, unique areas.
#3 45 Sultan Gate is the first property up for tender
45 Sultan Gate is the first property up for tender. Previously comprising of two shophouses, it has been restored and converted into a single unit. It is located in the heart of the Kampong Glam Historical District, and tender submission period is open from now till 23rd July 2019. Note that bids for the property will be assessed based on price and quality of concept. To find out more, head on to the SLA and URA websites.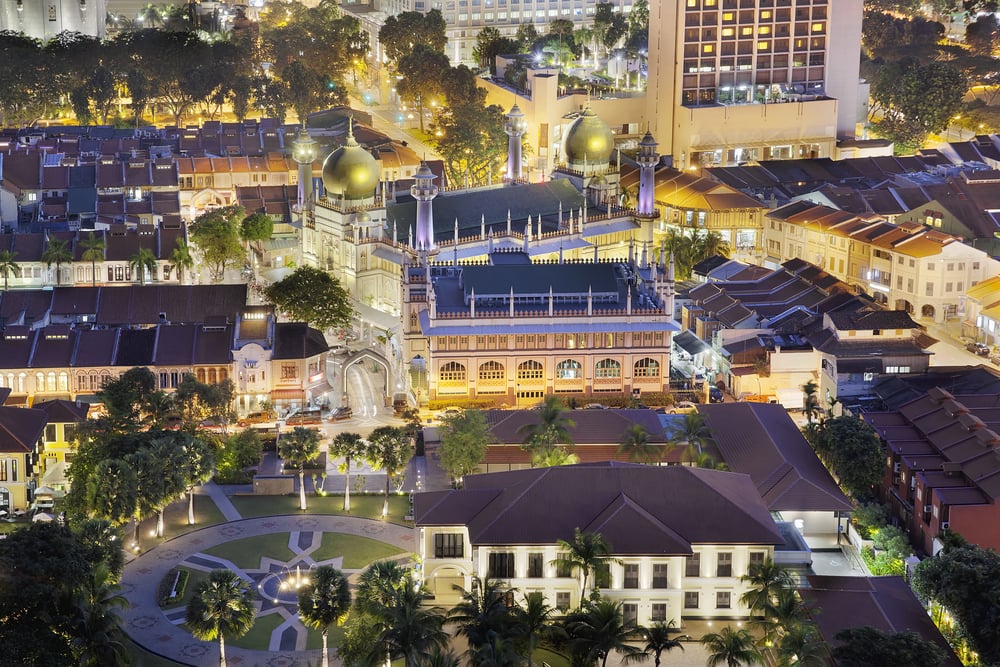 #4 Remaining sites will be put up for tender progressively
These remaining sites include:
Old Bukit Timah Fire Station
30 Maxwell Road
15 to 31 Hindoo Road
Old Kallang Airport
Marina Bay land parcels
Renewable for up to two terms, the lease will be granted on a three-year basis. Besides these six sites, the SLA and URA will also continue to identify potential sites island-wide for concept tender; these sites include shophouses, standalone buildings, utility infrastructure and public spaces. With the concept tender, more holistic assessment of bids can be expected, with 50 per cent of the overall score for bid price and the other 50 per cent for the quality of concept.
What do you think of the URA, SLA reinvention scheme? Voice your thoughts in our comments section or on our Facebook community page.
Looking for a property? Find the home of your dreams today on Singapore's largest property portal 99.co! You can also access a wide range of tools to calculate your down payments and loan repayments, to make an informed purchase.