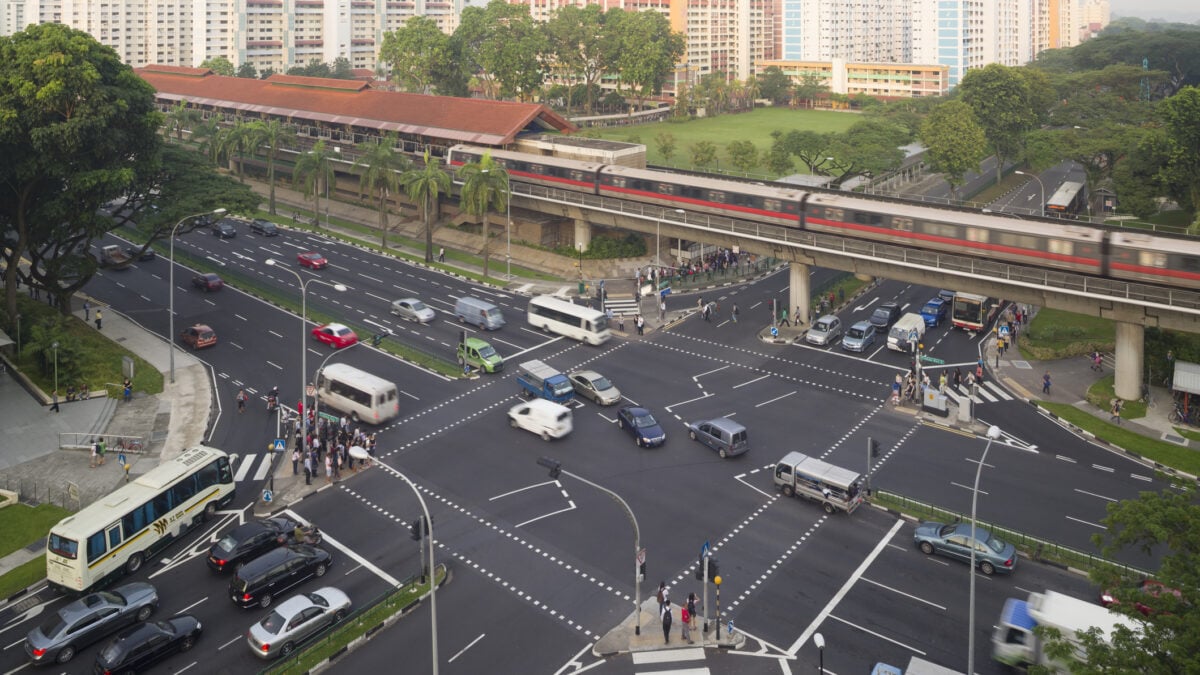 If you've seen the recent news, you'll know that the recent $13.6 million lottery win was shared between two punters, who both bought their winning numbers from Yishun. While some see this is as a sign that the curse on Yishun has been lifted, others speculate that this is a warning for what's to come next in this mysterious place:
In 2017, we analysed the horrible chain of events that happened in Yishun. It includes cat killings, people with stun guns, a drug syndicate, numerous murders and suicides etc. Sad (and funny) to say that in 2019, we now have sufficient materials to come up with a sequel for this topic.
Picking up from Where We Left Off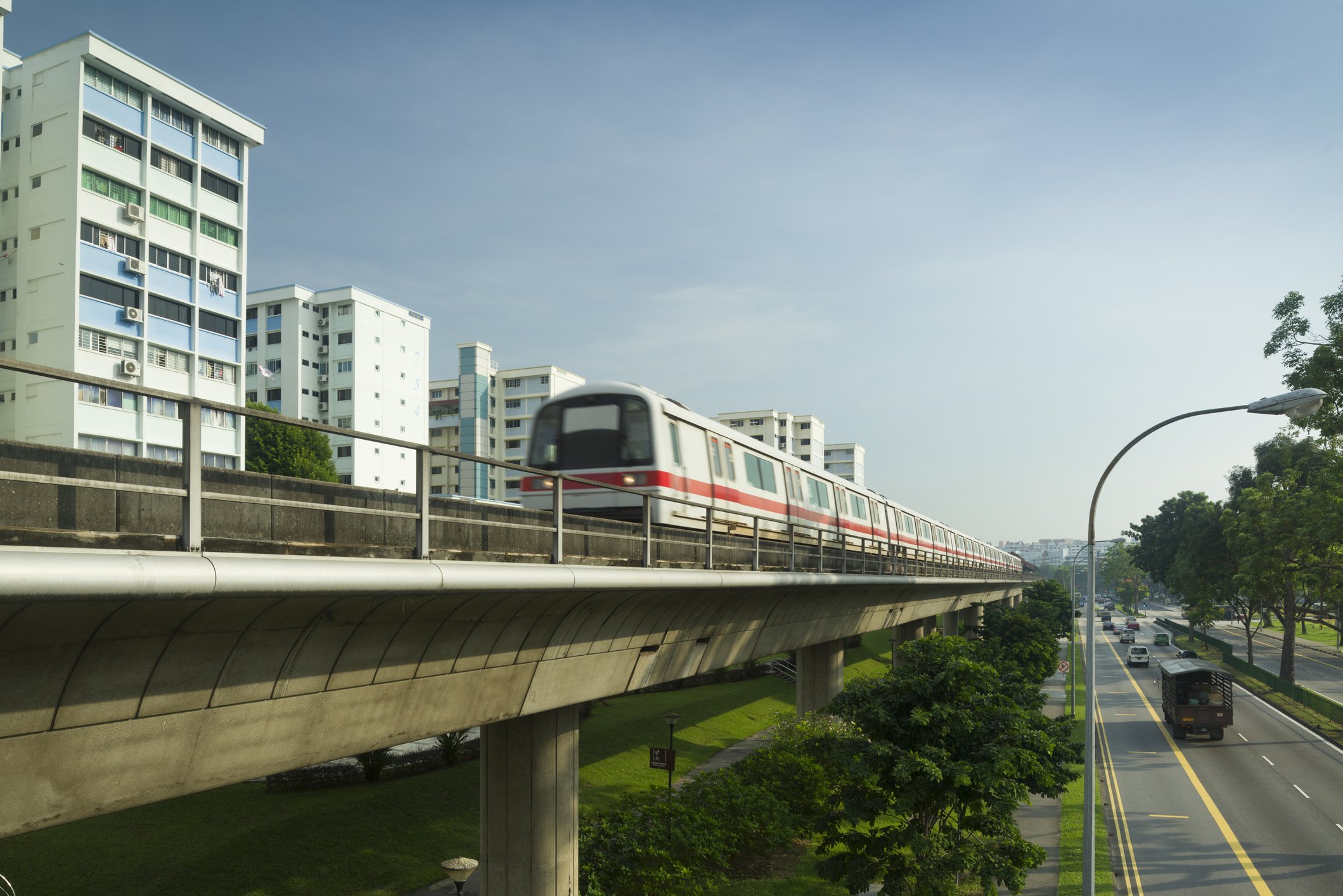 Since the last article, even stranger things have happened in Yishun. Here are some that are so weird we simply can't ignore:
Empty Bullet Cartridge found on the road
Swallow Population
Horrific Traffic Accidents
First Singapore neighbourhood to be featured on Netflix
Nuisance Neighbours
1. Empty Bullet Cartridge
An empty 5.56mm round was found by a man after he reportedly kicked the object by accident. This makes us wonder, how exactly? Ammunition of this calibre is used for the main rifle carried by soldiers in the Singapore Armed Forces (SAF).
Does this mean that someone in the SAF is responsible for this? But isn't military training supposed to be far away from civilians?
Those who have done NS will remember how serious an offence it is to smuggle such items out of camp. Perhaps an NS man did and then got cold feet, and tried to dump it.
2. Swallow Population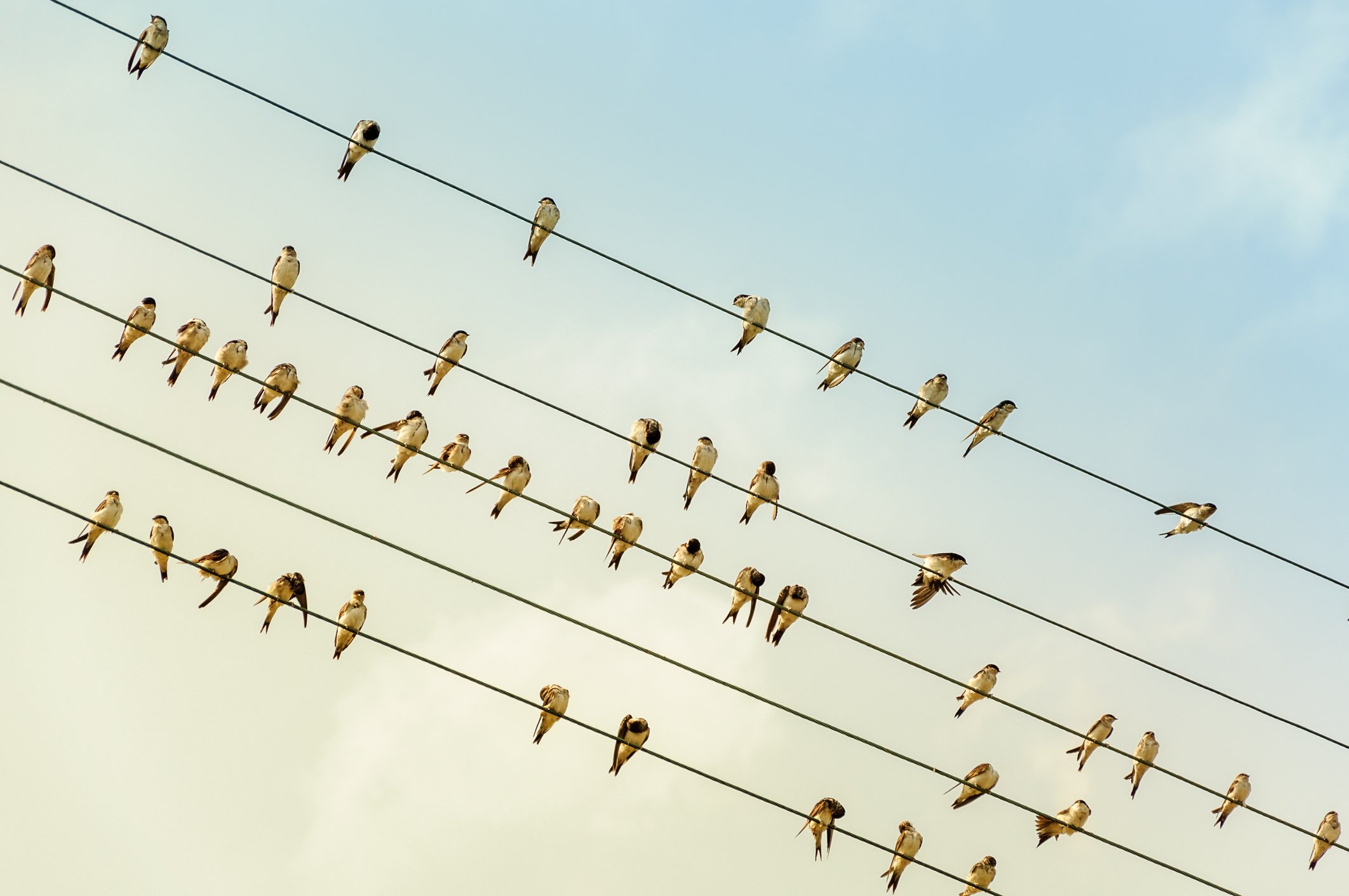 Birds are causing a mess in Yishun. This is, in addition to the mess that it's already in.
The complaints about the smell of their waste have alarmed the Nee Soon Town Council. Even though efforts have been put into looking for solutions, swallows are migratory birds that are known to be in Singapore from July to April.
This means that there is always going to be a new batch of swallows roosting in Yishun.
The thing is, why Yishun specifically? There are plenty of places in Singapore where they would be better fed, and find better roosting spots (like the many high rise condos near the Tanah Merah area or the East Coast).
Something is drawing them to Yishun, and we don't know what. Creepy.
3. First Singapore Neighbourhood to be Featured on Netflix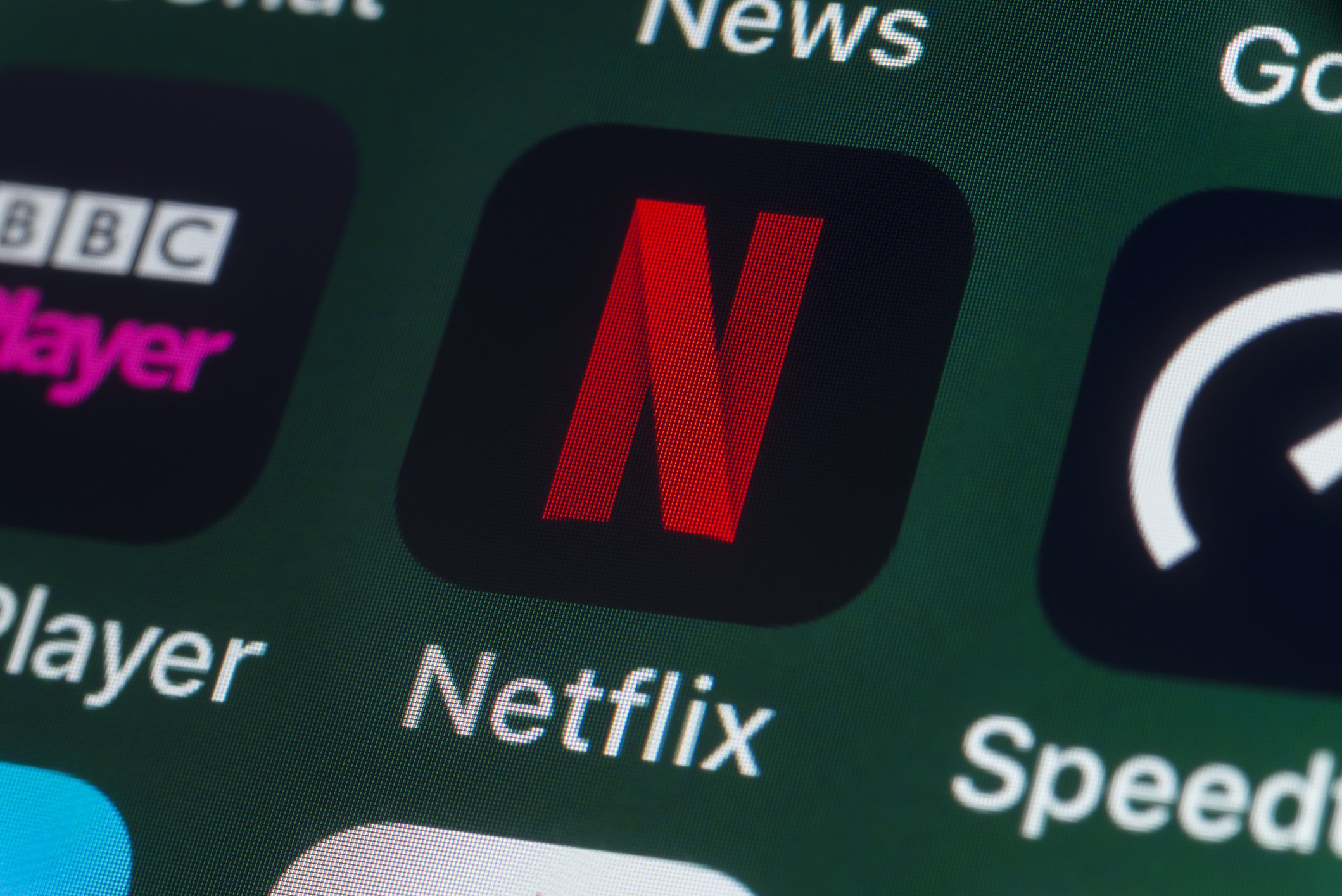 Yishun is on Netflix! If this is the first time you're hearing this, the video speaks for itself.
We'll usually pop a bottle of champagne to celebrate when something is recognised by Netflix. But in this case, the one-minute long video affirms the strangeness of Yishun not only to fellow Singaporeans, but also the rest of the world.
Even the famed Changi hospital, once considered the most famous haunted spot in Singapore, hasn't made it to Netflix.
Think about it, now people outside Singapore will also associate Yishun with the uncanny…
5. Nuisance Neighbours
Does you corridor reek of urine? Or have balls of toilet paper and sanitary pads scattered on the floor? Well, this was what greeted one resident when he left his home one morning in Yishun.
Apparently, his not-so-friendly neighbour has been keeping herself busy in the middle of the night causing a public nuisance, and committing mischief and theft. Talk about the odds about living next to a crazy neighbour.
But, it's not all that bad
Despite all the oddities in Yishun, it does have its own unique set of perks.
In 2016, it was announced that Yishun will become the first dementia-friendly town in Singapore. More than 2,000 people have been trained on how to spot people with dementia and how to help or refer them to aid agencies.
Staff from businesses such as McDonald's and retailers at Northpoint shopping centre as well as students and volunteers who patrol the town regularly are amongst the 2,000 trained personnel. This goes beyond implementing infrastructures that help people with dementia but serves to foster stronger community support.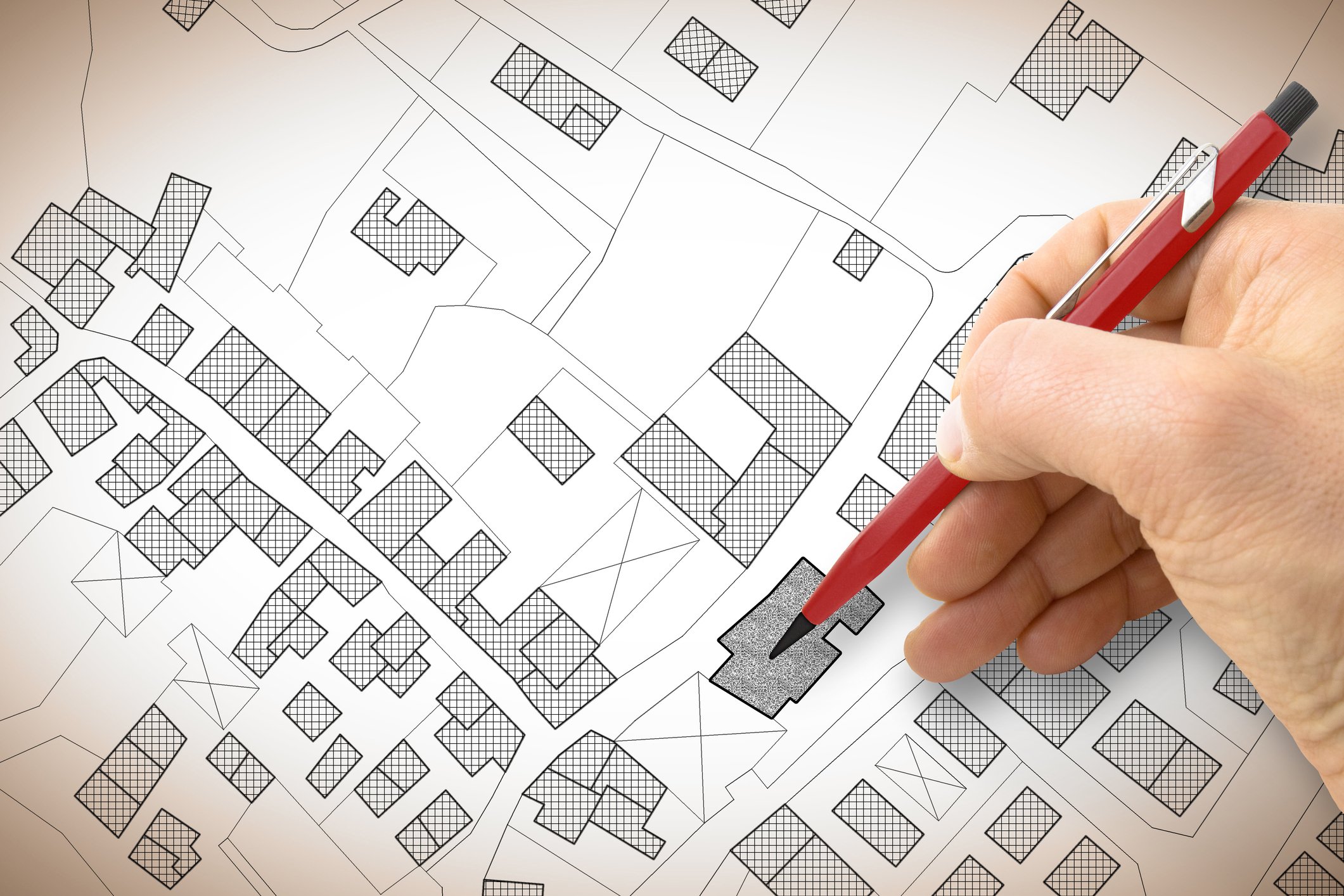 Besides that, if you take a closer look at the Urban Redevelopment Authority (URA) Master Plan you'll realise that there are plenty of upgrades in store for Yishun. This place, which is best described as a family-oriented town, will be seeing two new upcoming nursing homes along Yishun Central and Yishun Ring Road.
For drivers, there will be a new road – Yishun Avenue 8 – connecting to Seletar West Link. This road will provide an alternative route to the Central, Tampines and Seletar expressways reducing congestion in the morning. The junction of Lentor Avenue and Yishun Avenue1 will undergo improvements to enable smoother traffic flow. And for cyclists, the extensive cycling routes will enable convenient access to the town centre, MRT stations, amenities.
What do you think of Yishun? Voice your thoughts in our comments section or on our Facebook community page.
New launch alert! Welcome to Grand Dunman
About Lynn Seo
Looking to sell your property?
Whether your HDB apartment is reaching the end of its Minimum Occupation Period (MOP) or your condo has crossed its Seller Stamp Duty (SSD) window, it is always good to know how much you can potentially gain if you were to list and sell your property. Not only that, you'll also need to know whether your gains would allow you to right-size to the dream home in the neighbourhood you and your family have been eyeing.
One easy way is to send us a request for a credible and trusted property consultant to reach out to you.
Alternatively, you can jump onto 99.co's Property Value Tool to get an estimate for free.
If you're looking for your dream home, be it as a first-time or seasoned homebuyer or seller – say, to upgrade or right-size – you will find it on Singapore's fastest-growing property portal 99.co.
Meanwhile, if you have an interesting property-related story to share with us, drop us a message here — and we'll review it and get back to you.
Join our social media communities!
Facebook | Instagram | TikTok | Telegram | YouTube | Twitter