Every day, 99.co picks a piece of property jargon to explain it. Today we look at the QC, and how it affects both developers and you:
Qualifying Certificate (QC)
The QC is a scheme imposed on foreign property developers (this includes listed developers by default, as foreigners can own shares in such companies). It applies in all parts of Singapore except Sentosa Cove.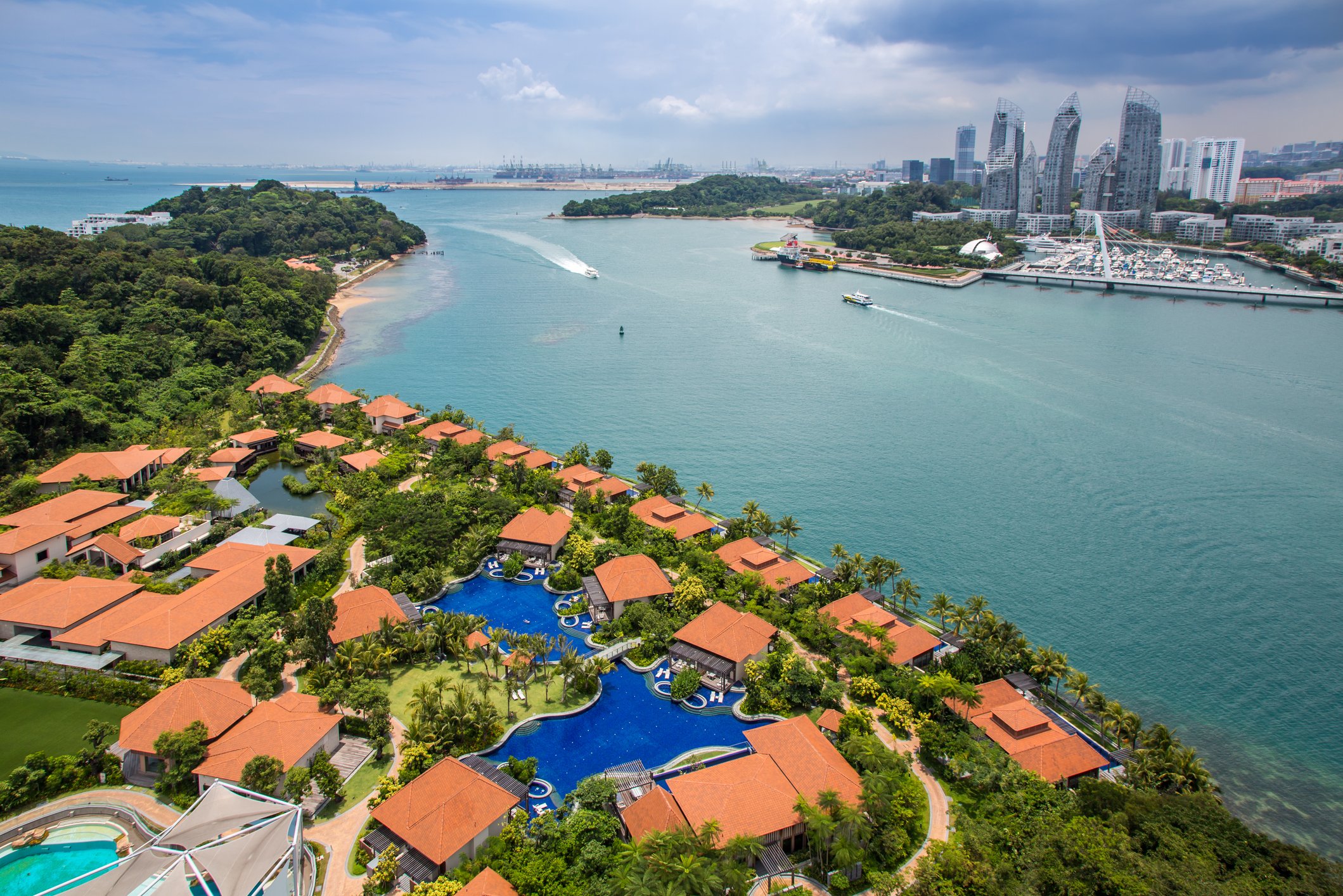 Under the QC, foreign developers need to meet two requirements:
Any property development must be completed within five years of the land being bought (this means the property must obtain its Temporary Occupancy Permit, or TOP, within five years)
The developer must sell all the units in its project, within two years of receiving the TOP
At the time they purchase the land, a developer has to give the Singapore government a banker's guarantee, of 10 per cent of the land price. This amount is forfeit if they fail to meet the conditions above.
If the developer cannot meet the deadline, they can seek an extension of up to three years. However, this incurs extension charges, which are pro-rated based on according to the number of unsold units. Extension charges are eight per cent of the land purchase price for the first year, 16 per cent for the second year, and 24 per cent for the third year.
Note that the developer is not allowed to rent out the unsold properties to offset the costs.
Why is there a QC?
The government imposed QC to prevent land-hoarding. This is when developers buy up land, but don't develop them, or do so very slowly. This would reduce the supply of available housing, thus driving up demand and prices.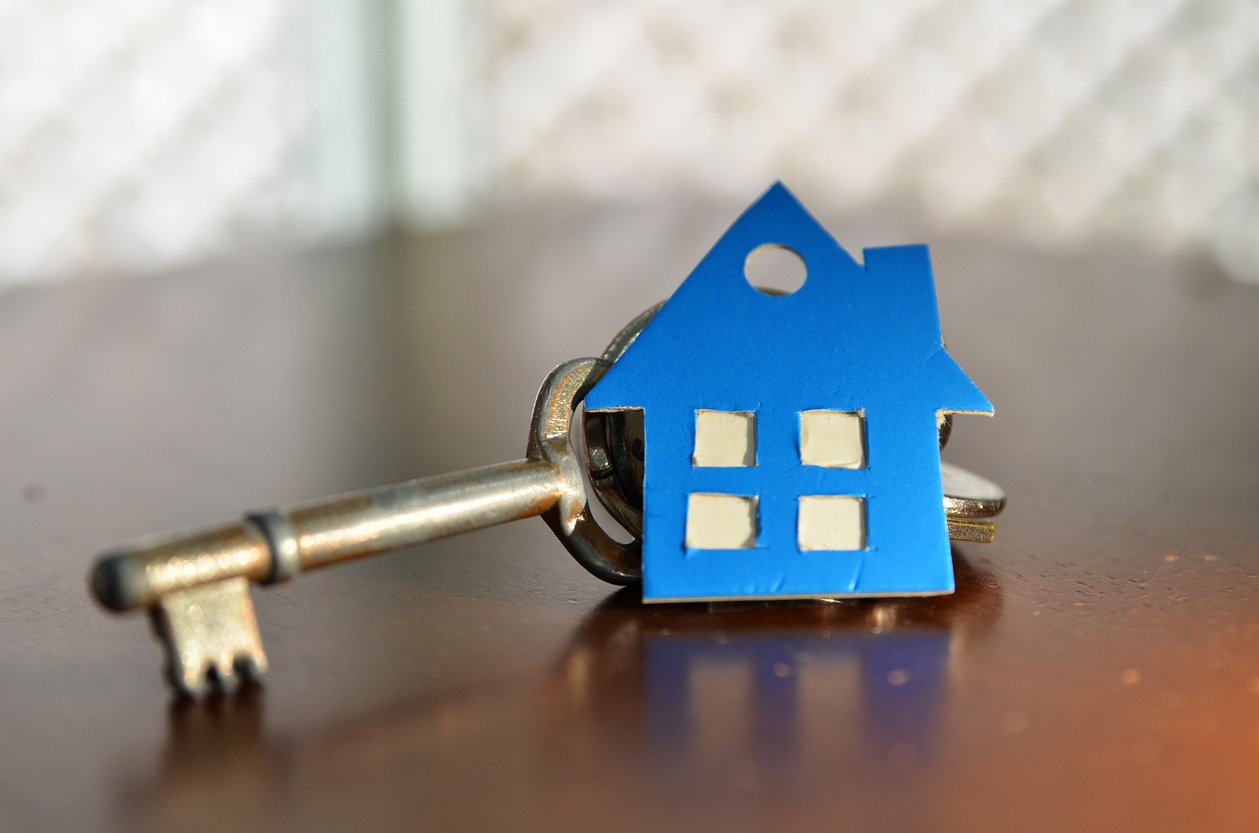 QC also has an indirect effect on keeping home prices down. When developers must sell within a tight time frame, they are less able to inflate prices; they may also be inclined to discount unsold units to meet QC requirements. Which leads us to the next point:
How QC can be a benefit to Singaporean home buyers
Imagine a scenario in which a developer has sold 300 condo units, of its 305 unit development. The price of the land to build this condo was $220 million. The value of the five condo units are $1.6 million each.
If the developer fails to sell these 10 condos, they will forfeit the $22 million in their banker's guarantee, or have to pay extension charges. Both of those options are more expensive than the combined sales revenue from the five units ($8 million).
As such, the developer is inclined to slash prices and let these units go for a discount, rather than incur the charges because of them.
However, QC doesn't always mean developers will slash prices
Developers tend to resort to discounts only when a small handful of units are left.
For example, if only two or three per cent of units are left unsold, it's probably worth giving discounts to offload them. But if a relatively large portion of units are unsold (e.g. 60 per cent or more), it's usually not worth giving a discount. Even if the developer slashes prices, it's unlikely that they can clear such a large inventory within the time limit anyway.
(Not to mention it's unhealthy for the developer's bottom line, to discount so many units!)
Some developers also choose to buy over the units themselves, and sell it a later time. The developers will incur the ABSD this way. But if the property is in a desirable location and can appreciate (e.g it is located in Orchard), the developer could still recoup the costs by holding it and selling it later.
Some listed developers will simply chose to de-list themselves. Popular Holdings and Top Global both did this as a response to the QC. Assuming a developer is Singapore registered, de-listing would mean it's no longer foreign, and hence not subject to QC.
Finally, some developers would rather bulk-sell the property, than try to slowly sell to home buyers. In 2015, for example, Heeton Holdings made an en-bloc sale of [email protected] this way.
Overall however, the QC works in home buyers' favour. At the very least, it prevents land-hoarding that could drive up prices.
But the QC isn't as helpful to homeowners who want an en-bloc
The QC is an indirect impediment to en-bloc sales. It limits how much a developer can spend to buy over an old property, as they need to factor in the risk of not meeting the QC.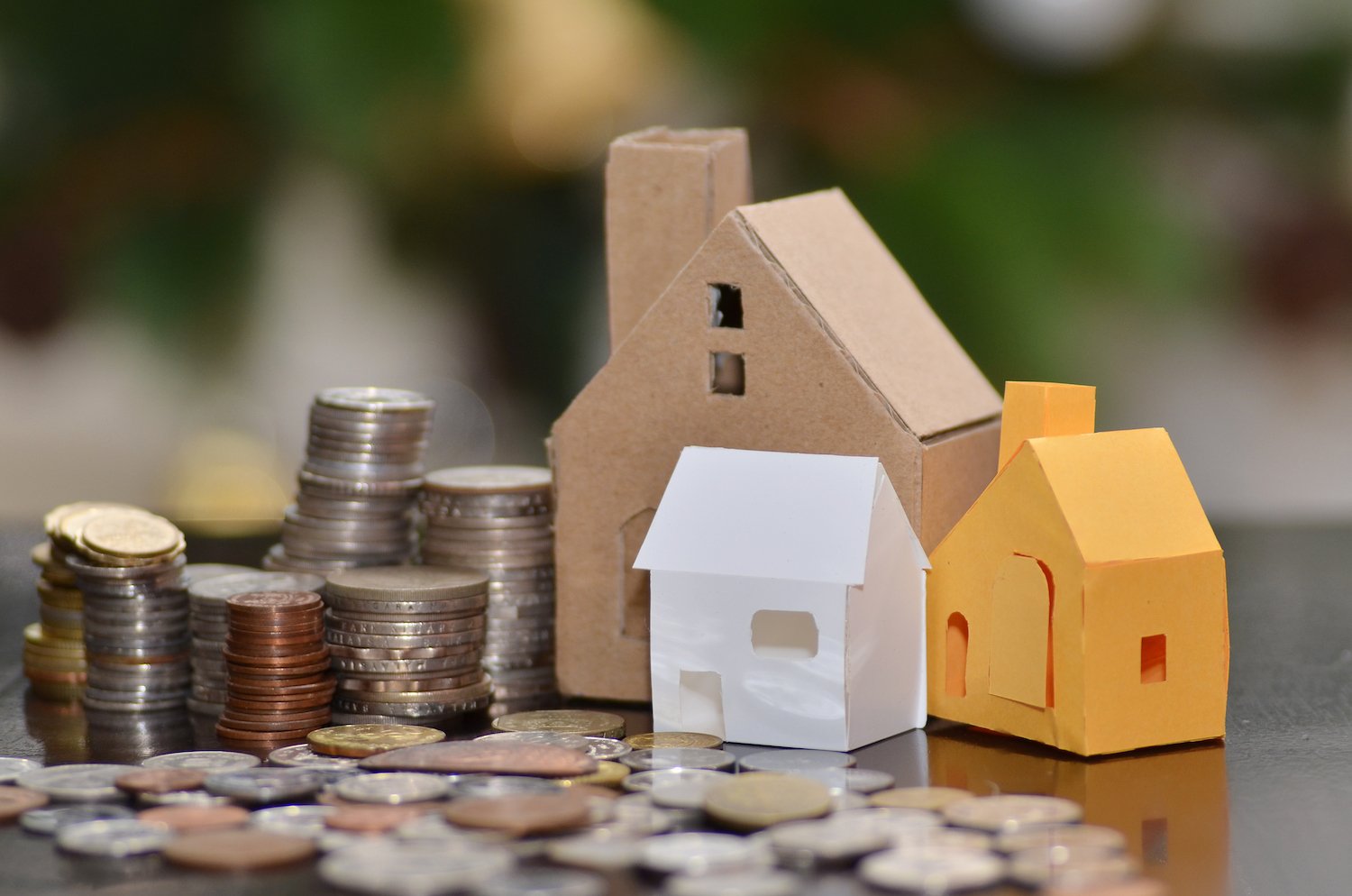 In particular, the QC can be an impediment to en-bloc sales involving larger land plots. Mega-projects (those that will have 1,000 units or more) take a longer time to build and sell, due to the sheer volume. The seven-year time limit of the QC is more than enough for most small developments, but can be a nightmare for larger ones.
As such, the imposition of QC is a negative for owners of large, older properties who are looking for an en-bloc.
What other property terms do you want to know more about? Voice your thoughts in our comments section or on our Facebook community page.
Looking for a property? Find the home of your dreams today on Singapore's largest property portal 99.co! You can also access a wide range of tools to calculate your down payments and loan repayments, to make an informed purchase.