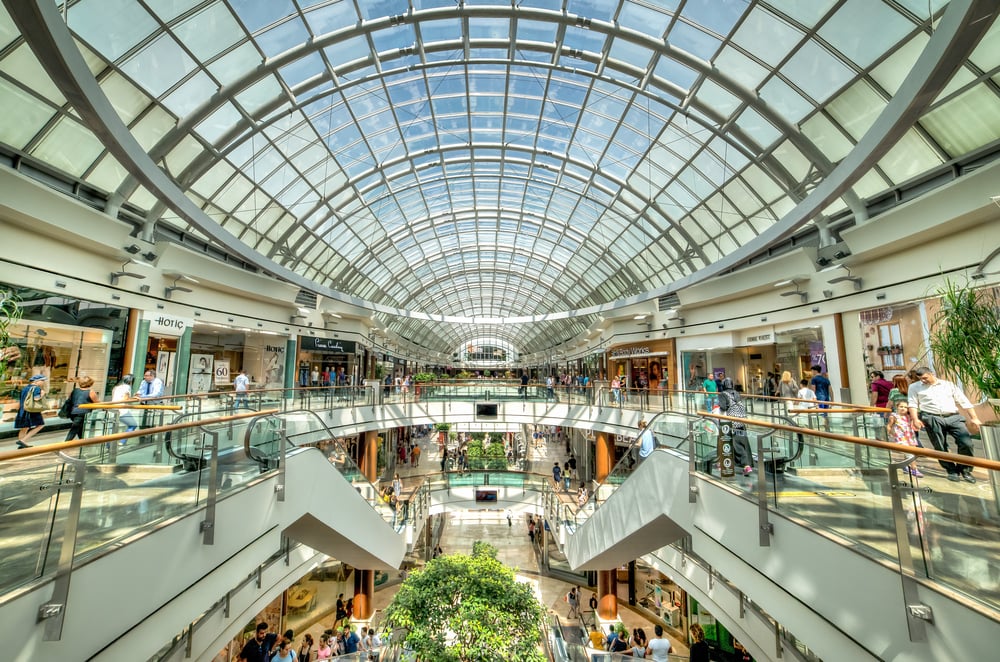 Opening a shop? Great. Paying the rent? Not so much. Before you dive into opening your store, here's how to make sure you picked an affordable option:
1. Are you sufficiently capitalised for 12 months, after factoring in the rent?
Under-capitalisation is one of the the main causes of a new business failing. In general, a new business takes about 12 months before breaking even (it can be as long as three years for more niche businesses, such as sound systems or exotic dining). Make sure that, in the event of continued losses, you can keep going for that critical first year.
One common mistake is to assume you'll get the necessary traffic, because the mall you're in is new. It's one of the common sales pitches given to you by the agent.
But while it's true that new malls tend to see an initial surge in traffic, this can die down surprisingly fast.
(When JEM first opened, people travelled all the way from Punggol to be kaypoh and check it out. But how many do you think bothered to do it twice within the first few months?)
Retail outlets have seen revenue plunge by 20 to 30 per cent after the initial opening – and this can happen as soon as one month later. With few exceptions, you'll need time to weather the storm and slowly build your brand. So even if you're opening in a new mall, make sure you're sufficiently capitalised.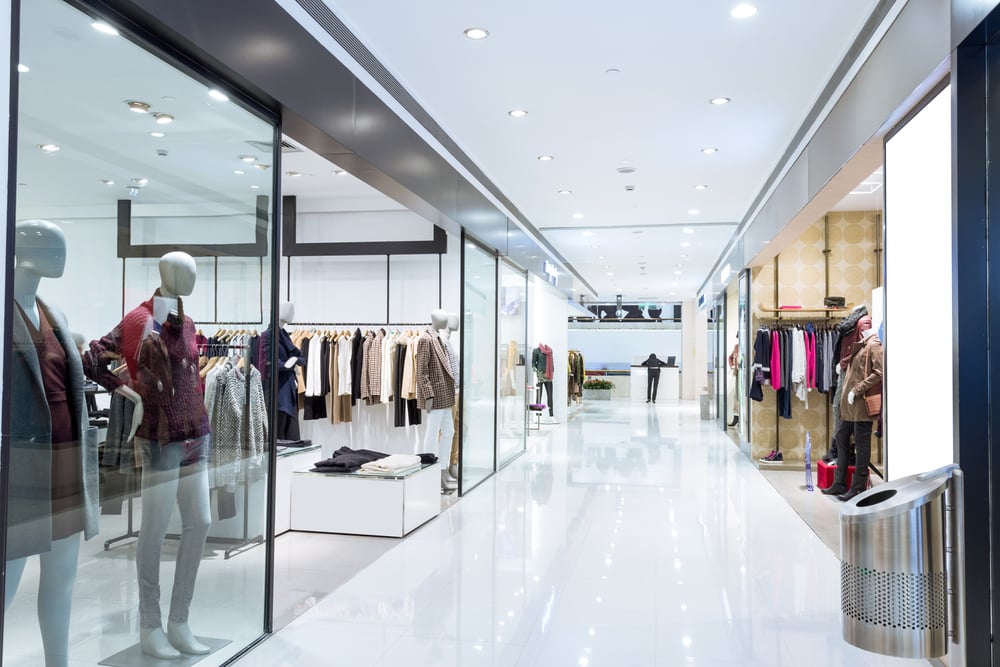 2. What percentage of revenue is going to rent?
As a loose rule of thumb, you're "safe" if no more than 10 to 15 per cent of revenue is eaten up by rental costs. However, note that this is improbable in the first few years of business ; when you're just starting up, rent can account for as much as a third of your revenue (this is pretty normal, as your revenue is still – hopefully – growing).
If after your second or third year of business, you're still losing more than 10 to 15 per cent to rent, the space is probably too expensive for you. It may be time to look for a cheaper alternative, that's not too far from your current location.
Also, remember this is a loose guideline that varies with your industry. For example, foot reflexology parlours in major malls often lose as much as a quarter of their revenue to rent, even after being around for many years (that's why it's infrequent to find them in the more pricey malls).
3. Always plan as if your rent is 10 per cent higher
Is your rent $18,000 a month? If so, plan as if it will be $123,400 next year. You may get lucky, and your landlord may not raise it – but brace for it anyway.
Remember that landlords can see how well you're doing. If your business is picking up (which it often does after the first two to three years), you can expect a rental rate hike shortly after.
Commercial landlords know that retail tenants are more "sticky" – it's harder for you to move without losing your customer base. As such, they're bolder in raising rent compared to residential counterparts.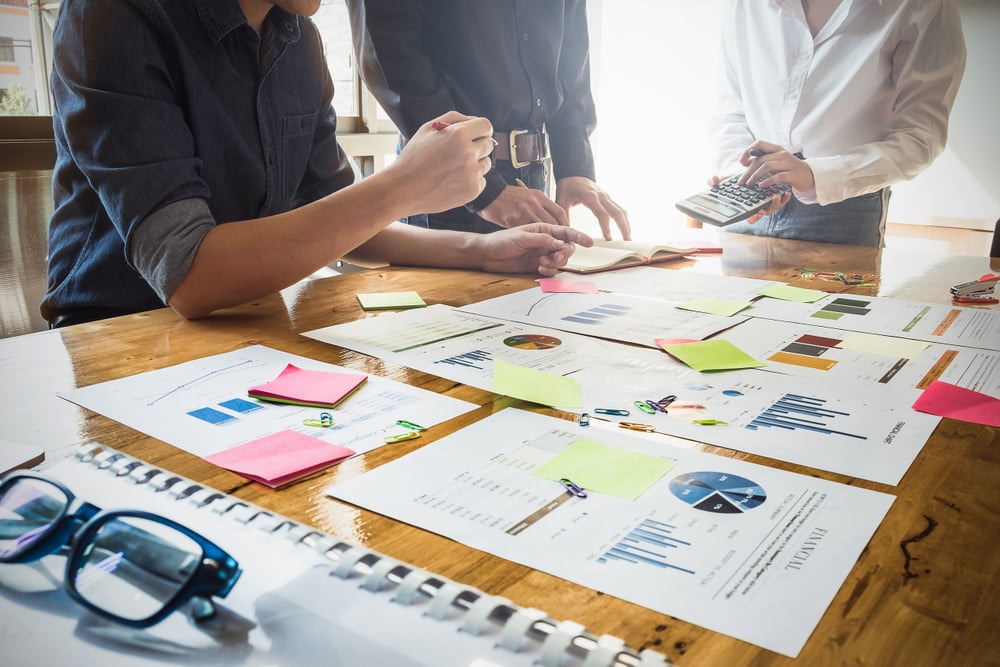 4. Will you need to resort to loans to pay the rent?
In general, business loans have interest rates that range from nine to about 12 per cent per annum. You shouldn't be in a situation where you need a lot of debt financing, just to keep the rent paid.
From a personal angle, this is to stop your business from ruining your life. If you can't pay the rent and need to close, then close (you can try again next time when you've saved up enough). Better that than owning the bank a ton of money, or having your credit affected for decades.
From a business angle, you're really paying much more for rent than you think, once you factor in the loan interest rate. It may make more sense to move to somewhere cheaper, even if that entails having to rebuild your customer base a bit.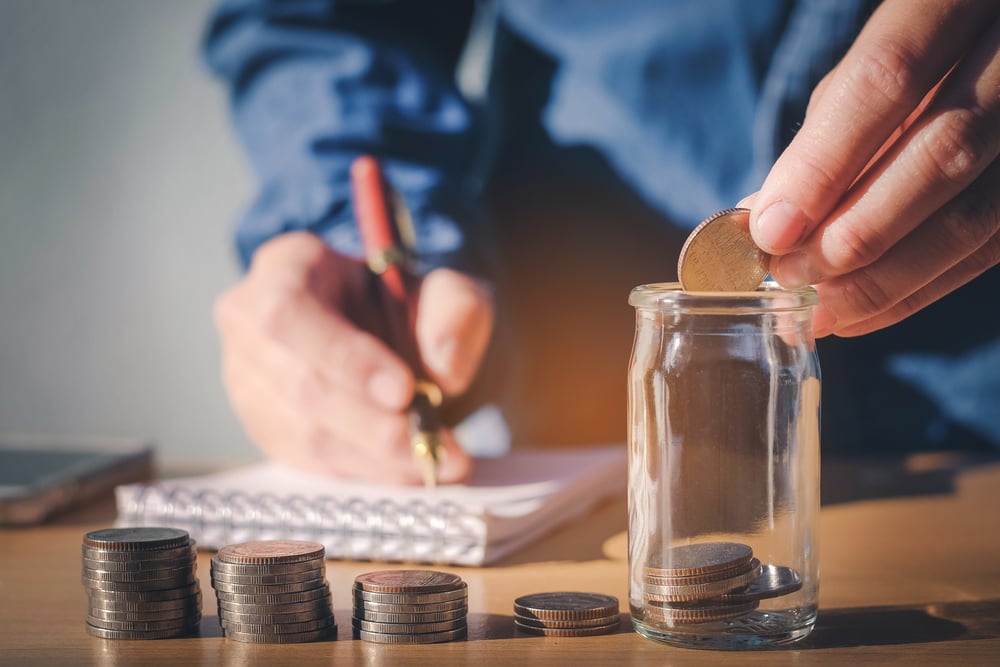 5. Will the rental costs stop you from expanding?
Businesses that don't expand tend to stagnate and die. Sometimes, it's possible that you can keep the rent paid – but it still costs so much that any further expansion is impossible.
If you're so strapped that you can't consider taking on more staff, or opening a new product line, then it's time to assess why. If the reason is rent, then perhaps you can't really afford it, even if you can keep it paid. If the rent is causing you to lose too much on future income, that's also a good reason to move elsewhere – but a lot of new business owners don't think beyond keeping it paid.
You also need to consider the risk of stagnation. Your competitors are always bringing on more products, launching new promotions, developing new services, etc. If your rental costs strip you of your ability to do the same, that could ultimately kill your business.
Affordable rent doesn't mean you can just get by; it means you can get by, while still having enough to grow. Otherwise, it's still too expensive.
What do you look for in retail rent? Voice your thoughts in our comments section or on our Facebook community page.
Looking for a property? Find the home of your dreams today on Singapore's largest property portal 99.co! You can also access a wide range of tools to calculate your down payments and loan repayments, to make an informed purchase.
New launch alert! Welcome to Grand Dunman
About Ryan Ong
Looking to sell your property?
Whether your HDB apartment is reaching the end of its Minimum Occupation Period (MOP) or your condo has crossed its Seller Stamp Duty (SSD) window, it is always good to know how much you can potentially gain if you were to list and sell your property. Not only that, you'll also need to know whether your gains would allow you to right-size to the dream home in the neighbourhood you and your family have been eyeing.
One easy way is to send us a request for a credible and trusted property consultant to reach out to you.
Alternatively, you can jump onto 99.co's Property Value Tool to get an estimate for free.
If you're looking for your dream home, be it as a first-time or seasoned homebuyer or seller – say, to upgrade or right-size – you will find it on Singapore's fastest-growing property portal 99.co.
Meanwhile, if you have an interesting property-related story to share with us, drop us a message here — and we'll review it and get back to you.
Join our social media communities!
Facebook | Instagram | TikTok | Telegram | YouTube | Twitter