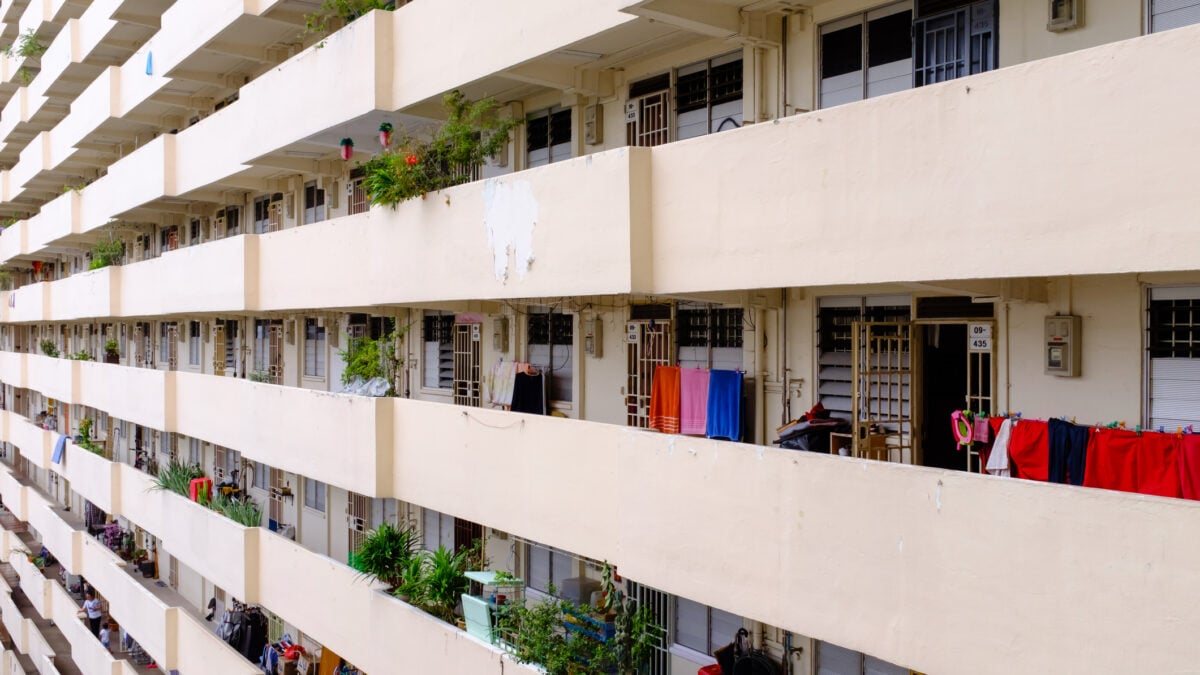 Many Singaporeans don't bother with the fine details of HDB loans, until it's too late. Hence, the mad last-minute rush for bank loans (when they don't qualify), or the sudden panic when the down payment is bigger than expected. Make sure you know these before you try to buy a flat:
1. The HDB loan doesn't always cover 90 per cent of your flat price
First, note that HDB loans can cover up to 90 per cent of your flat price or valuation, whichever is lower. If you buy a resale flat at higher than the valuation, you'll have to top up the difference in cash.
For example, say you agree to buy a resale HDB flat for $600,000. Later, the HDB valuation turns out to just be $580,000. The difference of $20,000 isn't be covered by the HDB loan – you have to pay it in cash.
(To avoid this sort of event, always use 99.co to compare the prices of surrounding flats. This will keep you aware of the correct market rate for the area).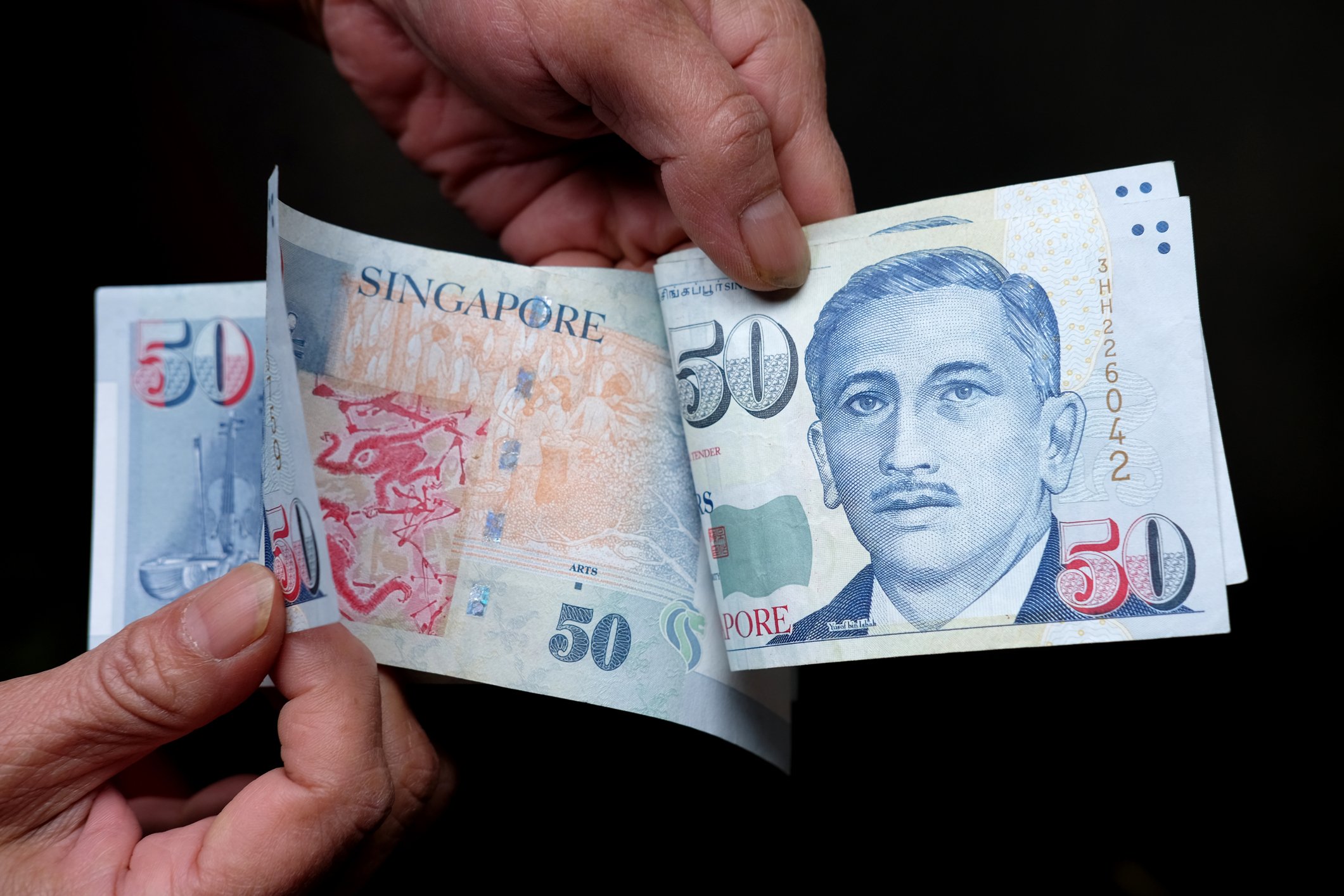 Second, always remember that HDB doesn't have to loan you the full 90 per cent. If your credit score is bad, for example, you might end up with 75 per cent or even less. Be ready to top up the difference in cash.
2. There is a 30-month wait time if you just disposed of a private property
If you just sold off a private property, you need to wait at least 30 months before you're eligible for an HDB loan. This also applies to private property that was inherited, or given as a gift.
If you're in such a situation, remember to set aside money for temporary accommodations after you sell. You can find the best priced rental units in Singapore on 99.co.
3. Not every type of income is considered when determining your loan amount
Note that certain types of income won't help you to secure an HDB loan. These include the following:
Alimony
Bonuses
Claims, reimbursement, and expenses
Director's fee
Dividend income, and interest from deposit accounts
Income from overtime work
National Service allowance
Occupier's income
Overseas cost of living allowance
Pension
Rental income
Scholarship overseas allowance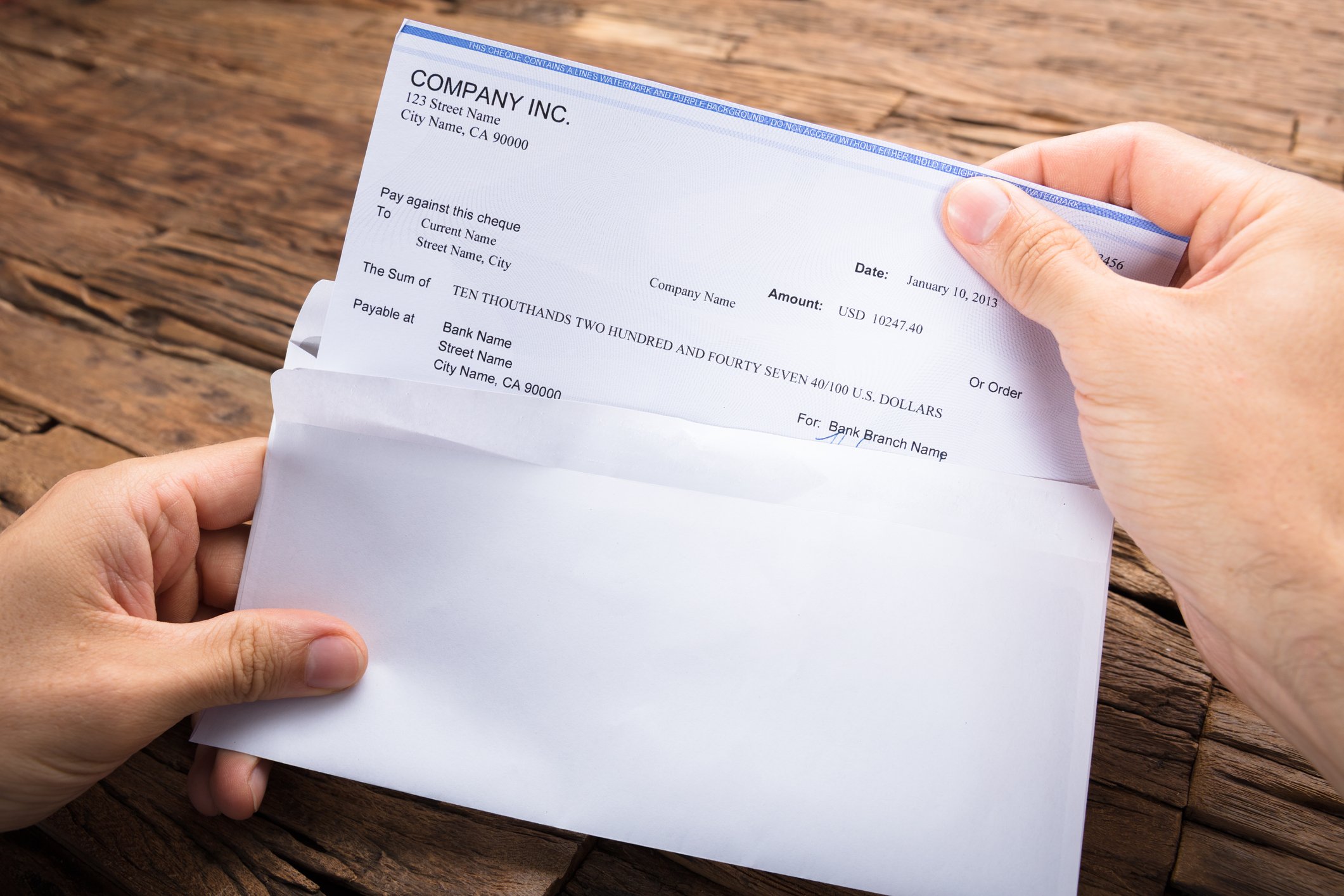 4. The age of the flat you're buying affects your CPF use
If the remaining lease on the flat is 29 years or under, you cannot use your CPF money to buy it.
If there are 30 to 59 years lease remaining, you can use your CPF money; but only if the remaining lease will last till you are 80 years old. Also, note that you may not get the full 90 per cent financing.
5. The interest rate for HDB loans is not really "fixed all the way"
HDB loans are loosely referred to as being fixed, because they have not changed for a long time. However, it is not true that your HDB loan interest rate "cannot" change.
Properly speaking, the interest rate on an HDB loan is 0.1 per cent above the prevailing CPF interest rate (currently, the HDB loan rate is 2.6 per cent per annum). While the CPF rate rarely changes, it is subject to quarterly review and can move.
6. You may be allowed to defer the income assessment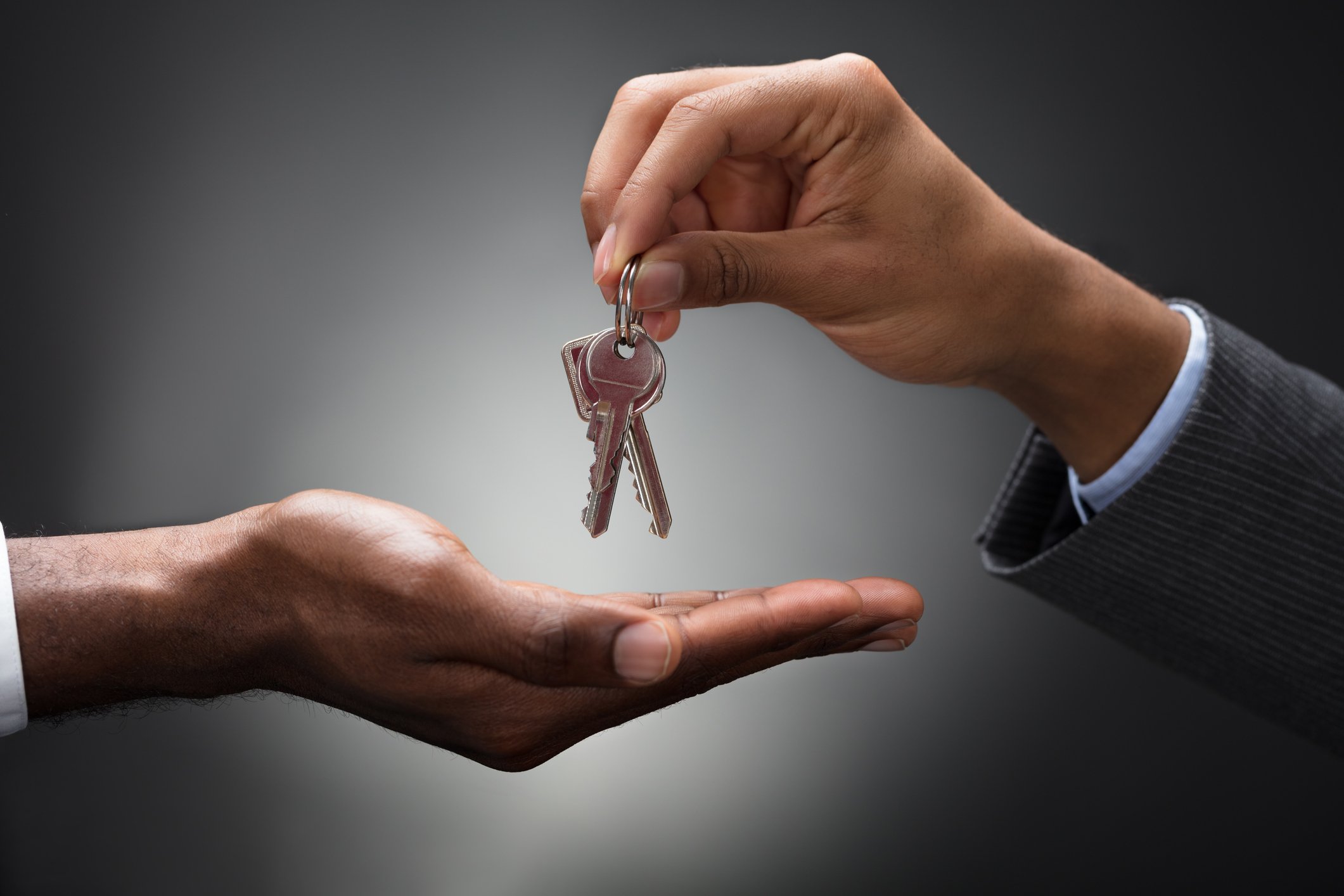 If you're a first-timer couple who are both full-time students, or you're a National Serviceman, you may be able to defer the income assessment. This is on condition that you completed your studies or NS in the 12 months before your flat application.
In such a scenario, HDB can defer you income assessment for a loan (as well as for the various CPF Housing Grants) until just before key collection.
Check out the HDB website to see if you qualify.
7. If you're self-employed and don't get payslips, make sure you accurately declare your income to IRAS; otherwise you can't get a loan
Say you run a cash business of your own (e.g. you are paid in cash to give cooking classes, tutor students, or do odd jobs). Chances are, you don't really have regular payslips from your client.
In such a situation, HDB has no way to accurately assess your income and give you a loan. Your best hope is to accurately declare your income to the Inland Revenue Authority of Singapore (IRAS), and be taxed accordingly. You can then use your IRAS tax statements for your income assessment.
Also, ensure there's no discrepancy between your tax statements and declared income. You can't claim an annual income of $36,000 with IRAS, but then tell HDB you actually make $50,000 a year. This can result in worse consequences than a rejected loan application, if the government decides you've been lying about your income.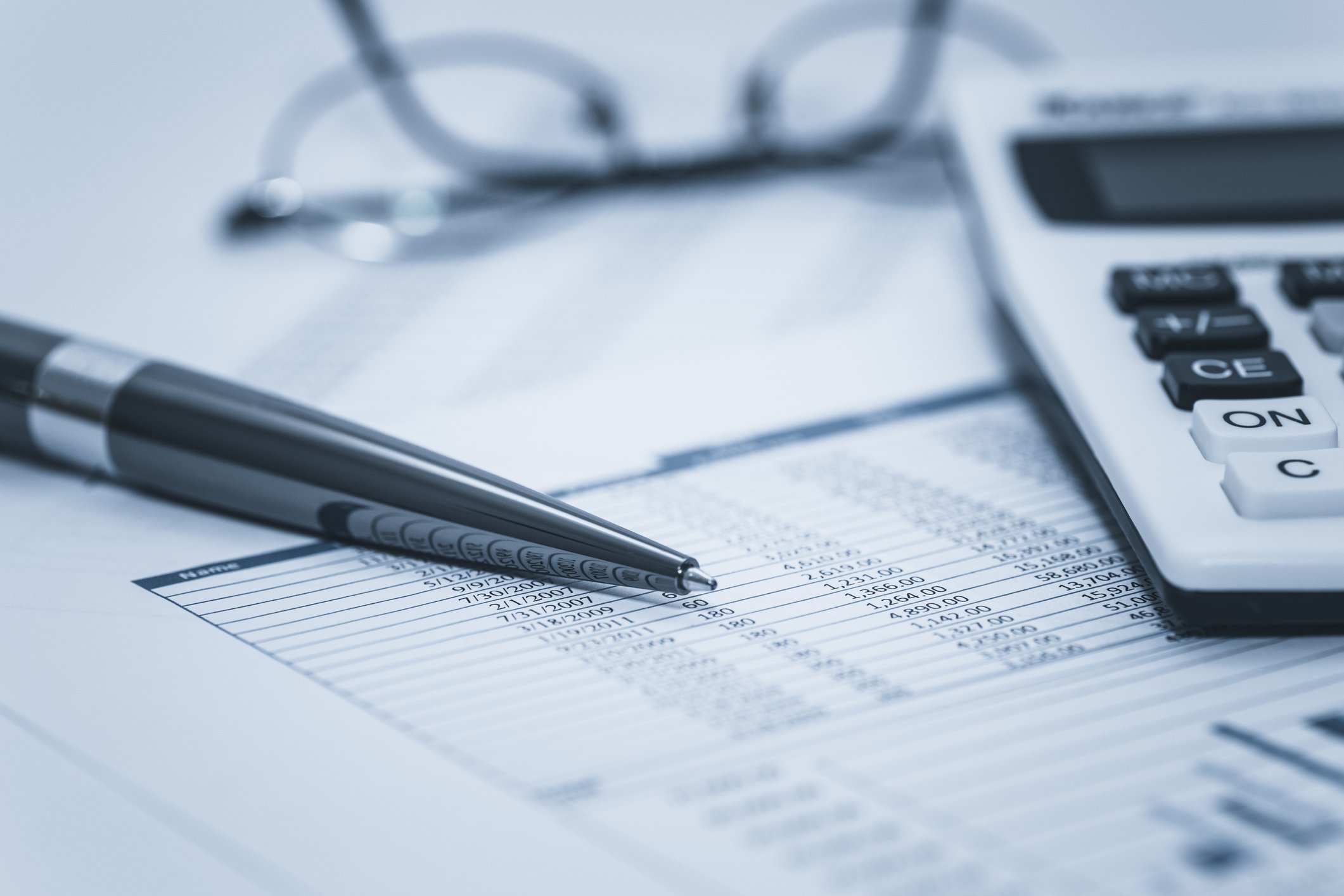 8. It's not just the TDSR, there's the MSR too
The Mortgage Servicing Ratio (MSR) restricts your home loan repayment to just 30 per cent of your monthly income. Note that this is different from the Total Debt Servicing Ratio (TDSR).
The TDSR restricts your total loan repayments (inclusive of personal loans, car loans, credit card debts, etc.) to 60 per cent of your monthly income. The MSR measures only your home loan, in relation to your monthly income.
So if your household income is $6,000 per month, for example, your HDB loan cannot exceed $1,800 per month (if it does, you need to either stretch the loan tenure or make a bigger down payment).
9. You cannot own more than one commercial property if you want an HDB loan
You can still take an HDB loan if you own just one commercial property. However, this is on the condition that you are the one operating the business there. So you can take an HDB loan if you own the office you work in, for example, but not if you own multiple offices that you rent out.
Be sure to keep this in mind, if you're still living with your parents and decide to venture into commercial properties.
(Also, if you're interested in commercial properties, be sure to get a fair price by comparing based on location in 99.co.)
Are you confident you can get an HDB loan? Voice your thoughts in our comments section or on our Facebook community page.
If you enjoyed this article, 99.co recommends How the CPF Rule Change Affects You, and Deciding Between HDB Loans and Bank Loans.
Looking for a property? Find the home of your dreams today on Singapore's largest property portal 99.co!
About Ryan Ong
Looking to sell your property?
Whether your HDB apartment is reaching the end of its Minimum Occupation Period (MOP) or your condo has crossed its Seller Stamp Duty (SSD) window, it is always good to know how much you can potentially gain if you were to list and sell your property. Not only that, you'll also need to know whether your gains would allow you to right-size to the dream home in the neighbourhood you and your family have been eyeing.
One easy way is to send us a request for a credible and trusted property consultant to reach out to you.
Alternatively, you can jump onto 99.co's Property Value Tool to get an estimate for free.
If you're looking for your dream home, be it as a first-time or seasoned homebuyer or seller – say, to upgrade or right-size – you will find it on Singapore's fastest-growing property portal 99.co.
Meanwhile, if you have an interesting property-related story to share with us, drop us a message here — and we'll review it and get back to you.
Join our social media communities!
Facebook | Instagram | TikTok | Telegram | YouTube | Twitter