Do you use four-ply, embossed toilet paper? Do you blow your nose on $20 supermarket vouchers? Do you ask "why don't we just fly there business class", when your friends are talking about the coach bus to Malaysia? Then you may be in a position to UPGRADE to a condo. Otherwise, the chances are you may be too poor to do it. Here are the signs of being too impoverished to upgrade:
Signs you are too poor to upgrade to a condo
You would empty out your savings for the down payment
Actually reaching the maximum TDSR limit
Less than six months without income would mean foreclosure
No preparation for ABSD issues
Can't deal with the quarterly fees
1. You would empty out your savings for the down payment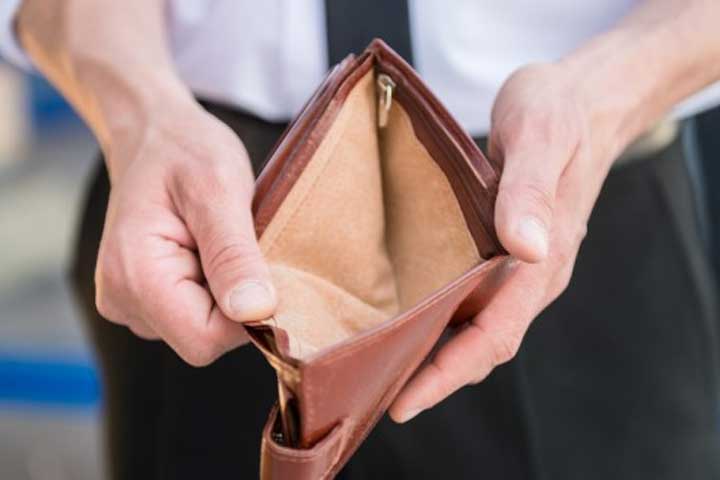 There's no HDB loan for private properties, including Executive Condominiums (ECs). Using a bank loan means forking out an absolute minimum of five per cent of the price. So a $1.6 million condo means plonking down $80,000 in hard cash.
Is $80,000 the amount of cash you can scrounge up by digging in your loose change pouch, or the inside of your calfskin sofa? If so, then congratulations, you are NOT too poor to upgrade.
On the other hand, if $80,000 is a sum you can afford by emptying all your savings and selling roughly a third of your organs, then you really should stay in your HDB for now. To be frank, most people can only afford the down payment because the cash proceeds from selling their flat are awesome. If you have low or negative cash proceeds (especially after paying back your CPF), then you probably aren't in a great position to upgrade right now.
This may shock you, but the period right after borrowing over $1 million – and facing monthly repayments that would cover the salary the average IT department manager – is not a good time to have zero savings.
2. Actually reaching the maximum TDSR limit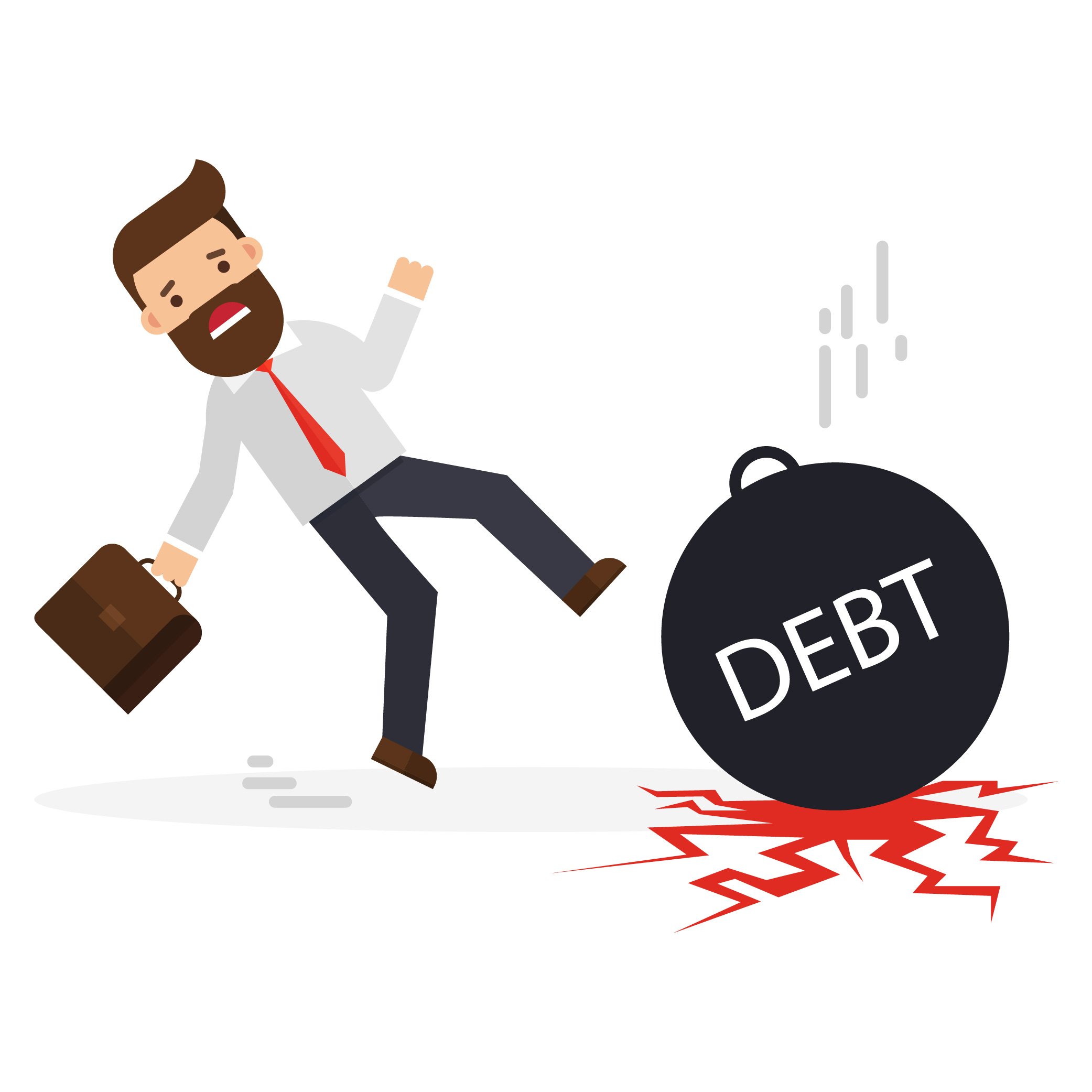 The Total Debt Servicing Ratio (TDSR) caps your total monthly loan repayments (home loan plus other debts) at 60 per cent of your monthly income (e.g. if both you and your spouse are borrowers, and you make $10,000 a month together, then your total debt obligations can't exceed $6,000 per month).
But sometimes, we get so worked up over whether we can, we forget to think if we should.
60 per cent of your income servicing just debt is not ideal. This is the kind of scenario that can lead to defaults, mounting use of credit, and premature balding if so much as one emergency comes along. If you and your wife both need to pay $6,000 a month, what happens if one of you can't work / loses their job?
Is one person going to handle the $6,000 a month?
It's much better to keep your monthly expenses – including the home loan – at 40 per cent of your monthly income or lower. Yes, that still hurts if someone loses their job, etc., but at least you won't be forced to sell.
3. Less than six months without income would mean foreclosure
Say you, or your co-borrowers, have no income for the next six months. Which of the following solutions would you resort to?
(A) Stay on your yacht while renting out the property, and fly Katy Perry over every other weekend to cheer yourself up
(B) Auction sale after a near stroke
If it's B, then get ready for the possibility of a finance-ruining fire sale. Property is an illiquid asset – it's not easy to cut your losses and "downgrade again", without also shaving off a large chunk of its value. If times turn bad, it can take months for an agent to market the property, conduct viewings, negotiate the price, etc.
As such, you should have the means – somehow – to service the mortgage for at least six months even if you have no income. Make sure you can afford the safety net before you climb any higher.
4. No preparation for ABSD issues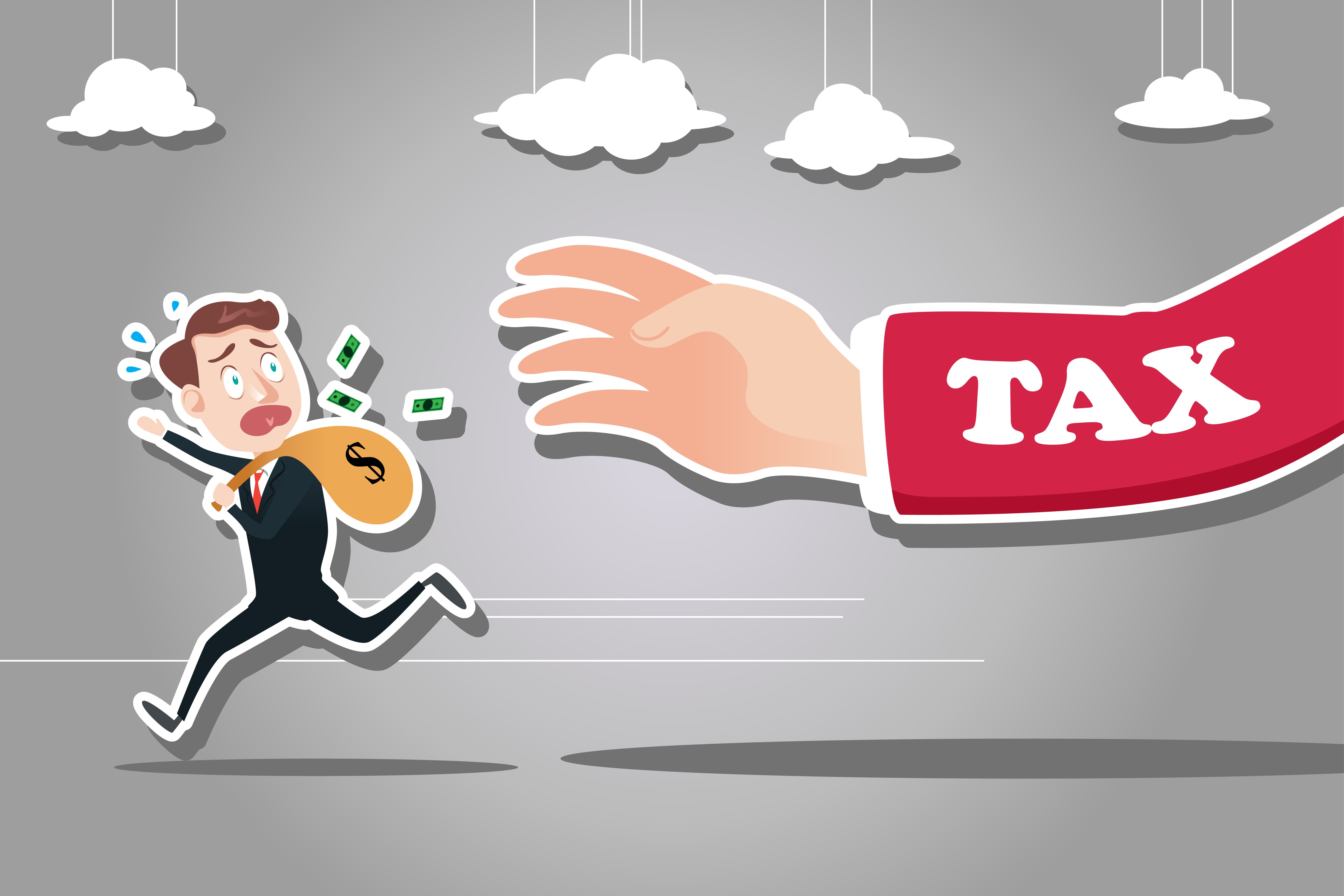 This isn't an issue for new ECs, as you don't pay the Additional Buyers Stamp Duty (ABSD) when upgrading from an HDB flat to a new EC.
For private condos, however, the sequence matters. It's most convenient to buy the condo first, and then sell your flat later. All it requires is 12 per cent of the condo price (for Singapore citizens)…you know, on top of the monstrous down payment you're already forking over.
And you can get ABSD remission, but that's only after you sell the flat within a six month period*.
The alternative is to sell your flat first, and then buy a condo; but you need somewhere to live in the interim. Preferably besides the departure lounge at Changi Airport.
*You also need to be a married couple, and one of you must be a Singapore citizen.
5. Can't deal with the quarterly fees
Just so you know, condo maintenance fees for even fringe region developments can be around $1,200 to $1,400 per quarter; and most of them charge interest of around 15 per cent per annum for late payment.
Take a moment, and ponder how that makes you feel. You'll paying that for as long as you live there. If there's a sharp pain somewhere, or your vision is blurring, that's an acute attack of "being-too-poor-to-upgrade". So don't do it yet.
Work hard, work smart, and the day will come when $1,400 is maybe what you tip your food delivery guy. When that time comes, then go ahead and upgrade. And drop us a message so we can deliver your food.
Are you too poor to upgrade? Voice your thoughts in our comments section or on our Facebook community page.
Looking for a property? Find the home of your dreams today on Singapore's largest property portal 99.co! You can also access a wide range of tools to calculate your down payments and loan repayments, to make an informed purchase.
New launch alert! Welcome to Grand Dunman
About Ryan Ong
Looking to sell your property?
Whether your HDB apartment is reaching the end of its Minimum Occupation Period (MOP) or your condo has crossed its Seller Stamp Duty (SSD) window, it is always good to know how much you can potentially gain if you were to list and sell your property. Not only that, you'll also need to know whether your gains would allow you to right-size to the dream home in the neighbourhood you and your family have been eyeing.
One easy way is to send us a request for a credible and trusted property consultant to reach out to you.
Alternatively, you can jump onto 99.co's Property Value Tool to get an estimate for free.
If you're looking for your dream home, be it as a first-time or seasoned homebuyer or seller – say, to upgrade or right-size – you will find it on Singapore's fastest-growing property portal 99.co.
Meanwhile, if you have an interesting property-related story to share with us, drop us a message here — and we'll review it and get back to you.
Join our social media communities!
Facebook | Instagram | TikTok | Telegram | YouTube | Twitter