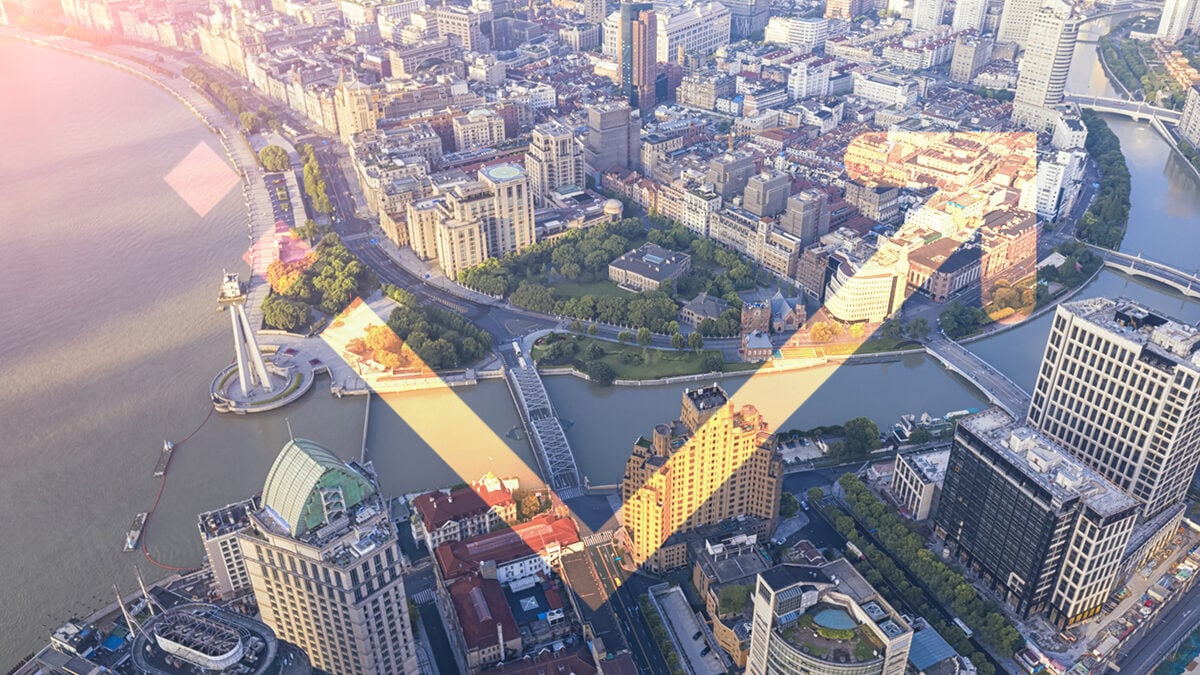 After nine weeks of complete lockdown, most people would have expected China's property market to crumble like cottage cheese. But the latest data from the country shows otherwise: Prices of newly launched homes across 70 major cities in China, excluding state-subsidised housing, rose 0.13% overall in March 2020.
Meanwhile, values for resale (second-hand) homes, which are free of government intervention, increased marginally by 0.055% in March after a slight decline in February.
Furthermore, transactions in at least eight large cities—Shenzhen, Chengdu, Fuzhou, Hangzhou, Huaian, Yangzhou, Jiaxing and Shantou—had volumes above the average levels in Q4 2019, a sign that buyers have returned to the market in the most populous country in the world.
Notably, prices for two cities in Hubei province—including Wuhan, the original epicenter of pandemic—were deemed unchanged in March 2020 versus the previous month, according to China's National Bureau of Statistics (NBS), which released the data.
[
Recommended article:
Coronavirus broke the UK property market: Will it happen to SG?
]
China property market: Defying a fall in GDP
During the severe Covid-19 outbreak in China, the country's economy came to a standstill, including the real estate sector. Like in Singapore during the circuit breaker period, the China government had shut property showrooms and banned in-person property viewings.
Owing to the scale of the disruption, many had expected property prices to fall after China eased lockdown restrictions, especially considering the recent news that the economy had contracted 6.8% in Q1 2020.
Exceeding an earlier forecast of a 6.5% fall, the Q1 2020 change in Gross National Product (GDP) reversed a 6% expansion in Q4 2019. It was also a first recorded contraction for the world's second-largest economy (since 1992 when official quarterly GDP records started). In short, the numbers made for painful reading.
However, there were positive signs. After new home sales volume fell a staggering 76.5% from from 487,604 units in January to 114,552 units in February, sales rebounded threefold in March with 355,312 units sold.
Granted, it was still 27.1% short of January figures, but the country is still in the midst of reopening its economy, and sales numbers are expected to recover. "Pent-up housing demand is being released gradually as the economy and life start to get back on track," said NBS chief statistician Kong Peng in a statement along with the data.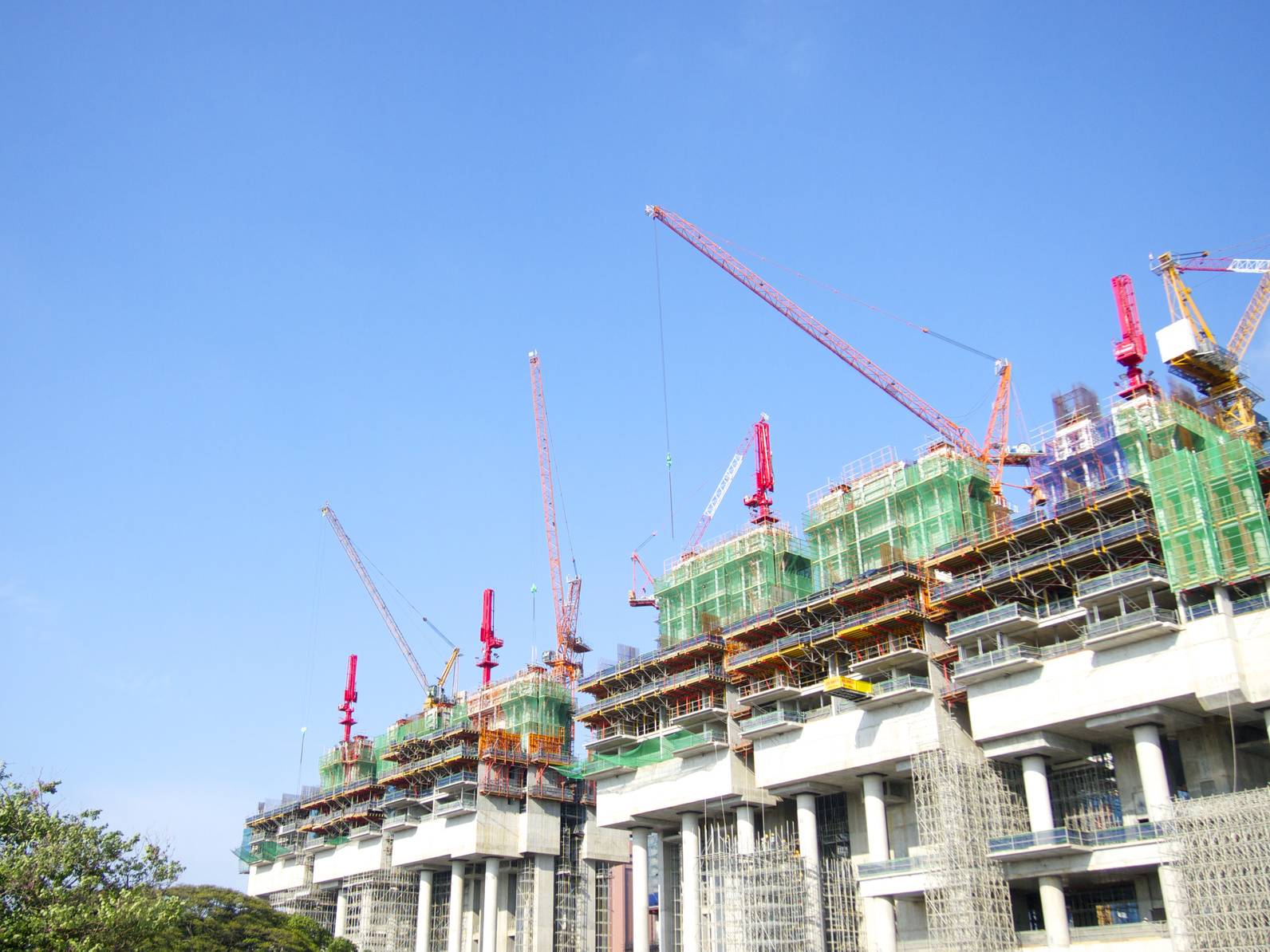 Developers offering discounts to homebuyers
Chinese developers of residential projects have been counting on the hype surrounding the reopening of the economy to ramp up sales, to the extent of "offering price discounts of between 5 to 10%" to drive sales and keep the cash flow going, said CGS-CIMB Securities analyst Raymond Cheng in an interview with The Straits Times.
The response for some newly launched projects have been massive. A project in Wuzhong district in Suzhou sold 1.2 billion yuan worth of units in one minute online, with 90% of the available units taken up within an hour, according to the China Real Estate Information Corp (CRIC) and wealth management news website Chnfund.com.
Meanwhile, restrictions on home viewing are still in place in many cities in China. For instance, only one person is allowed to visit a property and only for a given period of time. Such measures is likely to prevent demand from returning to pre-lockdown levels.
Will unemployment be an issue?
Despite some bright spots, there's still plenty of cause for caution for the China property market. The main concern is unemployment numbers; the NBS reported that the urban unemployment rate in China has jumped to an all-time high of 6.2% in January and February 2020 combined, with 27.4 million people out of work. Experts cited in a South China Morning Post article believe the actual figure to be "vastly higher".
Althugh most of the jobs lost have been in the lower-income manufacturing and services sector, whose workforce typically buy state-subsidised homes, the effections of the global recession is expected to weigh across all sectors of the economy, directly affecting spending power of mid- to high-income property buyers.
[
Recommended article:
The truth behind "declining" condo sales volume in March 2020
]
A habit that's encouraging for the property market
The thing is, when it comes spending power for a high-value purchase such as property, the Chinese are expected to be very resilient. Why? Because China's gross household savings rate—the total amount of saving as a percentage of household disposable income—is 36% as of 2016 and has been above 35% since 2007.
In contrast, the United States has a household savings rate of around 8%, whereas Australians have only a 3% savings rate.
What about Singapore? It turns out that, aside from the Carribean nation of Suriname, we are the only other country to beat China at saving. According to the latest Household Expenditure Survey in 2012-2013, Singapore has a household savings rate of 55%, which includes employer CPF contributions. This puts us right at the top of the World League Table of Savers.
Our prolific savings rate has a significant implication for Singapore's private residential property market: Those who already intend to buy are likely to stay in the market when the circuit breaker ends. This argument is bolstered by the policies the Singapore government has put in place during the Covid-19 crisis which will enable the majority of Singaporeans to keep their jobs and get that much needed home loan.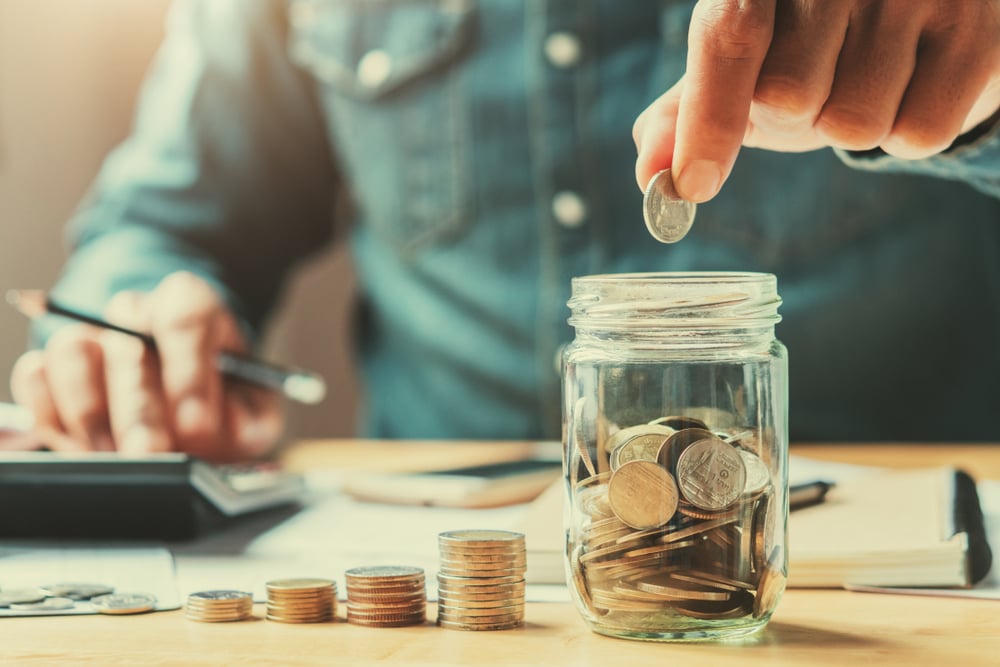 Can a property price rebound happen in Singapore soon?
New home prices in Singapore fell by an average of 1.2% in Q1 2020, according to data by the Urban Redevelopment Authority (URA). According to 99.co data, volumes in the condo resale market have come down by 30% year-on-year.
We also found that sales of new launch condos have been exhibiting a downtrend over the month of March 2020, which correlates with the increasing number of confirmed Covid-19 cases and, as a result, the movement restrictions that were gradually put in place by the Singapore government.
The hope is that the property market in Singapore will at least reverse the trend when the restrictions are eased in May, especially assuming buyers retain at least 90% of their original intended budget for their property purchase.
If observations of China's property market are anything to go by, any recovery in volume will be gradual as buyers again return to a wait-and-see stance (like the one we last saw following the announcement of additional cooling measures in Q3 2018).
Despite a tighter loan restrictions and having to bear additional stamp duties, buyers were returning to the market by mid-2019, mainly on the back of rising interest rates that prompted them to act sooner rather than later.
A wait-and-see attitude for a price fall this time round might be in vain, especially with regards to mass market condos. The Monetary Authority of Singapore (MAS) is promoting price stability in residential properties by letting homeowners defer their home loans for the rest of 2020. The instances of Singaporeans being forced to sell their homes at below market rates will be few and far between.
And private home prices could even increase if Chinese buyer demand returns to the mid- and high-end segments of the Singapore condo market.
So it's not a pipe dream to think that a property market rebound for Singapore is in the horizon; every necessary ingredient is in place for that to happen.
Will Singapore follow in the footsteps of the China property market? Let us know in the comments section!
If you found this article helpful, 99.co recommends Will rent go down in a recession? and This is Covid-19's impact on Chinese buyers in the SG property market
Looking for a property? Find your dream home on Singapore's largest property portal 99.co!
About Kyle Leung
Content Marketing Manager @ 99.co
Looking to sell your property?
Whether your HDB apartment is reaching the end of its Minimum Occupation Period (MOP) or your condo has crossed its Seller Stamp Duty (SSD) window, it is always good to know how much you can potentially gain if you were to list and sell your property. Not only that, you'll also need to know whether your gains would allow you to right-size to the dream home in the neighbourhood you and your family have been eyeing.
One easy way is to send us a request for a credible and trusted property consultant to reach out to you.
Alternatively, you can jump onto 99.co's Property Value Tool to get an estimate for free.
If you're looking for your dream home, be it as a first-time or seasoned homebuyer or seller – say, to upgrade or right-size – you will find it on Singapore's fastest-growing property portal 99.co.
Meanwhile, if you have an interesting property-related story to share with us, drop us a message here — and we'll review it and get back to you.
Join our social media communities!
Facebook | Instagram | TikTok | Telegram | YouTube | Twitter