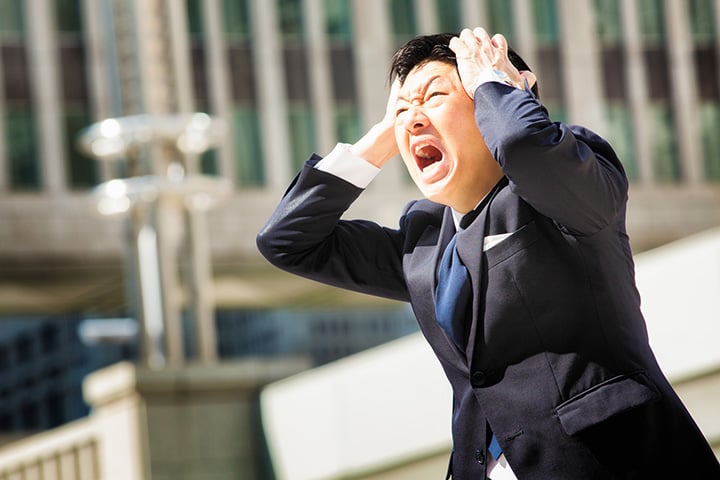 Developers are still persistently raising the issue of cooling issues, particularly the ABSD. Arguments range from the constant surge and drop in land buying, to wider economic concerns. But why don't we seem the government budging?
What Are The Measures In Place At The Moment?
At the moment, most of these property cooling measures are still in effect. Here's a quick primer on each of them and how it affects property owners and developers alike.
Tighter Loan-To-Value (LTV) Limits
The Loan-To-Value (LTV) ratio determines how much a home owner can loan against the property's valuation. For instance, an 80 per cent LTV means that you can take a loan of up to 80 per cent of the property value with the remaining to be paid in cash/CPF.
 
Before July 2018
After July 2018
1st Loan
80% LTV

(≤ 30 years tenure)

60% LTV

(> 30 years tenure or if loan extends past age 65)

75% LTV

(≤ 30 years tenure)

55% LTV

(> 30 years tenure or if loan extends past age 65)

2nd Loan
50% LTV

(≤ 30 years tenure)

30% LTV

(> 30 years tenure or if loan extends past age 65)

45% LTV

(≤ 30 years tenure)

25% LTV

(> 30 years tenure or if loan extends past age 65)

3rd Loan
40% LTV

(≤ 30 years tenure)

20% LTV

(> 30 years tenure or if loan extends past age 65)

35% LTV

(≤ 30 years tenure)

15% LTV

(> 30 years tenure or if loan extends past age 65)
Additional Buyer Stamp Duty (ABSD) For Owners
For existing home owners who wish to get a second or third property, you will need to pay a known as Additional Buyer Stamp Duty (ABSD). The amount of stamp duty to be paid depends on several factors including the number of properties you already own, your citizenship status and the price of your property.
Number Of Properties
Before July 2018
After July 2018
Singaporean Citizen
1st Property
0%
0% (same)
2nd Property
7%
12%
3rd And Above Property
10%
15%
Singaporean PR
1st Property
5%
5% (same)
2nd And Above Property
10%
15%
Foreigners
Any Property
15%
20%
Entities (e.g. Investment Vehicle)
Any Property
15%
25%
Additional Buyer Stamp Duty (ABSD) For Developers
Besides the ABSD for home owners, developers were also levied the ABSD because of the whole en-bloc frenzy. It felt as though there was at least one en-bloc happening every few months. To quell the sentiments of developers, the ABSD for developers was also introduced.
Under the ABSD for developers, developers have a five year timeline to sell all units of the residential site they acquired. Failure to meet the 5-year deadline will mean that developers have to pay 15 / 25 per cent ABSD (for land bought after July 2018) ABSD on the purchase price of the land to IRAS. For developers that acquired land after July 2018, a five per cent ABSD is also charged to the developer upon acquisition.
Qualifying Certificate (QC) For Developers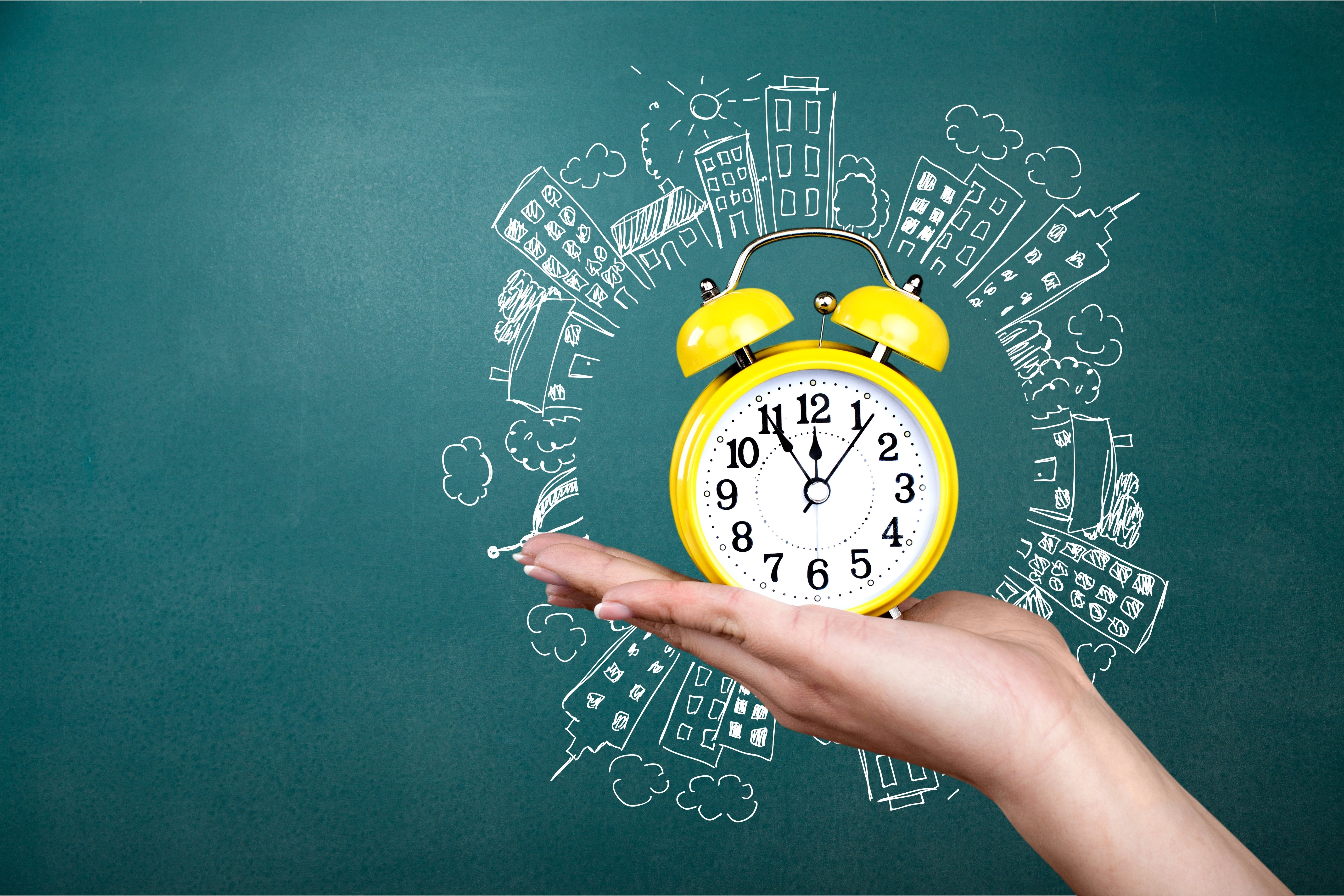 Another property cooling measure that comes hand-in-hand with the ABSD is the Qualifying Certificate (QC). The QC regime states that a housing development needs to be completed within five years. All units have to be sold within two years of completion. Otherwise, the developer has to pay extension charge at an increasing eight per cent of the land purchase price.
| | | | |
| --- | --- | --- | --- |
| | 1st Year Extension | 2nd Year Extension | 3rd Year Extension |
| Extension Charge (based on the land purchase price). | 8% | 16% | 24% |
Latest development: With the 5-year deadline closing in, the government has started loosening the QC deadline. For developers with strong ties to Singapore (think City Developments, CapitaLand), they will be exempted from the QC regime. However, the ABSD regime still applies.
Why Are The Developers Looking For Property Cooling Measures To Be Reduced?
So, why are developers looking for property cooling measures to be reduced?
Impending Economic Recession With Coronavirus?
A key reason is the expected economic downturn due to the Coronavirus (nCovid-19). According to S&P, Singapore will be one of the hardest hit economies given our reliance on trade and tourism. Since the property market is influenced by the state of the economy, having an impending recession does not bode well for the developers. After all, if the recession leads to increased retrenchment, pay cuts or pay freeze (which has already happened), it will dampen home buyers' sentiments and affect the sales of new developments.
Supply Glut Coming Back To Haunt Developers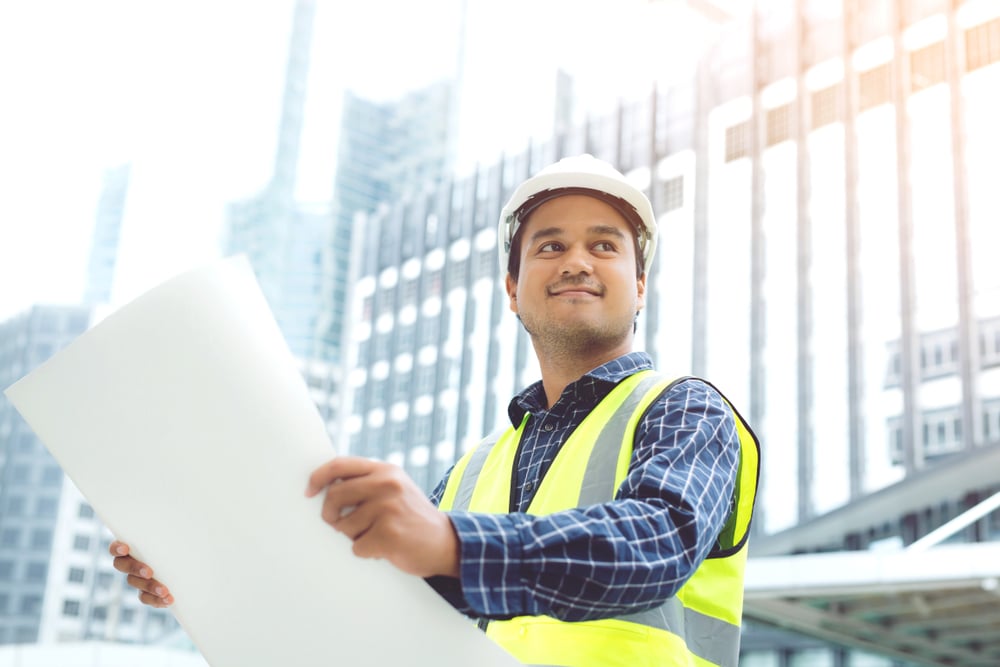 The other reason is the supply glut of new developments in Singapore's property market. The supply glut is an aftermath of the collective fever sale back in 2017-2018. The number of unsold new units has been on the rise with 31,498 units still waiting for a buyer as of September 2019, according to the Urban Redevelopment Authority (URA). With an average of 2,500 units sold every quarter, it will take more than 3 years to clear the backlog. As a result, developers are at risk of both slow sales and the impending QC and ABSD charges.
So Why Isn't The Government Loosening The Regulations Yet?
Prior to Budget 2020, Deputy Prime Minister and Finance Minister Heng Swee Keat said that the government has no plans to ease property curbs. DPM Heng cited the need to stabilise the economy and address long term structural issues for not loosening the regulations for the property market. He even said that "bitter medicine for the sector is unavoidable at times".
So, why isn't the government keen on loosening the leash on the property market to help developers?
Buying Demand Still Seems Healthy (Before The Coronavirus)
Well, it seems that the buying demand seemed pretty healthy prior to the Coronavirus outbreak.
The home buying demand in 2H19 grew by 29 per cent, which drove the residential primary sales market. URA's all-residential private property price index also returned to positive growth in Q2 and Q3 of 2019 despite still having the property cooling measures. More flats were also changing hands in the HDB resale market as the resale price index grew 0.5 per cent month-on-month.
Heading into 2020, the property market still looked pretty optimistic. Prime projects such as Van Holland, Leedon Green and Avenir had good turnout when they were launched at the start of 2020. The Parc Canberra Executive Condominium (EC) sold 64 per cent of its units on its opening weekend, indicating that home buyers still had a good risk appetite for good developments.
That being said, it is important to also remember that all these took place before the Coronavirus outbreak.
Update:
New private home sales jumped 57.3 per cent in February, so even the coronavirus hasn't seemed to slow it down (although we need to see what happens later in the outbreak). It's even more reason why the government won't cave now.
Do you see the economic recession as a potential entry point for property investment? Voice your thoughts in our comments section or on our Facebook community page.
Looking for a property? Find the home of your dreams today on Singapore's largest property portal 99.co! You can also access a wide range of tools to calculate your down payments and loan repayments, to make an informed purchase.
New launch alert! Welcome to Grand Dunman
About Ryan Ong
Looking to sell your property?
Whether your HDB apartment is reaching the end of its Minimum Occupation Period (MOP) or your condo has crossed its Seller Stamp Duty (SSD) window, it is always good to know how much you can potentially gain if you were to list and sell your property. Not only that, you'll also need to know whether your gains would allow you to right-size to the dream home in the neighbourhood you and your family have been eyeing.
One easy way is to send us a request for a credible and trusted property consultant to reach out to you.
Alternatively, you can jump onto 99.co's Property Value Tool to get an estimate for free.
If you're looking for your dream home, be it as a first-time or seasoned homebuyer or seller – say, to upgrade or right-size – you will find it on Singapore's fastest-growing property portal 99.co.
Meanwhile, if you have an interesting property-related story to share with us, drop us a message here — and we'll review it and get back to you.
Join our social media communities!
Facebook | Instagram | TikTok | Telegram | YouTube | Twitter