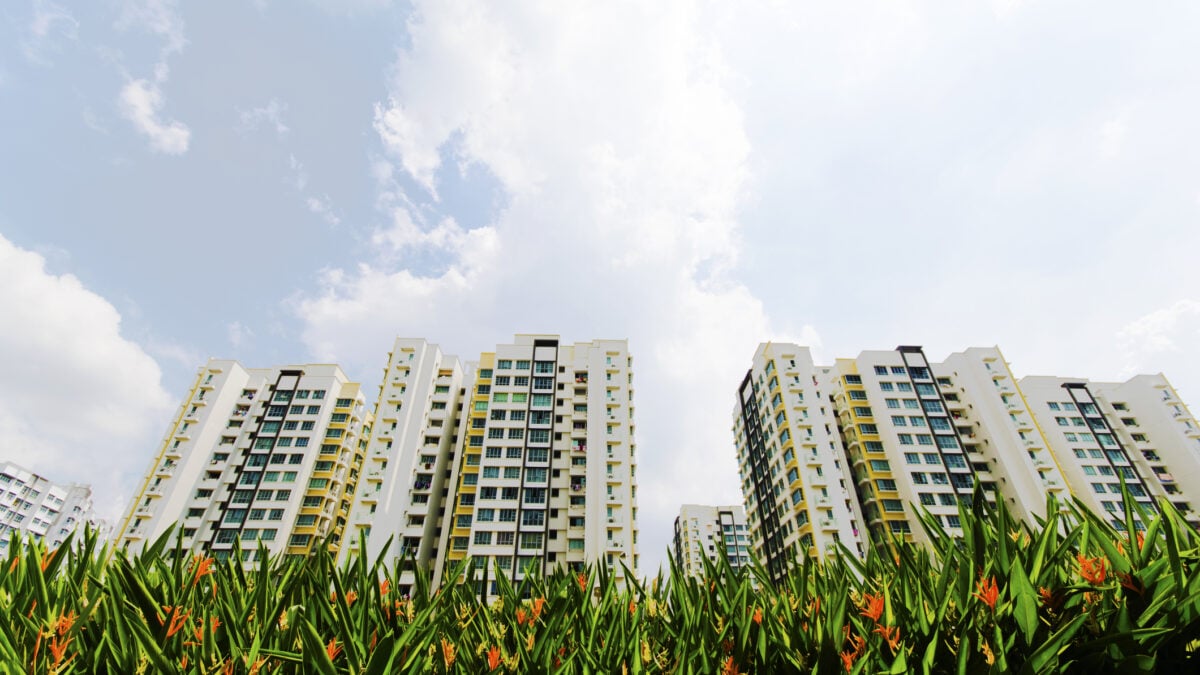 New rules permit you to set aside up to $20,000 in your CPF Ordinary Account (CPF OA), when buying a house. This appeals to the financially cautious, as they feel they're better prepared for emergencies. But there are reasons this shouldn't be an "auto-select", even for the prudent:
Why set aside $20,000?
When applying for an HDB loan, you can now set aside up to $20,000 in your CPF OA. Prior to this new allowance, those applying for HDB loans had to use the full amount of their available CPF funds to pay for their flat.
This allows you to exercise a greater degree of financial prudence. If you're unexpectedly retrenched, however, your home loan will still be serviced. But it's not always right for everyone to set aside the full $20,000. In fact, we suggest you consider some of these important guidelines:
Work out whether your existing savings are already sufficient
Decide if you need to set aside the full $20,000
Remember you're paying more interest
1. Work out whether your existing savings are already sufficient
As a basic rule of personal finance, you should have six months of your expenses set aside. This allows you to keep your bills – including your home loan – paid if you lose your job, face a medical emergency, etc.
But if you already have this emergency fund saved up, setting aside a further $20,000 in your CPF OA may be unnecessary. Remember that your CPF OA only has an interest rate of 2.5 per cent per annum, and that your HDB loan is pegged at 0.1 per cent above the prevailing CPF rate.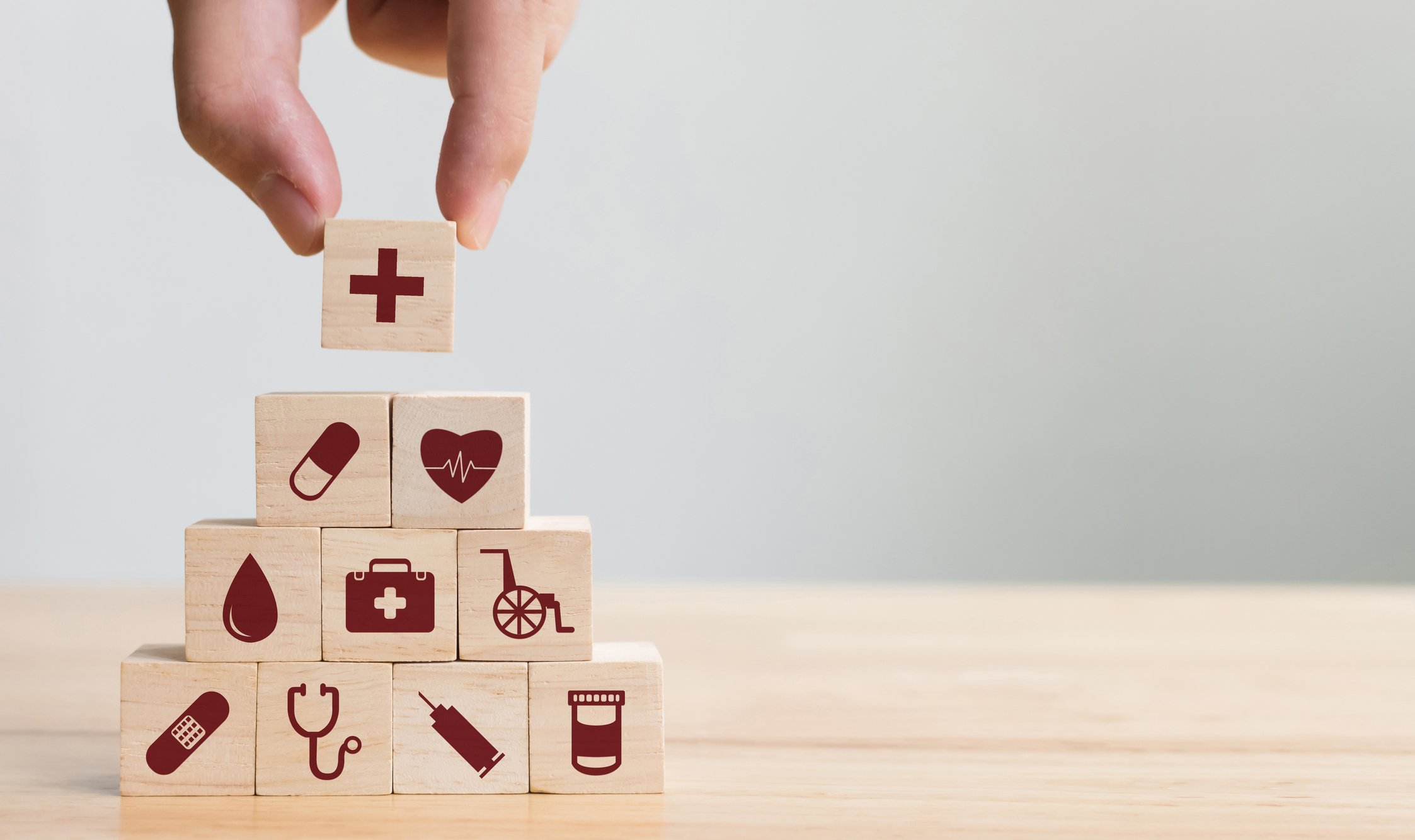 On top of that, the money lying dormant in your CPF OA isn't contributing your healthcare (it's not in your MediSave account), and it's not growing fast enough to be considered useful for retirement – its 2.5 per cent interest doesn't match the average inflation rate in Singapore, which is around three per cent.
You may be better off putting that $20,000 into your flat to pay less interest and a lower monthly repayment (see point 3), than just leaving it as an unnecessary contingency.
2. Decide if you need to set aside the full $20,000
Assuming your HDB loan is around $300,000 (typical for many Singaporeans), you'd pay around $1,300+  monthly. In such a scenario, $20,000 is enough to pay your mortgage for around 15 months.
(You can find resale flats in this price range all across Singapore on 99.co, even in built-up mature neighbourhoods).
While it's always good to have holding power, this amount can be construed as excessive. Even in a worst case scenario – such as having to downgrade and sell your flat – six months is normally enough time. Likewise, six months is often enough time to change jobs, wait for insurance pay outs to come in, or secure other means of financing.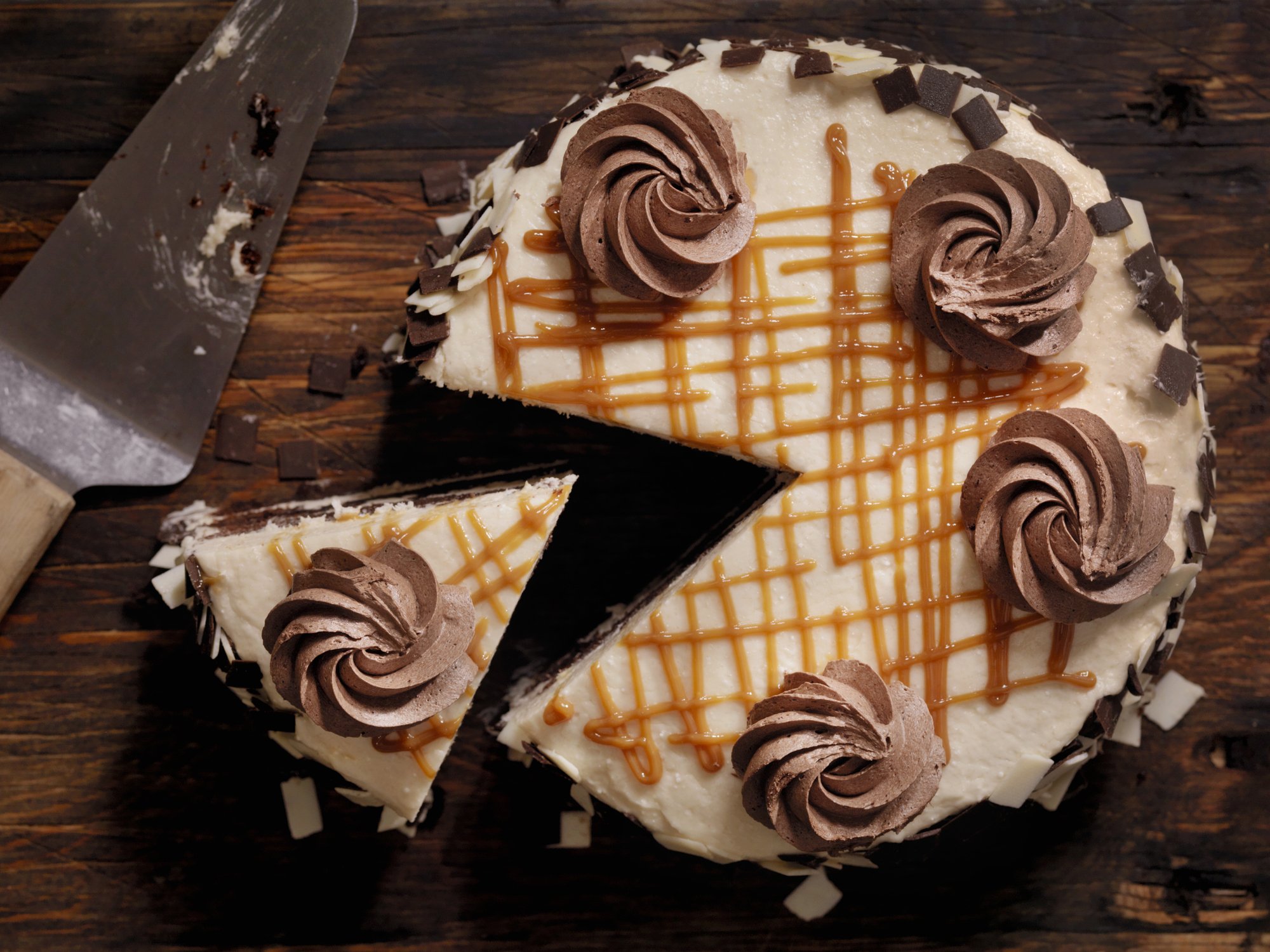 As such, it could make more sense to set aside half a year of mortgage repayments, rather than the full $20,000. For example, if your monthly repayments are around $1,300, then set aside $7,800, and use the rest to pay for your house.
3. Remember you're paying more interest
Don't assume you're automatically making a prudent decision, by setting aside the $20,000. Consider that paying less upfront means you're ultimately pay more in terms of interest. For example:
Say you are buying a five-room flat worth $500,000, and you have $70,000 in your CPF OA. Instead of making a down payment of all $70,000, you instead make a down payment of just $50,000, electing to set aside $20,000.
Let's also assume you take a 30 year loan, at the standard HDB loan rate of 2.6 per cent per annum.
If you put down all $70,000 (i.e. a loan of $430,000), monthly repayments are $1,721. By the end of 30 years, you would pay a total interest of around $190,000+
If you put down just $50,000 and set aside $20,000 (i.e. a loan of $450,000), you would pay $1,802 per month. Total interest repayments at the end of 30 years is around $198,500+.
That's a difference of $8,500+. Not a huge amount, but you still to consider if it's worth paying, if you already have emergency savings and can handle a bigger down payment.
We're not saying it's always a bad idea to set aside the $20,000 – but get a professional opinion first
Head to wherever you choose to get your financial advice (Financial Advisor, Wealth Manager, etc.) for an opinion, before you decide to set aside $20,000. Don't automatically do it just because you can.
Would you set aside $20k in your CPF? Voice your thoughts in our comments section or on our Facebook community page.
If you enjoyed this article, 99.co recommends What are Jumbo HDB Flats and Where Can You Find Them?, and Deciding Between HDB and Bank Loans.
Looking for a property? Find the home of your dreams today on Singapore's largest property portal 99.co!
New launch alert! Welcome to Grand Dunman
About Ryan Ong
Looking to sell your property?
Whether your HDB apartment is reaching the end of its Minimum Occupation Period (MOP) or your condo has crossed its Seller Stamp Duty (SSD) window, it is always good to know how much you can potentially gain if you were to list and sell your property. Not only that, you'll also need to know whether your gains would allow you to right-size to the dream home in the neighbourhood you and your family have been eyeing.
One easy way is to send us a request for a credible and trusted property consultant to reach out to you.
Alternatively, you can jump onto 99.co's Property Value Tool to get an estimate for free.
If you're looking for your dream home, be it as a first-time or seasoned homebuyer or seller – say, to upgrade or right-size – you will find it on Singapore's fastest-growing property portal 99.co.
Meanwhile, if you have an interesting property-related story to share with us, drop us a message here — and we'll review it and get back to you.
Join our social media communities!
Facebook | Instagram | TikTok | Telegram | YouTube | Twitter