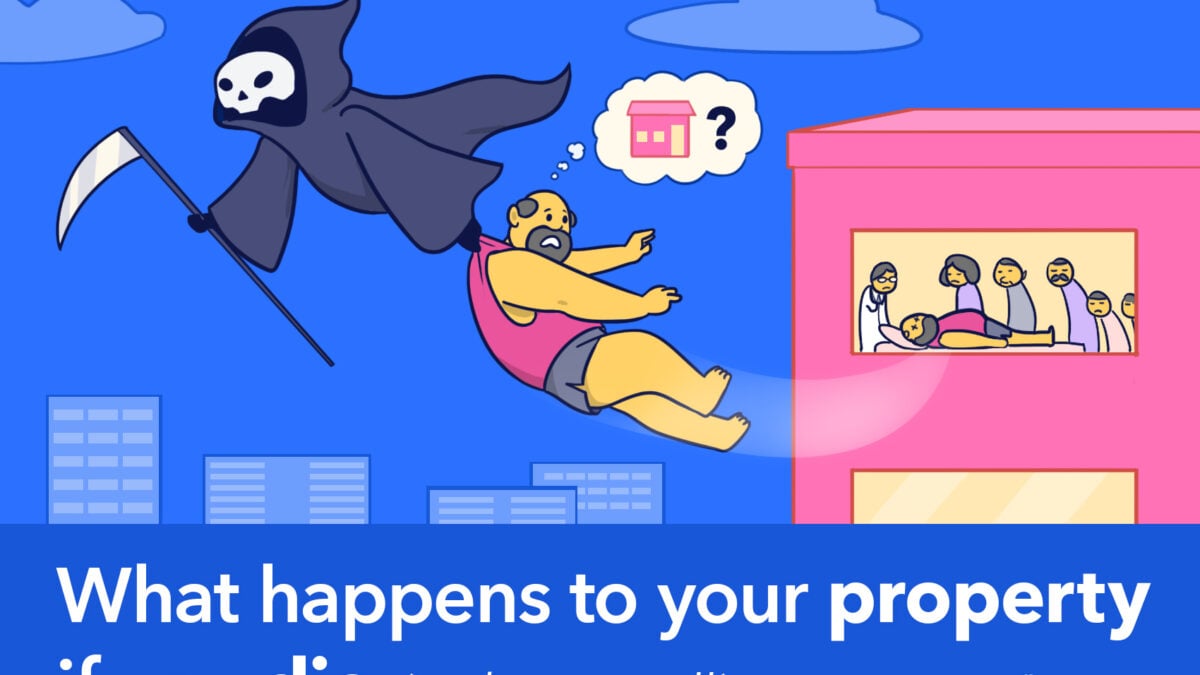 Family finances tend to be a give-and-take affair, which is a good thing. I suspect for four years of high school alone, I owe grandma a four-room flat's worth in unpaid laundry bills. Where problems surface though is when it comes to HDB inheritance. There have been incidents where so-called people kick their parents or grandparents out of the house, plus a fair share of cases where sons and daughters fight over a deceased parent's flat like kids fighting over the last slice of pound cake, only more vicious (in court that is).
So, to keep a society with an ageing population from descending into chaos, HDB has drawn up a set of inheritance rules. Here's how it should work in reality, and how complications happen:
How are the elderly being kicked out (by their own family)?
In January 2016, the non-profit TRANS Safe Centre reported a rise in financial abuse cases of the elderly. They had 11 cases in 2015, up from just two in 2008. Another group, Care Corner Project StART, reported over 20 such cases last year.
Not all of these involve the elderly losing their homes, but many do. One of the examples given by Project StART is home-related, even if it doesn't involve a HDB flat; Ms. Lam, a widow in her 80s, was asked to sign a document that would permit her 40 year old businessman son to rent out her house.
What she actually signed was a document agreeing to the sale of her $4 million dollar home. Given that she subsequently had to move in with her wretched son and his family of five in their two-room flat, I doubt she ever saw a dollar of the money. For the record, if you just got $4 million but insist on housing your family in the confines of a two-room flat, your name should be publicised; we all deserve to know who the worst son/businessman in the country is.
In a more HDB-relevant case, Madam Tan Teck Soon, a 76-year-old canteen vendor, is suing her granddaughters. She alleges that she paid HDB $277 per month for 26 years, for her three-room flat. But in March, she found out her granddaughters are intending to sell the flat that should be hers.
According to her granddaughters, the flat belonged to their father, Mr. Ng King Nuang, who passed away in 2009. It was then passed down to them (see below for the official laws on this), and should hence be theirs to sell.
However, Madam Tan contends that, while the flat belonged to her late son on paper, it was understood between the two of them that the flat was actually hers. She claims she had paid, in total, around $117,000 for the flat, including factors such as conservancy costs and the initial $20,000 for down payment and renovations.
Madam Tan's legal dispute just goes to show that the system of HDB inheritance works like IKEA assembly instructions — it's straightforward on paper, but one bad screwing is all it takes to turn everyone involved into a shouting, crying mess.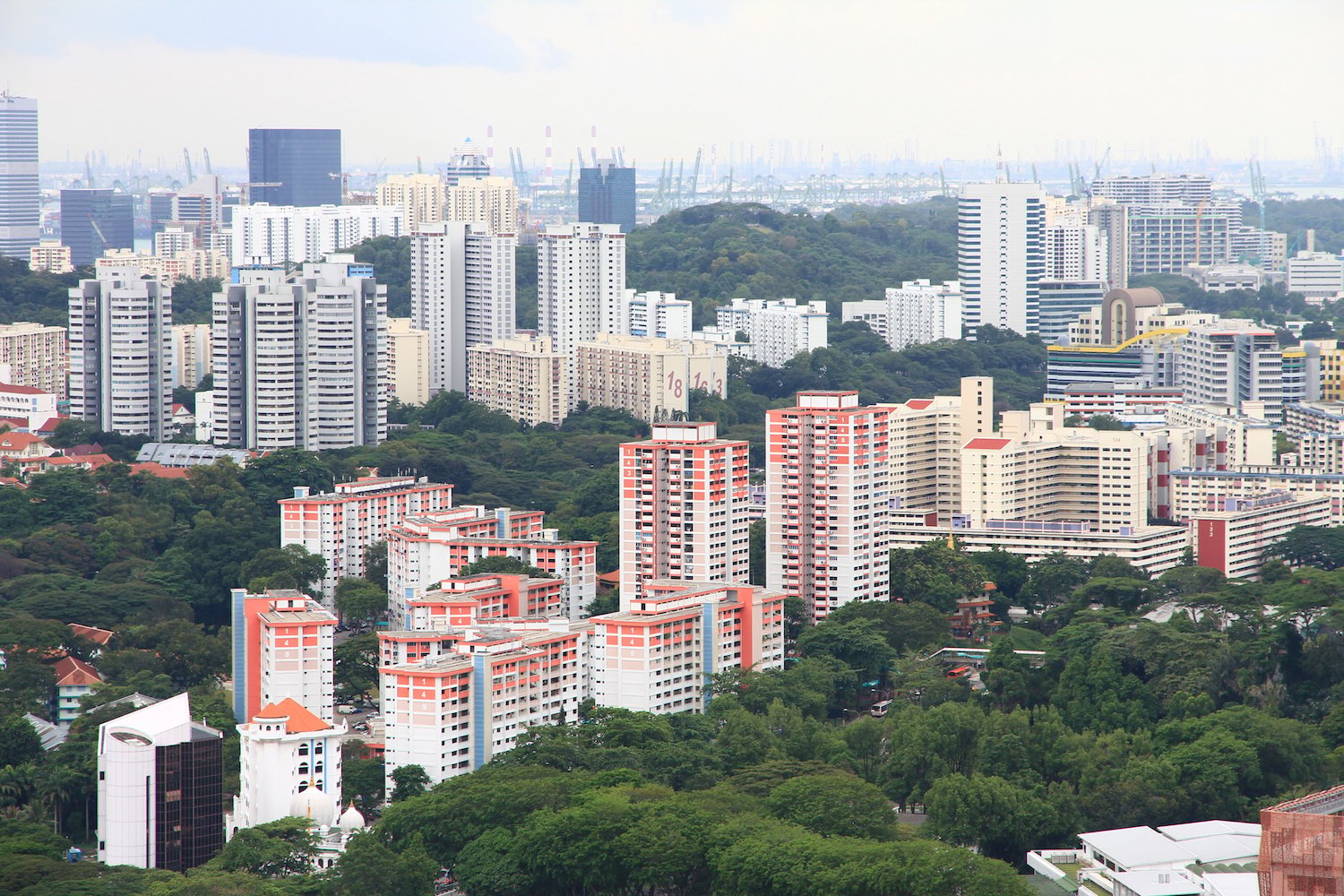 How HDB inheritance should work, in theory.
Unless you choose to work along Islamic inheritance laws (an option for Muslims), or have a specific will, this is how HDB inheritance works when three plates of char kway teow a week finally catch up to your arteries:
When you keel over, your HDB flat goes first to your spouse, if you are joint tenants.
There is a common misconception that the flat's proceeds are split between your spouse and your children. This is only true if you are the sole owner (more on this below). In the instance of joint tenants, your other assets are split between your spouse and children, but not the flat.
For example, say when you pass away, your legacy is the flat, plus cash assets of $150,000. Your spouse is the co-owner of the flat, and you have one child. What would then happen is your spouse would get the flat and $75,000, while the remaining $75,000 goes to your child.
In addition, note that a joint tenant is only able to retain the flat if they are Singapore citizens or Singapore Permanent Residents, are at least 21 years old, and meet HDB's other eligibility requirements at the time.
If you are the sole owner of the flat, then the flat proceeds gets split between your spouse and your children 

— the flat is sold, and everyone gets as even a share as possible (for more on the process of how the flat is sold in these circumstances, check out the HDB website.)
Things also get sticky if your flat would go to someone who already owns property. In most cases, the person receiving your flat has to choose. If they have a property of their own, they can take your flat and sell theirs, or vice versa; they usually can't have two HDB flats.
In the event that you have no spouse or children, but your parents are still alive, the flat will go to them.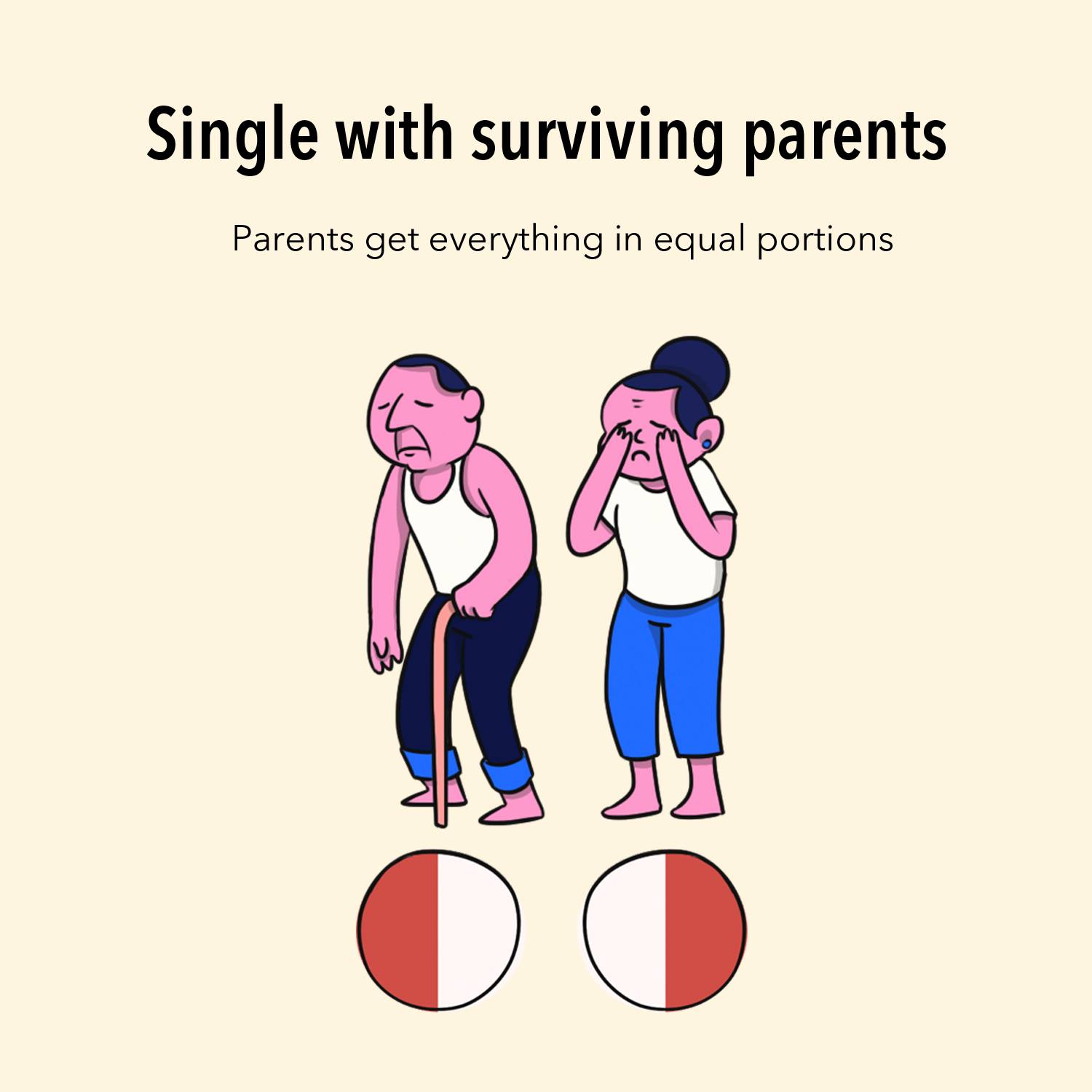 In the event that you have no spouse or children or living parents it just goes back to the government.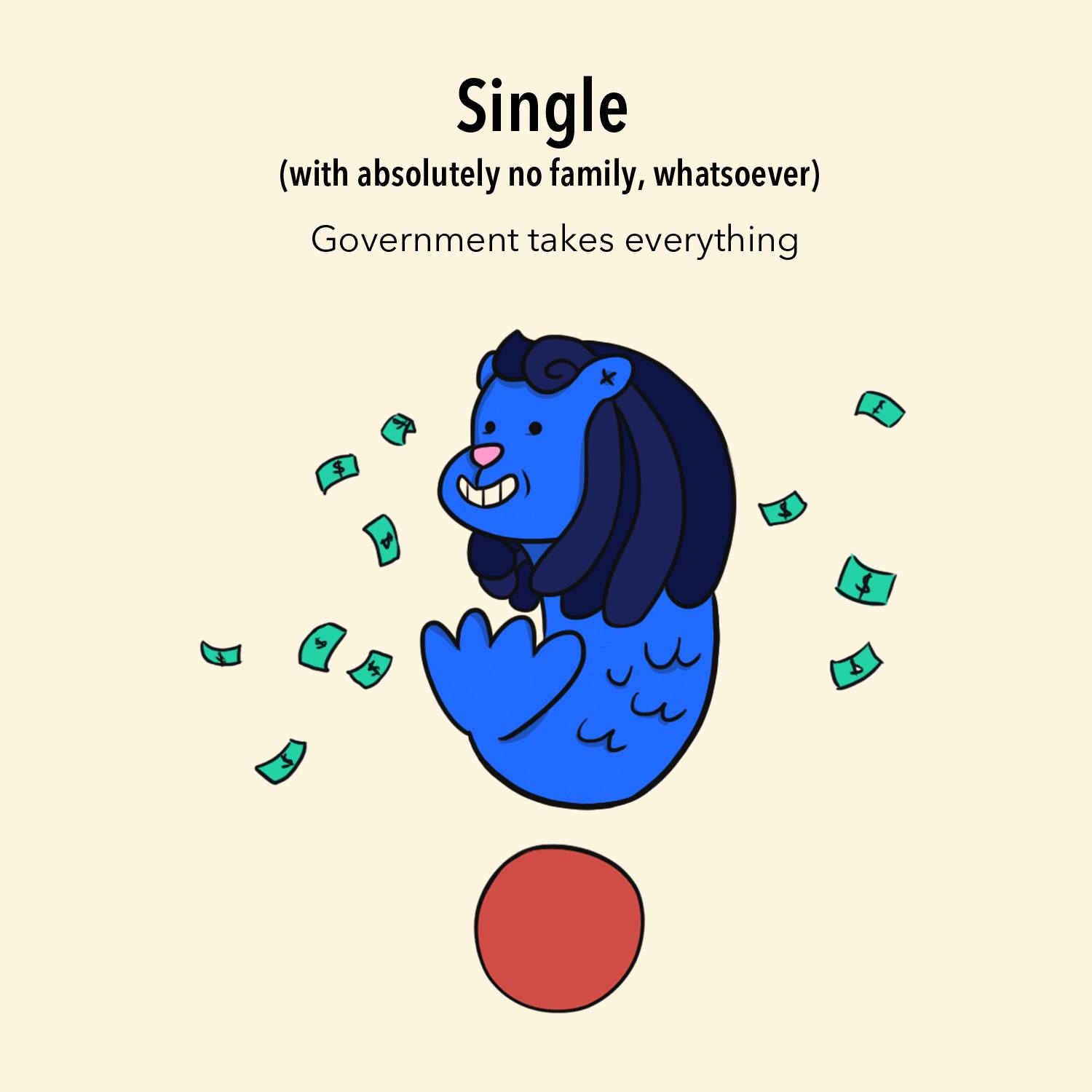 In reality, a mess can happen due to paperwork issues for HDB inheritance.
The above works quite well, if everything goes to plan. In reality, there are sometimes problems because of who owns the property on paper. Some families use informal arrangements, such as Madam Tan, in which they are not listed as the owner at all.
In such HDB inheritance situations, it could come down to proving who made the mortgage payments. Hopefully, there is a clear paper trail (e.g. if you pay the mortgage with your CPF for over 20 years, it should be obvious from your CPF statements). If you made the repayments out of cash stuffed in a Milo tin, well… anyone can claim that they were the ones who "really" paid for the flat, and it's just your word versus theirs.
Also, note that no amount of balanced inheritance rules will help you out, if you decide to sell your flat, give the proceeds to your children, and move in with them. If you do that and they kick you out, you might find yourself in a rental flat for the rest of your remaining years (and that's in the best case scenario).
I know you love and trust your children and all, but love is eternal for as long as it lasts. Don't sell your flat and give the proceeds to your children. (Here are other reasons why you shouldn't even put their names into the property title deed). They will get the flat or the money anyway, once you are well and truly done with it.
If you found this article useful, 99.co recommends What happens to your HDB flat in the event of a divorce or separation and Inexpensive ways you can elder proof your flat
Looking for a property? Find your dream home on Singapore's largest property portal 99.co!
About Ryan Ong
Looking to sell your property?
Whether your HDB apartment is reaching the end of its Minimum Occupation Period (MOP) or your condo has crossed its Seller Stamp Duty (SSD) window, it is always good to know how much you can potentially gain if you were to list and sell your property. Not only that, you'll also need to know whether your gains would allow you to right-size to the dream home in the neighbourhood you and your family have been eyeing.
One easy way is to send us a request for a credible and trusted property consultant to reach out to you.
Alternatively, you can jump onto 99.co's Property Value Tool to get an estimate for free.
If you're looking for your dream home, be it as a first-time or seasoned homebuyer or seller – say, to upgrade or right-size – you will find it on Singapore's fastest-growing property portal 99.co.
Meanwhile, if you have an interesting property-related story to share with us, drop us a message here — and we'll review it and get back to you.
Join our social media communities!
Facebook | Instagram | TikTok | Telegram | YouTube | Twitter