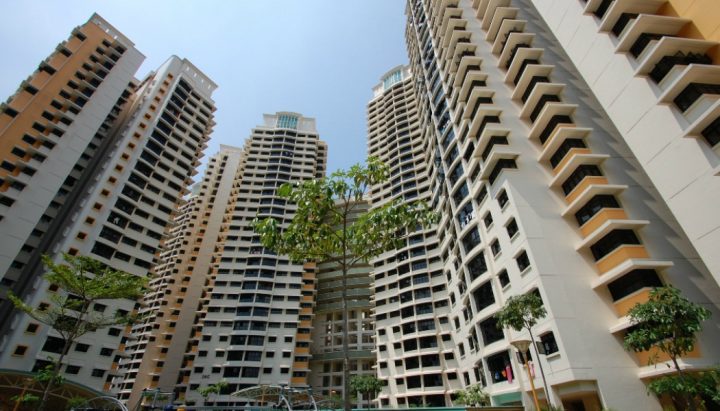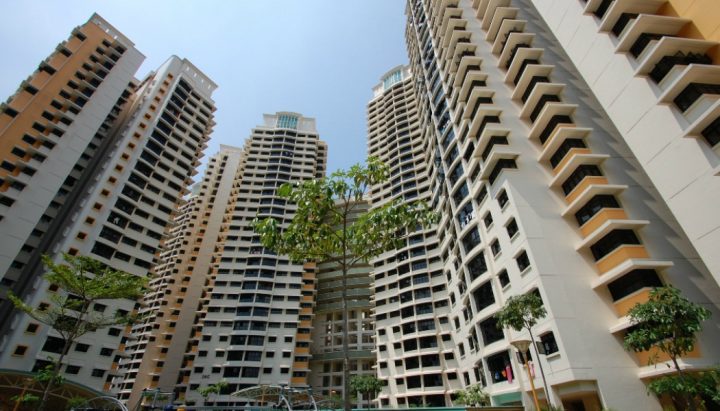 (Credits)
As Singaporeans, we celebrate a few major milestones in life. When we hit the age of 18, we're finally able to drink and get a driving license. Turning 21 is obviously a rite of passage as well – that's when we're able to vote. And when we turn 35, that's when we can purchase our own HDB flat (for those of us who are still single, and living with our parents!)
If you're about to turn 35, and you'll be buying a property for the first time, that's cause for celebration! In this article, we explore your various options, as well as the factors which you should consider before making your decision:
Option #1: Get a BTO flat
We can rattle off the advantages of a BTO flat in our sleep: they're cheaper than resale flats. They come with a fresh 99-year lease. They're easier to renovate. But here's a huge deal breaker: if you're single, you may only apply for 2-room BTO flats. In non-mature estates. And this is also subject to an income ceiling of $6,000.
Basically, if you're earning over $6,000, this option is completely out. Even if you're earning less than $6,000, getting a BTO flat means you'll be stuck with a tiny apartment – which comes with only one bedroom and one bathroom. Be prepared to kiss your dreams of hosting dinner parties and entertaining friends goodbye 🙁
Grants for singles applying for BTO flats:
Up to $20,000 – more details here.
Other things to consider:
Renting out your flat: While you're allowed to rent out your entire flat once the 5-year MOP is up, you won't be able to rent out individual bedrooms. Keep that in mind!
Future plans: If you're not dating, and you don't foresee yourself getting into a relationship and subsequently getting married, then that 2-bedroom BTO flat might suit you just fine. But if there's a chance of you committing to someone and settling down in the near future, then it makes more sense to purchase a resale flat instead.
Romantic relationships aside, do also think about the possibility of having your elderly parents stay with you in the future. If this is something that might happen, you'll also want to opt for a bigger resale flat, so that you have more space to accommodate them.
Option #2: Get a resale flat
With resale flats, there's much more flexibility involved. Essentially, you're only restricted by your budget – as long as you have the money, you can stay pretty much anywhere, and in an apartment of any size.
Grants for singles applying for resale flats:
Up to $60,000 – more details here.
Other things to consider:
Paying for your flat: if you're buying an old resale flat, you might not be able to use your CPF to pay for it.
Grants available: the Proximity Housing Grant has recently been revised to state that singles who are living near their parents may now also qualify for the grant (with the previous rule being that only singles who live with their parents may qualify). You'll now be able to tap into the grant, even if you aren't living under the same roof!
If you found this article helpful, 99.co recommends 7 homeowners share the most important factor that influenced their BTO vs resale decision and Is your HDB flat an asset or liability?
Find the flat of your dreams today at 99.co!
Looking for a property?
Find the home of your dreams today on Singapore's fastest-growing property portal 99.co! If you would like to estimate the potential value of your property, check out 99.co's Property Value Tool for free. Also, don't forget to join our Facebook community page or Telegram chat group! Meanwhile, if you have an interesting property-related story to share with us, drop us a message here — and we'll review it and get back to you.