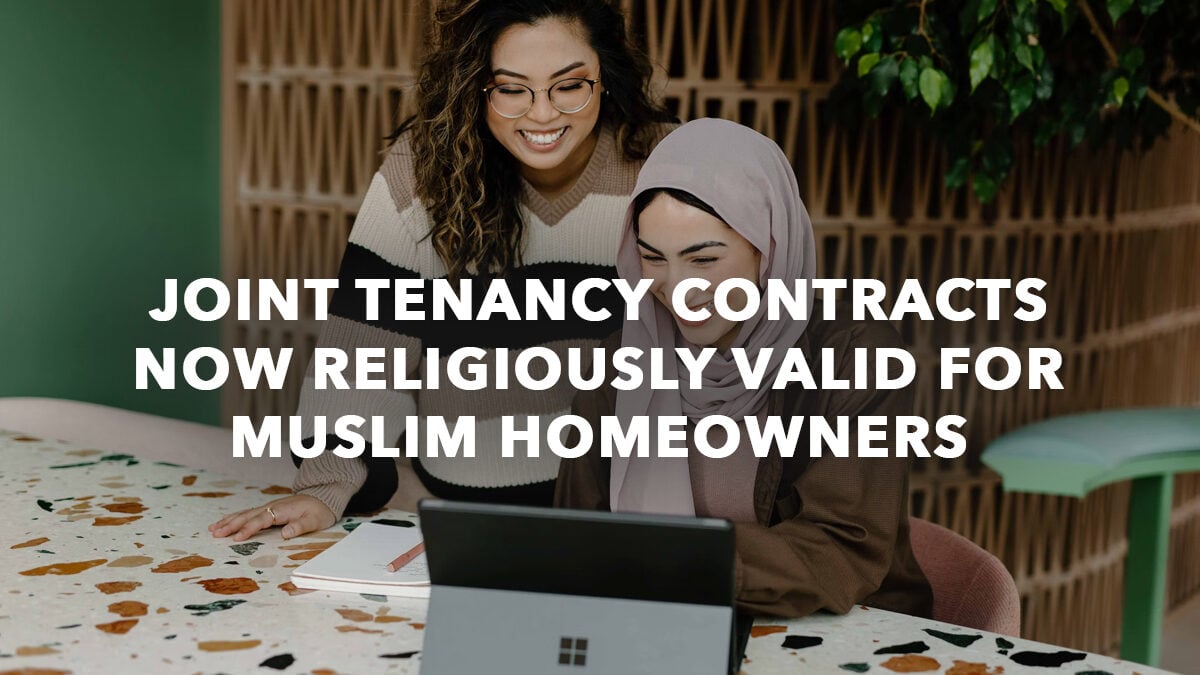 The joint tenancy contract is now recognised as religiously valid for Muslim co-owners in Singapore. Here's what you need to know:
What does this mean?
Under Islamic law, Muslims have to present documents such as nuzriah or hibah ruqbā, which are vows made by a person to give all of his or her wealth to another person. However, the religious validity of the joint tenancy contract means that the surviving owner can automatically absorb the deceased co-owner's share of the property, without needing to present any of the additional documents listed above.
In 2019, the Fatwa Committee of Singapore issued the fatwa (expert opinion).
There are two key ownership options: joint tenancy and tenancy-in-common
When buying a property with another person, joint owners can choose either a joint tenancy or tenancy-in-common contract.
Under a joint tenancy, there is a right of survivorship; upon the death of an owner, the share of the property goes to the other surviving co-owners.
However, under tenancy-in-common, co-owners do not automatically get the deceased's share of the property. Most commonly used by parties who are making a joint property investment, there is a clear divide of shares. As such, in the event of death, the beneficiary will inherit the deceased's share, in line with Islamic inheritance law.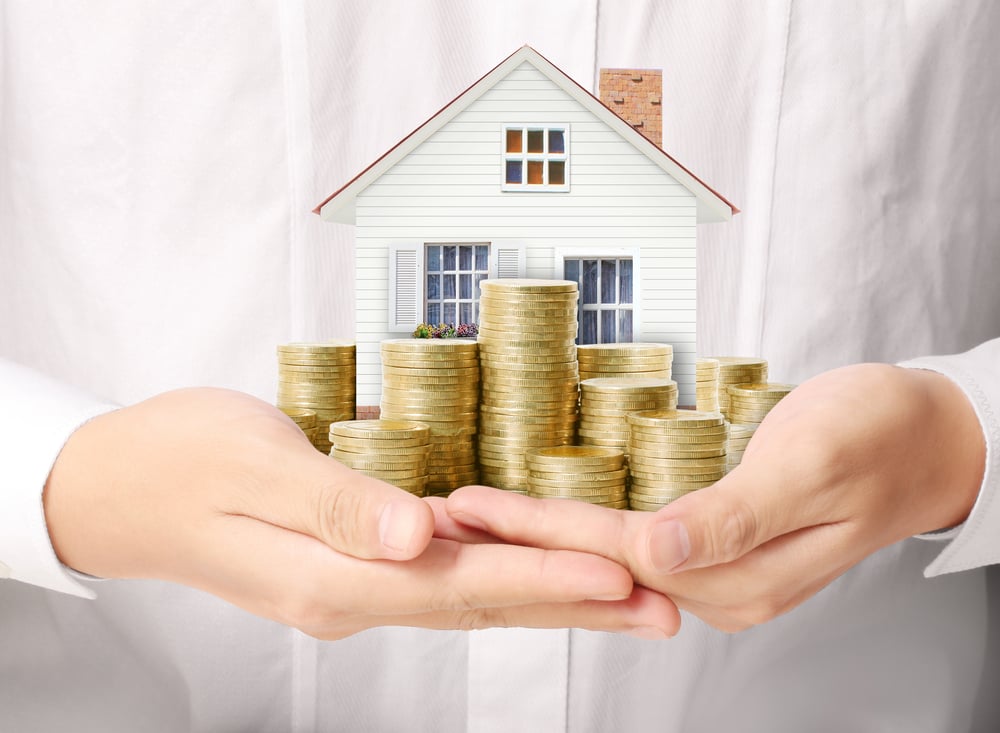 Both options have implications on the surviving co-owners and beneficiaries
Homeowners should carefully consider both options as they have implications on the surviving co-owners and beneficiaries. While the joint tenancy contract is usually the better option as it protects the deceased's immediate family from financial difficulty and uncertainty, the tenancy-in-common contract may be more appropriate for some families.
Based on the basic Islamic law stated in the Quran, shares of a co-owner will go back to his or her estate upon death. Thereafter, the estate is distributed to the beneficiaries such as spouses and children, according to Islamic inheritance law.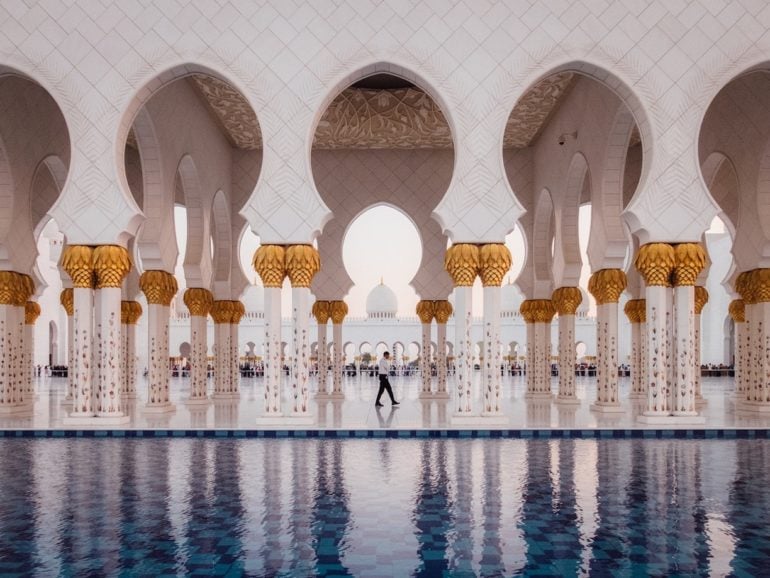 Consult legal professionals before buying a property to safeguard the interests of surviving parties and protect them against negligence and injustice.
When does the latest fatwa apply?
If an owner of a joint tenancy had died before the release of the latest fatwa but the surviving owner has yet to sell the property, the latest fatwa still applies.
The impacts of fatwas are closely monitored by the Fatwa Committee and are revised when necessary. Following the consultation with industry practitioners, the latest fatwa was reviewed and amended. However, the revised fatwa is not applicable to past property sales; proceeds are distributed according to the 2008 fatwa.
---
What do you think of the latest fatwa revision? Let us know in the comments section below.