In this series of obscure malls, we will be looking at various obscure malls located in different parts of Singapore. This week, we will be looking at Ming Arcade.
Ming Arcade is located near Orchard Road, along Cuscaden Road. It is just right in front of the famous Hard Rock Café and a few minutes' walk from The Forum and Orchard Towers. Ming Arcade is one of the older malls in Orchard and was often patronised by Singaporeans in the 1960s to 1980s; at the time, it was a music and nightlife hub in Singapore.
Structure of Ming Arcade
Ming Arcade consist of three basement levels and seven storeys. There is a total of 88 units, ranging from 140 to 334 square feet for each unit. It has a rigid structure whereby the elevator and toilets are placed at one end. On the other end, shops are lined up in two rows facing one another.
Bars and pubs are the main tenants as other shops have closed down or shifted away. Today, it's more of an entertainment zone than a shopping mall.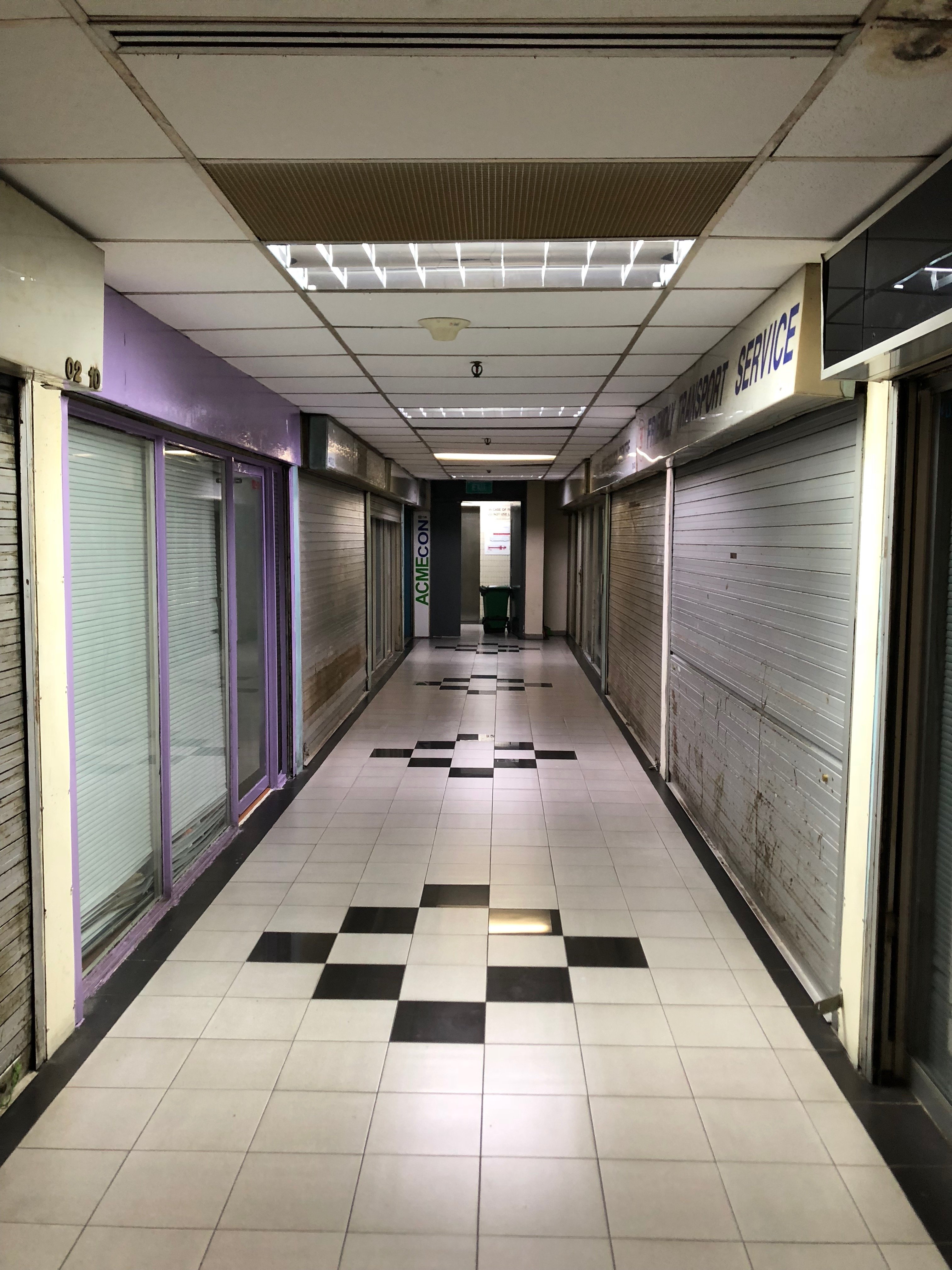 History of Ming Arcade
This long-standing building has a rich history, and played an important part in Singapore's music and youth scene decades ago.
In the '60s and '70s, it was one of the most patronised malls,in the country; almost equivalent to present-day [email protected], or the other major malls along nearby Orchard Road. Ming Arcade played an important role in Singapore's cultural scene, specifically in rock and blues.
(It's been speculated, but never verified, that this is one reason Hard Rock Cafe opened right across from it; but Ming Arcade had become obscure by the time Hard Rock moved in).
Many artistes, such as The Quests and Tokyo Square held performances at the Rainbow Lounge. The Arcade was also home to Singapore's first disco, and a place for long-haired Singaporeans to party without discrimination (being a male with long hair was a big deal about 50 years ago; some cafes and restaurants wouldn't even let you in).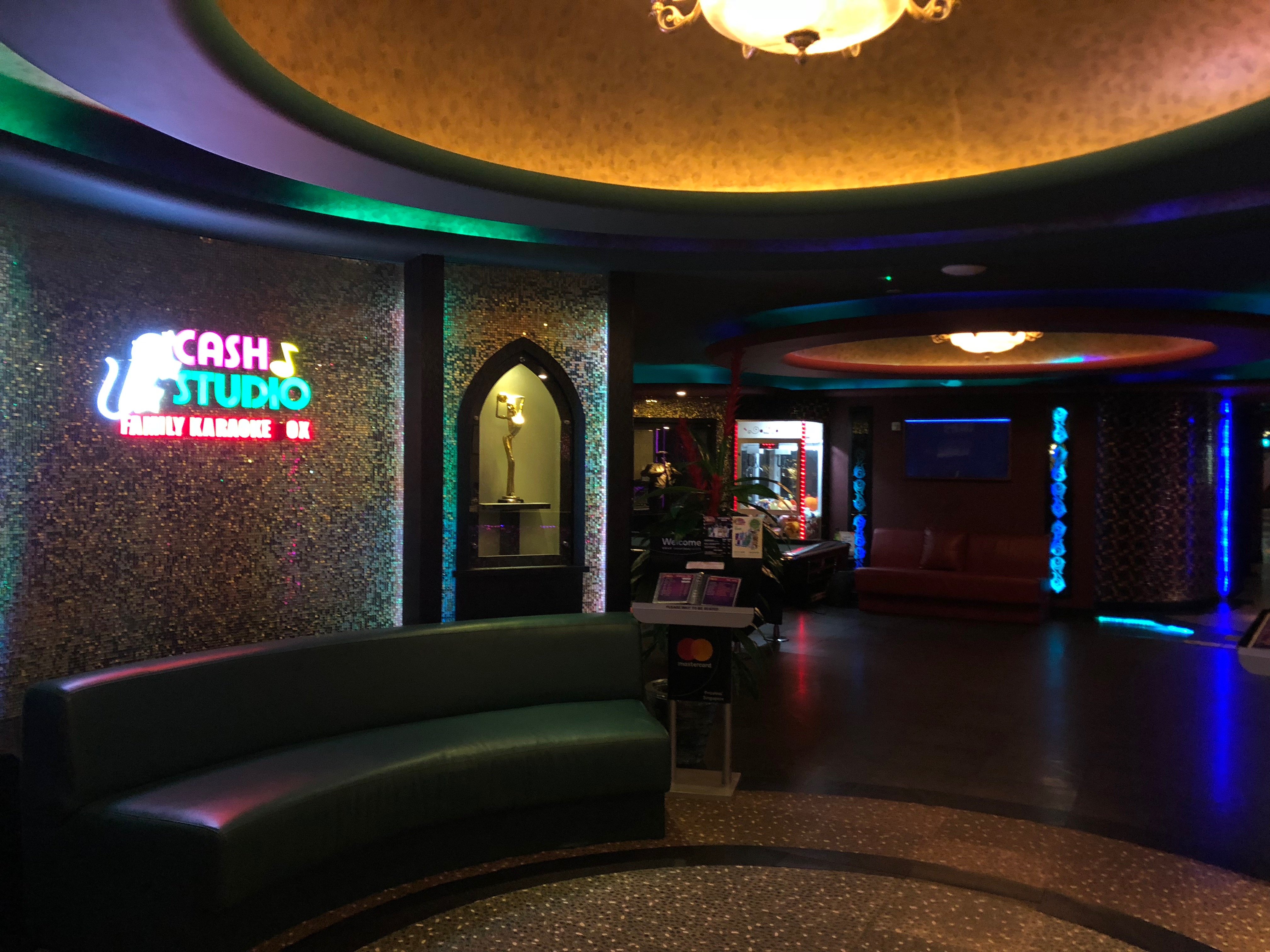 Present
Right now, Ming Arcade is a shadow of its former self. Many shops have already closed down or shifted somewhere else. Just last year, 59 of the shop units were put up for sale. Mind you, these shops make up two-thirds of the mall, which means the silence is deafening. Lights are off along long corridors, and things only come to life in the evenings (when the pubs start up).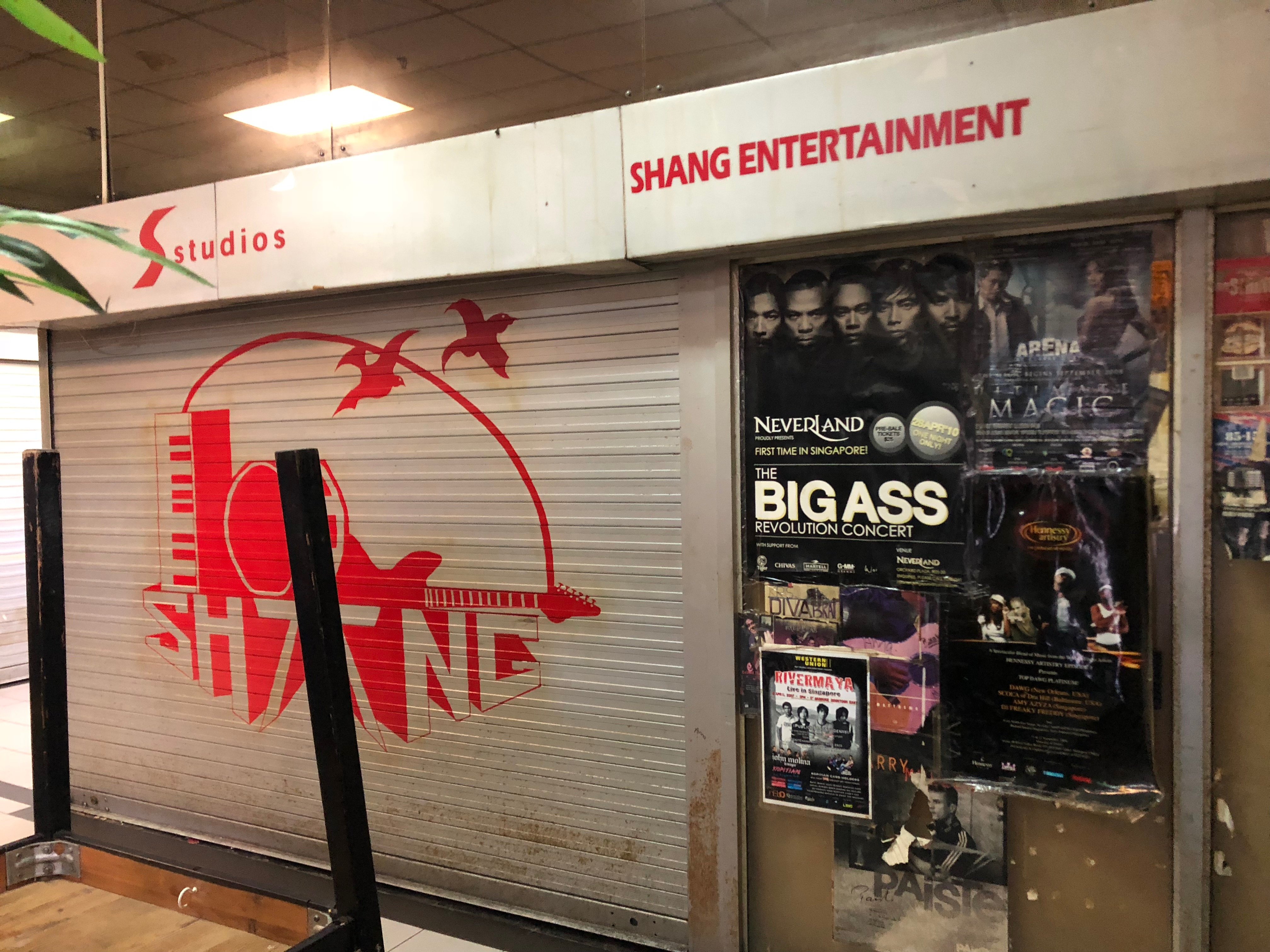 In contrast, everything changes from 7pm onward. The pubs and bars roar to life, all the way till the wee hours. And for a brief few hours of the day, Ming Arcade captures a shred of its former glory.
Iconic Shops
Right now, there are only a few main tenants such as Cash Studio Family Karaoke and Chips Café & Pub. There's also a tailoring shop and a shop that sells male undergarments. Every now and then, a short-lived, niche store pops up; one selling used guitars, or clothes that would fit only the most unique aesthetic; but these come and go. The fact is, Ming Arcade doesn't have the foot traffic to support much retail.
At present, the dominant tenant is Cuscaden Patio, renowned for its affordable beer towers and buckets of chicken wings. Other than that, Singaporeans in the know like to swing by for "pub grub" on the occasional weekend. Ming Arcade is still nice place to chill with friends; it's on Orchard Road, but has eats at heartland prices.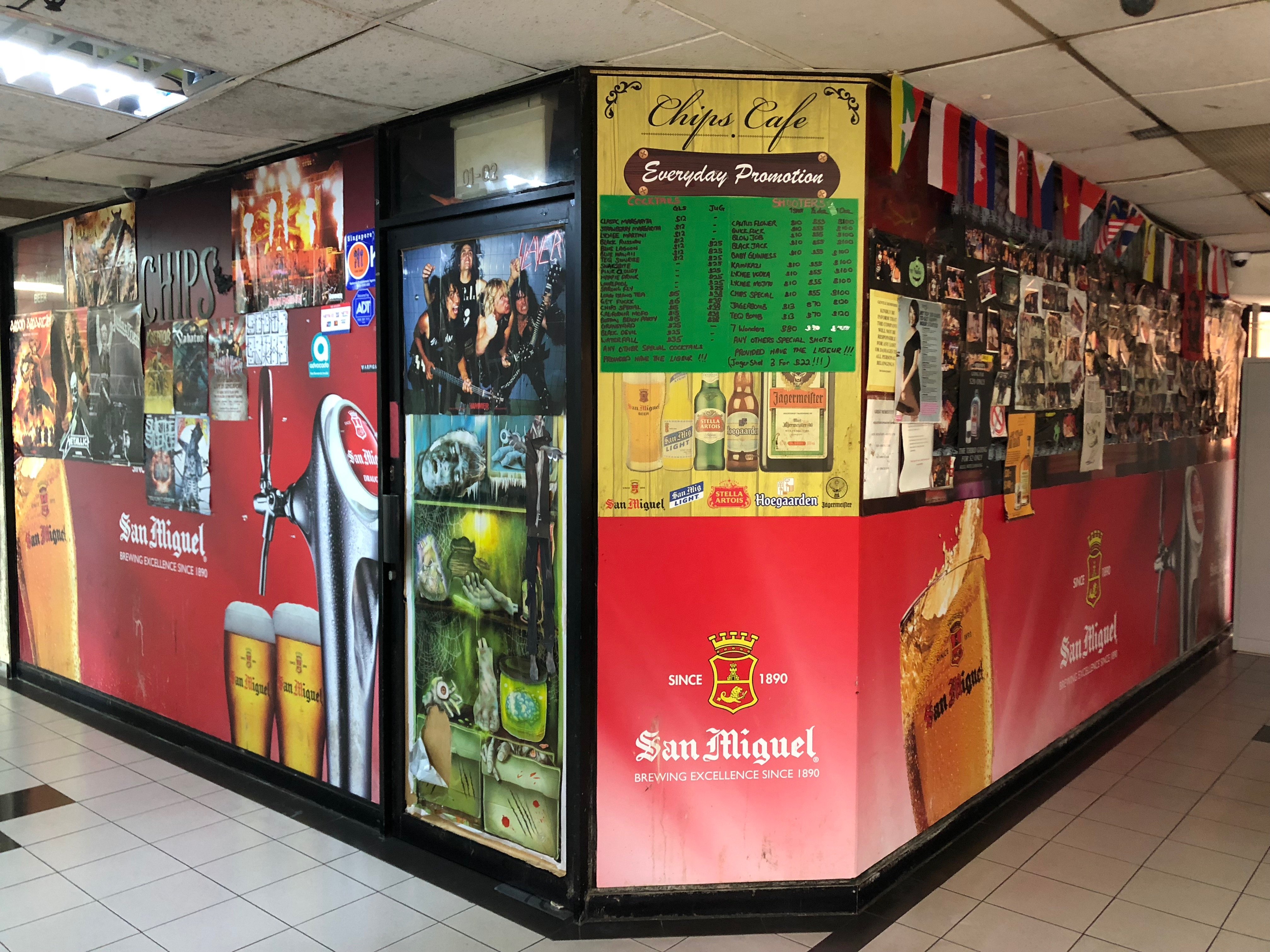 How to Revive Ming Arcade
Is there any chance to make Ming Arcade great again? Tough but definitely not impossible. This is still a property with a solid central location. But its regulars – as well as many older Singaporeans – may actually resent a renewal of Ming Arcade, if that erases its old rebel image.
It's hard to imagine a Uniqlo where the heart of Singapore's blues scene used to be.
Have you ever visited the obscurely located Ming Arcade? Voice your thoughts in our comments section or on our Facebook community page.
Looking for a property? Find the home of your dreams today on Singapore's largest property portal 99.co! You can also access a wide range of tools to calculate your down payments and loan repayments, to make an informed purchase.