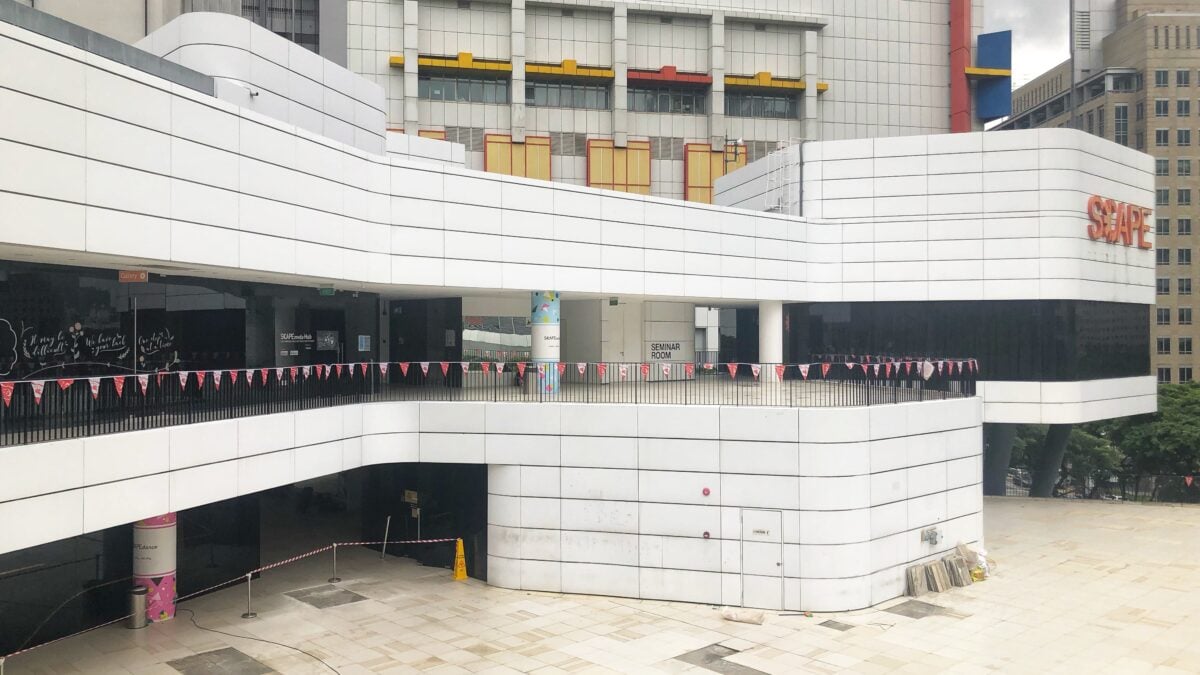 If I had to describe *SCAPE in one word, I'd say ironic. Opened in 2010 as a space designed for youths, the five-storey building consists of shops selling clothes and food, as well as facilities such as a dance school and music recording studio.
You'd expect a place set to be representative of Singapore's youth to be vibrant and happening, but the only vibe that I'm getting out of *SCAPE today is one that is sad and lingering.
Sure, it was a fun place to visit with friends back in my secondary school days. But now, nine years after its opening, it feels like *SCAPE has failed to keep up with the times. A place meant to inspire youths to dream big and achieve, yet boring and underwhelming. An irony indeed.
Before you say I'm being too mean, here are some reasons why I no longer go to *SCAPE:
1. Retail stores lack variety
*SCAPE used to be a popular for their relatively low-priced stores. You could get a decent outfit for S$15. But as I grew older and online shopping became convenient, clothes at *SCAPE no longer appealed to me. I no longer shopped for street wear. Even if I wanted to, I could easily find similar styles online at lower prices.
Styles aside, I find that the shops at *SCAPE lack variety. Most sold clothes of similar styles. If I didn't like one of the stores, chances are I didn't like them all. What's worse is that there aren't that many stores too. Perhaps due to low business, many retail spaces in *SCAPE lie vacant, which brings me to my next point.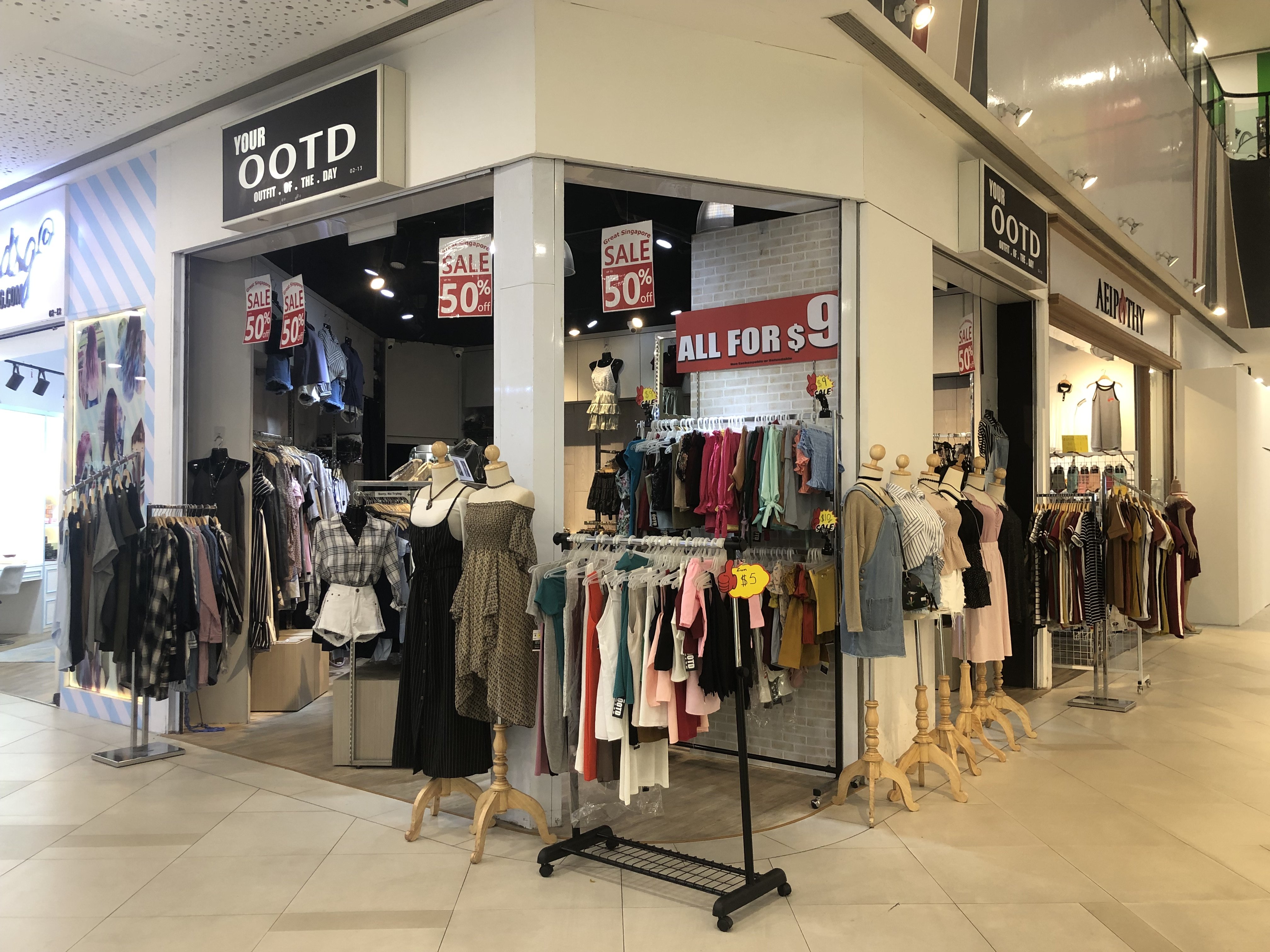 2. The whole place screams BORING
I visited *SCAPE late afternoon of a weekday. There was practically no one around. The shop that had the most traffic was the McDonald's outside *SCAPE. In other words, the whole vibe of the mall was dead. Perhaps visiting on a weekend would have changed the situation a little.
Regardless, compared to how I remember it in its prime days, the energy of *SCAPE has decreased sharply. The full stretch of retail space next to the main entrance was vacant. I remember there used to be a bubble tea shop there. My guess is that it couldn't survive the low traffic at *SCAPE.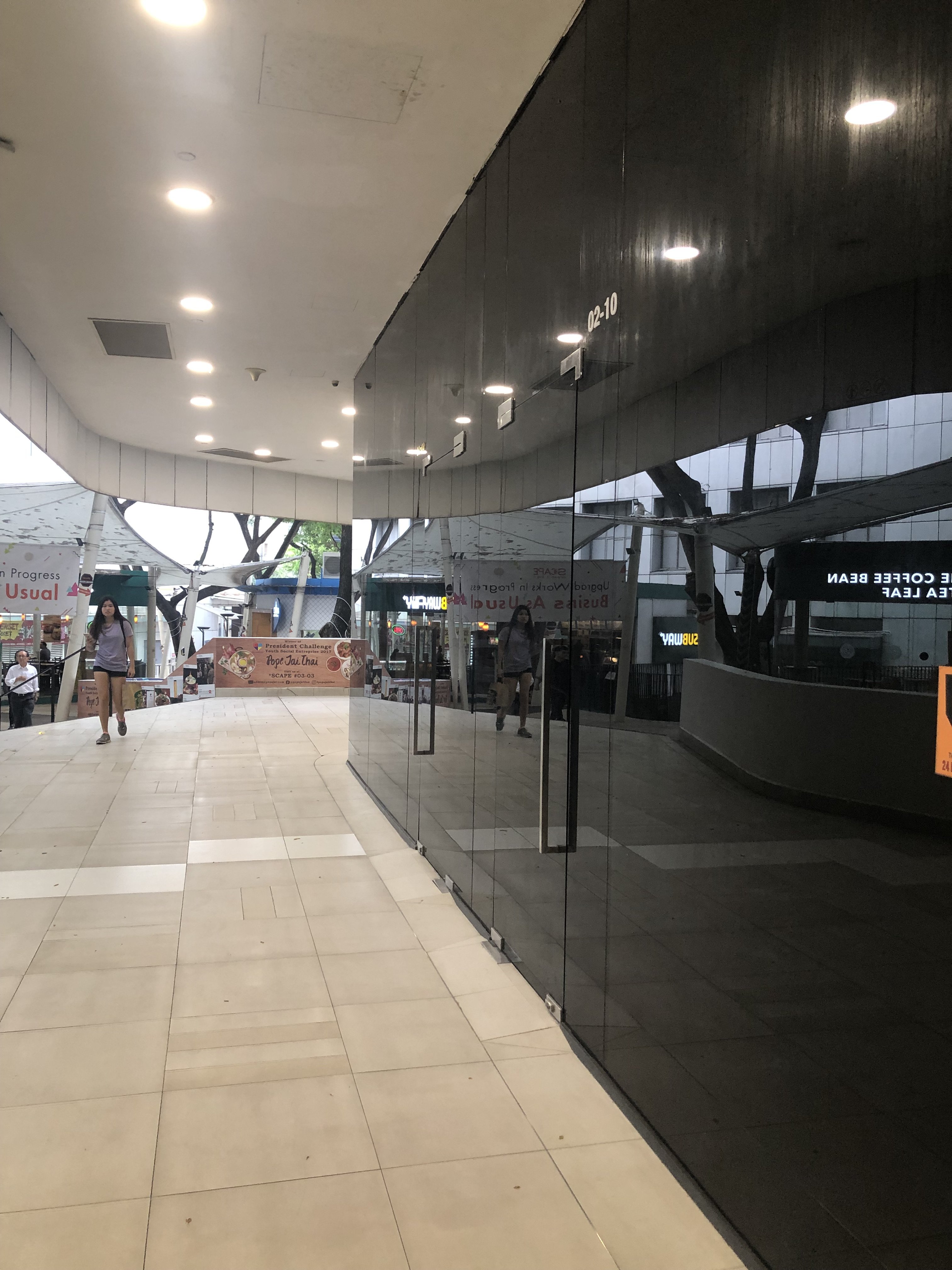 Within the mall, many shops weren't even open. Those that were hardly had any customers. Shops on the lower level mainly sold clothes. Mostly street wear, as I've mentioned. Nothing particularly exciting.
There were a few food options, but *SCAPE has to do much better if wants to compete equally with other malls in Somerset, which have way more dining options.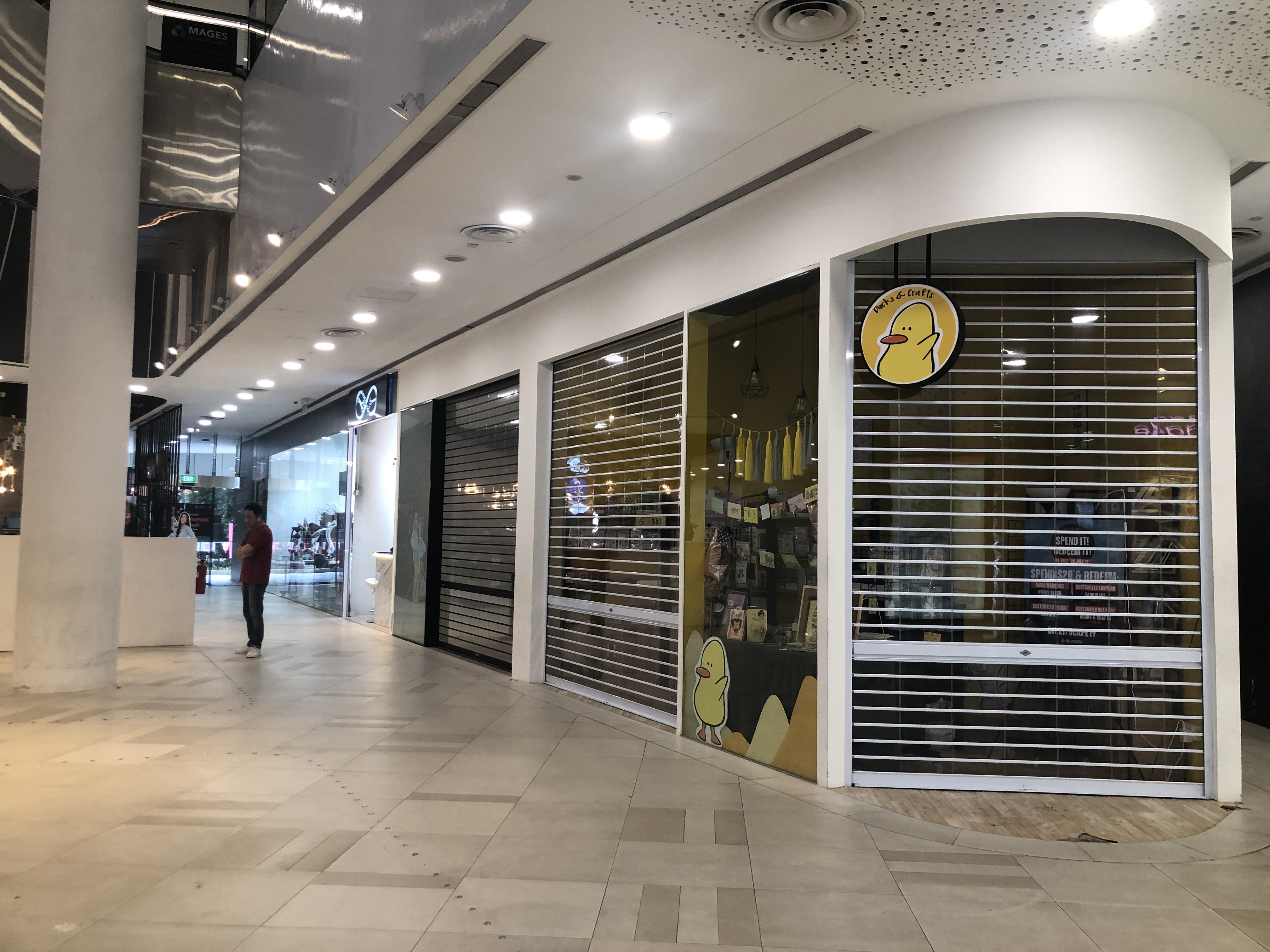 Moving on to the upper levels of *SCAPE. The shops cater to very specific groups of people. Examples include the gaming shop PlayNation SG, karaoke shop Manekineko, and dance school O School. If you aren't looking for these activities, *SCAPE probably wouldn't interest you.
There used to be a huge skate park at *SCAPE. Even as a non-skater, I found it fun to sit around with my friends and watch people have a go at the huge ramps. Especially since skate parks aren't that common in Singapore.
But in 2012, the management closed the skate park. A basketball court now stands in its place. But it's not the same. The skate park gave much more energy to the place. Now it's just boring and empty.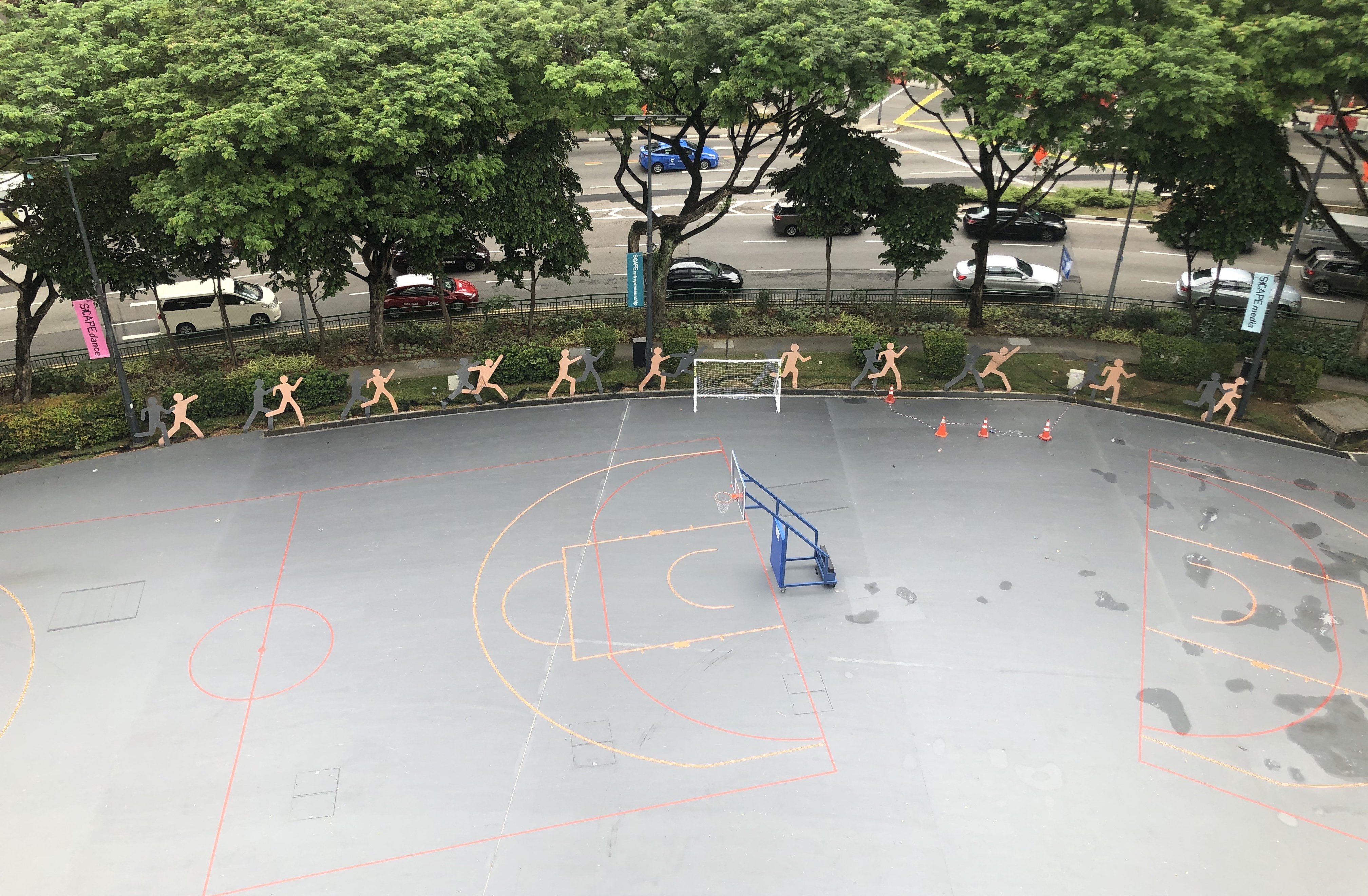 As for *SCAPE underground, which is currently undergoing upgrading, I used to purchase my phone covers and screen protectors there. They had several mobile accessories shops (at one point I think there were three within *SCAPE underground itself).
But as online shopping picked up, I found the prices at *SCAPE to be too expensive, which is ironic considering it's a place catered to the youth.
I once bought my iPhone 7 Screen Protector there for S$20.
I'd probably be paying a fraction of this price online. Thus, SCAPE underground lost its appeal to me over time.
3. Nearby malls are just way better
Perhaps *SCAPE shouldn't have chosen to be situated in such a prime area of town: Somerset. The competition is too strong. Somerset has no short of crowds, but these do not translate to crowds at *SCAPE.
Malls like 313@Somerset, Orchard Central and Cineleisure provide way more food options, and more popular ones too. For example, 313@Somerset has HaidiLao Hotpot and popular Bingsoo chain Oma'Spoon. The recently crazed over bubble tea chain, 吃茶三千, which is still drawing long lines, is there too. 
Next to 313@Somerset, Orchard Central has Tanuki Raw, Genki Sushi and Shilifang hotpot. With these enticing food options in nearby malls, it is hard for *SCAPE to have an edge over others in terms of food.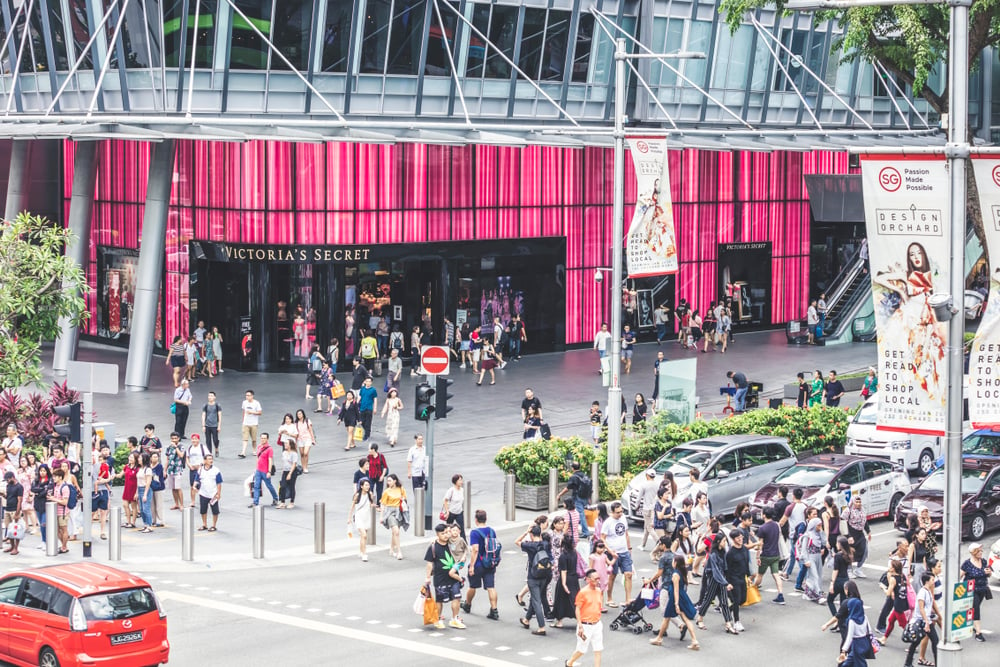 For shopping, 313@Somerset has popular brands such as ZARA, Love Bonito and The Editor's Market, Orchard Central has Uniqlo and Centrepoint has Metro. These malls have more options and are more conveniently located.
Once you exit Somerset MRT, you enter 313@Somerset and Orchard Gateway further connects you to Orchard Central and Centrepoint. Cineleisure draws its own crowd of movie-goers consistently.
How does *SCAPE, which is a five-minute unsheltered walk away from Somerset MRT and lacks variety in food and retail options, expect to draw visitors? The malls around *SCAPE aren't even targeted at youth, yet way more youths spend their time there than at *SCAPE.
It's time to scrap *SCAPE.
If I had a choice, I'd say just close down *SCAPE instead of trying to revive it. The façade looks old and dull, and no longer seems to fulfil its aim of being a place that inspires youth. With its waning popularity, it will also be hard to attract tenants that will stay for long.
But with *SCAPE underground already undergoing upgrading, I guess it's still here to stay. The best hope is that *SCAPE learns to control their tenant mix well, find out what attracts youths nowadays and include that in their space.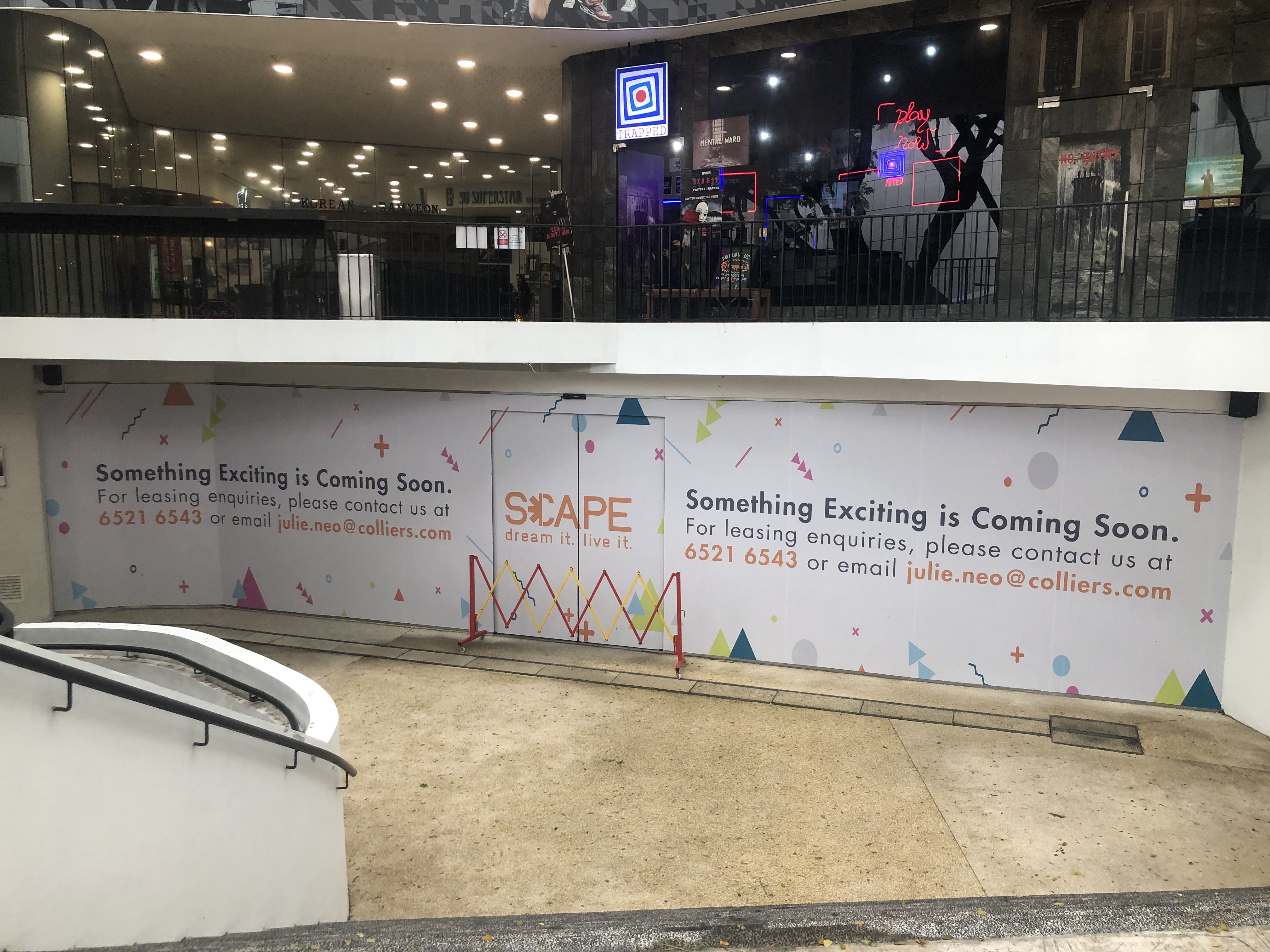 For those who want to invest in commercial properties, bear in mind that certain properties are built to attract a specific demographic group.
Be careful not to take for granted that a landlord's promotions and target audience will be successful or sustainable. Perhaps, with upgrading works in progress, *SCAPE will pick itself up with a refreshed look and retail options that successfully attract youths nowadays.
---
What do you think of *SCAPE? Do you still visit it? Let us know in the comments section below.
If you found this article helpful, check out Has interest in Jewel faded already? and 5 signs it's time to move your retail shop elsewhere.
New launch alert! Welcome to Grand Dunman
About Georgia Yap
Looking to sell your property?
Whether your HDB apartment is reaching the end of its Minimum Occupation Period (MOP) or your condo has crossed its Seller Stamp Duty (SSD) window, it is always good to know how much you can potentially gain if you were to list and sell your property. Not only that, you'll also need to know whether your gains would allow you to right-size to the dream home in the neighbourhood you and your family have been eyeing.
One easy way is to send us a request for a credible and trusted property consultant to reach out to you.
Alternatively, you can jump onto 99.co's Property Value Tool to get an estimate for free.
If you're looking for your dream home, be it as a first-time or seasoned homebuyer or seller – say, to upgrade or right-size – you will find it on Singapore's fastest-growing property portal 99.co.
Meanwhile, if you have an interesting property-related story to share with us, drop us a message here — and we'll review it and get back to you.
Join our social media communities!
Facebook | Instagram | TikTok | Telegram | YouTube | Twitter