Every day, 99.co takes a piece of property jargon and demystifies it. Today, we're looking at the defects-liabilities period:
What is the Defects-Free Period?
A Defects-Liability Period (also called a Defects-Free Period) is a standard offering for every new property development, be it an HDB flat or a condo. During this period, the developer is required to rectify any problems with new unit, at their own cost.
The standard Defects-Liability Period is at least 12 months, from the time the development receives the Temporary Occupancy Permit (TOP). Note that this means you have less than 12 months to spot and report any defects, since it can take between one to three months between TOP and key collection.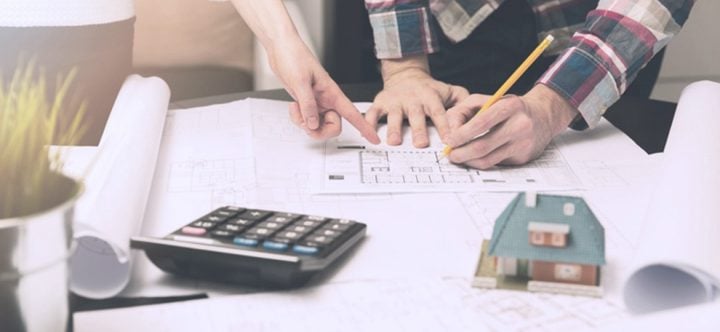 While the liability period is standardised for most developments, we advise you to check the fine print anyway. It's not unheard of for small variations to be in the terms and conditions. In particular, some developers may impose a definition on what does or doesn't count as a defect (e.g. you might assume that slight discolouration in the tiles counts as a defect, but the terms may state it's not).
HDB Defects-Liability Period and process
For new HDB flats, any defects you spot should be reported to your Building Services Centre (BSC). If you don't know where yours is located, give HDB a call to check: the BSC is often set up within walking distance of new flats, specifically to deal with these issues.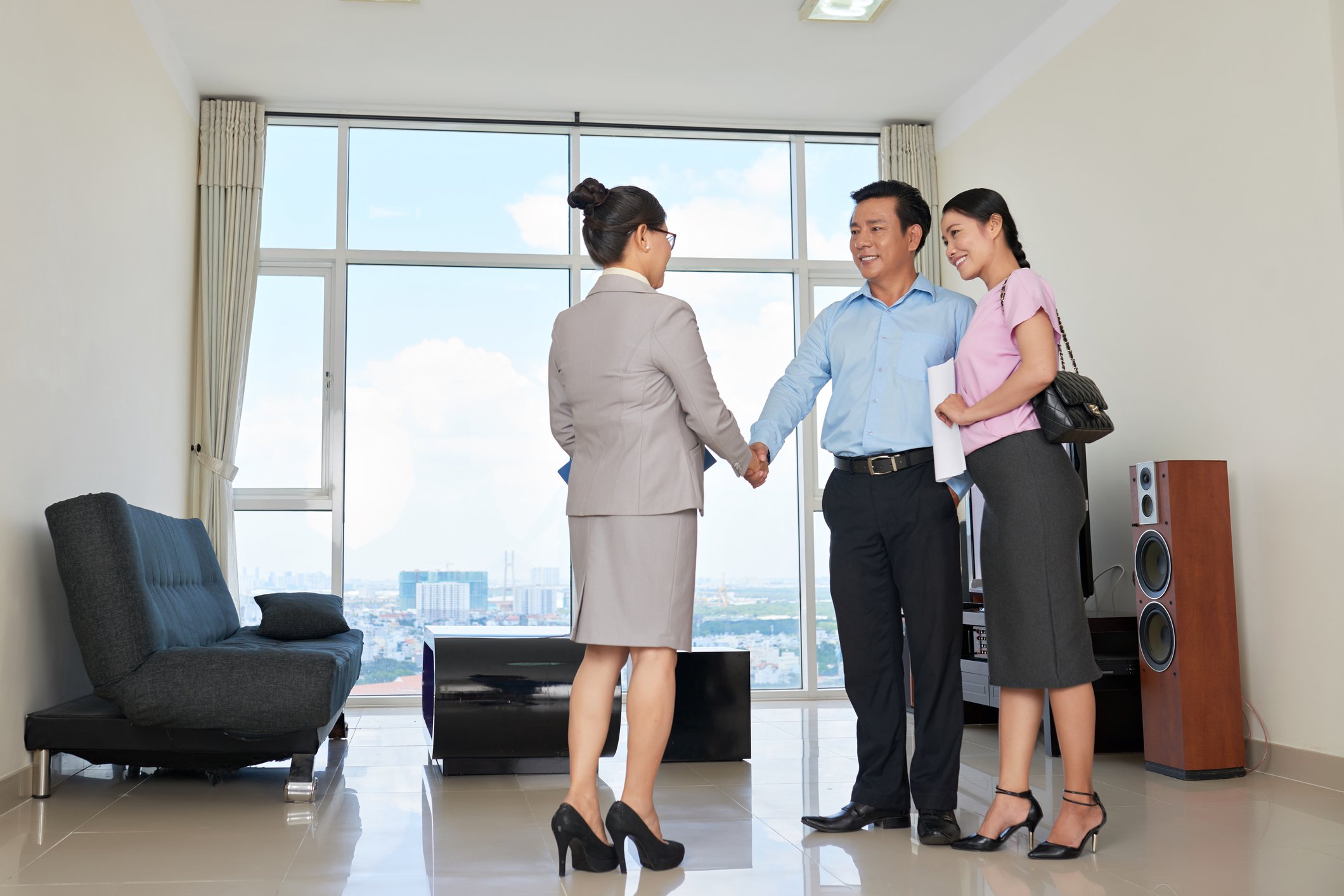 HDB often suggests that you check your flat immediately after key collection, and report any issues within seven days. However, you can report a defect at any time during the 12-month period. Once the defects are reported, you can expect the relevant contractors to come down and deal with it; the typical wait time is seven to 14 days. You won't be charged for this.
For condos,
Defects-Liability Period versus Assure 3
If you own an HDB flat, don't confuse the Defects-Liability period with Assure 3. The Assure 3 warranty only gives covers three things: your ceiling, spalling concrete, and any external wall seepage; these have a warranty of five to 10 years. You don't have to pay to fix these issues within the warranty period.
However, Assure 3 doesn't cover other issues with your flat, such as misaligned tiles, sagging doors, peeling window sealant, etc.
Condo Defects-Liability Period
For condos, the developers typically ask you to fill in a form if you find any (though an increasing number allow you to do this online, rather than with paper).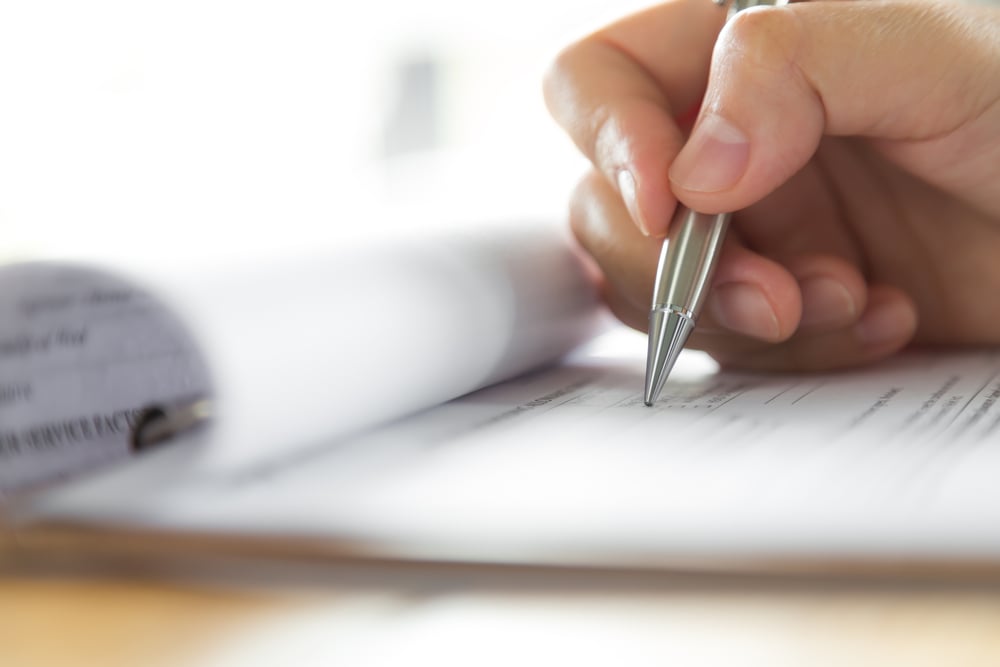 Once the form is received, the developer has one month to rectify any issues state. If they fail to do so, you can engage your own contractor to fix the issue. You must first inform your developer that you're hiring a third-party contractor; the developers then have another 14 days to fix the defects themselves, or they have to pay your contractors for you.
(If the developers are being difficult, speak to the conveyancing firm that handled your property purchase).
Never attempt your own repairs immediately, or start renovations before the defects are reported.
For both HDB and condos, the wording on the liability period is usually quite clear: the developers are only responsible for defects that arise from the construction process.
Once renovations start, it can be hard to prove what's the fault of the builder, and what's the fault of your renovation contractor. For example, the developer may insist that the cracks or a sudden leak are from your contractor remodelling your toilet, and not from "their own guys".
On top of that, it's renovations tend to take a while to be finished and cleaned up. By the time the renovation is done (or three-quarters underway), most of the liability period may be over. It's also hard to check for subtle defects once the house is fully remodelled and furnished.
How to do a basic sweep and check for defects:
From the moment you enter your new home, start checking for faults. Go through the rooms in this manner:
Start with the kitchen. Turn the taps on and off and make sure they work, and that there are no leaks. Also check that any cabinetry is properly aligned, without any loose or sagging doors. Be sure to check under the kitchen sink for leaks as well.
Check that the stove works, and that the power points are all functional; especially if you're plugging a fridge into it.
Move on to the bathrooms. Check that the water heaters work, and that the water pressure is sufficient (flush the toilet). For bathroom fittings, keep a close eye on metal surfaces – there should not be any rust, or any patina (the blue sheen that coats certain surfaces like copper).
After that, move on to the other rooms. Check that the air-conditioning or ceiling fans are working. Also view the flooring from a 45 degree angle, at a distance of a metre or more away: look for any discoloured or uneven "patches". When in doubt, run a finger over the flooring – it should always feel smooth, not jagged or rough.
When inspecting the walls, look for any cracks or peeling paint. Also view the walls at a slight angle to check for "flash" – these are shiny spots on the wall that come from uneven paint. You also shouldn't see any wavy patterns or brush marks. Check that all the sockets in the walls are working, and not loose.
Check the ceiling to wall edge joints (the part where the wall connects to the ceiling). Make sure you don't see any gaps.
Make sure doors are not "sticking" – if they seem to get stuck slightly when opening or closing, the hinges could be sagging (it will get worse over time). Also make sure all sliding doors are well aligned, and move smoothly.
What bit of property jargon mystifies you? Voice your thoughts in our comments section or on our Facebook community page. 
Looking for a property? Find the home of your dreams today on Singapore's largest property portal 99.co! You can also access a wide range of tools to calculate your down payments and loan repayments, to make an informed purchase.