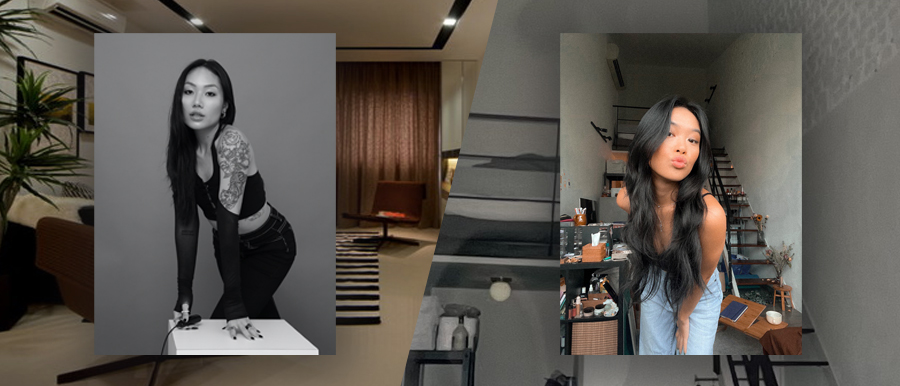 Property ownership isn't everyone's goal – at least not for these two millennials residing on the shores of sunny Singapore. Both in their mid-20s, they join the growing ranks of those turning to renting to embrace independent living. 
Rising rental rates
Rental prices have shot through the roof, with a year-on-year increase of 8.3% in HDB rental and a 9.1% increase for condo rental, according to our October 2021 rental market report.
Despite this, more are turning to rent, searching for a place to call their own. There's an increased need for added privacy and living space, especially during the pandemic when most of the workforce had to adjust to working from home.  
Dodging the commitment of property purchase
For those buying a home under 35, there are many costs to factor in – a large upfront downpayment, monthly mortgage, utilities and committing to the minimum occupancy period (MOP) of at least five years. 
And oh, don't forget the hefty renovation costs as well. 
Renting is the way to go, especially for these two young go-getters. 
Nina, 26, Tech industry
For as long as she could remember, Nina, 26, always dreamed of moving out and having her own place. She had to contend with growing up in a troubled household, and her formative years were plagued with domestic issues.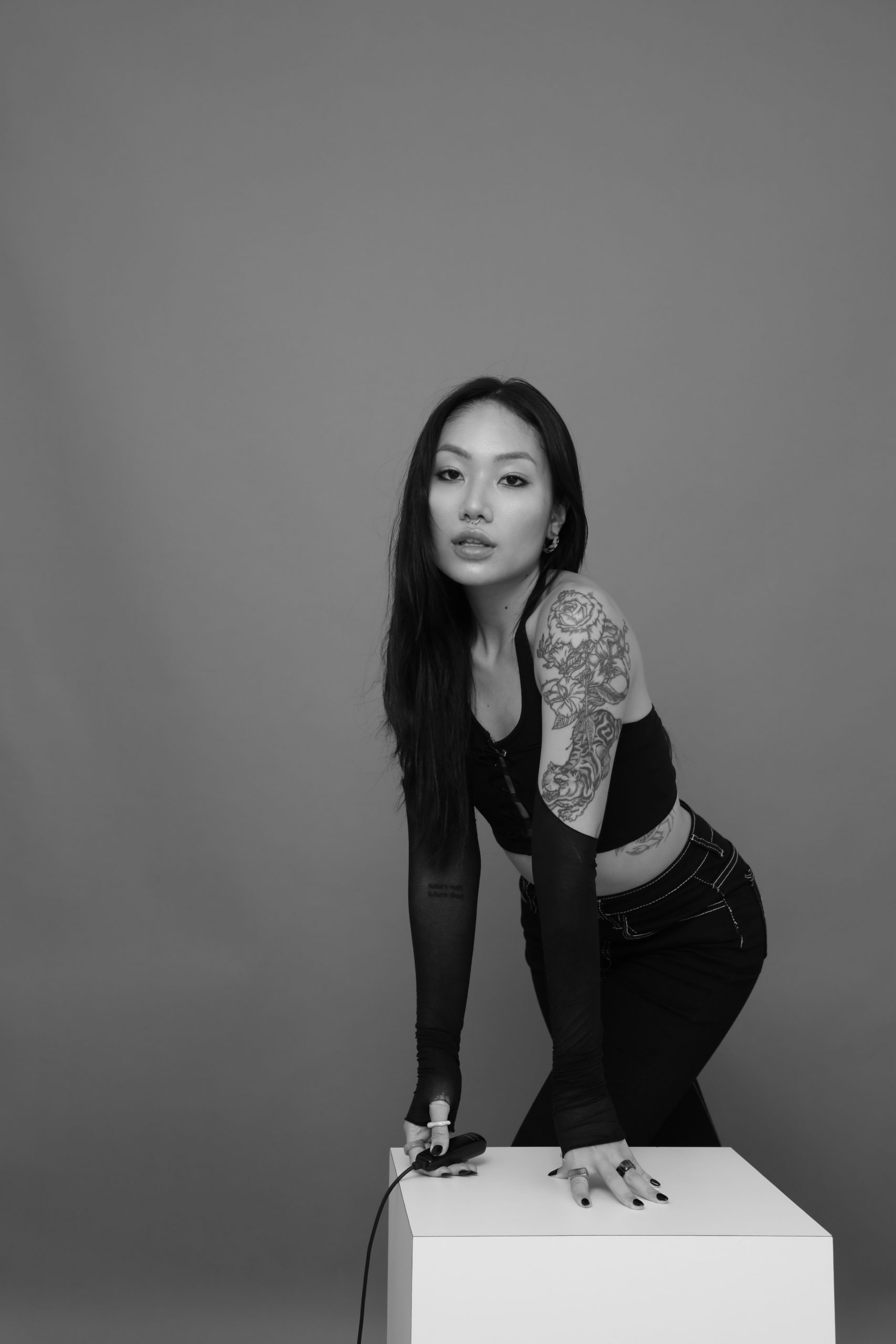 By moving out and away from her family home, she freed herself from feelings of suffocation. 
"I also wanted the flexibility of leading a potentially semi-nomadic lifestyle in the future." 
Although her property rental search was generally smooth-sailing, she encountered a few instances of property agents who wouldn't give her the time of day. They claimed Nina didn't fit their tenant profile, expressing that she was too young and wouldn't be able to pay rent on time, or that she didn't look Chinese. 
Racial bias in the rental market
It's not a new issue. According to a 2019 YouGov survey, one in four Singaporeans faced discrimination based on ethnicity during their rental property journey. 
This is an incredibly concerning and disappointing statistic. Singapore prides itself on being a multicultural nation that preaches racial harmony and accepting people from all races. 
Two in ten Singaporean landlords still believe the sexual orientation of a tenant should be known to the landlord, which is a stunningly archaic mindset that has no place in our modern, forward-looking society. 
99.co takes a strong stand against racial discrimination. The platform has diversity-friendly listings on the portal, which will be highlighted if agents and landlords indicate that they are impartial to ethnicity, background or nationality. 
Such experiences were upsetting for Nina, who had to pass up a handful of shortlisted apartments due to racial profiling. 
Light at the end of the tunnel
All hope was not lost, however. She stumbled across a property listing that was exactly what she was searching for. The unit checked all her boxes: it was modern, chic and minimal with high ceilings, plus it was on a high floor with a breathtaking view. 
She saw herself spending her days unwinding on the loft bed and on the cosy balcony and knew she had to have the unit. 
It was also in a location close enough to the lively hustle and bustle of the city centre, yet far enough to enjoy the peaceful serenity and affordable rent. 
No plans to purchase
Armed with a passion for pursuing a semi-nomadic lifestyle, Nina has no desire to settle down in one place. "Even if I purchase property, I will rent that out and continue renting." She says. 
She lucked out on having an amazing landlord. "My landlord is a sweetheart, and we have mutual respect, which I'm thankful for. I take care of her house, and she leaves me to enjoy my time alone." 
What's the best thing about renting? Having your own space and peace of mind is the ultimate freedom. 
What's the worst thing about renting? I wouldn't say it's the worst, but you can't personalise the space as much as you want because you don't own it at the end of the day.  
When asked if she had any advice for 99.co readers on the fence about renting, Nina said to run, don't walk. "You owe it to yourself to find this peace of mind that comes only with having and nurturing your own space. And don't listen to anyone who says don't fall in love with the first place you see." 
Charmaine, 27, Design industry
The pandemic has upended lives and thrown a wrench (or ten) in many lives. Such was the case for Charmaine, 27. Her plans to work as a freelancer while travelling abroad were disrupted when Covid reared its ugly head. 
Determined to make the best of the situation and continue her solo journey, she made a choice to stay in Singapore and continue freelancing.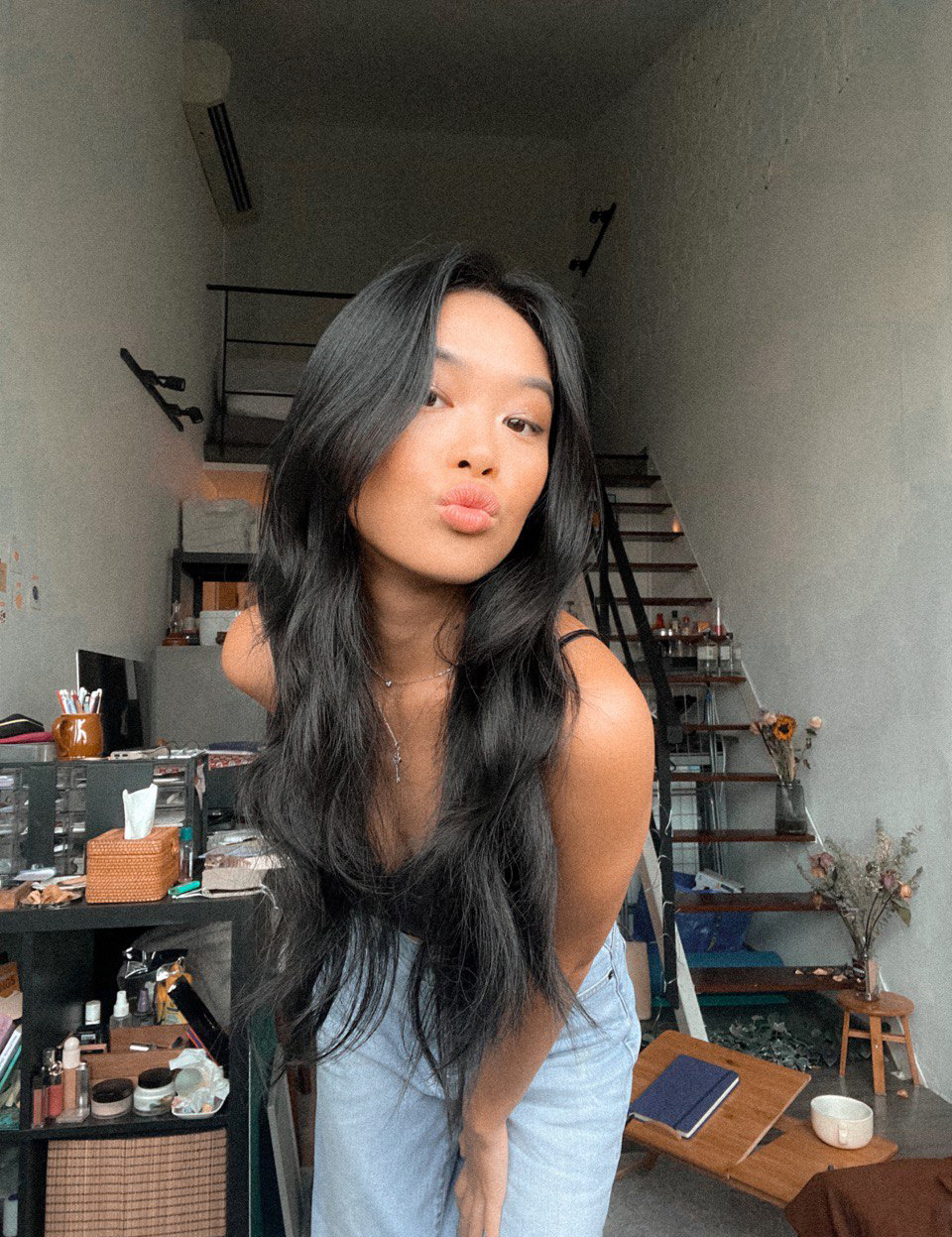 Overwhelming first experience
During her first venture into renting, she dealt with uncertainties and insecurities while navigating online property listings. For many millennials, a rental will make up the majority of their monthly expenditure, which was one of Charmaine's concerns. 
Another was filtering through pictures and poorly-written descriptions that made her question whether she would find a safe and comfortable place. 
She stumbled across 99. co's app, and was immediately drawn to its clear and concise layout, featuring listings with comprehensive property details. Using the filter, she managed to find a unit within her budget that looked promising, so she messaged the agent to inquire. 
Everything happened in quick succession – she viewed the place, liked it, signed the contract and moved into a studio unit within a shophouse. 
Finding the perfect fit
For Charmaine, she had a clear idea of what she wanted in a home – access to two expressways to avoid traffic jams and close proximity to a public carpark. The unit met both her criteria, with the ECP and PIE nearby as well as a carpark right out front. 
Despite the unit being small, it was located within a shophouse and exuded charm; plus, it was perfectly within her budget. A park was also near her unit, so she could cycle and take in the greenery and fresh air.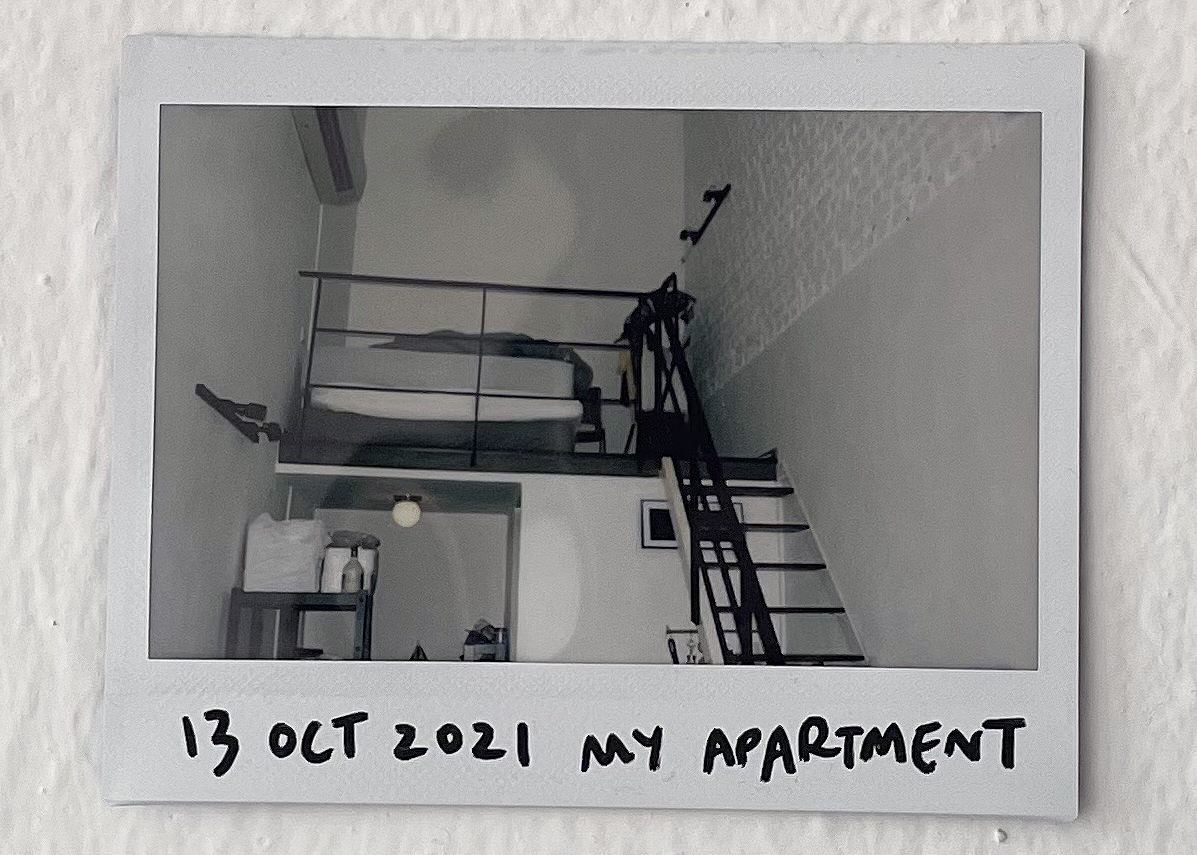 But shophouses come with thin walls, something she realised after moving in. "Although I don't have housemates, I can hear my neighbour's dogs through the wall." 
Her shophouse unit also posed another challenge. After moving in, she found out getting a bed in a loft apartment was tricky. "Not only did I need to console and pacify the uncle about the stairs, I also had to pay him extra but rightfully so; beds are very heavy!"
Charmaine is thankful for a communicative landlord and agent which ensured a smooth rental process. She's lucky. Some landlords are the stuff of nightmares, fabricating false evidence and kicking up a fuss to keep the tenant's deposit.
Pros and cons
What's the best thing about renting? Having my own space gave me mental space away from everything and brought out an innate sense of responsibility, such as my love for laundry. At my parent's place, I hated laundry, and I'm ashamed to say, I barely did it. Now that I live alone, I love setting aside Sundays to do laundry. It's very therapeutic.
The silence of living alone also brought me closer to my thoughts and feelings and made me a calmer and more grateful person in general. I'm learning a lot about myself every day.
What's the worst thing about renting? Definitely worrying about cost – of course, everything has a price we have to pay. But the mental worry that comes at the end of the month is what pulls my mood down.
She shares some sound advice to those looking to rent, which is to think about the type of space will be just right for your lifestyle. Visualising how you would live in your ideal space to see is a good idea to figure out what you need and what you want. 
"Take your time to consider how much space is enough for you and how much cost you'll be able to put out without having to worry. Ask yourself questions like, do you like to cook? What kind of kitchen space would you need?" 
Charmaine says renting isn't just about being able to afford it, but timing also plays an important role. "If there are no suitable listings for you, don't get disheartened by the search. The perfect one will come along sooner or later."
She documented her moving journey in an intimate vlog that gives viewers a glimpse into her quaint shophouse unit.
---
Thinking of renting your own space? Let us know in the comments section below or on our Facebook post.
If you found this article helpful, check out Your wife is Indian, landlord won't rent to you and 5 things millennials don't realise about renting their own place.
Looking for a property? Find the home of your dreams today on Singapore's fastest-growing property portal 99.co! If you would like to estimate the potential value of your property, check out 99.co's Property Value Tool for free. Also, don't forget to join our Facebook community page or Telegram chat group! Meanwhile, if you have an interesting property-related story to share with us, drop us a message here — and we'll review it and get back to you.