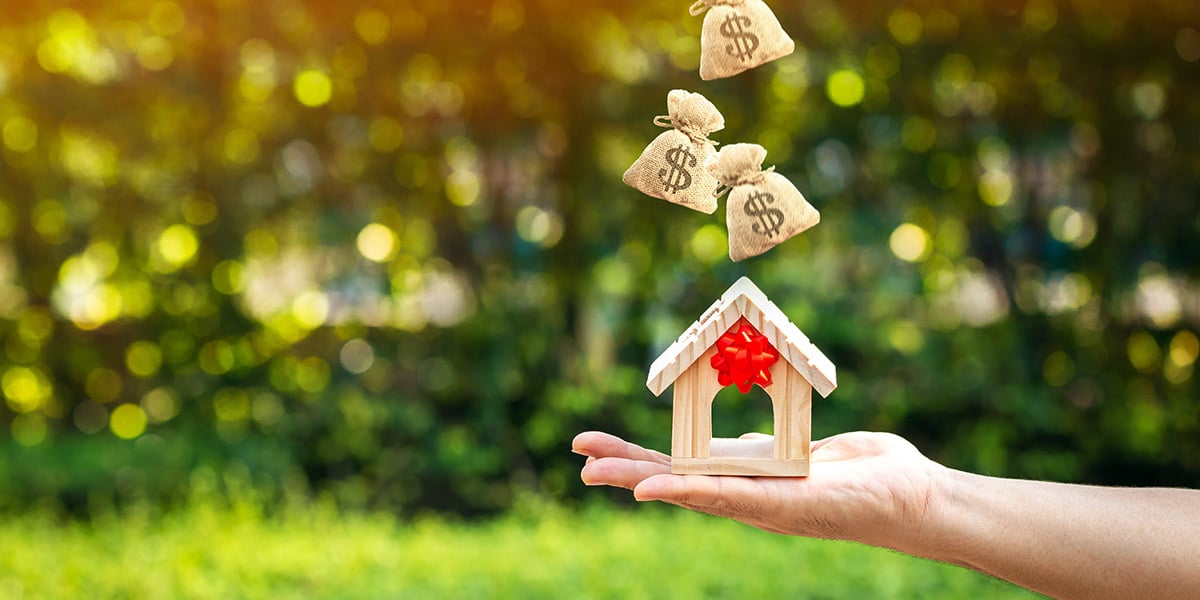 To cushion the Covid-19 blow, the Singapore government just put together a massive $55 billion stimulus package called the Resilience Package. That's the second biggest amount we've seen since the 2009 Global Financial Crisis. To put things in perspective, $55 billion is 11% of the value of our annual economic output, in Gross Domestic Product (GDP) terms. But will this lifeline help the property market?
Resilience Package: Direct aid for commercial property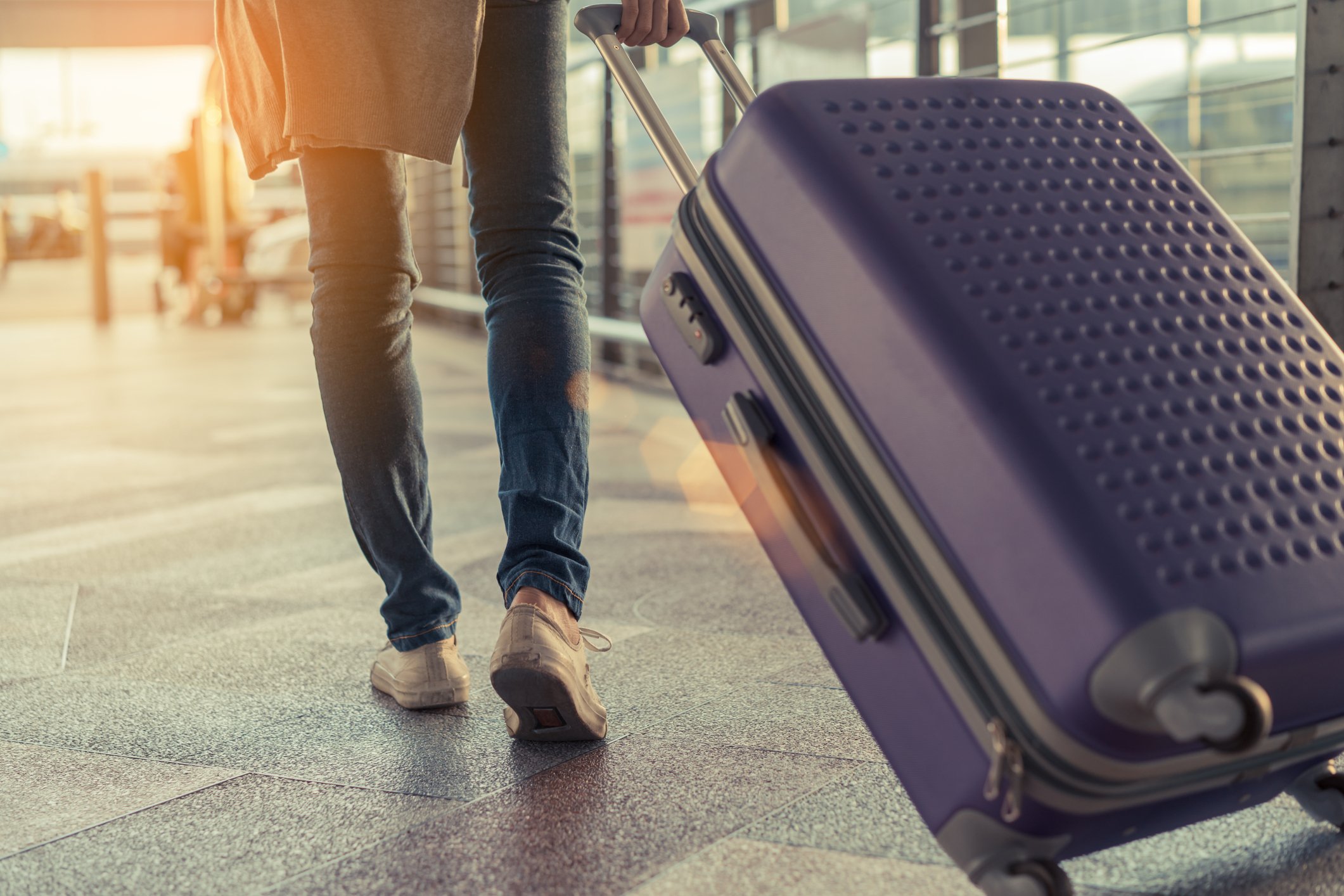 First of all, it's commercial, and not residential, property that takes the worst hit from Covid-19. As businesses wind down, landlords are likely to see more defaults and late payments from their tenants, which consist of mainly retail, F&B and services. Already in the US, major businesses are outright telling their landlords that they can't pay rent.
Before you chuckle at the plight of "evil" landlords, bear in mind that (1) many of them are paying a mortgage like you, and (2) if there are too many defaults or late payments, the damage will spread to the financial sector. The banks are counting on those repayments too.
As such, it's not surprising that the government ramped up support more directly on the commercial end.
The key beneficiaries are properties most affected by Covid-19. These include:
Hotels
Serviced apartments
Tourist attractions
Convention centres
Some shops and restaurants
Prior to the current budget, these properties would receive a 15 to 30% tax rebate. Now, they will get a 100% tax rebate. That means they pay nothing at all for the year. Around 60,000 commercial properties will go tax-free this way.
Another group of commercial properties that will benefit are some offices and industrial properties. These will get get tax rebates are 30% for the year.
Overall, the government is forgoing around $1.8 billion in property taxes this way. Just for comparison, the government's SARS relief package (also angled at rescuing hospitality properties) was a mere $230 million.
Instead of passing on the savings to tenants, will the landlords just keep it for themselves?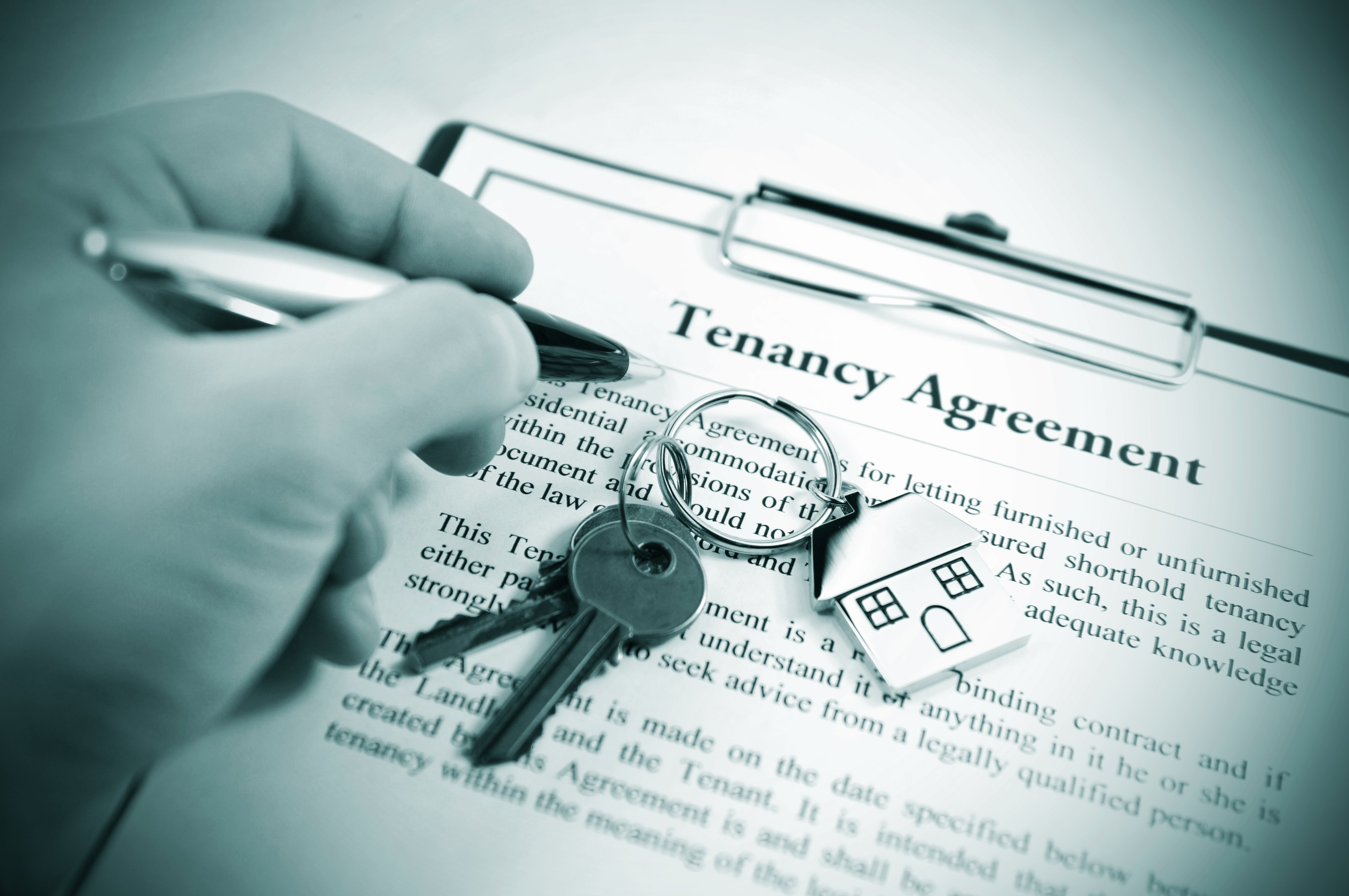 Good question. We don't think most landlords will act this way, for two reasons:
First, if the tenant is forced to close down, the landlord will have a hard time finding a new one. Think about it for a moment: would you open a restaurant in the midst of a Covid-19 outbreak? Right, almost no one wants to do that; so landlords will be hesitant to just "let their tenants die". Retaining a tenant is a lot cheaper and safer than finding a new one.
Second, given that supply of commercial space has been exceeding demand for quite some time (thanks to the rise of e-commerce), landlords with vacancies are hungry for tenants right now. If an existing landlord won't pass on the rebate, well, other landlords are happy to. And when the economy recovers, those tenants are likely to stay even when rent normalises, considering commercial property tenants are more "sticky" than residential ones as restaurants or co-working spaces have a high risk of losing customers when they relocate. (After all, their marketing material like flyers, radio ads, etc. have already been made using the address).
As such, the Resilience Package will reward landlords who are generous toward tenants, at the possible expense of those who are not.
But not all landlords are good eggs
Even though most landlords will benefit from passing the savings from the tax rebate onto tenants by lowering rent, there will be exceptions. Landlords who are badly over-leveraged are more likely to hold on to the rebates for themselves; especially those who have given up, and are already in the process of trying to sell off the property. At that point, long-term tenant relations are irrelevant to them.
This group of landlords can grow if we see mass business closures, and more landlords rushing at the same time to offload their properties. Or if there's a nationwide lockdown. At that point, the property tax rebates won't help. But we're still some way from that situation.
The Resilience Package helps homeowners, too.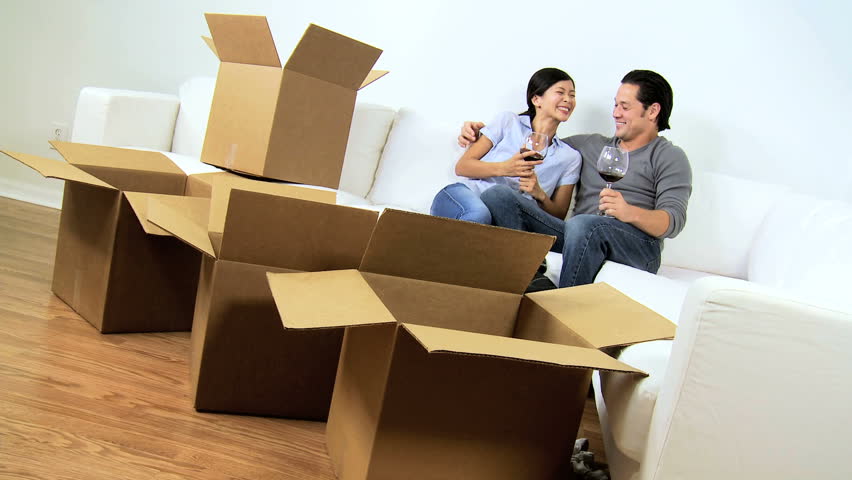 Let's start with self-employed Singaporeans.
The Resilience Package provides $1,000 a month for nine months, to self-employed Singaporeans. How much difference does that make in their housing?
Well, consider if you purchase a flat for $400,000. You use an HDB loan, so your total loan size is $360,000. We'll assume a 25-year loan. At the standard HDB loan rate of 2.6%, this means your monthly loan repayment is roughly $1,600.
If you're the sole breadwinner, $1,000 a month can cover more than half your HDB mortgage repayment. If you're a dual income family, it will likely cover the entire mortgage payment for one borrower, such as you or your spouse.
Bear in mind that the self-employed already deal with the challenges of variable income, so this can be a real game changer for them. And when flat prices normalise after the outbreak–and flat prices appreciate–you don't have to return this money to the government (unlike a CPF housing grant).
For employed Singaporeans, training schemes and help to their employers will hopefully keep them in the workforce, and able to service their mortgage.
Another major point of impact is the interim freeze of government fees. From 1st April to March 2021, the government will suspend late payment charges on HDB mortgage arrears, going back three months. This includes a range of other fees, such as conservancy charges; HDB will work this out with needy home owners on a case-by-case basis.
This will prevent the homeowner's debts from snowballing, due to stacked late fees and uncontrolled accumulation.
There's also more handouts to help households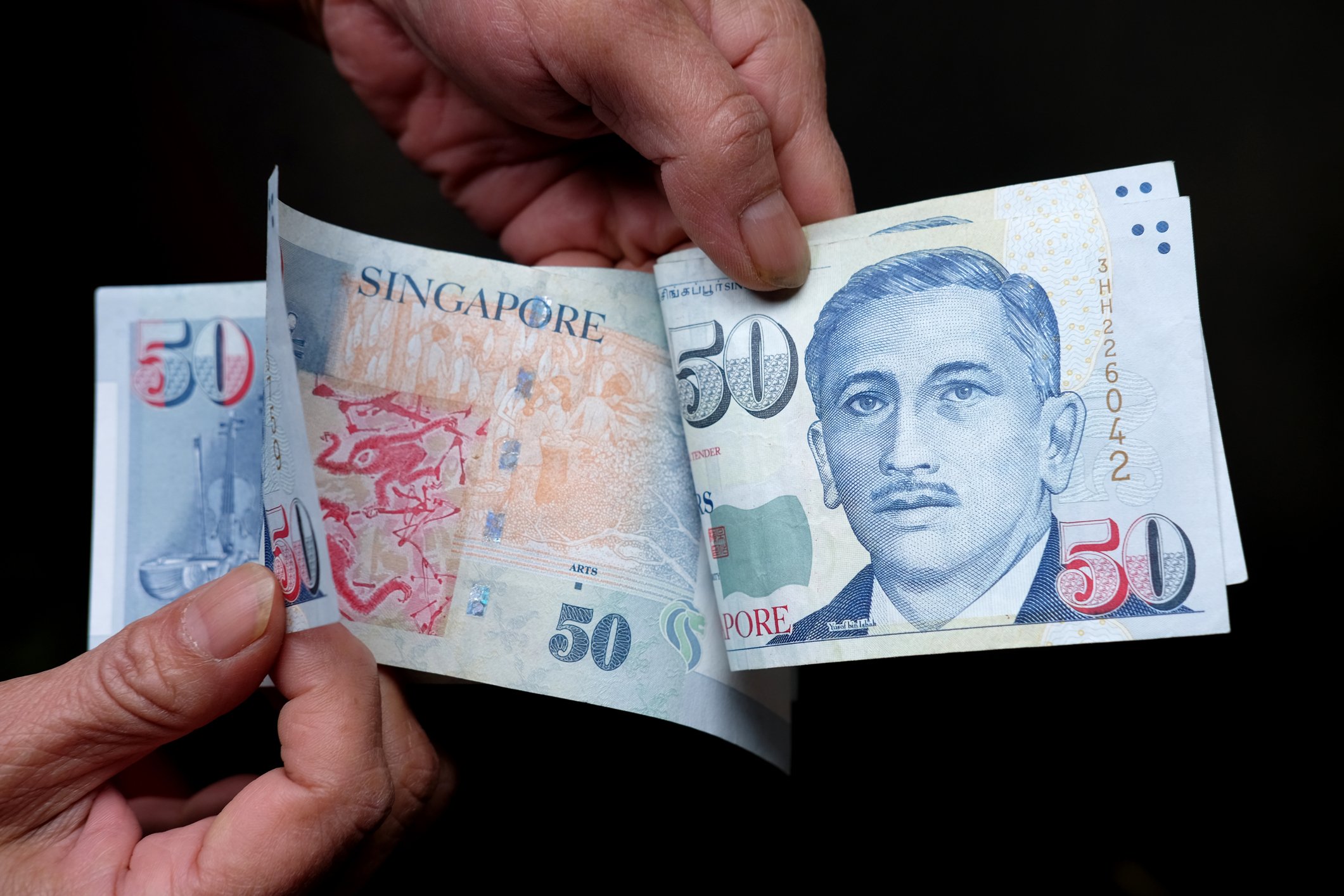 This is just a one-off, but it could help in the coming month or two. Previously declared handouts under Budget 2020 have tripled, and now range from $300 to $900; grocery vouchers have also been tripled from $100 to $300. For those who have lost their jobs or face lower income due to Covid-19, every little bit helps.
Verdict: The Resilience Package is a good blend of direct and indirect help
The Resilience Package balances urgent and long term solutions. In the broader sense, funding skills development and job placement will help the property market a few decades down the road. Stable jobs and higher income means the ability to upgrade a home, or keep the mortgage paid till the end of the loan.
At the same time, the more immediate handouts will help to tide us through a frankly very sudden situation (remember, we're only around three months into the outbreak).
In the meantime, let's stay together as a nation, and be nice to each other and thankful for what we have.
What do you think about the latest Resilience Package? Voice your thoughts in our comments section or on our Facebook community page.
Looking for a property? Find the home of your dreams today on Singapore's largest property portal 99.co! You can also access a wide range of tools to calculate your down payments and loan repayments, to make an informed purchase.