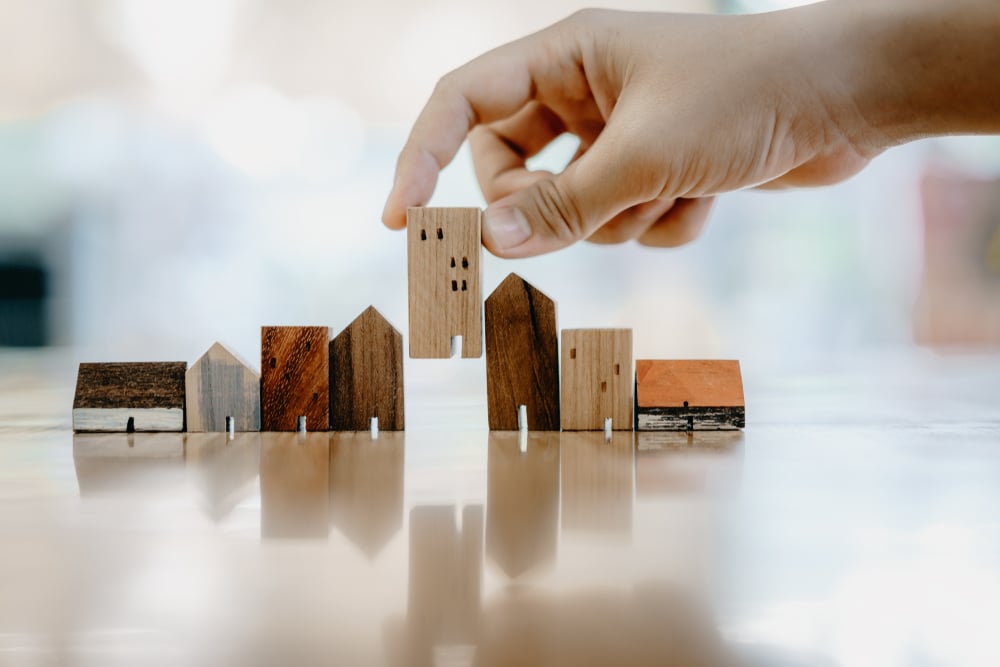 If you haven't been following the news, well, Covid-19 is now a pandemic. It's now the economic equivalent of Thanos in a finger-snapping contest. Amid the death screams of the stock market, however, new condo sales surged to new heights in February 2020. Amidst the bloodbath for toilet paper and Maggi mee, what could possibly be attracting people to showflats and convincing them to put good money down on private property?
The property pick-up in February 2020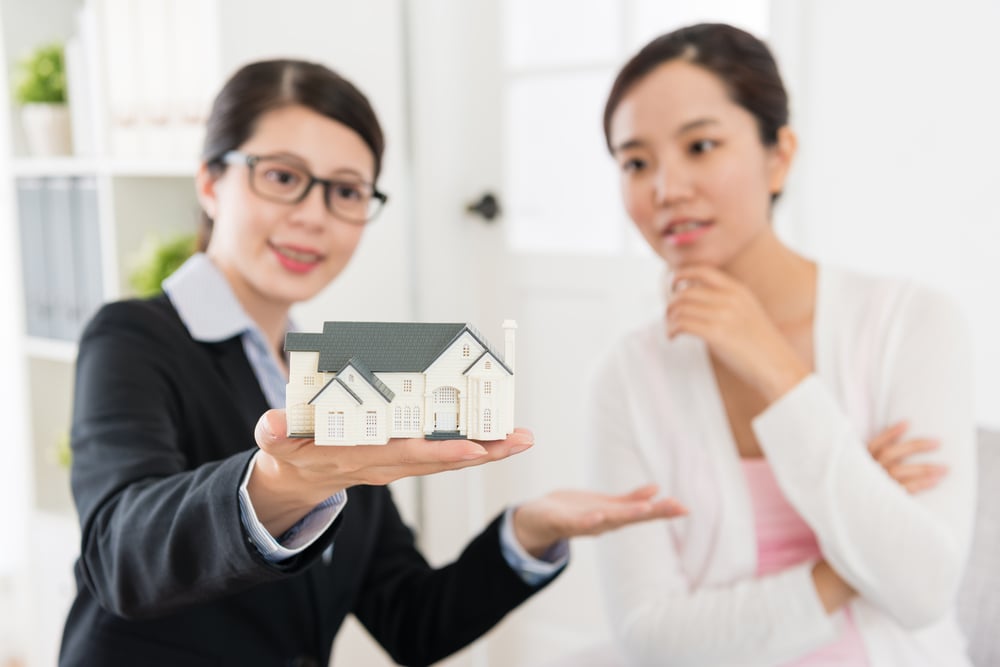 New private home sales rose 114% year-on-year in February, the second-strongest February since 2012. To give you a sense of how crazy that is during what is supposed to be a downturn, let's just say that if property sales were an athletic performance, real estate agents would be peeing into cups to test for steroids right now.
Month-on-month, new private property sales rose to 975 units, up from 620 units in January (up 57.3%). This is excluding Executive Condominiums (ECs). If we add ECs, total sales are more than doubled; it comes to 1,314 transactions in February, up from 640 the month before. Year-on-year, total sales volumes including ECs would be 187.5% higher than last year.
Like any reasonable adult thinker, you would assume this is because developers have now included armoured safe-rooms with no less than two chaingun turrets, for the inevitable Covid-19 apocalypse. But surprisingly, the reasons are more mundane than that. Reasons such as:
Recent, attractively priced unit
More upgraders entering the market
A possible flight to safety
Falling mortgage rates
Reason #1: Attractively priced new condo units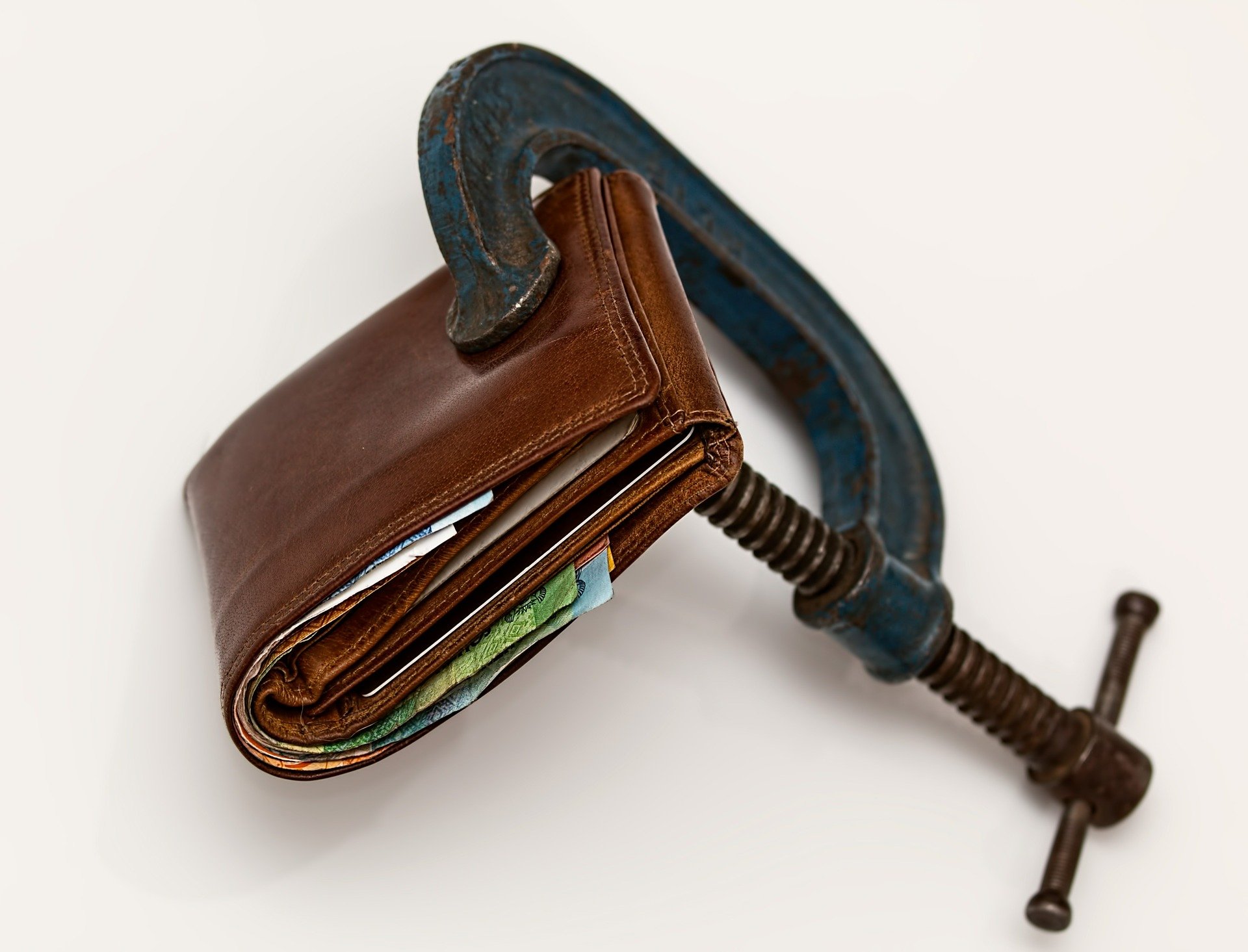 From late 2019 right up to February this year, we've seen a surge of (comparatively) low priced units in good locations.
Developers seem sure that people are willing to buy smaller units with a high price per square foot, at a lower quantum; just so long as facilities and amenities are good. Turns out they're right.
Units at The M led sales in February, selling 380 of its 522 units in February alone. Now take a look at some of the units in this development: apart from 17 units, they're one and two-bedders, most of which don't cross the 500 square foot mark.
Prices are high on a per square foot basis (around $2,700 psf), but no one cares. Because overall prices started from $962,000, with the more expensive units still being under $2 million; and this location is at Middle Road, within walking distance to Bugis Junction.
As part of this trend, look at the earlier Midtown Bay, which is an integrated development along Beach Road. This development has smaller units starting from as low as $1.4 million.
These sorts of compact units, with a low quantum but high price per square foot, are much easier to sell. They're well within the reach of new investors and upgraders, who balk at the down payments for full-sized condos, especially resale properties where there's no staggered payment option.
Outside of the central region, we've also seen a lot of prices on the low side.
The next bestseller to The M, Parc Canberra EC, has units starting from just around $860,000, with the more expensive units topping out at a mere $1.68 million (average of about $1,100 psf). This is for a condo with direct walkway access to the MRT station.
In short, it was a season of pocket-friendly condo sales. It's not often you see new, central region condos with prices below $2 million.
Reason #2: More upgraders entering the market
We already saw a pick-up in sales in January, with new private home sale volumes up 15%. The reason? HDB upgraders. The motivating factor here may be anxiety about HDB resale values: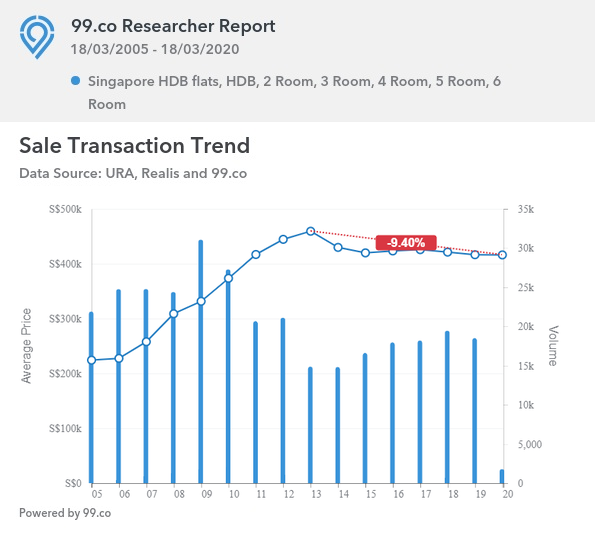 Since 2013, HDB resale prices (excluding 3Gen flats) have trended downward; and this is despite the government providing more support for the HDB resale market with relaxed CPF rules and the new Enhanced Housing Grant (EHG).
On top of this, around 50,000 HDB flats are reaching their MOP between 2020 and 2021. If many of them have the same idea – to jump from HDB to condo – then they could drive a surge in private property sales.
But bear in mind, this was before the coronavirus situation; the outbreak can still put snot in the market's collective nostrils (we've run out of analogies after writing on the same topic for weeks). If people start to worry about losing their jobs, getting pay cuts, etc. they may well decide to stay put in their flats. We'll have to see in the coming months.
Reason #3: A possible flight to safety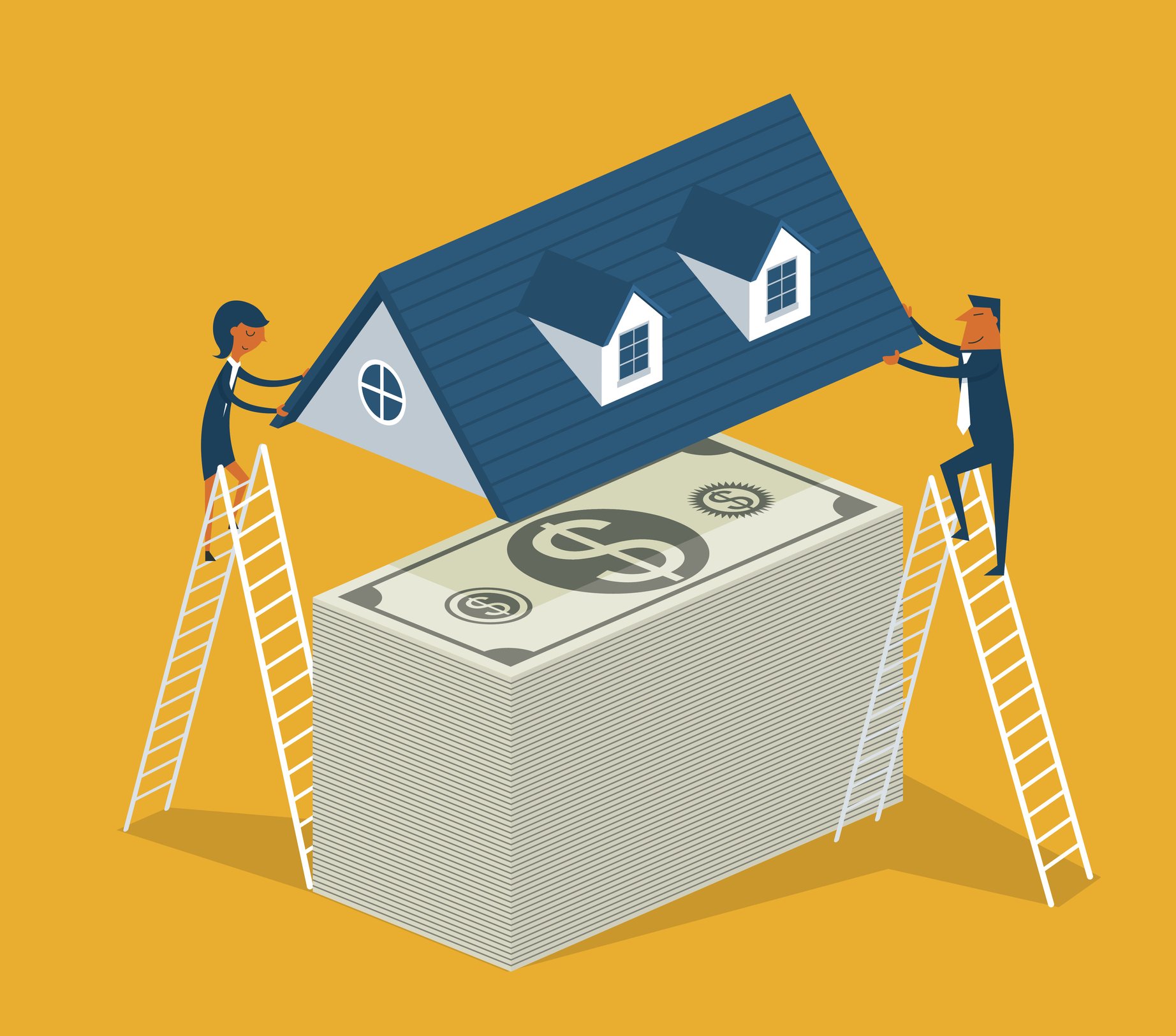 Singapore real estate, much like gold or the yen, are often seen as a safe haven asset. We saw an example of this last July, when the sale of high-end properties ($5 million or above) were pushed to new highs by foreign investors.
But the sentiment is not exclusive to foreigners; Singaporeans fleeing the carnage in the stock market may be looking for alternatives. Low quantum, highly rentable central region properties may be just that alternative for some of them. This will be further incentivised by…
Reason #4: Falling mortgage rates
The Fed has cut interest rates to effectively zero. We've explained it in more detail in our previous article, but to summarise:
Many home loans in Singapore are pegged to the Singapore Interbank Offered Rate (SIBOR). The home loan interest is the bank's spread, plus the prevailing SIBOR rate. When the Fed cuts interest rates, SIBOR will typically fall in tandem – so a rate cut to zero means rock-bottom interest rates on home loans.
At present, it's possible to get get home loan rates that are below 1.5% per annum. Given that even your CPF rises at 2.5% per annum, this is a form of super-cheaper borrowing coupled with higher rental yield (if you rent out the property) and potentially better gains upon resale.
Now we don't think lower mortgage rates alone will drive a lot of home buyers to upgrade to condos. But this issue is important to investors, as the mortgage rate is a key factor in the long term cost of the property. And the lower the home loan rate, the more attractive property becomes to some investors.
This being said, it's early days yet and Covid-19 is still on the warpath
We're not yet at the point where Covid-19 has run its course. We don't actually know the full extent of the damage it can cause as even SARS wasn't quite so, well, international.
If companies start winding up, and the flow of tenants dries up, then property sales may yet take a U-turn. Let's cross our fingers, think positive, and keep a rotan in the office for the idiots who still come in when sneezing.
Do you see the economic recession as a potential entry point for property investment? Voice your thoughts in our comments section or on our Facebook community page.
Looking for a property? Find the home of your dreams today on Singapore's largest property portal 99.co! You can also access a wide range of tools to calculate your down payments and loan repayments, to make an informed purchase.
Upcoming Freehold Condo Launch: The Arcady @ Boon Keng
About Ryan Ong
Looking to sell your property?
Whether your HDB apartment is reaching the end of its Minimum Occupation Period (MOP) or your condo has crossed its Seller Stamp Duty (SSD) window, it is always good to know how much you can potentially gain if you were to list and sell your property. Not only that, you'll also need to know whether your gains would allow you to right-size to the dream home in the neighbourhood you and your family have been eyeing.
One easy way is to send us a request for a credible and trusted property consultant to reach out to you.
Alternatively, you can jump onto 99.co's Property Value Tool to get an estimate for free.
If you're looking for your dream home, be it as a first-time or seasoned homebuyer or seller – say, to upgrade or right-size – you will find it on Singapore's fastest-growing property portal 99.co.
Meanwhile, if you have an interesting property-related story to share with us, drop us a message here — and we'll review it and get back to you.
Join our social media communities!
Facebook | Instagram | TikTok | Telegram | YouTube | Twitter