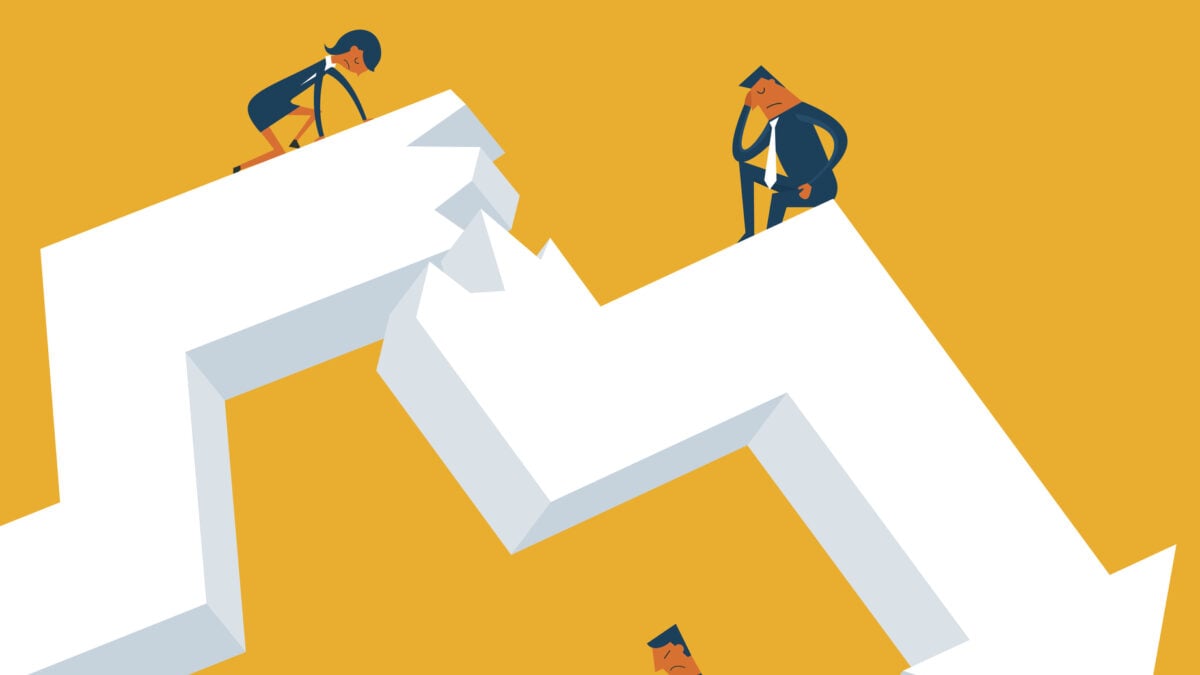 Cooling measures may be great for buyers, but they're terrible news for some sellers – there's little you can do if prices start to drop due to cooling measures, or if the economy tanks. Sometimes though, you have no choice and must offload your property, even if times are bad. When that happens, minimise the damage by doing the following: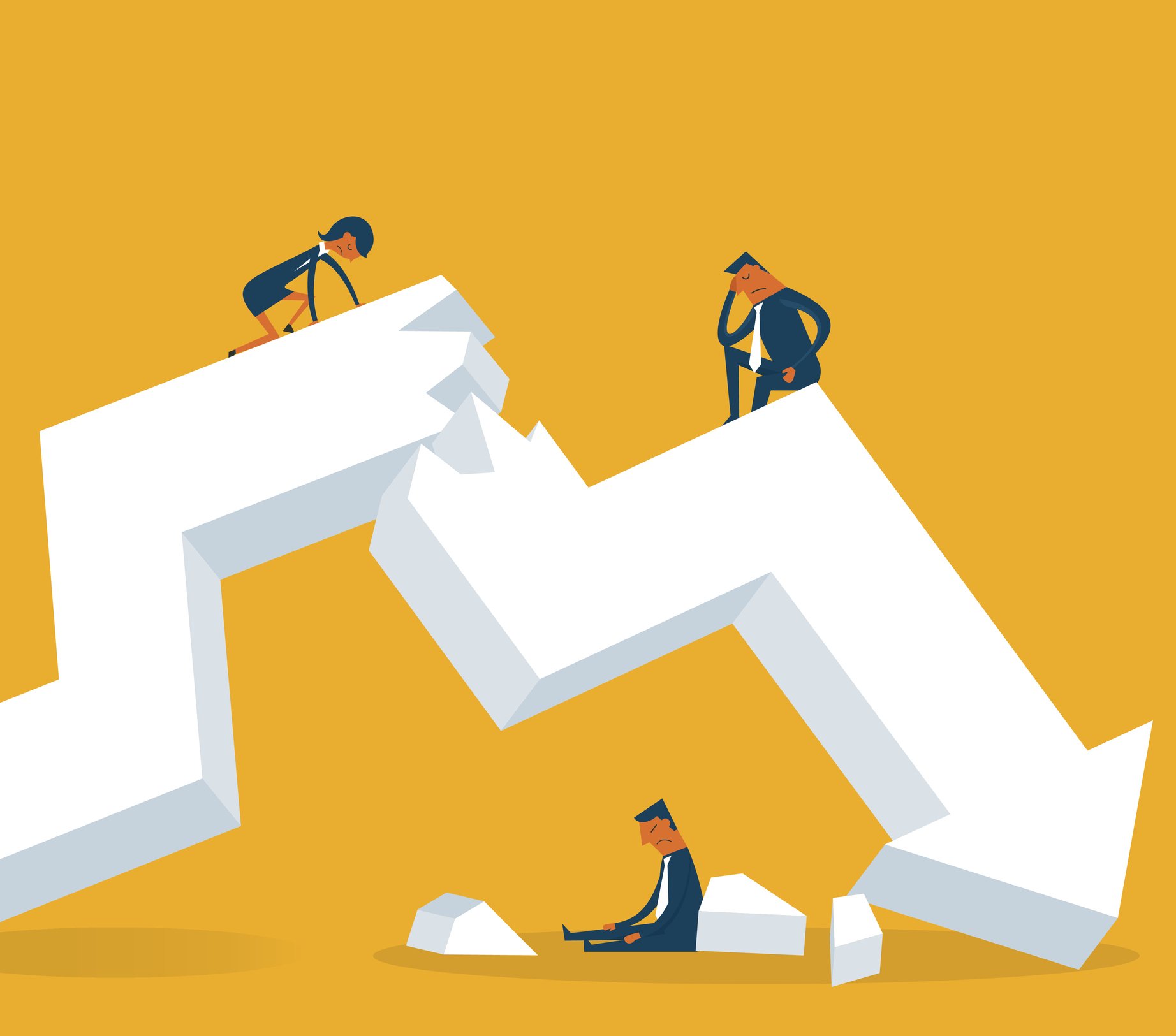 First, verify that a low price is due to the overall market, and not a specific factor of your property
Ensure your low valuation / offers are not due to a specific factor of your property, rather than the overall market.
One sign of this is when your property has a valuation that's notably lower than surrounding units; this suggests a problem specific to your house, rather than the overall market.
For example, your property may be getting low offers because it looks more run down, or because it has more maintenance problems (broken water heaters, warped flooring, etc.) These are all fixable issues.
Alternatively, it might be due to a temporary effect, which will be over if you can just wait a while. For example, a new launch in the area might momentarily steal the limelight from resale units nearby.
Talk to a real estate agent to get an analysis of the situation.
Work out your holding power, and develop a plan around it
Your holding power refers to how long you can keep paying for the property (i.e. pay the mortgage, maintenance fees, and taxes), before you are forced to offload it, even at a losing price. This is especially important during a property downturn.
This is one reason we repeatedly tell buyers to save up at least six months' worth of the mortgage – it gives you much more holding power, so you don't need to settle for a low price right away.
As a loose idea of how this works:
You can divide the time you have into two halves – for the first half, you can persist in trying for the price you want. When you get to the second half, drop your asking price to what your agent says is more realistic.
For example, if you have sufficient holding power for a year, then for the first six months you can persist in asking for the price you want. Your property agent should be doing her best to get you a sale at this price, even if she says it's high.
But when you get to the next six months, it's better to heed her advice, and accept your agent's suggested price point.
For a more detailed plan, discuss the situation with your agent. She can develop a more concise approach (e.g. agents might suggest new price points based on how much "colder" prospects are getting, as well as the time you have).
Know about the possibility of private contracts (and also the risks involved)
Sometimes, a buyer is willing to pay your price, but cannot secure the funding. One possible solution is to use a private contract. For example, you can have a contract for them to pay you regularly, if they can't get a bank loan.
You'll definitely need a law firm to do more work for this, so brace for additional legal costs.
Also, before you agree to such situations, be aware of the risks involved. Consider what will happen if, for example, the buyer fails to continue payments (and why the buyer can't secure a bank loan in the first place).
If you're dependent on the proceeds of your former home to buy a new one, this is inadvisable and dangerous; you'll be left in the lurch if the buyer defaults. Don't let the property downturn rush you into a bad deal.
But if you're an investor who's willing to take the risk, and you find the buyer credible, this is one way to get the price you want even in a downturn.
Prioritise how much you need, not how much you can get
Have a clear idea of how much you absolutely need to make from the sale (especially if you're a genuine home owner and need a new place to live). Don't obsesses too much over the capital appreciation of surrounding units, and how much you could potentially get.
Remember, your situation is different from that of a regular seller. If you're selling in a  property downturn, you are acting on need rather than profit – it's better to be realistic and accept some degree of loss, than to hang on to a house that's become a liability.
If you stubbornly hold on, paying for the house will eventually eat into your retirement fund, or cause you to take on high interest debts. That could turn a mere financial setback into a life-destroying event.
If you absolutely cannot accept the price you'd get, then don't forget renting
There may be a situation where the price you get is insufficient to find a new home, but you also cannot afford to keep paying for the house. In this dire situation, you may have to consider the discomfort of renting out rooms, or renting out the house.
This might mean moving in with parents or other family for a time, while you rent your own home out (or squeezing in with strangers). It's probably far from ideal – but if it's possible, this is one way to relieve some of the costs.
Don't use multiple agents
When times are bad, or you're in a rush, you especially need an agent that will prioritise your sale and be aggressive about it. If you get multiple agents, all of them will prioritise the sellers who give them an exclusive deal first – and yours will fall on everyone's backburner.
You may see more listings for your property*. But listings alone are meaningless, if agents don't conduct regular viewing and only send the coldest prospects toward your house.
Besides, quality matters more than quantity, when you need an agent who can sell even in a property downturn.
*Largely useless and confusing, since those listings are likely to be repeated on the same property sites
Would you still sell your property during a downturn? Voice your thoughts in the comments section or on our Facebook community page.
If you found this article helpful, 99.co recommends 99.co guides: All you need to know about private condo payment schedule and Buying your first home: 5 mistakes that put your marriage at risk.
Looking for a property? Find your dream home on Singapore's largest property portal 99.co!