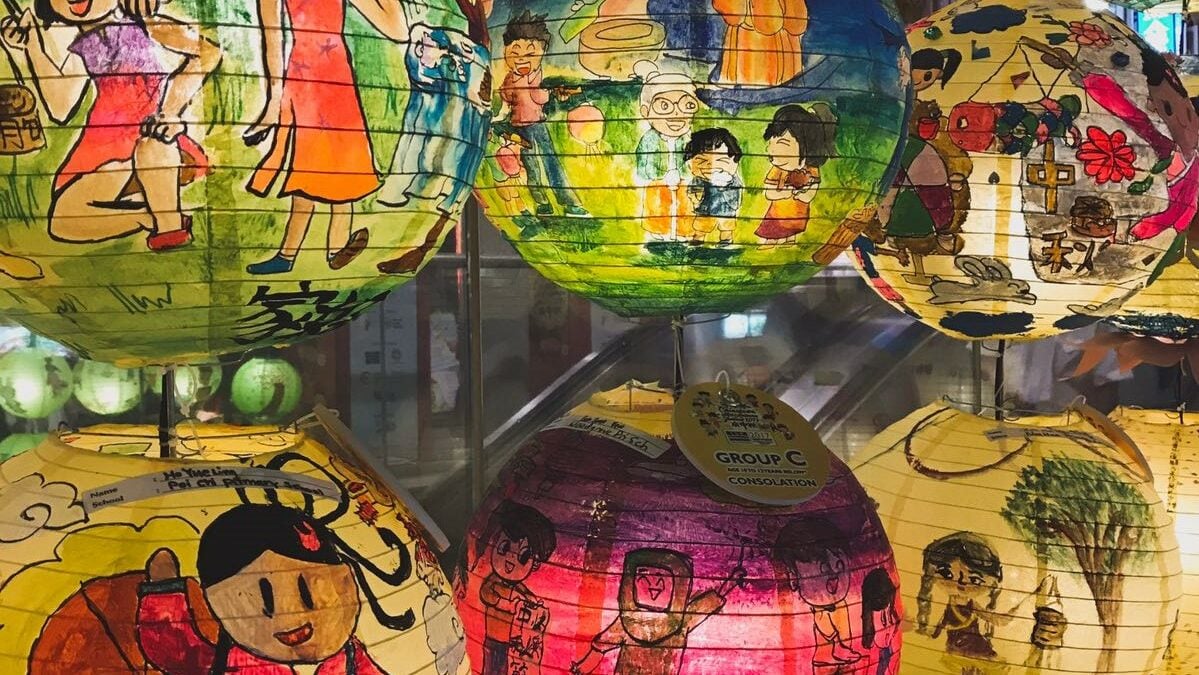 As the Mid-Autumn Festival approaches, you might be wondering where to go to tote around your lantern. IN STYLE. Here's how to rock it:
Part of the fun of the Mid-Autumn festival, besides longing for overpriced mooncakes, is carrying around a lantern of your own. The practice has its roots in at least five separate legends, out of which, there are two distinct purposes. One is to celebrate, as part of extravagant ceremonies ordered in people's favour.
The other involves the pairing of lantern and firecrackers, to create the appearance of calamity, averting divine punishment. Where can you go to carry on this glorious celebration (or fire)?
Well, it's something of a sliding scale from publicity to intimacy. While there are multiple mass lantern walks happening, your preferences may incline towards a quieter walk along a park connector at night. Your lantern will be all the brighter for it.
From blingy to genuine, here are some great places to bring your lanterns:
Gardens by the Bay
Esplanade
Chinatown
Sun Yat Sen Nanyang Memorial Hall
Singapore River
Local parks
1. Gardens by the Bay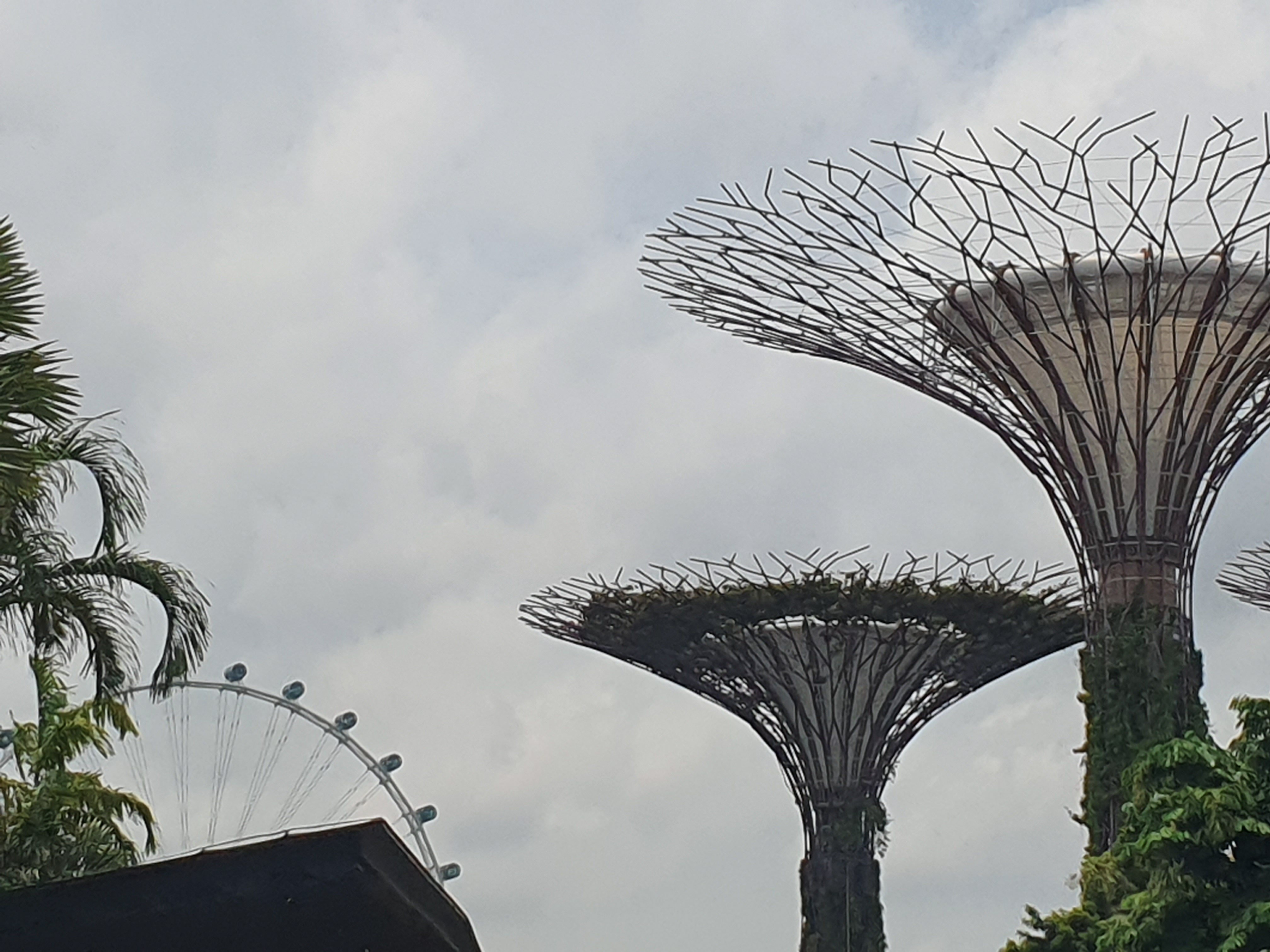 Singapore's most iconic tourist destination has pulled out all the stops for this year's festival. With a series of programs, including displays and performances, its celebration of the Mid-Autumn Festival will run from 30th August to 15th September. The mass lantern walk (though it's possible to take a stroll through the gardens on your own) will take place on 14th September, at 7.30pm. Free fabric lanterns are provided.
Food options: it's Gardens by the Bay. Food options are various, but not cheap. Mcdonald's, the perennial favourite, has an outpost here, but if you want more, the Majestic Bay Seafood Restaurant is another option.
Who should go: people who enjoy flashy decorations, air conditioning, and extravagance.
2. Esplanade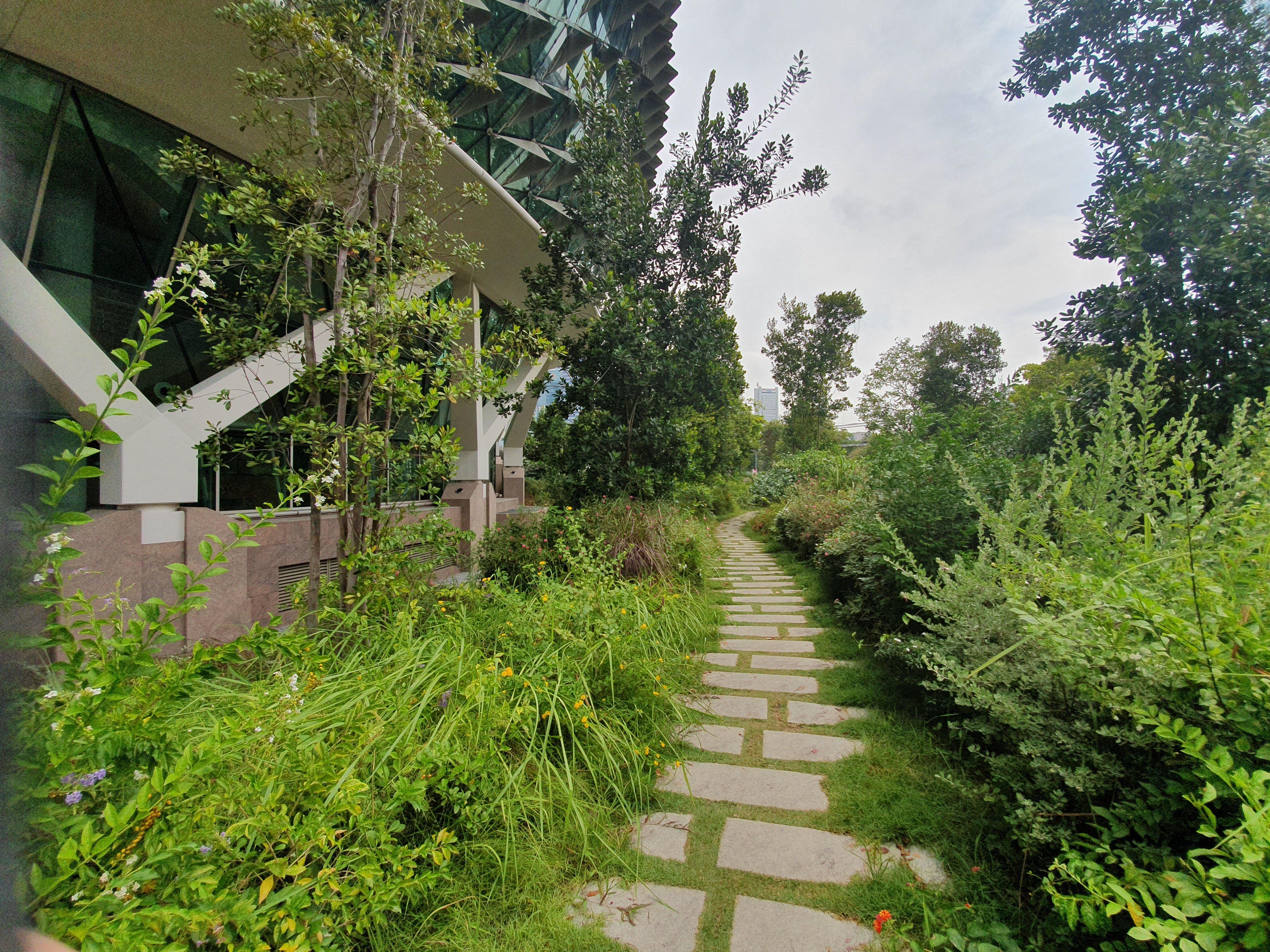 If Gardens by the Bay excels in its displays, the Esplanade excels in its performances and shows. While these aren't focused on the festival, its wide variety of programmes allows for greater appreciation for the culture that the festival is rooted in. Most of the theatrical and musical events are being put on for free, but there are some paid workshops. Not to mention, as an arts hub near the city centre, dining options are not cheap. The Lantern Walkabout itself will be conducted on the 14th of September, starting at 7.45pm.
Food options: Not the cheapest, but across the bar (in both restaurants and bars) carry an ambience worthy of the location. It has a food street (Makansutra Gluttons Bay), and Marina Bay Sands is a short walk away if you want to expand your options.
Who should go: people who enjoy the aesthetic and free performances.
3. Chinatown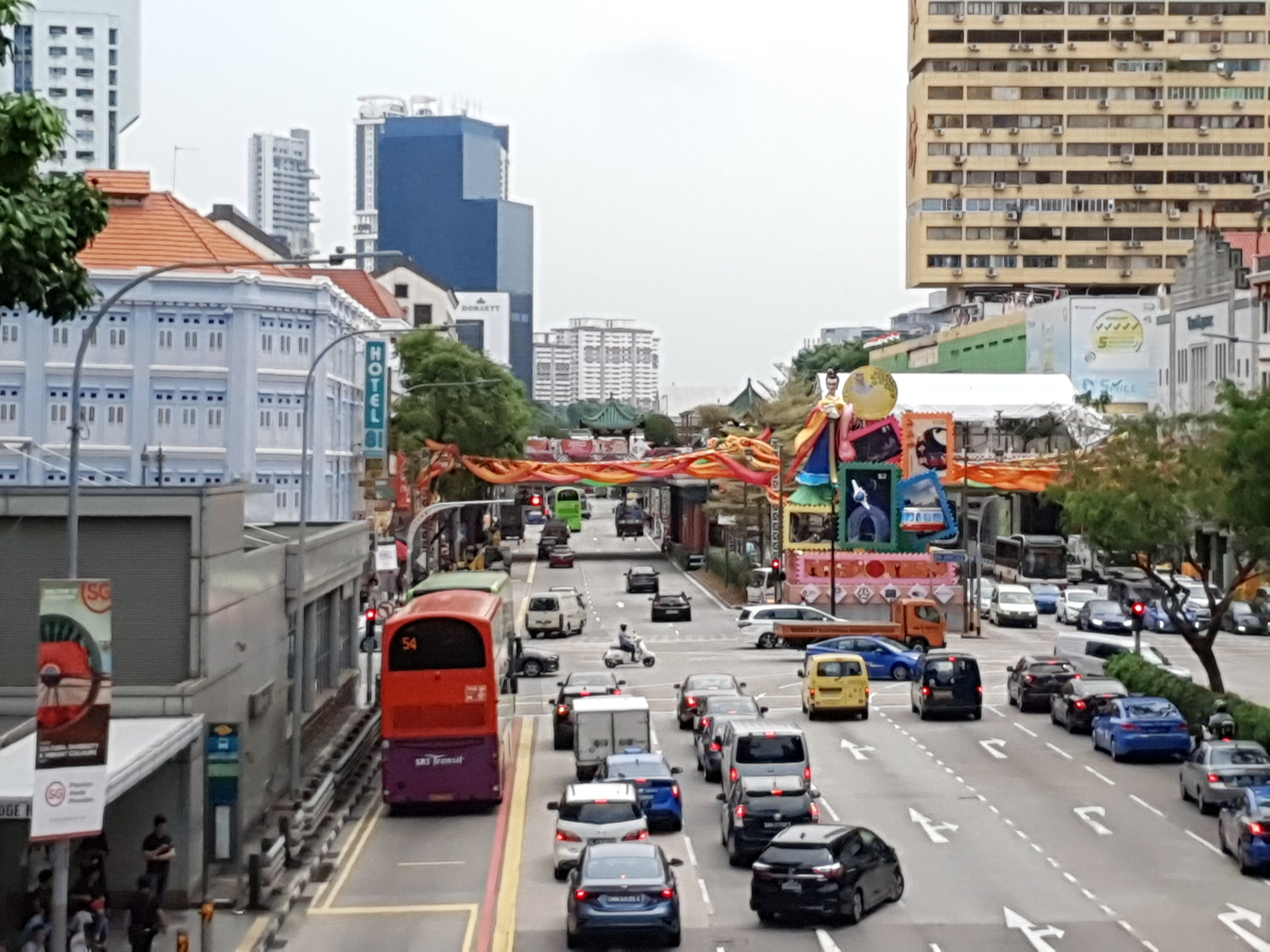 Chinatown's celebrations for the Mid-Autumn Festival coincide with the bicentennial celebrations. That's two pools of budget going into the same event (no, it isn't). The festival programmes are scheduled from 31st August to 28th September. The mass lantern walk here is scheduled for 8th September (from 7 to 10pm), and there're nightly stage shows as well as a bazaar and trade fair.
Food options: it's Chinatown. There are restaurants everywhere, and your pick of hawker stalls. Good food, affordable prices. The Hong Lim Food Centre is home to not one, but two stalls who've won Michelin stars (Sungei Road Trishaw Laksa, Ah Heng Curry Chicken Bee Hoon Mee). Show your support for hawker culture!
Who should go: Those who want to see the masculine (alas, it's been rectified) Chang'e, and the legendary decorations the ethnic enclave excels at (with alarming consistency).
4. Wan Qing Mid-Autumn Festival 2019 (Sun Yat Sen Nanyang Memorial Hall)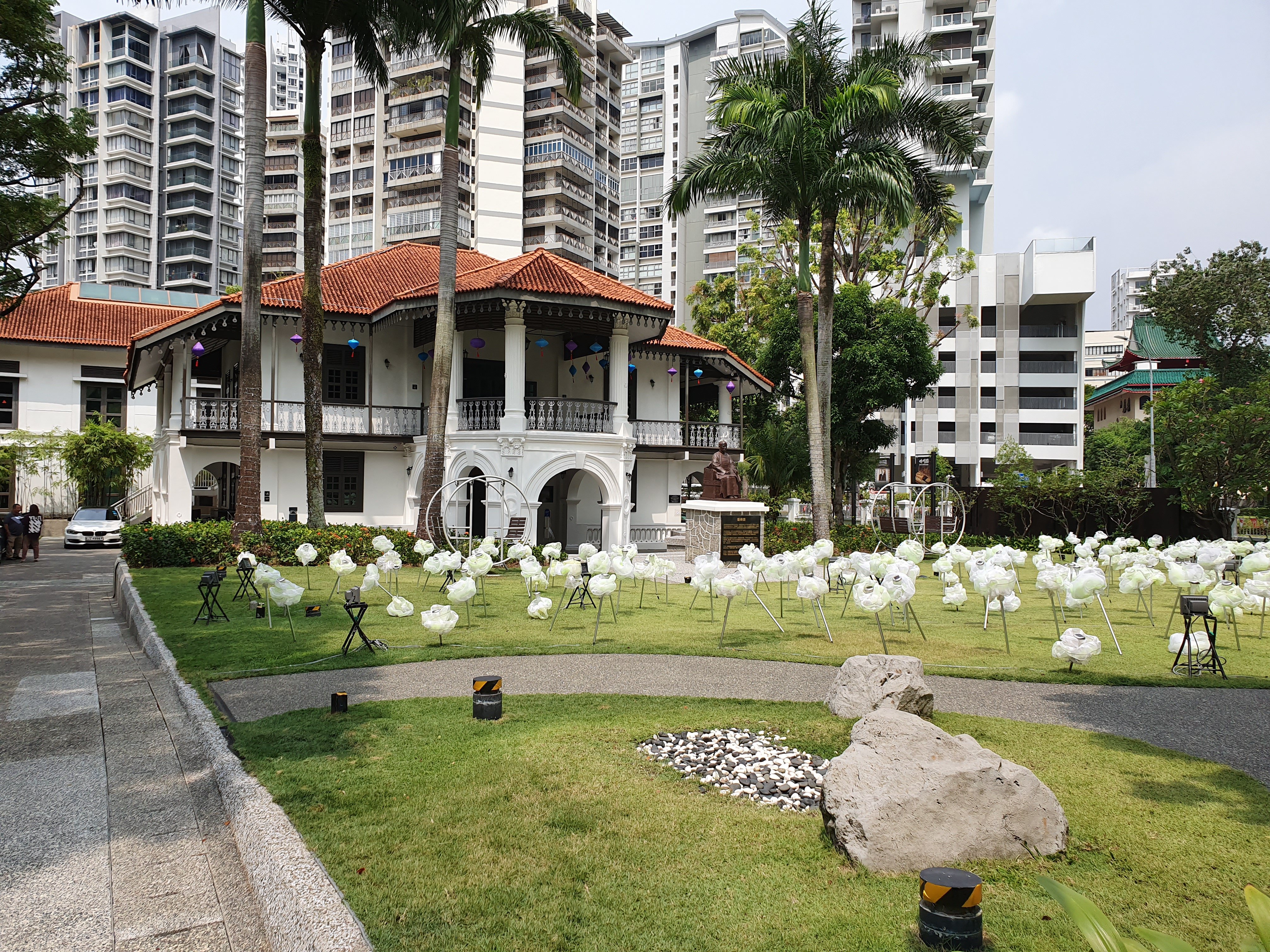 While it's not quite the same as carrying a lantern around, this location's greatest appeal is its facilitation of the launching of sky lanterns. The tethering of the lanterns to the ground (for health and safety reasons, it says) meters the fun, but there are a variety of workshops allowing you to make your own mooncake box, clay mooncake, and even a "moonflower" sculpture.
Food options: Fill your belly with the flames of political revolutionaries in the memorial hall dedicated to the Chinese revolutionary Sun Yat Sen.
Who should go: people who like fun. And who doesn't?
5. Singapore River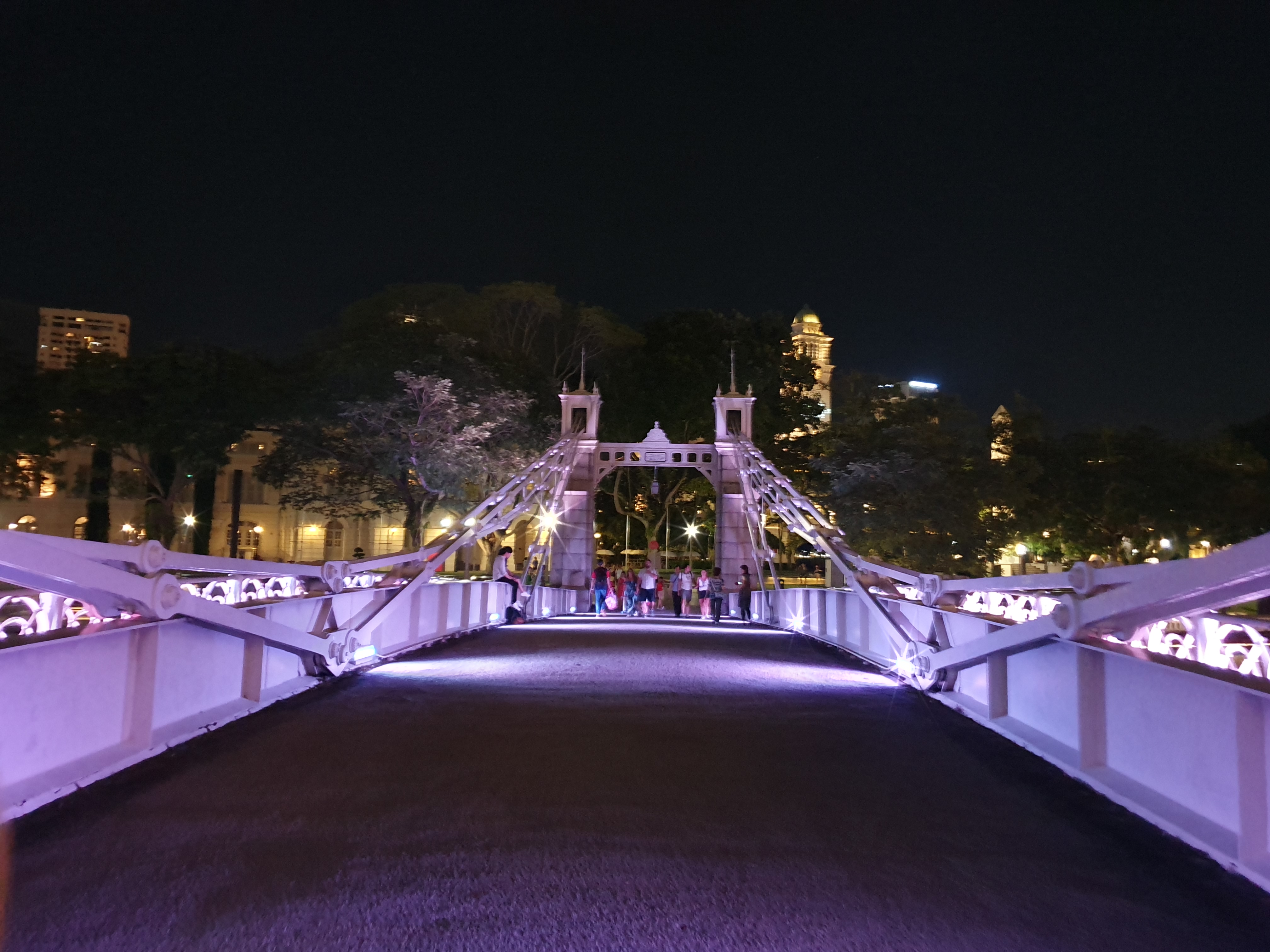 There hasn't been an official lantern walk organised along here, but that's one of its strengths. As this won't be as congested with people as your other options are, you'll enjoy a more private experience, save the occasional office worker or couple enjoying the view. The pathway is relatively dark, enabling prettier lanterns and providing the opportunity to admire the lights of the city shining across the river.
Food options: Clarke Quay is a collection of well-priced eateries with good views across the river. While BK Eating House doesn't provide that view, it gets down the good prices and quality food.
Who should go: people who like quiet, contemplative walks, or a darker area for your lantern to shine.
6. Local parks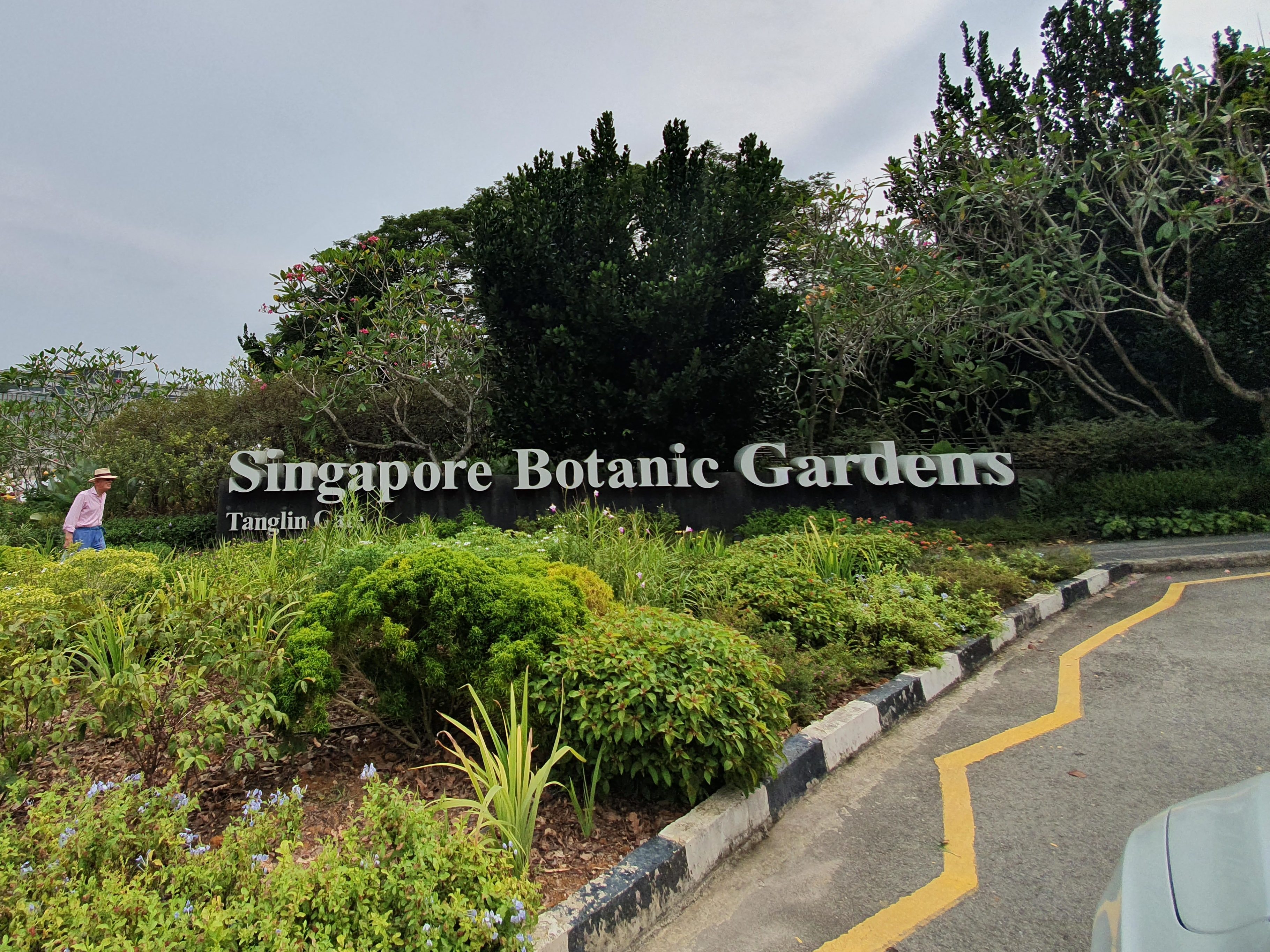 Multiple smaller, less-known parks are holding quieter decorations and displays, though this is, after all, standard for such a significant festival. These provide pleasing alternatives if your prefer smaller crowds, though they haven't quite been publicised as much on websites and social media, People living in the area are likely to congregate in their local parks if applicable, and going out there to join them will allow you to get more involved with your community. Jurong Lake Gardens, for one, has actual planned events for the festival. While the planned activities are, at heart, reskinned community events, the reverse applies. You can appropriate whatever local activities there may be being planned in your local parks for the celebration of the lantern festival, with lanterns.
Food options: Most parks have a restaurant or two around the area. You might want to bring your food (and lanterns) to some of the grassy open areas to make full use of the park. Serious consideration should be given to packaged(or homemade) food.
Who should go: Those who love your neighbour as you love yourself.
Wherever you choose to go, remember to get yourself a lantern. You can do so by looking into the lantern-making workshops available at quite a few of the above locations (or buying one from Taobao).
 What are your thoughts on these locations for lantern walking? Voice your thoughts in our comments section or on our Facebook community page.
Looking for a property? Find the home of your dreams today on Singapore's largest property portal 99.co! You can also access a wide range of tools to calculate your down payments and loan repayments, to make an informed purchase.