CBRE says Singapore is still the second-most expensive housing market in the world, after Hong Kong; this despite a slower price growth since last year.
Top housing markets worldwide
Hong Kong retained the top spot, where an average home is about or $2,837 psf, or S$1.675 million. Singapore's residential properties are about S$1,442 per square foot, or S$1.186 million. Shanghai took third place, with an average home at about S$968 psf, or S$1.183 million.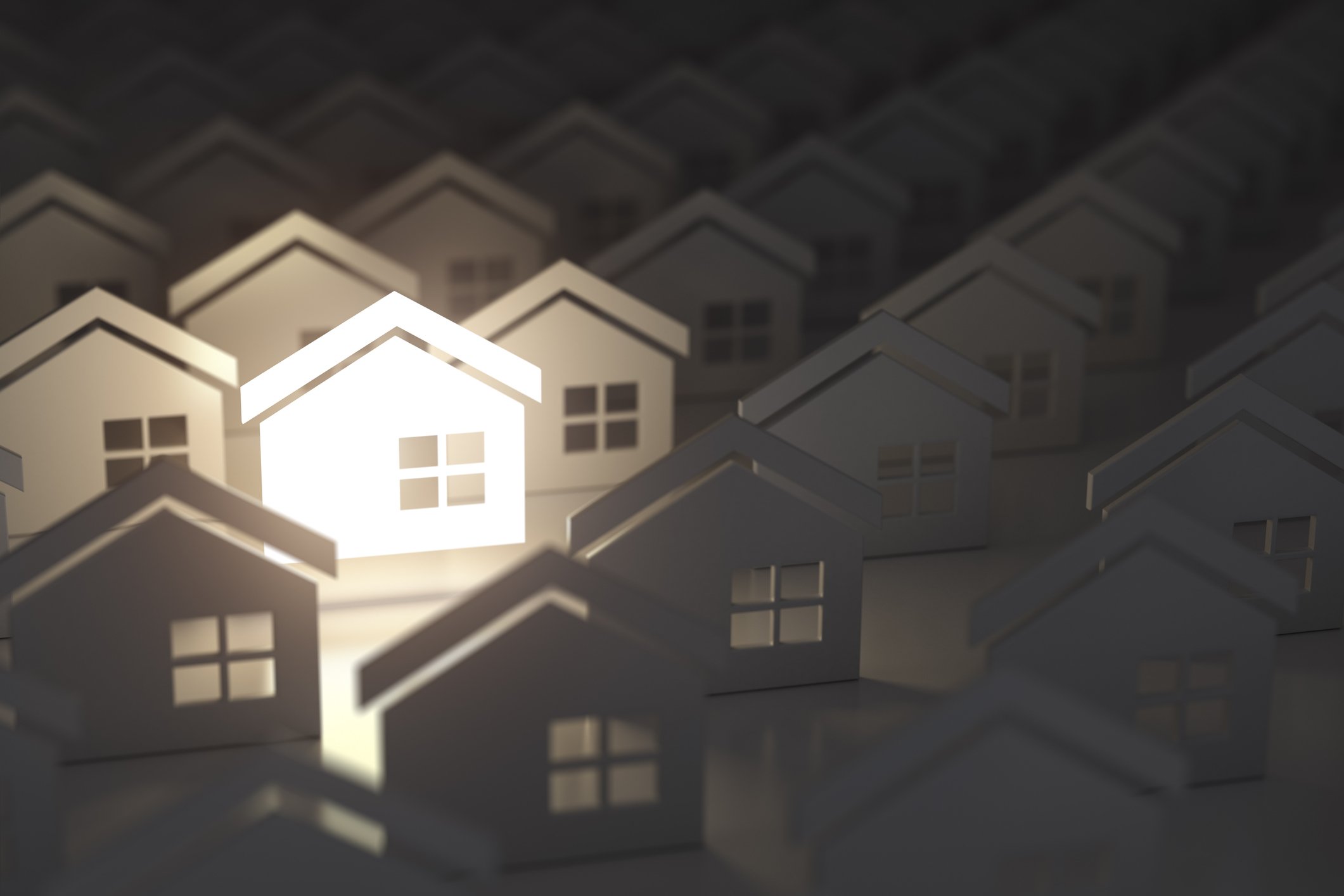 A shared commonality between these three markets is that all have introduced cooling measures to control price growth.
CBRE Southeast Asia cites the main attraction of Singapore as being "…known for its skilled talent, ease of doing business, top-notch infrastructure, as well as economic and political stability." The country has always been "an attractive location for multinational companies to establish their regional headquarters. These factors influence the cost of property ownership in the city."
Growth of house prices
Despite Singapore taking second place, home prices are rising more rapidly in both Chinese cities. Since last year, the average property price growth in Hong Kong (5.5 percent) and Shanghai (11.2 per cent) outpaced Singapore (only 1.1 per cent).
In terms of price growth, Singapore ranked 27th out of the 35 canvassed cities.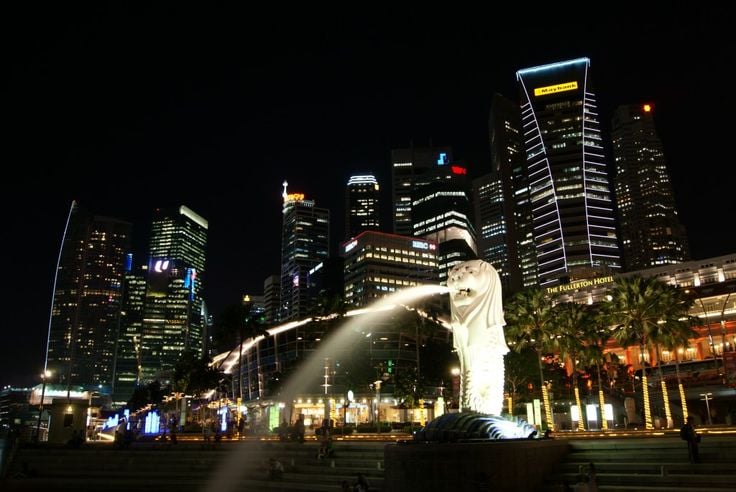 The slowing price growth is largely due to cooling measures imposed by the Singapore government. These include an additional 20 per cent in stamp duties for foreigners, and loan curbs for local borrowers.
Local property market analysts however, note that the high prices apply only to Singapore's private properties. Singapore's large public sector housing – in which some 82 per cent of locals reside – have an average price of closer to S$400,000; but such public housing is not available for sale to foreigners.
Would you ever get a house in Hong Kong or Shanghai? Voice your thoughts in our comments section or on our Facebook community page.
Looking for a property? Find the home of your dreams today on Singapore's largest property portal 99.co! You can also access a wide range of tools to calculate your down payments and loan repayments, to make an informed purchase.