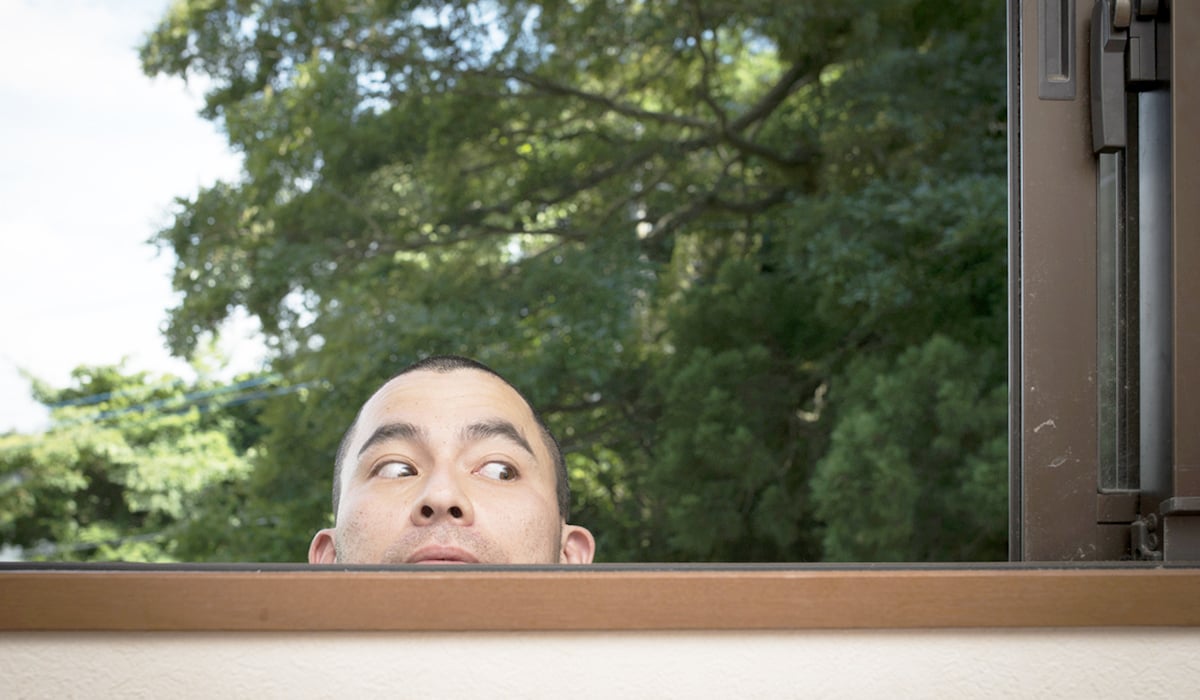 If you think that condo residents can get away from not wearing a mask while inside a condominium compound just because it's private property, then you couldn't be more wrong. Officers from the Buildings and Construction Authority (BCA) are currently actively conducting checks in Singapore's condominiums to enforce circuit breaker restrictions such as safe distancing and closure of facilities.
At the time of writing, BCA officers have visited more than 230 strata-titled residential developments and issued fines to at least four residents—and a management committee—for breaching Covid-19 regulations. (Um, in case you were wondering, BCA officers do have the authority to issue fines.)
There are more than 2,800 condo developments in Singapore. 99.co understands that BCA officials are conducting checks at a rate of 10 to 15 condominums a day, with each day's checks focusing on a certain zones. The BCA also acts on reports of non-compliance made via its website.
Condo management and residents fined for breaching circuit breaker rules
Among those caught and fined by BCA officers was a condo management committee at an Amber Road development. The management had failed to close all of its facilities (as is required by law during the circuit breaker period) and was handed a $1,000 fine. A resident who was caught using the condo's gym was also fined $300 on the spot.
BCA officers also caught residents red-handed at two other condominiums. A resident was fined $300 for using the swimming pool at an Irrawaddy Road condo, while a resident at a Flora Road development was similarly fined for bringing her children to play by the pool.
99.co has also confirmed reports that a resident at Sims Urban Oasis was fined $300 for not wearing a mask at the main entrance. "If residents need to leave home for valid reasons, they must wear a mask even if they are within the compounds of their estates," the BCA said in an official statement.
Um, but what about exercising with our kids downstairs?
Good question, and one with an answer you might not be happy to hear: common areas of the estate are now strictly out of bounds for groups of people more than one. That means that you can only exercise alone, and playtime with your kids will have to occur within the four walls of your home.
The BCA also urged condo managements to actively remind residents to comply with elevated safe distancing measures, and here's a notice put out by the Management Committee (MCST) of The Bayshore condominium:
According to the MSCT notice, the management can act on any cases on non-compliance by reporting the matter to BCA "with detailed information (e.g. location, date and time, and photographic evidence)". Yes, MSCTs do not want your maintenance fees to go towards paying fines, so they're doing their part to enforce circuit breaker measures.
Will BCA officials conduct home checks during the circuit breaker period?
Some residents we spoke to have asked us whether BCA officials (or personnel from any other authority) are or will be conducting random home checks. 99.co understands that other than visiting residents who are serving a Quarantine Order (QO) or a Stay-home notice (SHN), there is no evidence that random home checks are being conducted at time of writing.
Have circuit breaker updates from the estate you live in? Email us at

[email protected]

or comment below.
If you liked this article, 99.co recommends Can I move house during the Covid-19 circuit breaker period? and Property transaction issues during Covid-19: Your questions answered
Looking for your dream home? Find it on Singapore's most user-friendly property portal 99.co!
Looking for a property?
Find the home of your dreams today on Singapore's fastest-growing property portal 99.co! If you would like to estimate the potential value of your property, check out 99.co's Property Value Tool for free. Also, don't forget to join our Facebook community page or Telegram chat group! Meanwhile, if you have an interesting property-related story to share with us, drop us a message here — and we'll review it and get back to you.