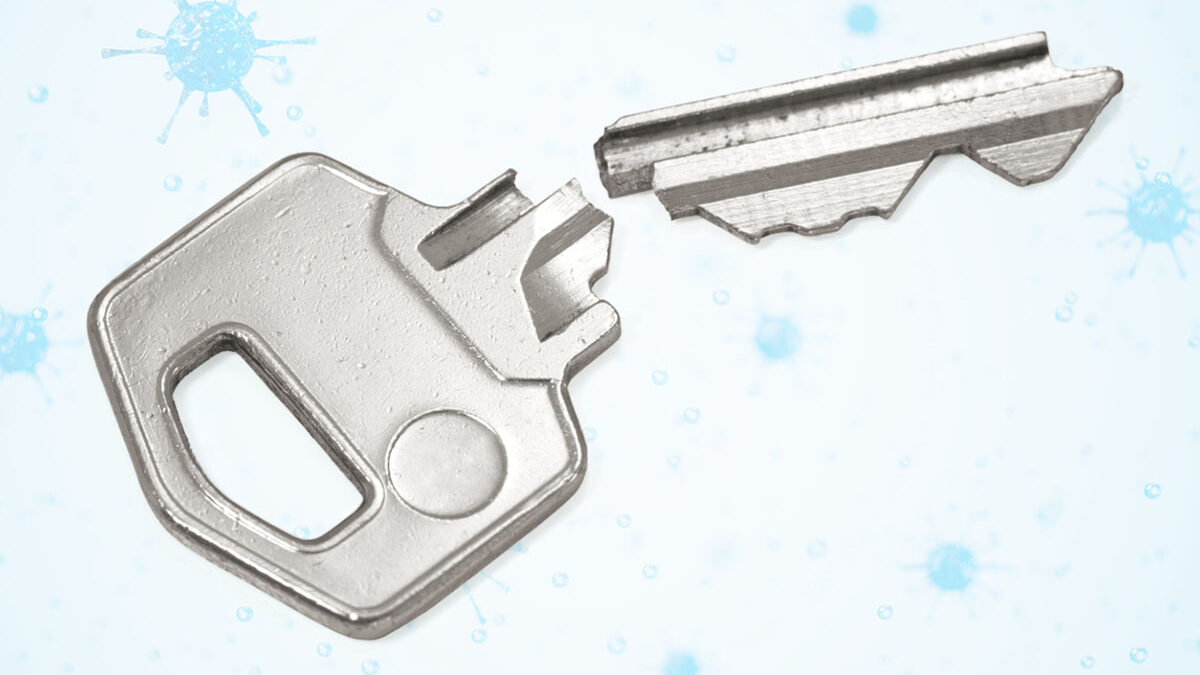 Covid-19 has thrown up a lot of questions and uncertainty for buyers, sellers and renters alike. In particular, if you're in the middle of a property transaction, or are relying on your agent to get stuff done (e.g. keeping tabs on your rental property), you have to make adjustments during the circuit breaker period.
You see, the Covid-19 outbreak has caused all workplaces deemed non-essential to shut and, for property agents, "workplaces" also apply to their clients' homes, or anywhere they would usually go to assist in a smooth trasaction, such as the law firm or the HDB Hub. Not only has the government ordered all physical property viewings to be suspended until 4 May 2020, meetups with your property agent is also a no-no.
But all is not lost. For instance, completions and key collection can still take place, just that your agent cannot be there. Here's a list of key questions about property transactions (and other related matters) that inevitably arise during Covid-19, especially during the circuit breaker period.
Question #1: I urgently need to buy/sell/rent, are viewings allowed?
Answer: Our advice is to stick to virtual/live-streamed viewings until the end of the circuit breaker period to minimise the interaction between people not living together. Property agents can collaborate with sellers to do live video viewings of properties.
Question #2: How do I sign documents such as an Option-to-Purchase (OTP)?
Answer: If you've found your home and are ready to exercise your OTP, you can sign it digitally as long as you and the other party is willing to do so. In fact, digital signatures are deemed valid for executing a property transaction document, according to the Council for Estate Agencies (CEA). Such documents include tenancy agreements, sales and purchase agreements and OTPs. (The exception would be forms prescribed by HDB, which require the buyer or seller to be present at HDB Hub.)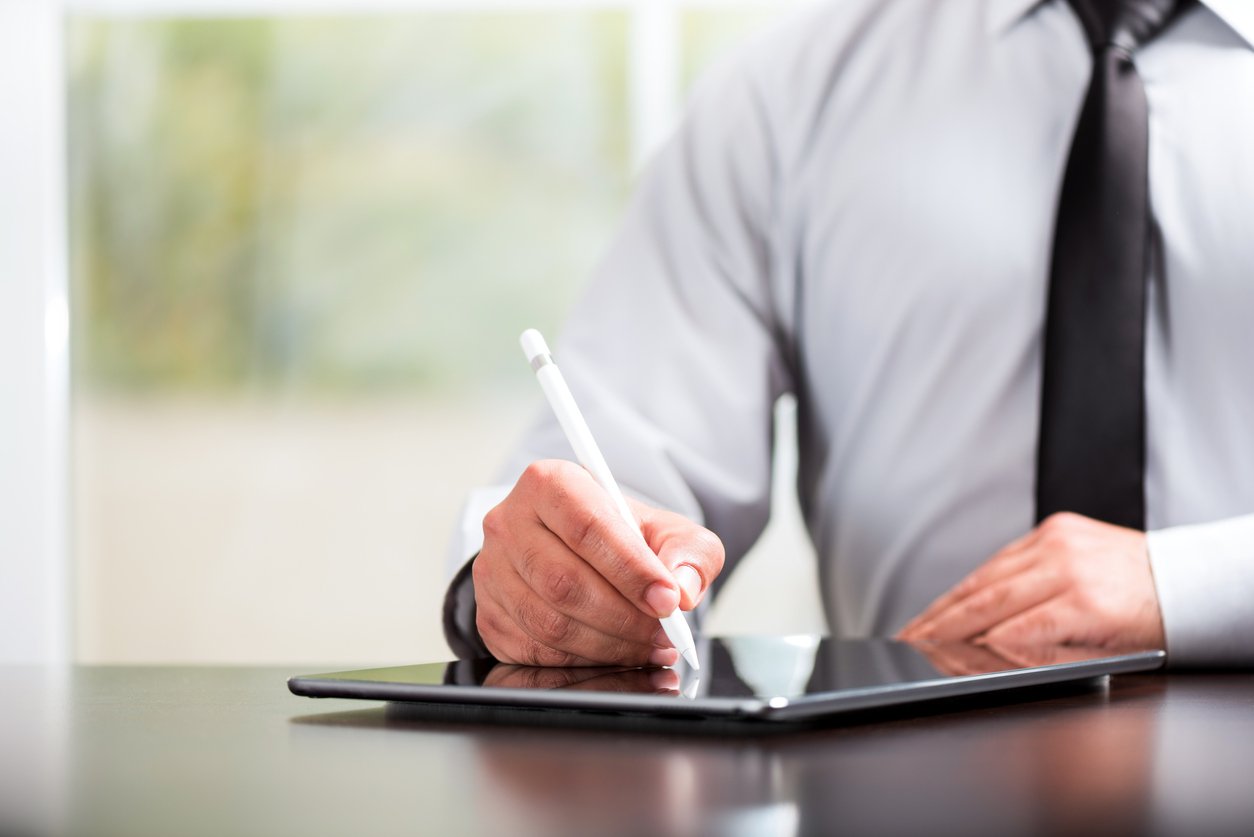 And if you're worried about whether digitally signed documents are risky and unsafe, CEA says that the risks may include "establishing the authenticity of an ordinary electronic signature, tampering of electronic records, identity theft, etc." Seek the advice of your lawyer before signing a property transaction document via digital means.
Note that digitally signed records and documents are legally binding, so you should exercise the same care as you would going through a physical document before signing and clicking 'Send'. This can mean having your agent or lawyer on a video call* while you're looking through the document.
*Even though the law does allow you to meet your lawyer for the purposes of signing a property transaction document (without an agent present), you should refrain from doing so until after the circuit breaker period.
Question #3: How can I get a valuation for my property?
Answer: Property valuers are a non-essential service during the circuit breaker period, but you'll still be able to get a valuation, and subsequently a loan, for the property you want to buy.
For new launches, banks that we spoke to told us that they will generally accept the developer's price as fair value. This includes Build-to-Order (BTO) flats by HDB.
For resale private properties, especially the older ones in projects with low transaction volume, a buyer could run into a bit of a headache because the unit in question may need a fresh valuation conducted by a valuer in person. In this instance, banks might turn down the application until the restrictions are lifted, or they might rely on past valuations, which could you a very conservative (i.e. unattractive) valuation or loan that is lower than the maximum LTV ratio.
For resale HDB flats, HDB has advised that its appointed valuers would be asking flat sellers (or their property agents) for the photographs of the resale flat for valuation, if possible, instead of visiting the flats.
[
Recommended article:
Coronavirus broke the UK property market: Will it happen to SG?
]
Question #4: How does my conveyancing lawyer lodge a caveat?
Answer: In a property transaction, lodging a caveat is the important process of registering a buyer's claim on the property before the purchase is finalised. For private property in Singapore, caveats are lodged with the Singapore Land Authority (SLA). (See Q6 for HDB transactions.)
During the Covid-19 circuit breaker period, your lawyer may still lodge a caveat electronically with SLA from Mondays to Fridays (8.30am to 1pm). The submission of hard copy documents, manual lodgements as well as the collection of documents and titles will be suspended for the time being, so the requirement of submitting the hardcopy documents by the next working day from the date of electronic lodgment will be waived during the circuit breaker period.
According to the SLA, "instruments lodged electronically that require hardcopy documents to be submitted will be processed for registration upon receipt of the hardcopy documents when the counters [at the Land Titles Registry] reopen".
Question #5: What if I need to handover or takeover a property?
Answer: According to the law, moving house is allowed during the circuit breaker period⁠—details here⁠—and so is "anything reasonably connected with and for the purposes of the matter" of moving house. So, while you may attend a handover or takeover (do wear a mask and observe safe distancing), CEA still advises deferring physical, in-person handovers/takeovers until after the circuit breaker period is over.
If the handover/takeover has to go ahead, then your property agent will not be able to accompany you in-person. Instead, they can facilitate the process and advise you remotely via online and digital means, or simply via phone communication or instant messaging.
Question #6: Will my HDB appointment be cancelled?
Answer: If flat sellers and buyers have an existing appointment with HDB to complete the transaction of their resale flat, the appointment will proceed as scheduled. That said, HDB will limit entry into the HDB Atrium to only the flat seller(s) and buyer(s) as they are the parties who need to sign the documents, and wearing a mask is required. Property agents cannot attend in person, but can assist remotely if needed.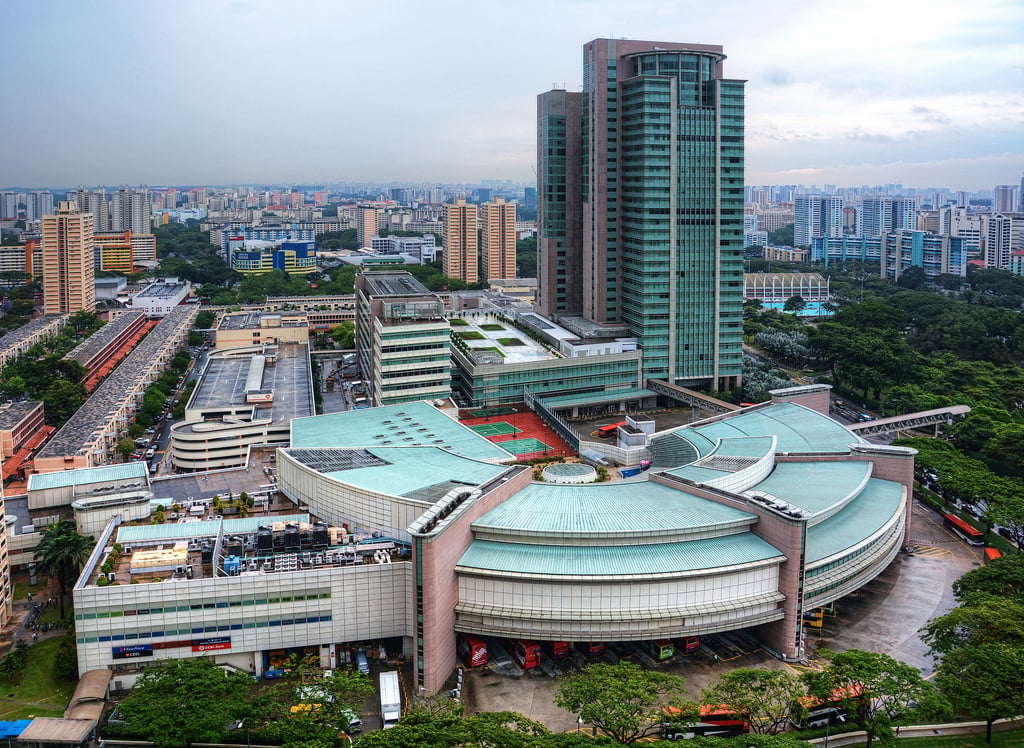 For resale applications on hand and that are yet to be registered (i.e. HDB is yet to issue a completion appointment), HDB will not register the applications and schedule completion appointments during the circuit breaker period.
Resale flat buyers and sellers can continue to submit new applications online via the HDB Resale Portal. However, HDB will not register the applications and schedule completion appointments until after the circuit breaker restrictions are lifted.
For further queries, please visit HDB InfoWEB at www.hdb.gov.sg or email HDB at hdbresale@mailbox.hdb.gov.sg.
Question #7: I urgently need an extension of stay/lease, what do I do?
Answer: Let's say you're a seller who's agreed to perform renovations before handing over a property, but the circuit breaker measures has left your home unfinished. The buyer is hounding you and being unreasonable. You're at your wits end, but so is that very buyer who has to hand over his/her property to another person.
It gets messy pretty quickly.
Unfortunately, the temporary laws for the circuit breaker measures hasn't really addressed this sticky situation, so we asked the CEA for advice. Here's what they had to say:
"The affected seller, who cannot move out yet, could negotiate with the buyer for a temporary extension of stay for the seller in the sold property or find another property to rent temporarily for a short period.

The affected seller of an HDB flat, where the buyer is agreeable to let the seller extend his stay, could write to the HDB (using the email in the answer to Q5) to apply for a further extension of stay. The affected seller of a private property could negotiate with the buyer for a delay in the resale completion date of the property and/or an extension of stay.

Some tenants could be affected if they are currently renting properties (be it HDB or private) and are due to shift out to their new rented homes which have been affected by the stoppage of renovation works. They could negotiate the extension of their old lease and a deferment to the start of their new leases."
The moral of the story? Buyers, sellers and tenants have to put aside their differences and work together for a win-win solution or, rather, a least-loss solution for both parties. A bit like US and China hammering out a trade deal.
This is where having an agent representing you can help things along, as they can assist in (remotely) facilitating negotiations between both parties to reach a mutually beneficial agreement.
Bonus Question: What if I want conduct maintenance on the property I rented out?
Answer: You can still do so, as long as the maintenance works fall under the following:
Emergency household services, such as plumbing, electrical works, locksmiths, repair of consumer electronics, IT peripherals and household appliances
Vector control services such as pest control and fumigation
Conservancy services such as bulk waste removal
Works that are non-essential and non-urgent in nature should be deferred until after 4 May 2020. For urgent works (e.g. a threat to safety or property if not rectified), assign a person already living in the property (e.g. the master tenant) to handle and oversee external contractors while observing safe distancing.
Have other questions for your property transaction during Covid-19? Let us know in the comments section!
If you found this article helpful, 99.co recommends Can't pay your home loan due to Covid-19? Now you can defer it. and What is mortgage insurance and do I really need it?
Looking for a property? Find your dream home on Singapore's largest property portal 99.co!
About Kyle Leung
Content Marketing Manager @ 99.co
Looking to sell your property?
Whether your HDB apartment is reaching the end of its Minimum Occupation Period (MOP) or your condo has crossed its Seller Stamp Duty (SSD) window, it is always good to know how much you can potentially gain if you were to list and sell your property. Not only that, you'll also need to know whether your gains would allow you to right-size to the dream home in the neighbourhood you and your family have been eyeing.
One easy way is to send us a request for a credible and trusted property consultant to reach out to you.
Alternatively, you can jump onto 99.co's Property Value Tool to get an estimate for free.
If you're looking for your dream home, be it as a first-time or seasoned homebuyer or seller – say, to upgrade or right-size – you will find it on Singapore's fastest-growing property portal 99.co.
Meanwhile, if you have an interesting property-related story to share with us, drop us a message here — and we'll review it and get back to you.
Join our social media communities!
Facebook | Instagram | TikTok | Telegram | YouTube | Twitter