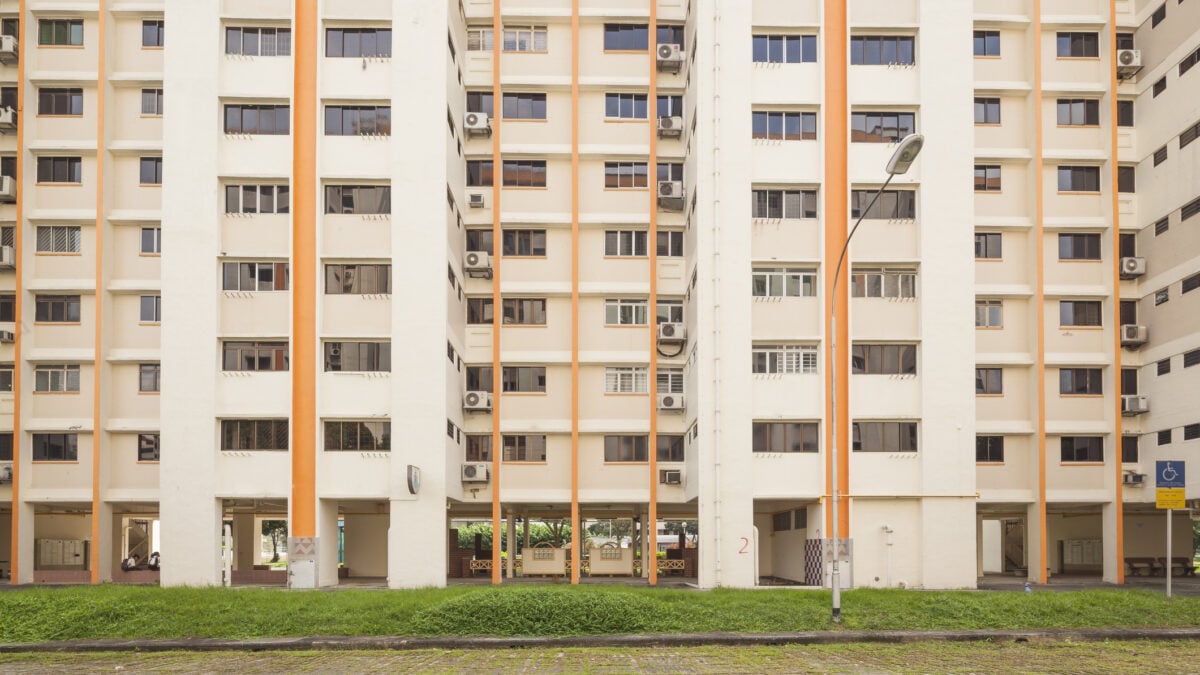 Are low floor unit homes prone to pests?
If you are living in a high rise building in our HDB or private apartment, will you choose to live on a high floor level or a low floor level?  In Singapore, there are many myths surrounding living on a low floor level and one of them definitely got to be concerning pests.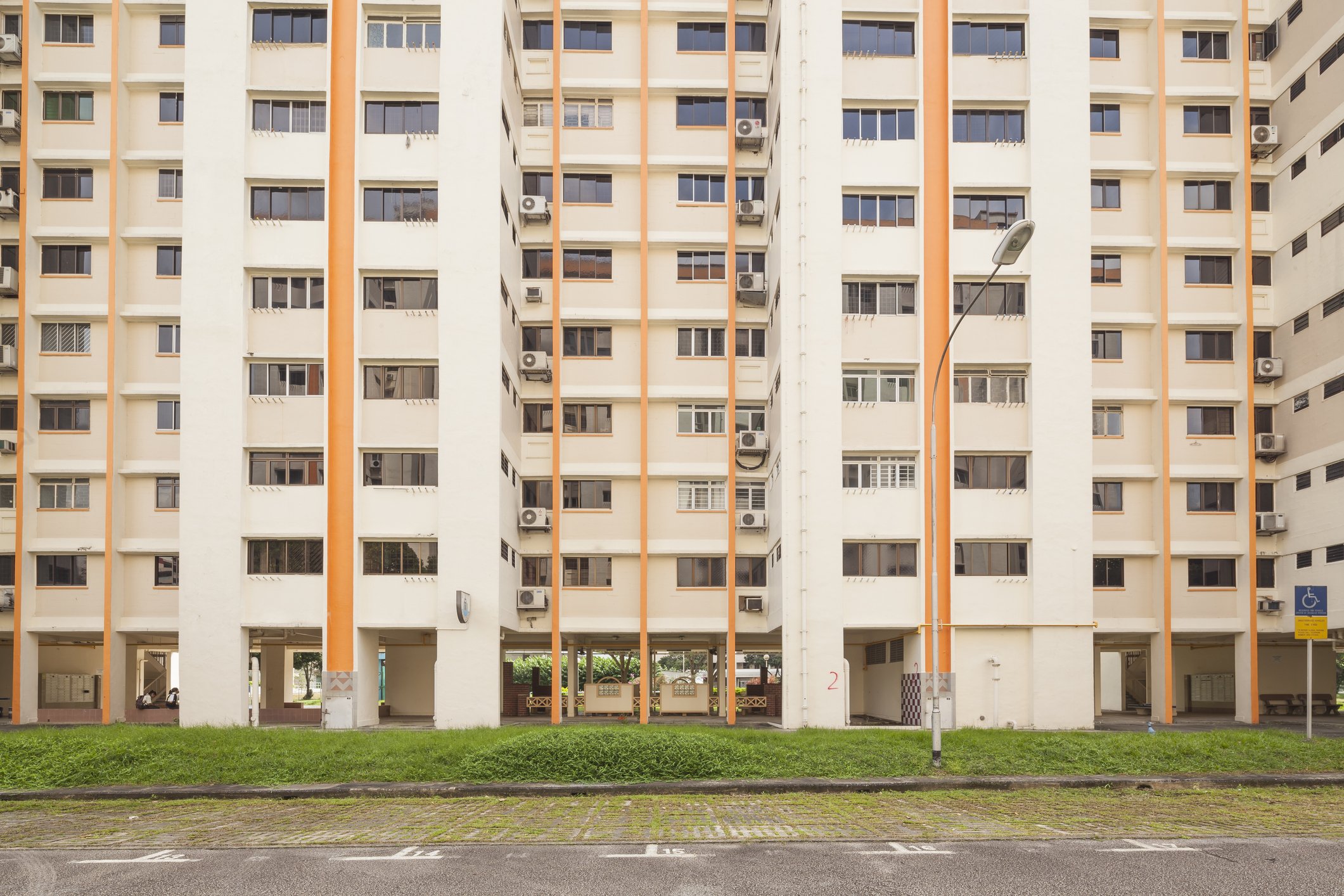 Myth or Fact?
Only those who are living on a low floor unit, they get all kinds of pests making their way to their home easily! Cockroaches, ants, lizards, termites and birds… well, you name it, you get it. Is this really true?
It's a yes, and a no.
Yes, because living on a low floor level does make it easier for pests such as lizards and cockroaches to crawl their way into your home, yet it does not mean a high floor level flat or apartment is entirely pest free!
No, because largely there are many varying factors to why a home attracts pests. It also depends on…
Open entries to your home i.e. Balconies
Balconies make a very good entry point for pests such as lizards, cockroaches and ants to come inside. Even tiny cracks and gaps allow pests to come in. Did you know? Rats or mice only require a 1cm gap to squeeze their way in! Balconies at home should consider setting up a pest screen.
Individual hygiene and cleanliness; clutter and tidiness
A home's overall hygiene and cleanliness plays a part in making a home attractive or unattractive for pests such as ants. Bad habits such as leaving food and spills all around without cleaning up, serve to invite foraging ants to feed on. Serious untidiness in a home by having clutter in all 4 corners of the home, also attract pests such as cockroaches to harbor and hide in there easily. Start to unclutter your home and clean up!
Location of nearby potted plants, green features
Pest problems often arise out of our daily living habits which we may be unaware of. Home owners who take care of potted plants, or they have indoor or outdoor water features, have the potential to attract pests which favor moisture such as mosquitoes, termites and cockroaches. A leaking pipe somewhere often goes unattended; this is a real bonus for pests to come by as generally, pests seek water, shelter and food.
A green feature nearby your unit may also attract more pests such as centipedes, millipedes and termites, eventually making their way into homes. As the greens and wood are their natural habitats, some places may even attract snakes!
Even simple acts of watering your potted plants may bring in some uninvited pests.
Location of nearby rubbish chute center
Whether you live on a low floor or high floor flat and apartment, the location of the bin chutes and bin chute center is also crucial. The bin center is definitely a living quarter for rats, cockroaches, ants and more. If you live near a bin area, the key thing to do is, really to seal and deny any possible point of entry for these pests.
A secondary pest infestation…?
Many people may overlook the fact of having a current pest infestation in their home i.e. Lizards or spiders.  A lizard or spider infestation may happen when in actual fact is because you have another pest infestation going on in the first place. This can be a mosquito or small fly infestation. As mosquitoes or small flies are food sources for lizards and spiders, they are attracted to shelter at your place for this steady source of food.
While many pests crawl or climb, some like termites can even fly! Therefore it does not really matter whether you live on a high floor home or low floor home. Don't panic if you see a lizard or spider at home. Think about why are they there in the first place?
This article was originally posted on Rentokil.
Do you have other pest prevention tips? Share them in our comments section or on our Facebook community page.
If you found this article helpful, 99.co recommends Viewing property? Here's 5 things you MUST check (or live to regret) and Home decluttering tips for the always-no-time Singaporean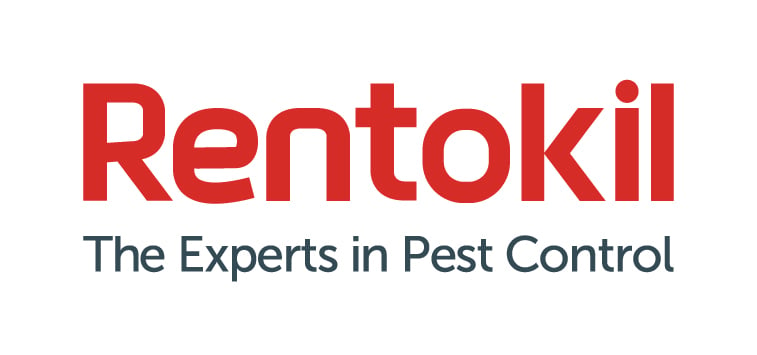 This article is brought to you by Rentokil, the experts in pest control.
Looking for a property? Find the home of your dreams today on Singapore's largest property portal 99.co!